Microsoft currently charges a licensee for both platforms that covers both the operating system itself and a number of licensing and patent agreements associated with the implementation of mobile device software and hardware. The underlying assumption is that eliminating the license fee would encourage device manufacturers to release more products running the mobile versions of the Windows platform.
Microsoft does not publicly disclose the amount it charges per unit for the Windows Phone licensee fee, but it is thought to be significantly more than the amount Google is thought to make per Android device (estimates for which range from $2 to $10). Microsoft, with its wide range of services, would have a number of revenue avenues to pursue, but a move to subscription services has the potential to alienate loyal consumers. Microsoft is already experimenting with in app advertising in its Bing apps and pay for upgrades for SkyDrive space and Skype Out bundles already exist. However, these would likely need to be more deeply integrated into the platform if sustainable revenue levels were to be achieved.
The change in licensing strategy, which remains in the proposal stage, is said to be under consideration for the next but one major update for Windows Phone ("Threshold"), which is thought to be scheduled for the Spring of 2015. This would mean the next major release of Windows Phone, which is expected to arrived in the first half of next year, would not be affected by the proposed change.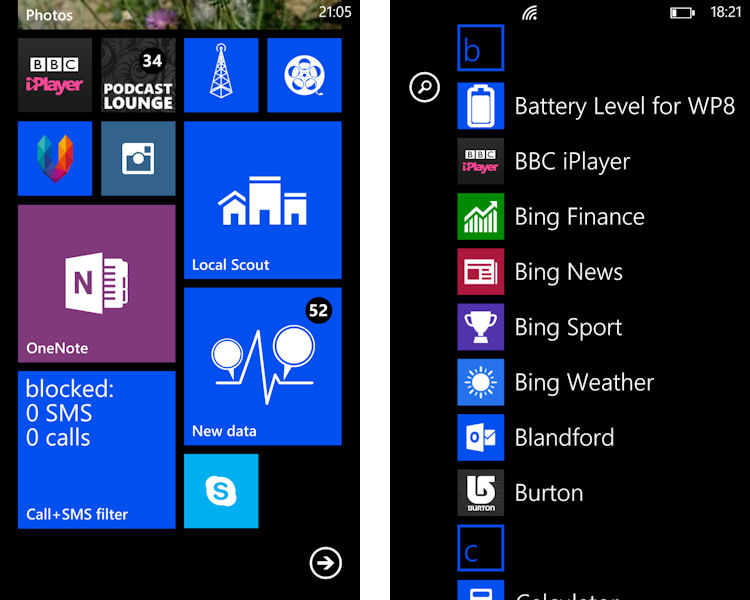 As we noted in an earlier story any change in the licensing model for Windows Phone would represent a major strategic shift:
Cutting the payments associated with licensing Windows Phone altogether, which would signal a major change in Microsoft mobile platform business model, is only one option of the possible options. Microsoft could also consider reducing the licensing fee, limiting the licensing fee for the first x million handsets (i.e. lowering break even point), or linking the licensing fee to the cost of the handset. This last option would make Windows Phone more attractive to those manufacturers looking to create low cost smartphones.


A reduction, or removal, of the license fee for Windows Phone may be exactly what Microsoft needs to attract other hardware manufacturers to its platform. An up front royalty fee is widely seen as making Windows Phone the more expensive platform, when compared to the "free" open source Android. Requirements around patent licensing do make this picture more complex that it might first appear. Indeed, given that Microsoft includes certain patent licensing provisions as part of the Windows Phone licensing agreement, a royalty free Windows Phone could potentially be cheaper than an Android equivalent for handset manufacturers.
Any official confirmation of a move to do away with the Windows Phone license fee is unlikely to arrive for some time, but it would certainly be part of on going discussions with manufacturers looking to move into the Windows Phone space, which means the first signs of its arrival may be changing manufacturer attitudes towards Windows Phone in general. It's certainly something to watch out for in 2014 and may be just what is required to convince manufacturers to look at Windows Phone again, even in the light of Microsoft's proposed acquisition of Nokia's Devices & Services business.