The camera performance enhancement include multiple updates to the image processing algorithms (e.g. tone mapping and noise reduction) and the ability to use the camera under a pin-protected lockscreen.
The updated version of Nokia's Glance Screen functionality now supports additional colours in night mode (blue and greem, complementing the existing red) and adds support for showing the same notifications icons that are visible on the lock screen (e.g. number of new emails, new text messages, and so on).
The Nokia apps enabled by Lumia Black include Nokia Beamer (share your Lumia screen with any Internet connected device), Nokia Story Teller (alternative photo viewer), Nokia Video Director (Lumia 2520 companion app), Nokia Share (share photos to Lumia 2520 tablet), and an updated version of Nokia Play To (adds slideshow capability). These apps are currently marked in the Windows Phone Store as only being available for devices running Nokia Black (e.g. Lumia 1520), but may require a further update before becoming available on the Lumia 1020.
There are also some parts of the Lumia Black update that are specific to the Lumia 1020. For example, the update enables Bluetooth LE hardware functionality in the device, which can be used with compatible accessories, such as Addidas' miCoach heart rate monitor. In addition the update adds the ability to shoot DNG format (RAW mode) images with the Nokia Camera app and includes some 1020 specific camera performance improvements.
The updates that are included as part of Windows Phone Update 3 (GDR3) include the addition of a rotation lock setting (prevent auto-screen rotation), an updated app switcher (close apps from app switcher), a new Driving Mode (reduces distractions when driving), additional custom ringtones settings (for instant messages, emails, voicemails, and reminders), updated storage settings (easier reclamation of space used by temporary files), and more.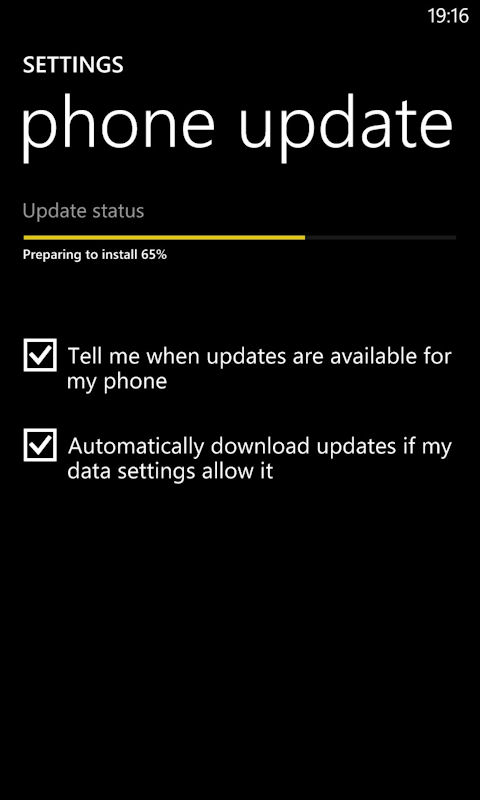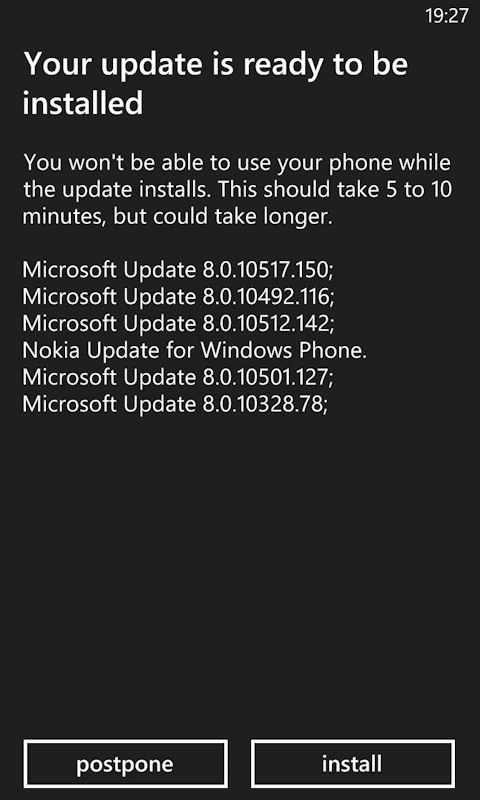 The Lumia Black / GDR3 update for the AT&T variant of the Lumia 1020 is made up of six components:
Microsoft Update 8.0.10517.150
Microsoft Update 8.0.10492.116
Microsoft Update 8.0.10512.142
Nokia Update for Windows Phone
Microsoft Update 8.0.10501.127
Microsoft Update 8.0.10328.78
After installing the update the OS version number will be 8.0.10517.150 (i.e. build 10517) and the firmware version will be 3051.40000.1346.0001.
Here's the official Nokia change log for the update:
Daily delighters: lock the screen rotation, close apps easily in the app switcher, use custom ringtones for messaging and mail, among other things
Update to Nokia Camera that combines Nokia Smart Camera and Nokia Pro Camera. Available from the Store app.
Get the latest version of Nokia Glance Screen – see quick status notifications, for example, about calendar and messaging events on the lock screen.
Bluetooth 4.0 LE – preserve energy while staying connected via Bluetooth
Get enriched camera performance, enhanced battery monitoring, and other stability and usability improvements
Nokia is expected to start rolling out the Lumia Black to other existing Lumia devices shortly. However, the full roll out will take some time, which means the update may not be immediately available for your device. Nokia has previously said that existing devices would get the Lumia Black update early next year, so the beginning of the roll out today is ahead of the expected schedule.
As a teaser for a forthcoming feature here's a low-light comparison between a Lumia 1020 pre and post-Lumia Black. The sample camera capture is a good illustration of the way the handling of the white balance setting has been changed.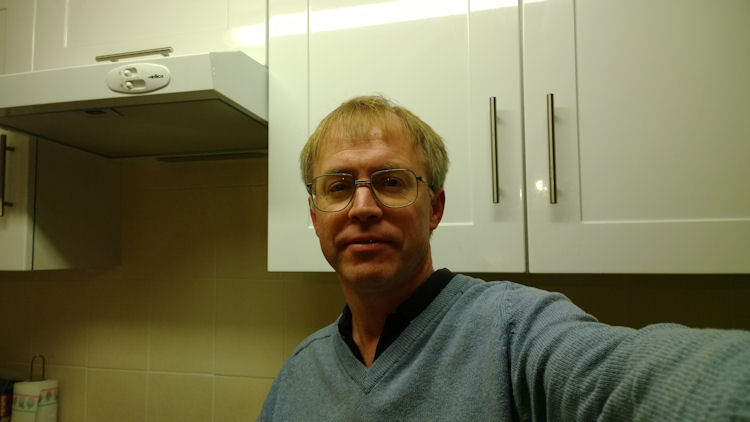 Lumia 1020 camera capture before installing the Lumia Black software update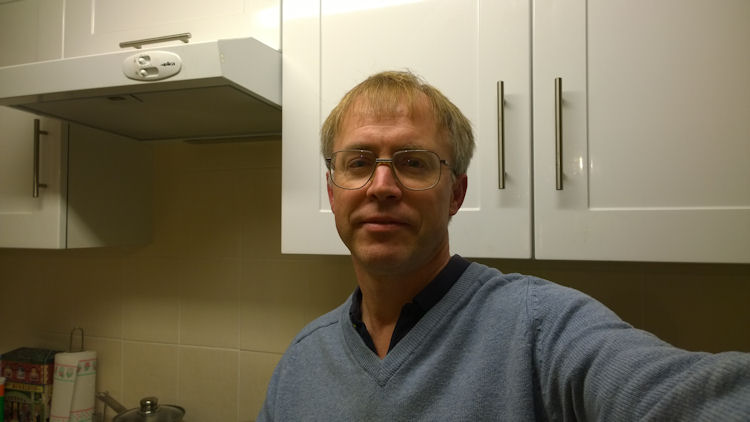 Lumia 1020 camera capture after installing the Lumia Black software update