Bing Translator is perhaps the premier language tool on Windows Phone, here's the description in the Store:
Bing Translator is your companion when you need to overcome the language barrier. Use your camera, voice or keyboard to enter text you want to translate. Use Bing Translator on-the-go, even when you don't have an Internet connection.


Text translation – Type and translate text into more than 40 languages.
Camera translation – Translate signs, menus, newspapers, or any printed text with your device's camera in an instant.
Voice translation – Translate by speaking into your phone. Voice translation requires a network connection.
Text to speech – Hear translations spoken with a native speaker's accent. Text to speech requires a network connection.
Offline translation – Translate when you are not connected to the Internet and when you want to avoid expensive data roaming charges, by using downloadable offline language packs.
Word of the Day – Improve your vocabulary by pinning the Translator to your Start screen.
Pin each mode to your Start screen and jump straight to translating in a single tap.
Copy and paste or use your keyboard to quickly enter the text you want to translate.
It's fair to say that similar functionality is available on other platforms, e.g. through rival Google's own translation services. But that shouldn't put you off installing Microsoft's well rounded offering.
Here's the changelog for Bing Translator v2.8 since v2.5, which we featured around a year ago:
Redesigned offline packs UI (new for v2.8)
Faster and more accurate voice translation (new for v2.8)
Camera translation for Danish, Dutch, Finnish, Norwegian, Russian and Swedish
Offline translation for Dutch, Norwegian, Russian and Swedish
Lamp in camera mode
Remove history items one by one
Camera and offline translation for Portuguese
Text tracking improvements for camera translation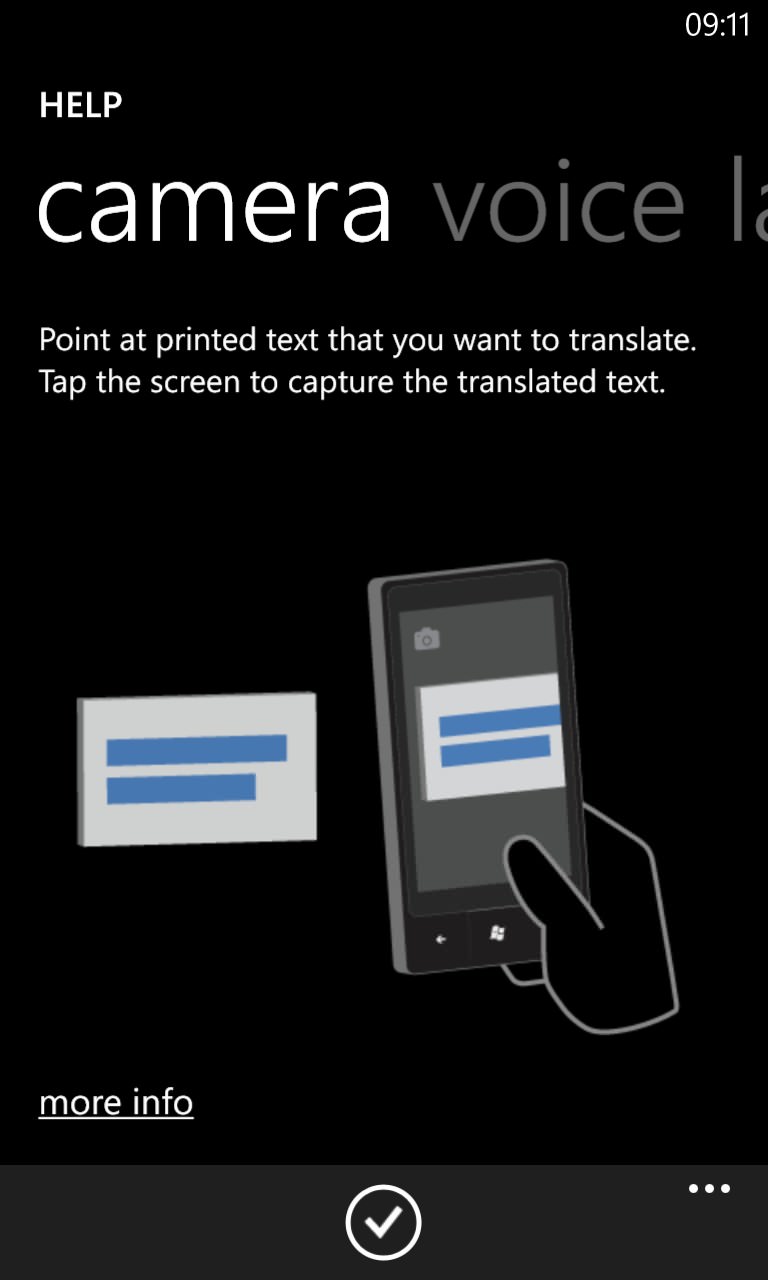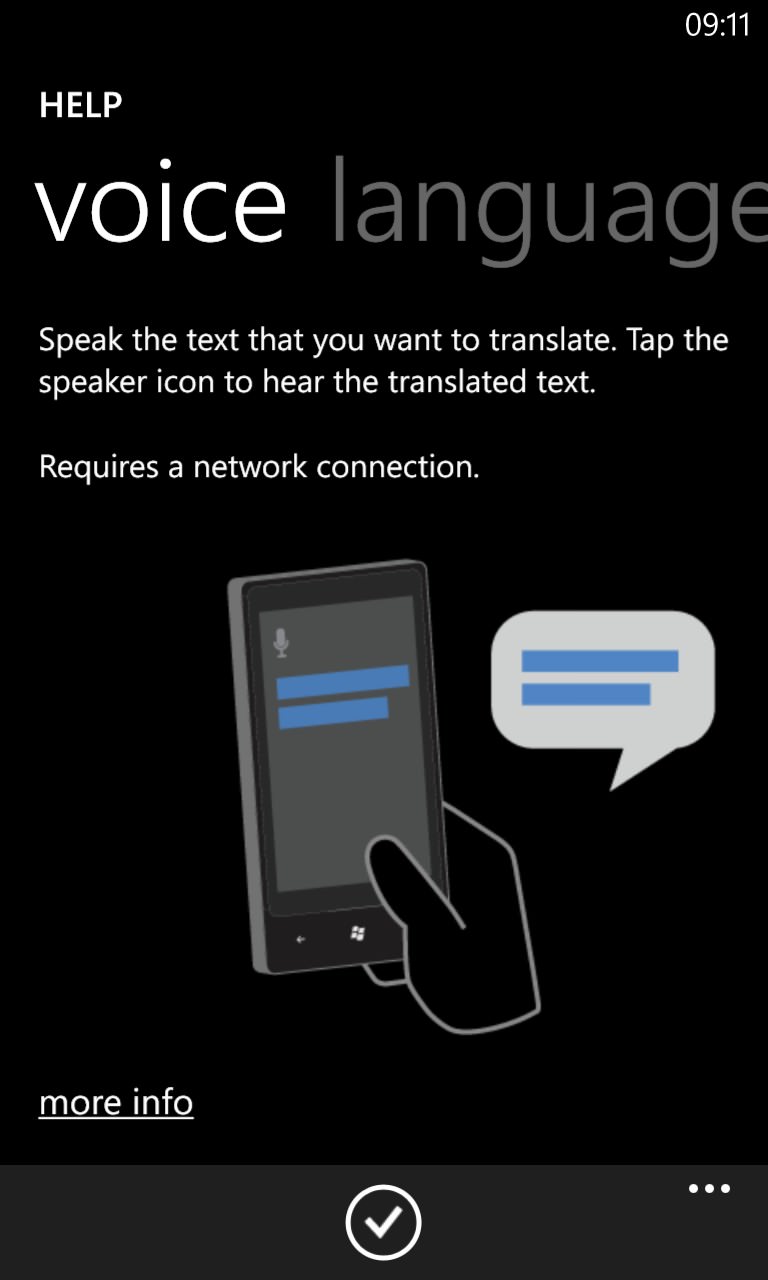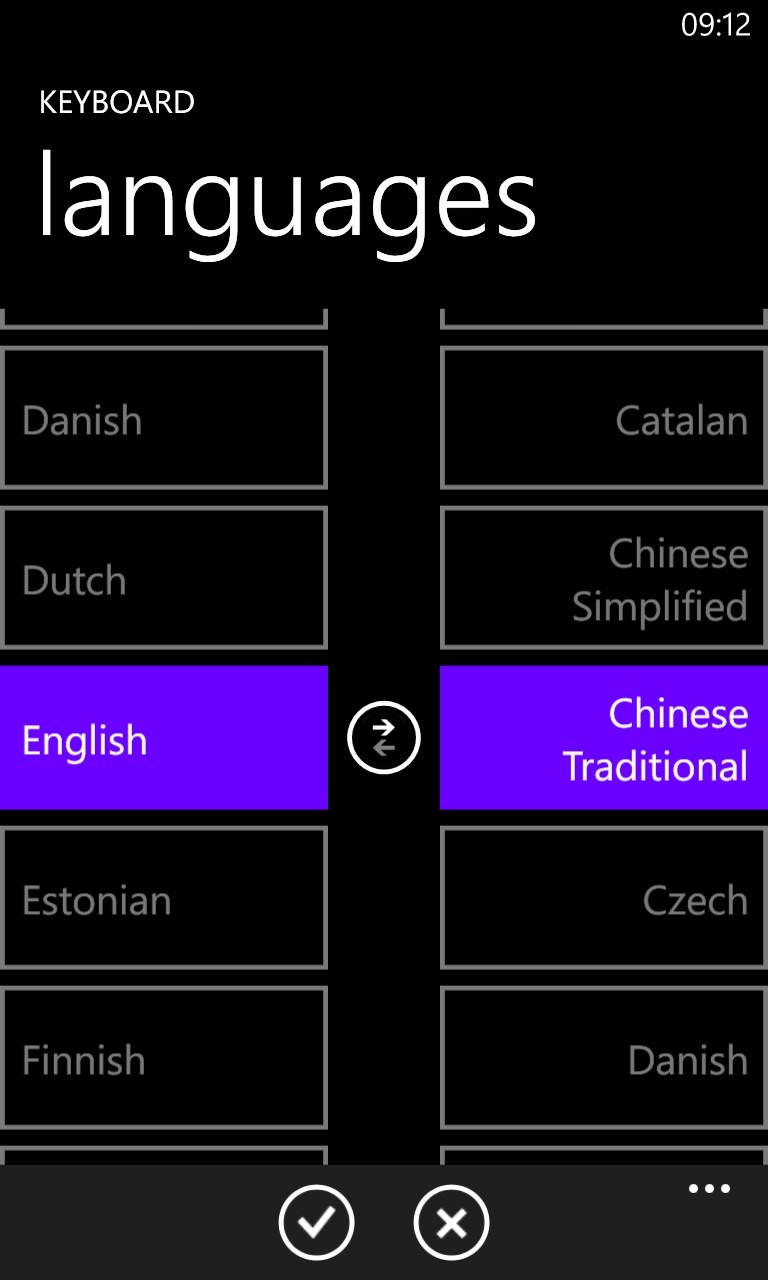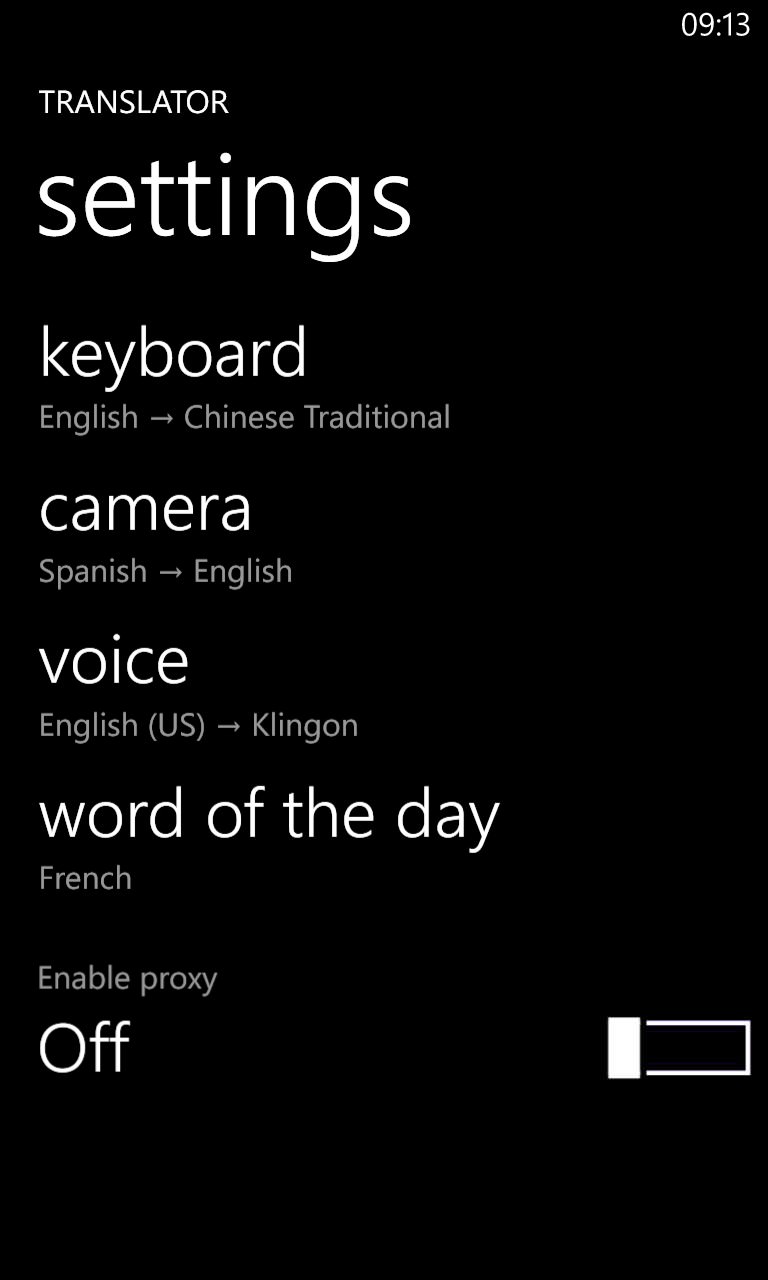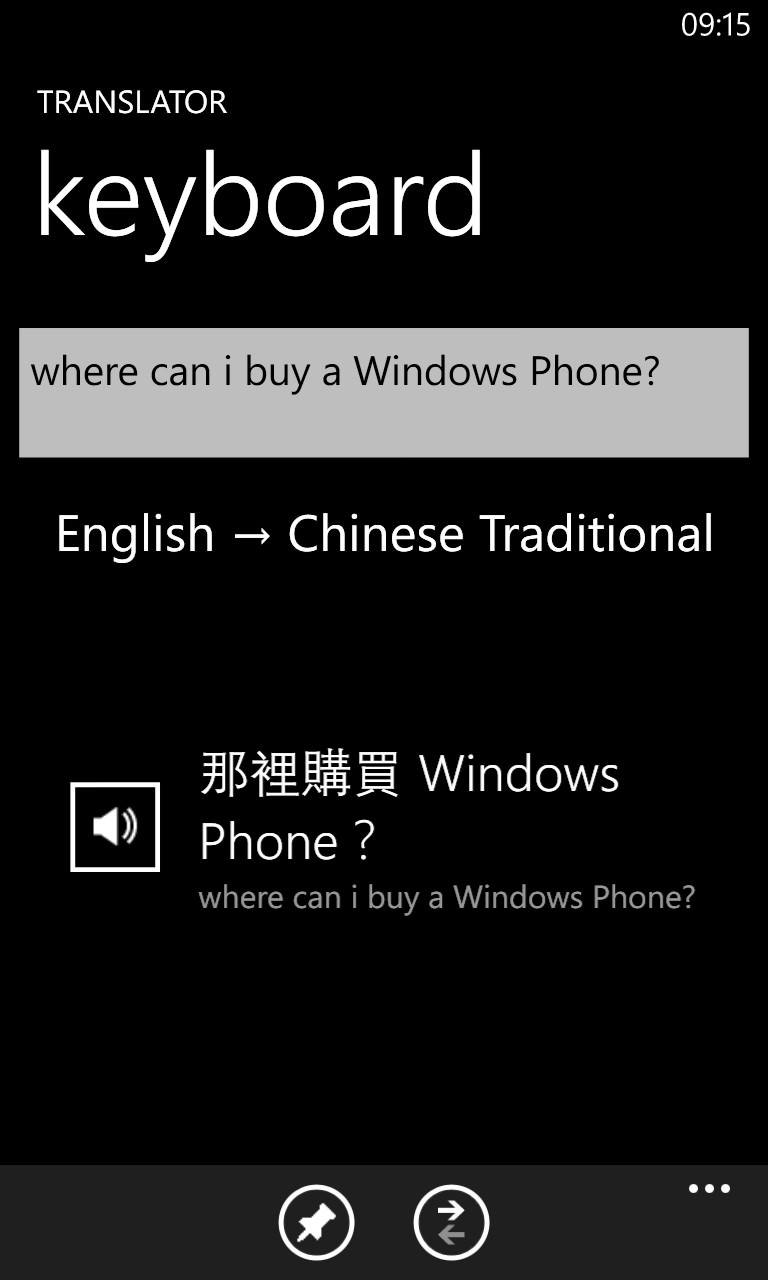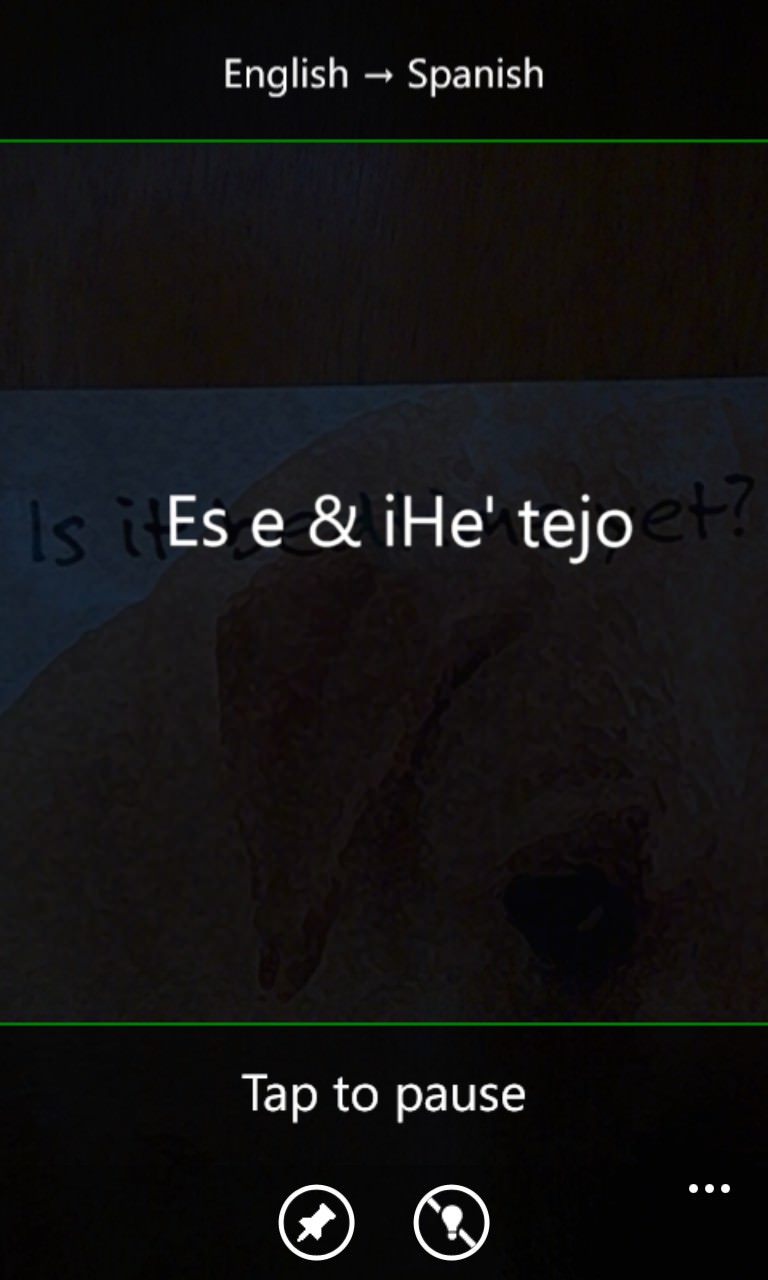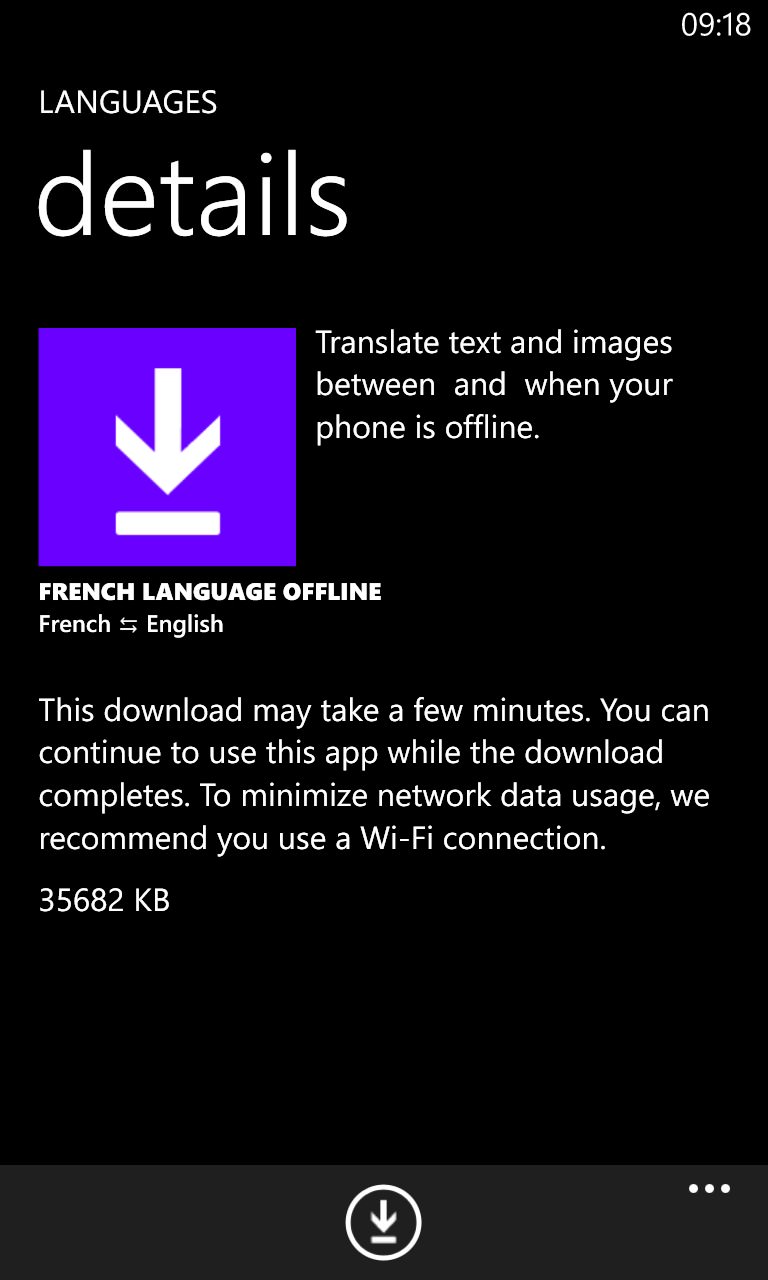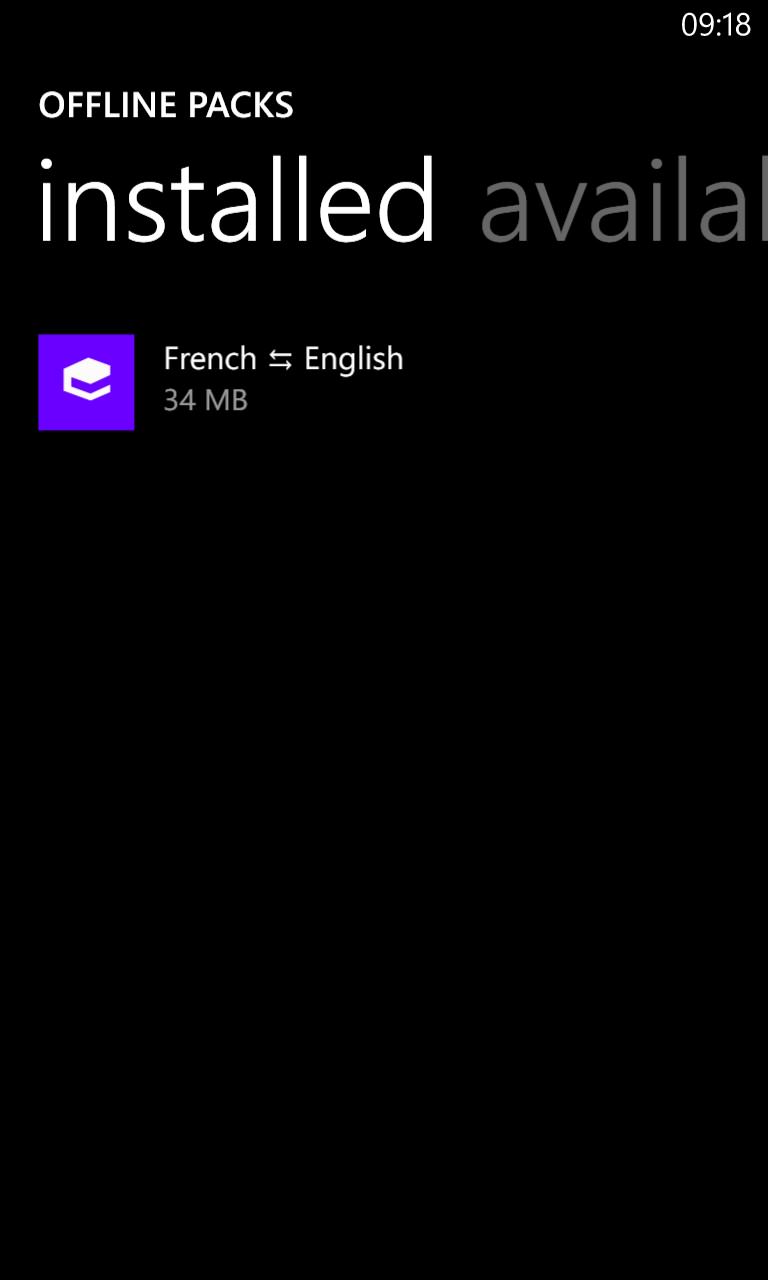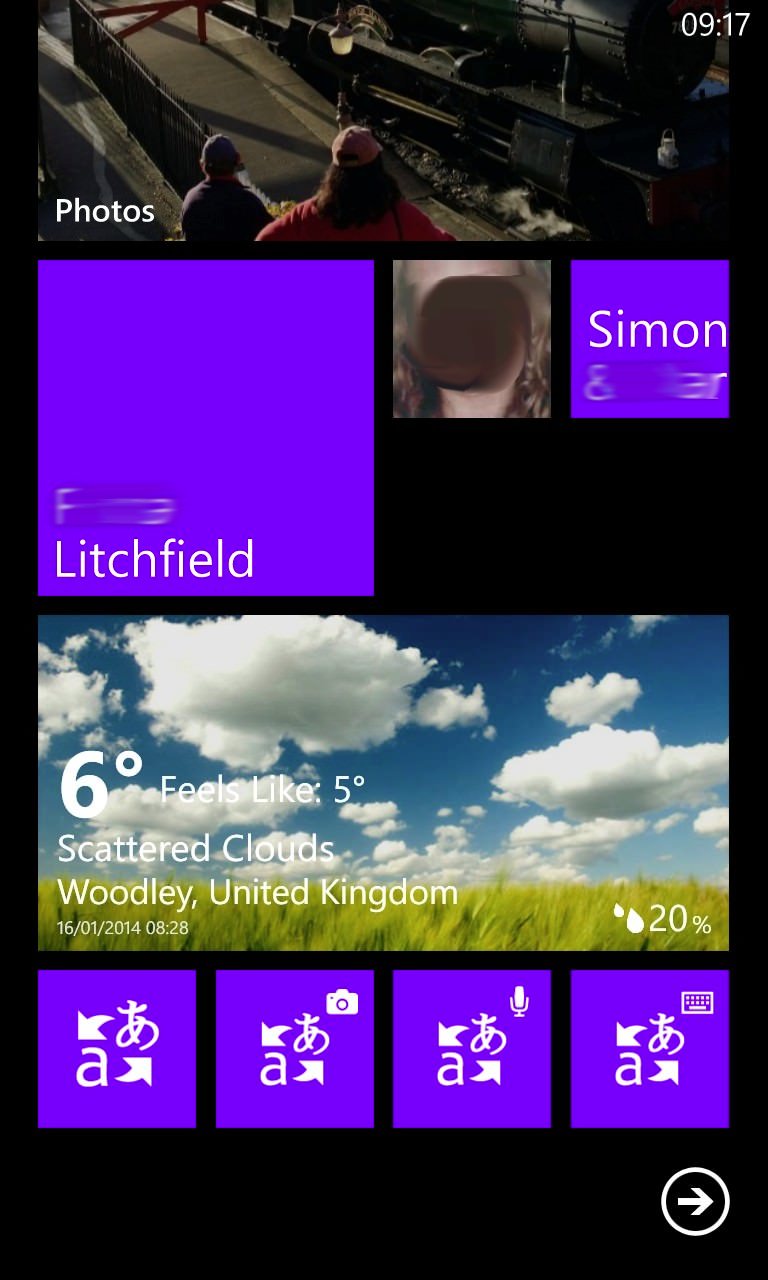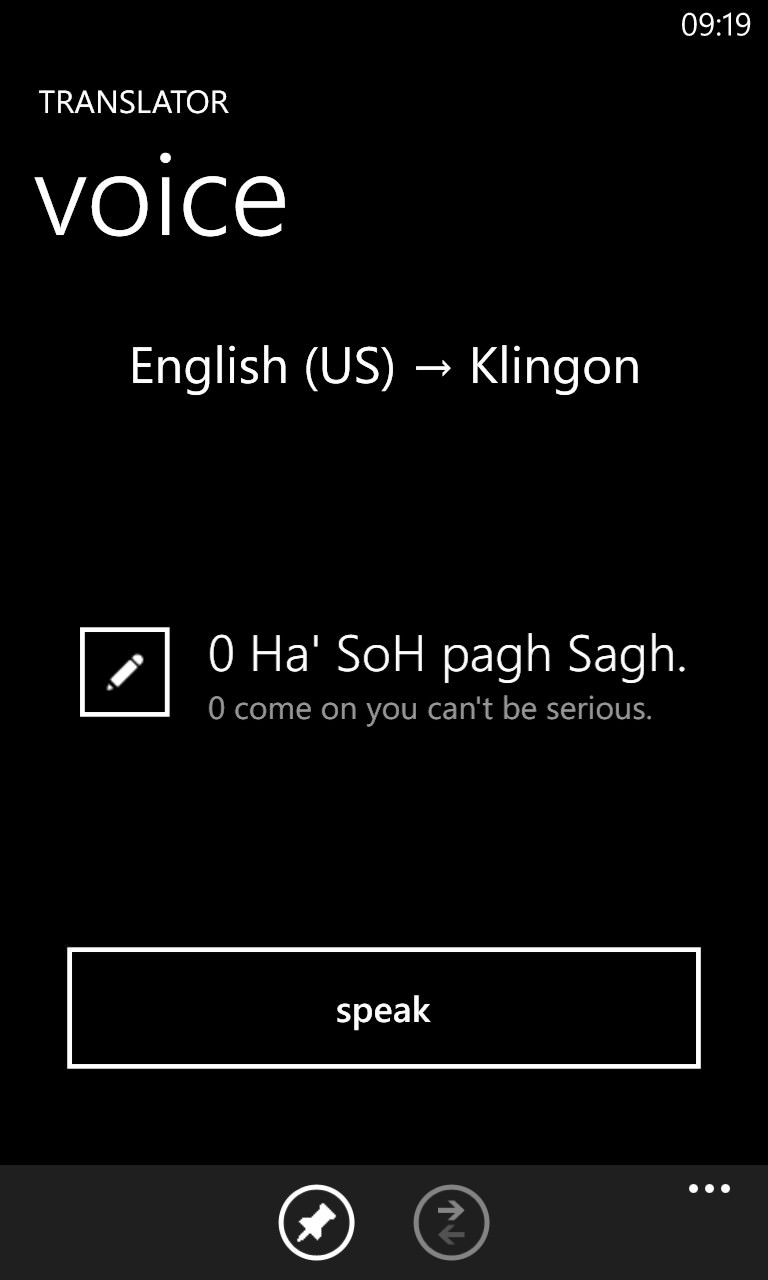 All well and good, even if machine translations rarely get that close to what a native speaker might use. The voice translation, in conjunction with an offline pack and the one button reversal of translation direction, do make this application a potentially life saving tool in a sticky situation.
You can download Bing Translator 2.8 for free here in the Windows Phone Store.