The Windows 8 version of the Nook app has been available for some time, but the Windows Phone 8 version is yet to be released and it now appears that it never will be. The absence of a Microsoft backed reading solution or service on Windows Phone is one of the more obvious ecosystem gaps. Although Amazon's Kindle is available for Windows Phone, both Google and Apple have their own services and store for accessing text-based digital content on their respective platforms.
Little is known about Microsoft Consumer Reader, but Foley suggests that it is a name for one of "Microsoft's coming e-reading apps" and that Nook will be providing access to some of the digital content (i.e. acting as a white label store). Microsoft is thought to be working on a number of e-reading related apps, but it is not clear exactly how they will fit together.
An Office Reader app was demonstrated last autumn at an internal Microsoft company meeting and looks to be a cross platform tool for reading different types of content (documents, PDFs, text books), but with an enterprise and academic focus (annotations, note sharing, and search).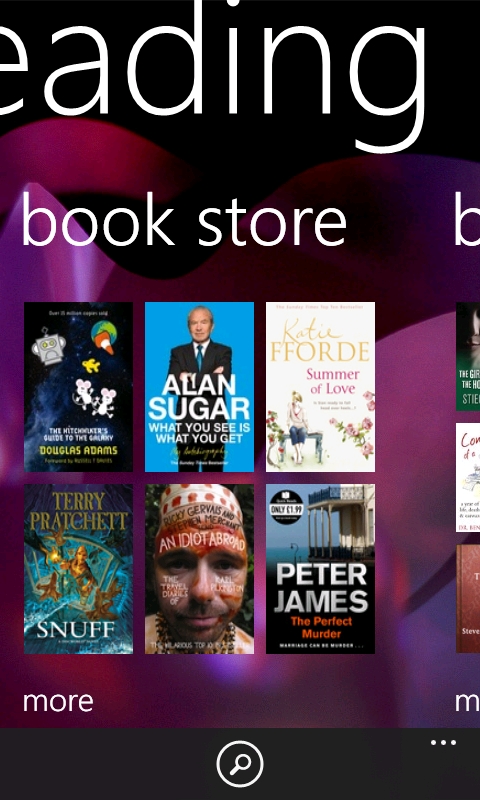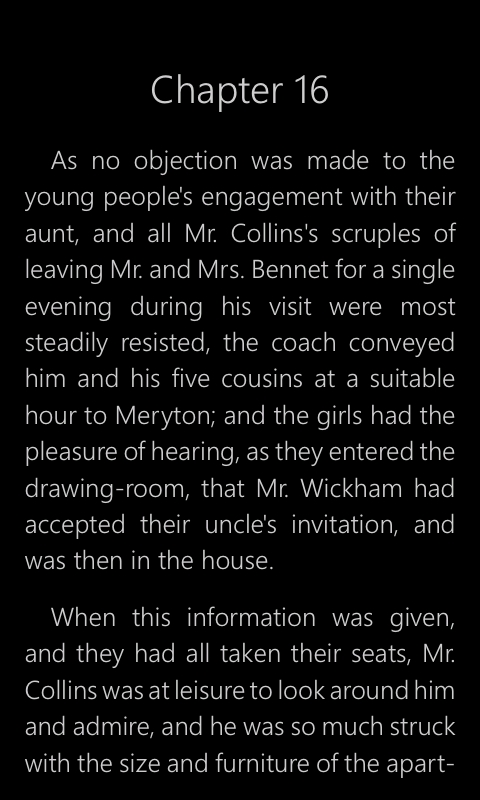 Xbox Reading could be similar to Nokia Reading.
Rumours of an Xbox Reading app were prompted by a job listing earlier this year. An Xbox branded reading app would fit with Microsoft's content service app strategy as seen with the Xbox Music and Xbox Video apps for Windows 8 and Windows Phone 8. The assumption is that an Xbox Reading app would be consumer focused, built around the reading of magazines, newspaper, and traditionally fiction / non-fiction books.
The most likely scenario is that both app experiences will be released later this year as Microsoft continues its efforts to provide a full content service experience. Windows Phone is almost certain to get the Xbox Reading app, potentially as soon as the Windows Phone 8.1 launch, but may have to wait longer (if at all) for the Office Reader app.