The news has not been officially confirmed by Microsoft, but WPCentral has a good track record with information of this type, and the timing would fit in with what we have heard from our own sources and Microsoft's previously stated development schedules.

From WPCentral:
Late breaking story but we have confirmation that Windows Phone 8.1 has finalized today, at least for the Core team. That's still not technically a 'Release to Manufacturers' (RTM) because the CXE team still needs to work out a few bugs. That will happen over the next couple of weeks before it is shipped to OEMs to put on new devices.
The CXE team referred to in the post is Microsoft's Customer Experience Engineering that is responsible for maintaining a release after work has been completed by the core development group. A handover process between the two groups sees the final work done before a release can be sent to manufacturers (RTM). The CXE teams is also responsible for small intermediate updates and bug fixes (e.g. the addition of LTE to Windows Phone back in the days of the Lumia 900).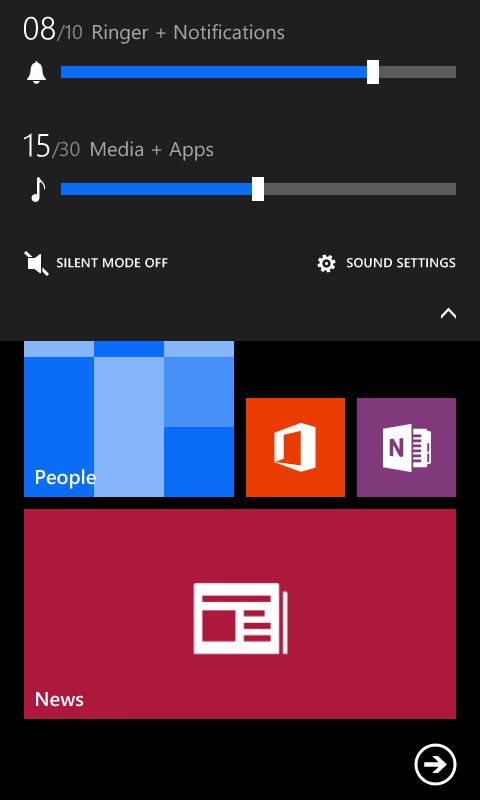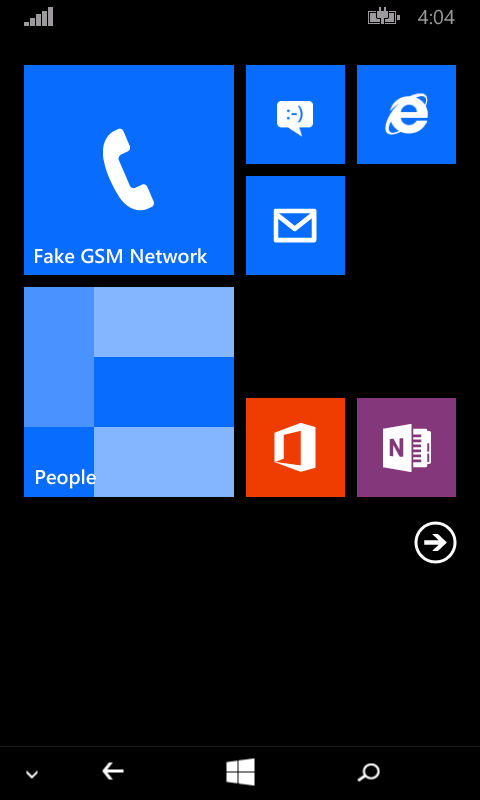 Screenshots from the Windows Phone 8.1 emulator
Once Windows Phone 8.1 has been released to manufacturers, each manufacturer will work to add their own custom software and carry out any necessary hardware integration. Once that has been completed the consumer roll out of new devices can begin, with updates for existing devices, which generally require additional testing and deployment resources, following on shortly afterwards.
It's worth noting that this finalisation is applicable to the consumer / public release of Windows Phone. Multiple Windows Phone manufacturers have been testing pre-release versions of Windows Phone 8.1 on new and existing devices for some time. Log entries on servers for third party services, websites, and apps suggest this process began as along as a year ago for Windows Phone 8.1.
This pre-release testing does mean that once the final development has been completed and approved by Microsoft the completion of manufacturer testing and integration can happen relatively quickly. As a result, it is likely that we will see the first consumer devices running Windows Phone 8.1 on sale late next month. A Preview for Developers release, which will enable interested parties to load a developer preview version of Windows Phone 8.1 on to existing devices, is also likely to happen in April, most likely shortly after Windows Phone 8.1 has RTM.