From the blog post:
In version 2.5.3991.0 you will find:

It's now a bit faster to resume and browse the app.

If we can't play a song, we now offer a more useful error message.

We handle connectivity states better.

Bug fixed where album art doesn't show up for playlist songs that are not in your collection.

Stability improvements when scrolling lists and launching the app from Cortana.

Content begins syncing in the background following app updates.
The issue where sound distorts briefly after 'scrubbing' along a track timeline is still present for some albums - I suspect that there are problems with some bitrates and I'd like to see Microsoft's Xbox team address these.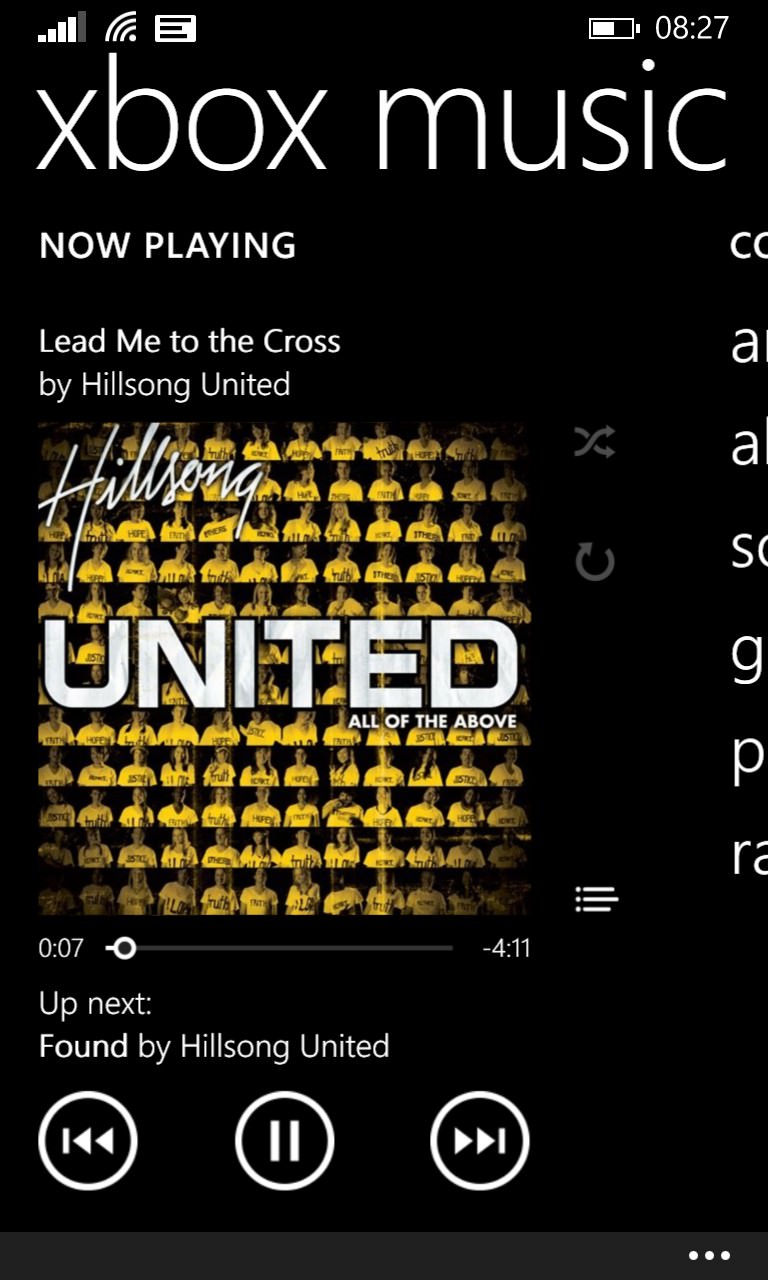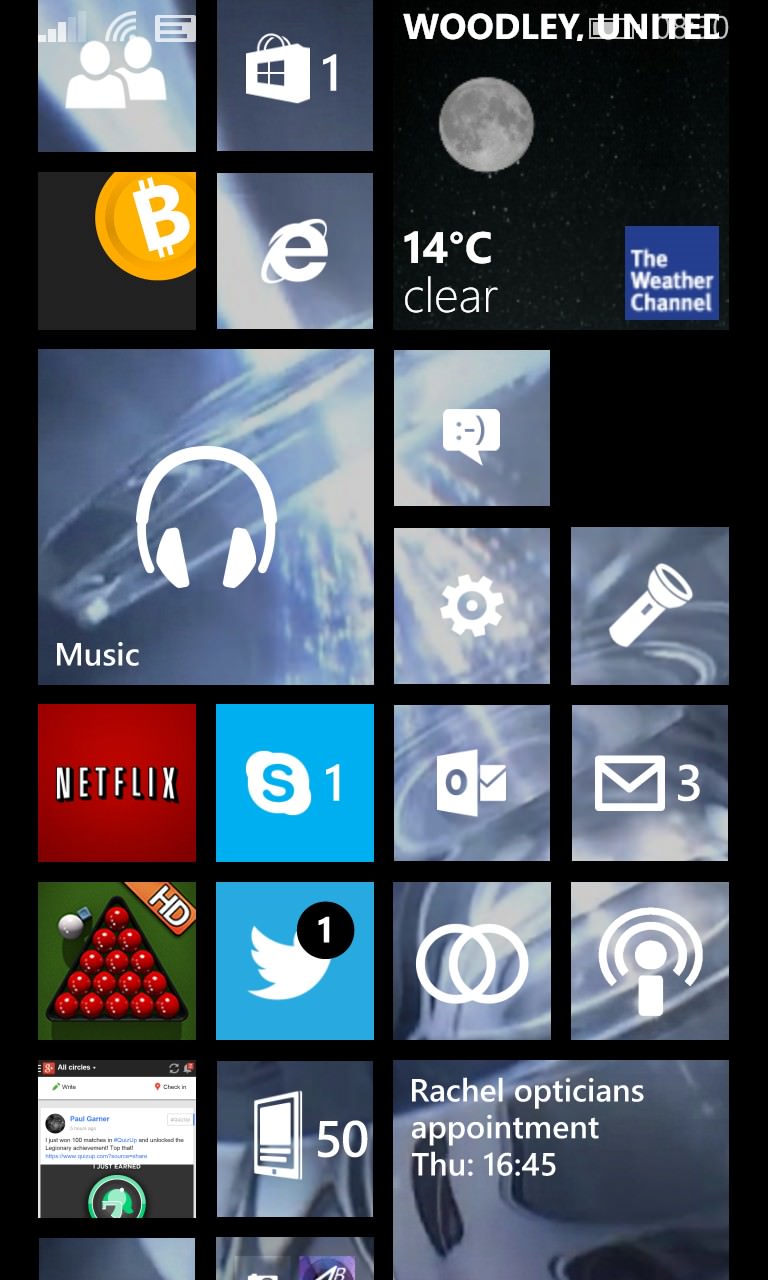 The backtracking from the 'Xbox' bit of the name continues, it's now just 'Music' in the blog post, in the Store and in the main Windows Phone app list. Which makes absolute sense.
You can download/update Music from the Store here (ignore that the listing might be a bit out of date, the app is the same, I promise), if you're running WP8.1.