From the Store description:
Mathologica is a free math solving program that shows work and detailed explanations completely for free. From basic algebra to calculus Mathologica covers it all. Stuck on a problem? Mathologica shows clear step by step explanations on exactly how to solve a problem.

Easily enter math symbols from a tool bar or the keyboard and then see the result beautifully formatted. There are too many topics covered by this solver to even list. Mathologica can do practically anything up to high level math, while still showing the step by step explanations. Mathologica has no bounds, no matter how complex the equation Mathologica can solve it. Never again let math get the better of you by using Mathologica!

Here are some typical screens of it in action: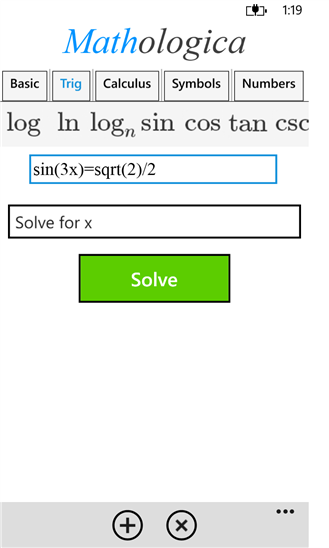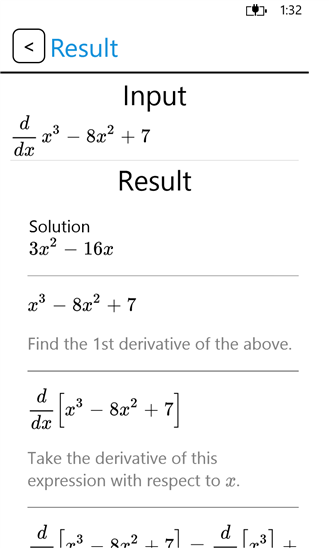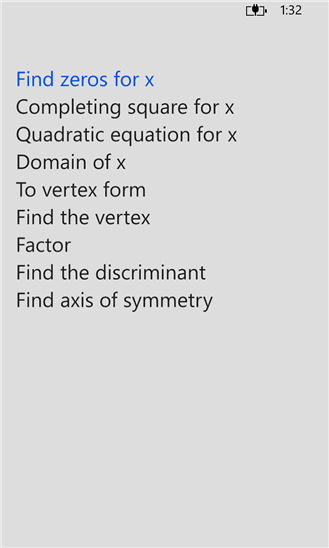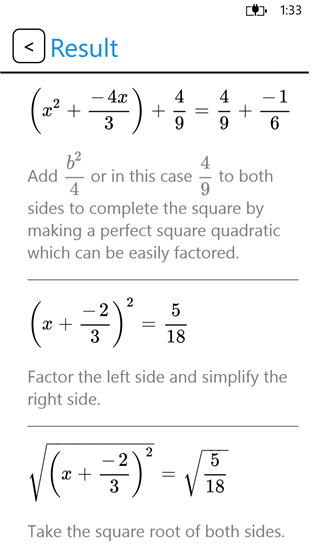 I suspect that many of the same issues with PhotoMath will apply here. If you're in the market for something that can do these calculations then you probably know how to solve them yourself or should be learning to do so as part of whatever you're training to do. So it's another very niche application (and web site).
Still, it's hard to knock something that's both comprehensive and free, whatever the use case. You can grab Mathologica in the Store here.