Here's what's new for MusicConnect v1.5.3 since v1.4.5, featured last summer on AAWP. From the developer:
Enhanced Home Screen to bring a fresher and easier to use look and feel.
Combined the Now Playing, Current Playlist, and Choose / Create playlist screens into a pivot view.
Background playing will now work indefinitely without accessing app (this was not a trivial addition since WP does not like background tasks unless they are from MS).
Multiple downloads of playlists with a cleaner look and much improved performance.
Much improved track to track buffering, particularly for longer audios.
Comprehensive Help with improved navigation.
I am still one of the few OneDrive that support full streaming of OneDrive audios without requiring pre-downloading. I am certainly the most aggressive at supporting this feature reliably. My main motivation for creating the app was to provide this feature, so most of my work has been in making this feature robust and reliable. OneDrive is very restrictive of this ability, requiring refreshing of the links to any file accessing OneDrive from an audio standpoint. I suspect this is why it has taken them so long to even consider offering their own OneDrive music player.
I have added the ability to support a local database of songs, so that a user can view their audios via a longlist (ability to click on the first letter to quickly navigate the list. There is a Song, Album, Artist, Genre pivot view now available if the user will create a local database (just song paths back to OneDrive, not the actual audio downloaded). I am still working on making this work better for larger databases (more than a 1000) songs, since MS has put a throttle in OneDrive when attempting to build this kind of database.
FLAC audio support, which has been a problem for most players, since MS does not support this codec natively. This feature does require a local (offline) copy of the audios in a playlist, since MS does not support any streaming functionality for FLAC. But I have incorporated the codec for offline playing.
Full control of UI appearance in terms of light and dark themes, as well as, customizing the text with reverse color support, so that background pictures can come in any color.
Pin a tile to the Home screen for a playlist, allowing the user to simply press the tile and play the list. Cortana can be used to execute the lists that have been pinned to the Home screen.
User can set a playlist to remember last audio and position within the playlist. This is activated by pausing the audio within the app, then the next time the playlist is selected, it will return to the same spot it was paused.
Despite the UI improvements, I still find that I get a bit lost in the whole playlist-centric approach, but then I'm probably too 'old-school'! Actual streaming and playback, even fully in the background, now seems covered. A few screens of the new UI in action: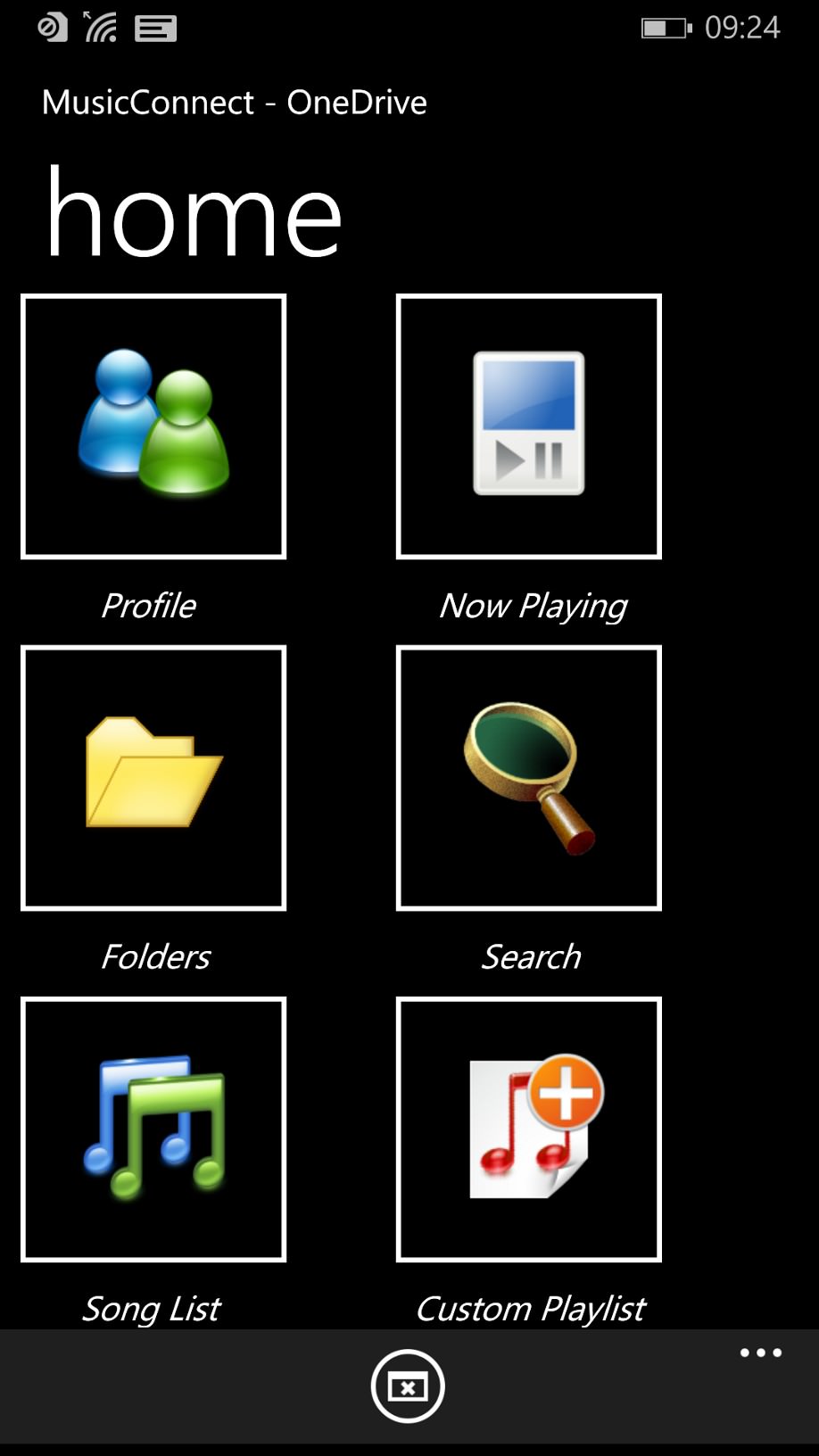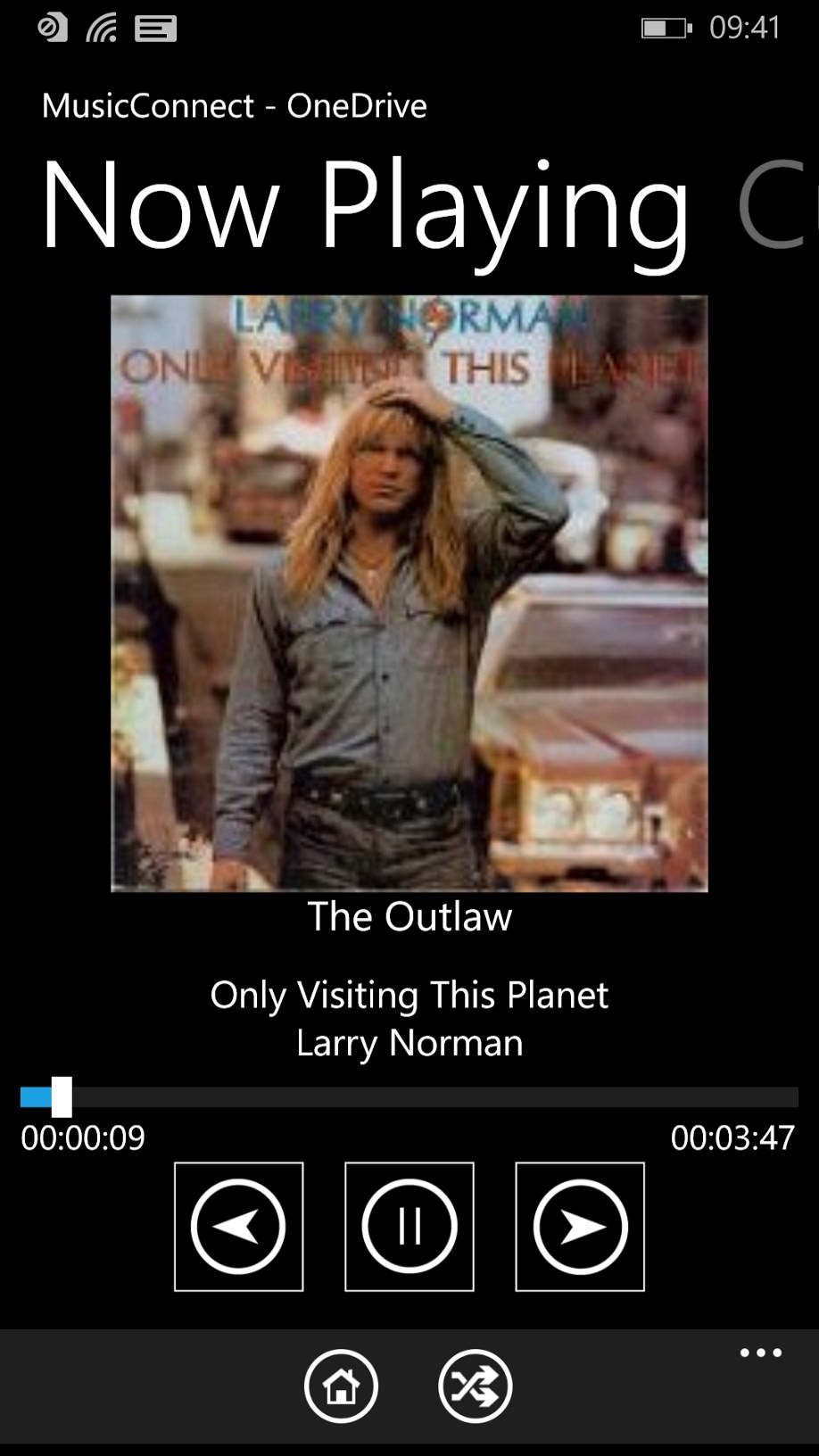 Comments welcome. You can grab this for yourself here in the Store.