Here's the changelog for the new v2.5.0.1:
Improvements to the Background Sync functionality (it appears that Battery Saver decides to block Podcast Lounge under its own authority – we can now detect that it's happened and prompt the user to turn it back on)
Trimmed out some excess libraries that were taking up space and optimised the load functionality for even better performance.
Localisation support now built-in. For now we've included US English and British English, but we have German, French and Spanish translations underway now for inclusion in a future update.
Improvements to the reliability of remembering the position of streamed podcasts (in some cases the time-out caused PL to delete the position token unhelpfully)
Several other tweaks including disabling background, suppressing sleep timer prompts, redesigning the welcome section, adding greater date ranges to Smart Playlists and full support for virtual navigation buttons.
Revised OneDrive credential requirement
Usual raft of boring under-the-hood fixes and performance improvements based on the crash reports we're getting from our users.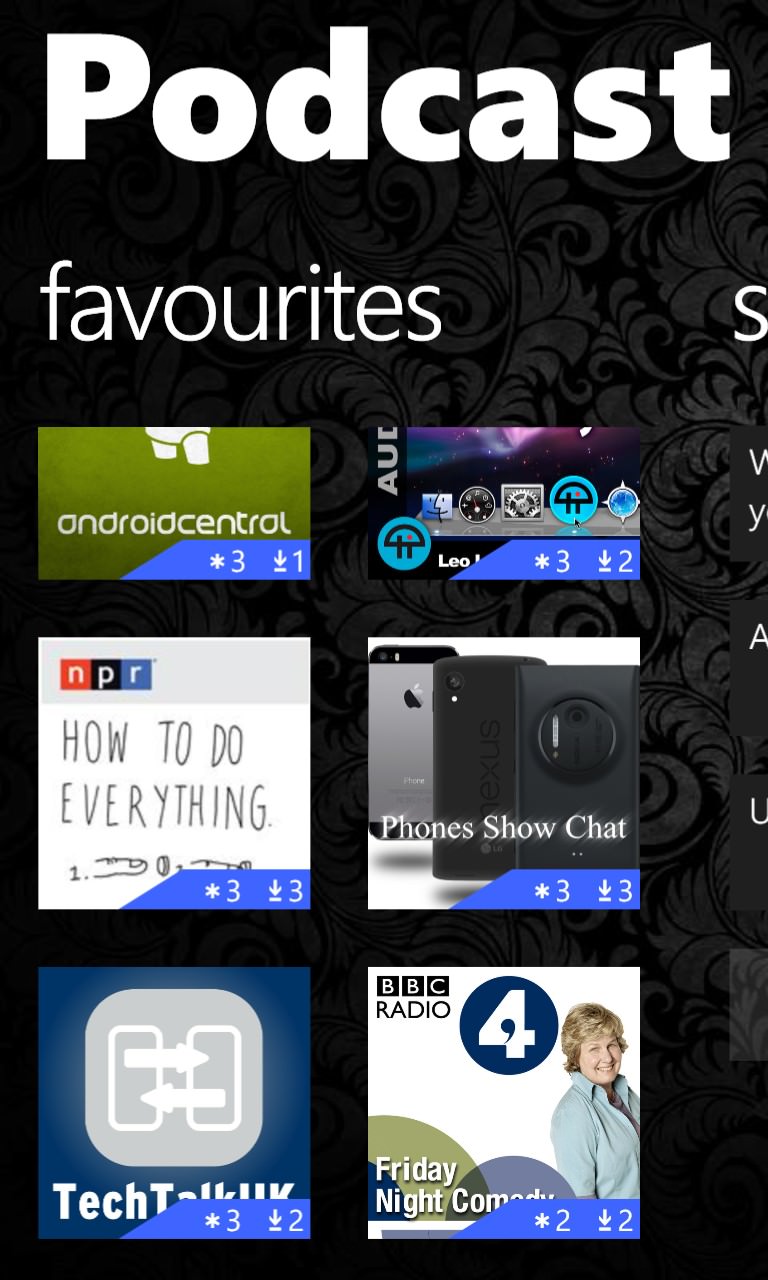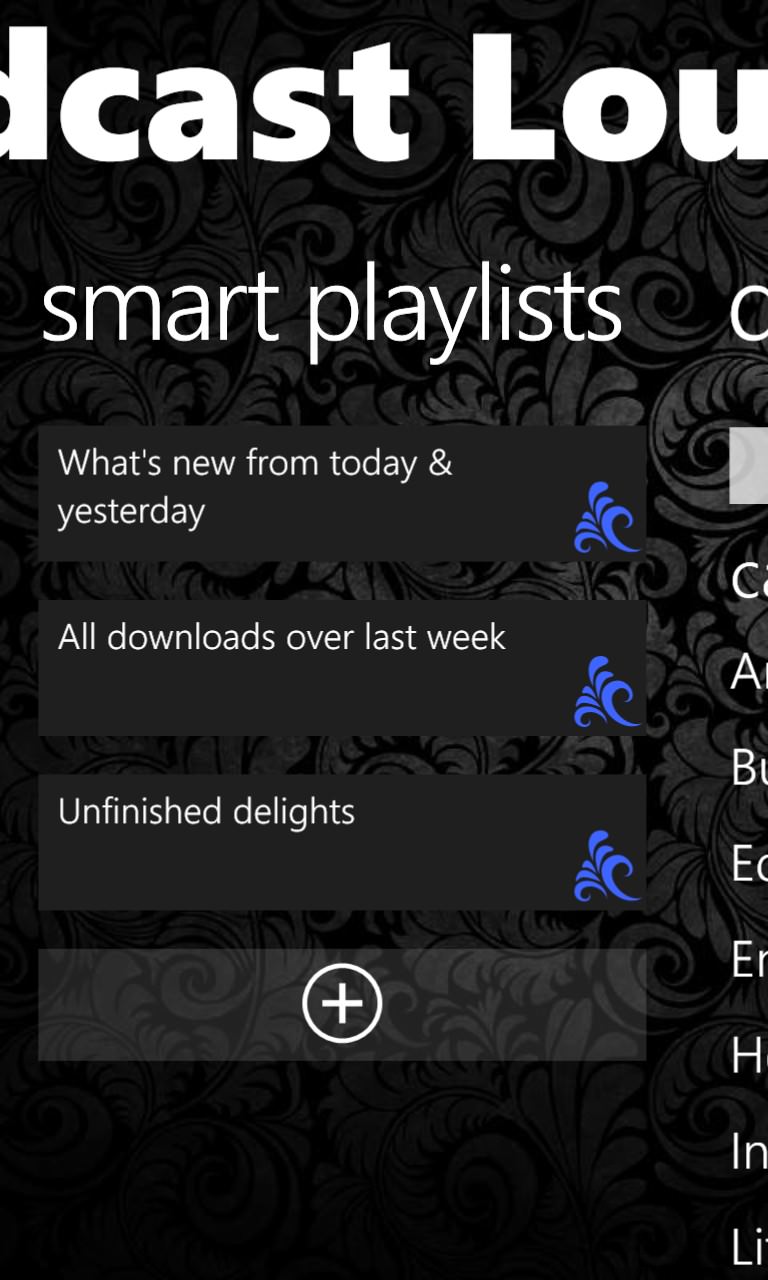 Great stuff. In terms of optimisations, I've noticed a huge improvement in the speed at which the dynamic 'smart' playlists are built, thanks in part to better caching of the internal XML feeds.
The world of podcatchers on Windows Phone is, of course, now insanely populated and competitive, recently added to by the third party Podcast2Go, Podcast+ Pro and the Microsoft-penned Podcasts application that's built into Windows Phone 8.1. In truth, any of half a dozen products are now probably good enough for the vast majority of users. But I try a lot of Windows Phone podcatchers and keep returning to Podcast Lounge in the end.