From the Store description:
Fedora Reader is a fast, minimalist RSS feed reader for Windows and Windows Phone. It lets you add your own feeds, or choose from a list of curated feeds.

Since RSS feeds typically contain truncated articles, Fedora Reader can extract the from most articles so you can read the article without having to leave the app. However, if you want to read an article in the browser, you can do so easily from the sidebar.

Fedora Reader lets you mark articles as Favorite, so you never have to go searching for that one article you liked.

Here's the application in action: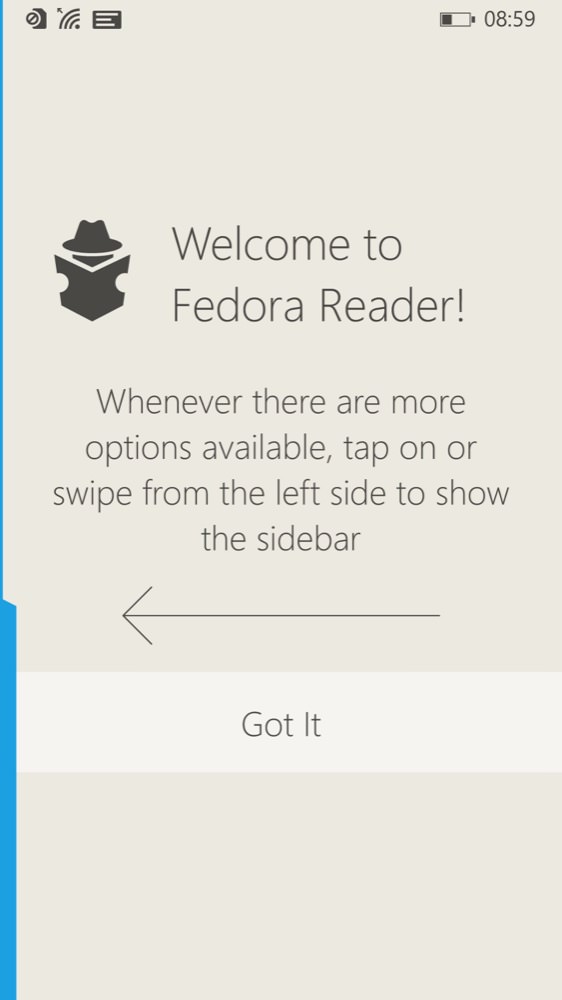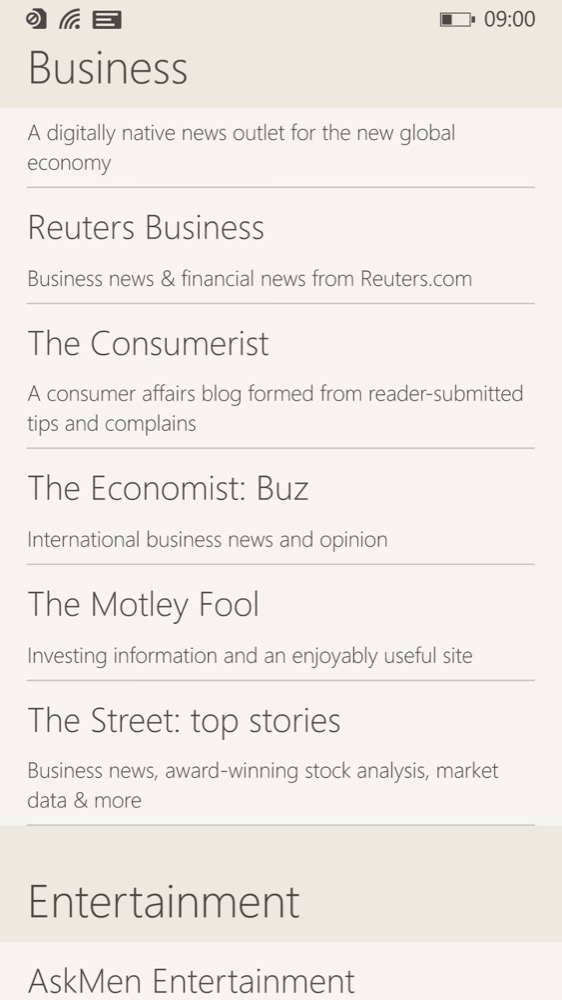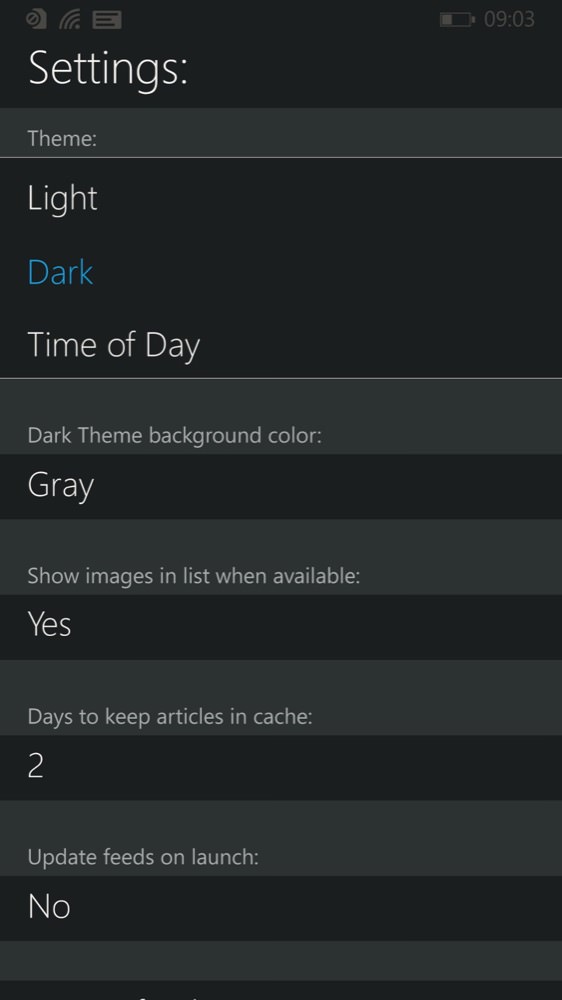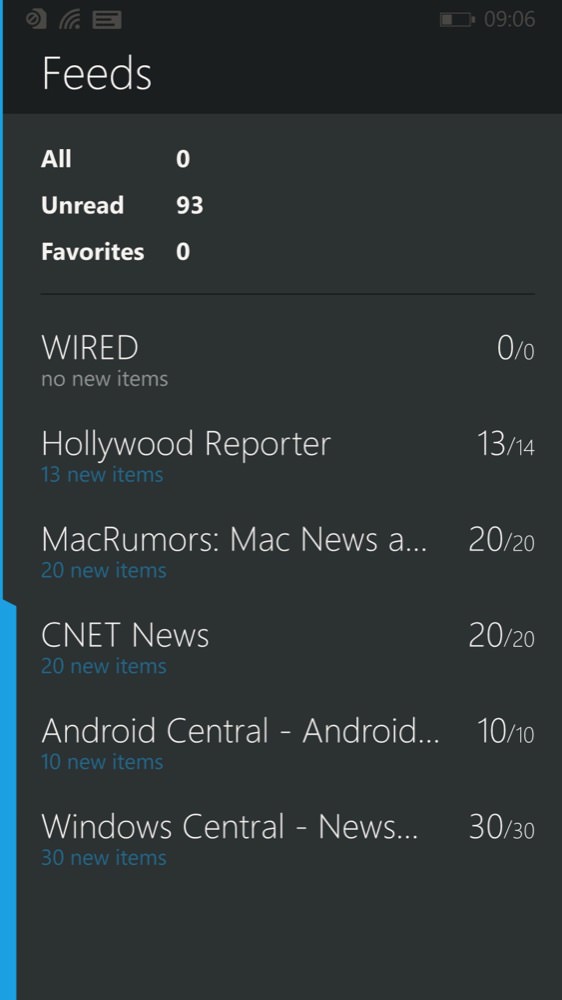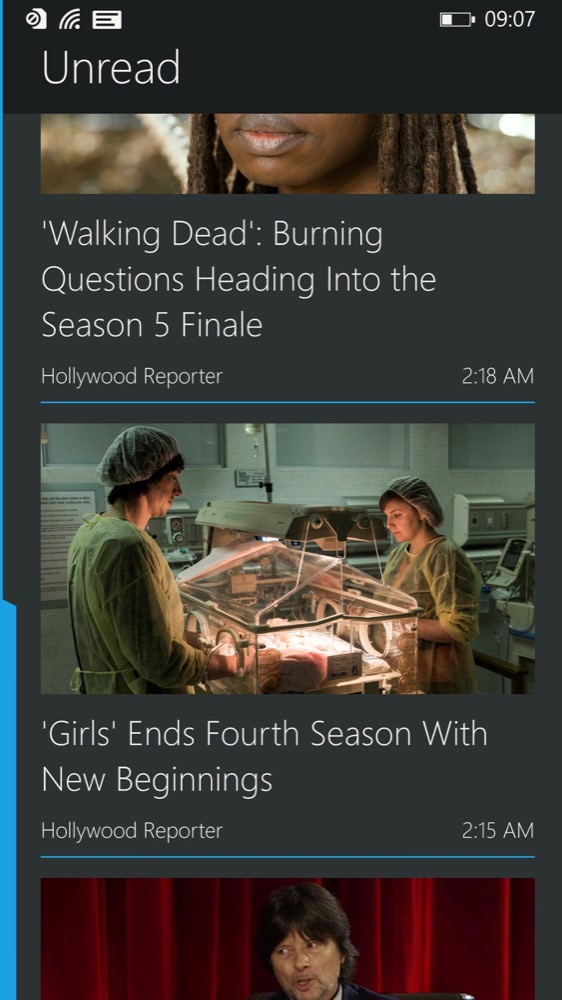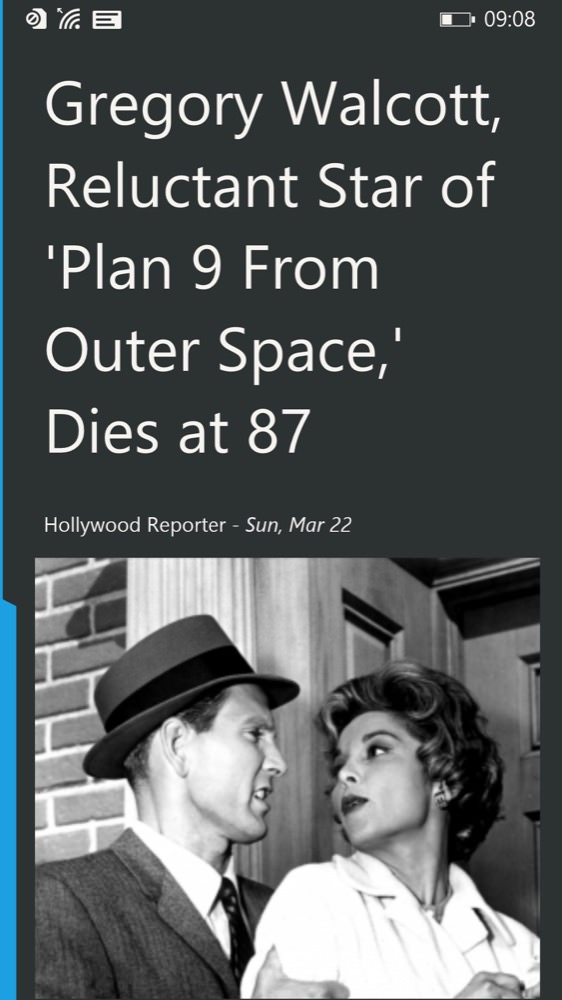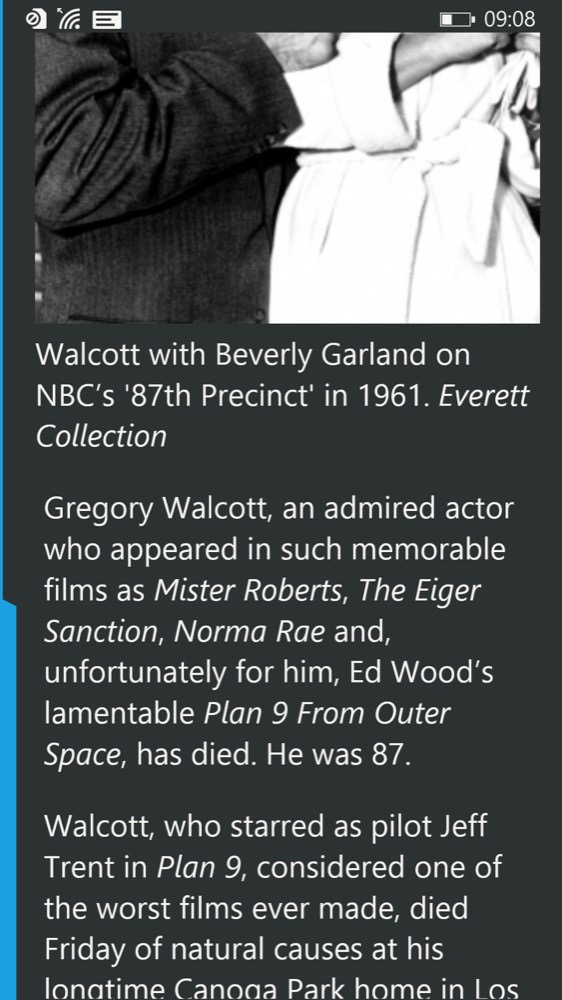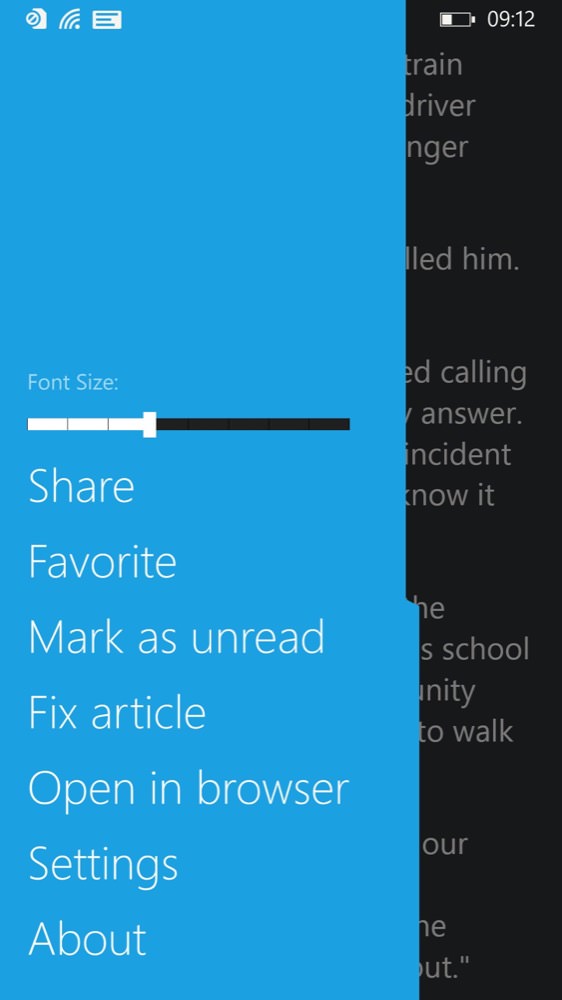 There's no swiping between stories, Nextgen Reader-style, so you currently have to keep pressing 'back' and then onto the next story of interest - I'd expect a swipe gesture in a future version.
You can also, if you use Windows 8.x or above, download the Windows version of Fedora Reader and have your feed list automatically sync between devices. In the meantime, you can grab the Windows Phone version here.