The wording was first spotted here, here's the (translated) quote in context:
The item we noticed another important point: recently Kazam announced that no Windows 10 Mobile upgrade for its existing model, the Thunder 340W will be provided. The reason was not mentioned, but this smartphone has only 4 GB of internal memory.

Already a few weeks ago, the Windows 10 Mobile Information page on the official website of Micrsosoft has caused for slight confusion. There you could say, based on the formulation that only the Lumia 435, 532, 535, 635, 640, 640 XL, 735, 830 and the Lumia 930 will be upgraded to Windows 10 Mobile. However, these are the devices that the upgrade will be first obtained on. Meanwhile, the page has been updated, the wording changed.However, now came a new info added: For the upgrade to Windows Mobile 10 a Lumia with at least 8 GB of internal storage is required.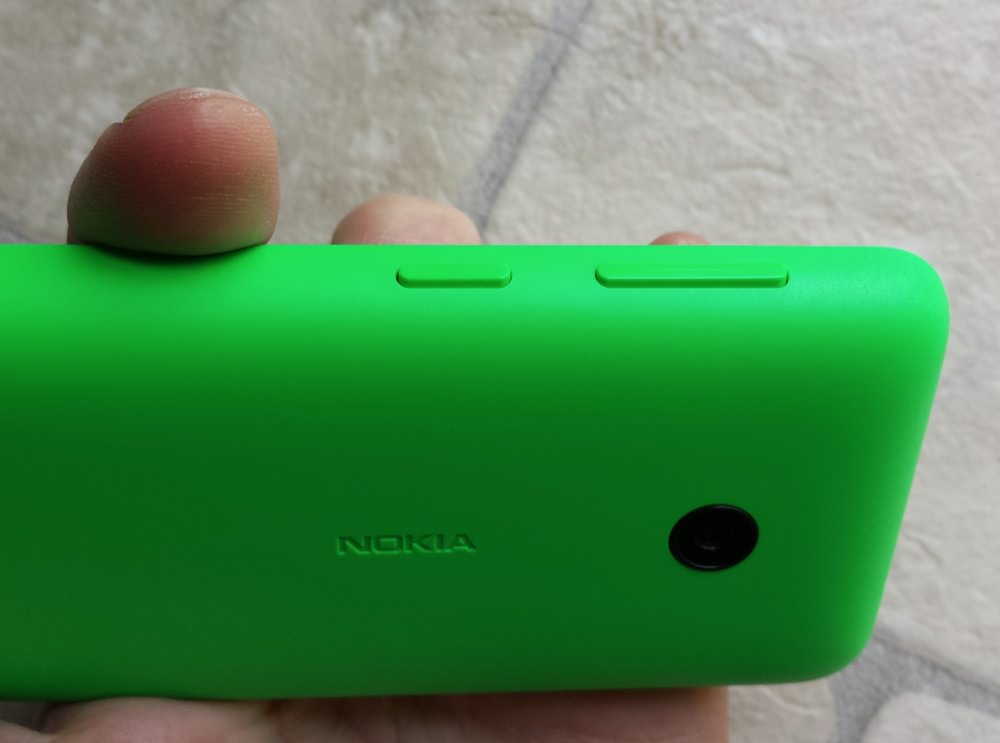 indeed. In my tests, I'd been utterly unable to upgrade the 530 to the Insiders Preview, despite factory resetting and using all my expertise. WindowsUnited goes on to say:
Hitherto, we especially speculated whether devices with only 512MB of RAM may get Windows 10 Mobile, now that is probably not it, but instead too low an internal storage space... Without microSD, it is tight, even on devices with 8 GB. With only 4GB of internal storage, the installation of Windows 10 is already virtually impossible.

In addition to the Nokia Lumia 530, this would also other low-end Windows Phones concerned with only 4GB of storage memory, such as the HTC 8s or the Archos 40 Cesium.
So... I did say, around two months ago, on the podcast. And brought together all my concerns here. Not that any of this is necessarily a problem - the likes of the Lumia 530 will be used as fairly unambitious smartphones, if not as 'feature phones', by its target users and if they're still using the devices after a year or so without being impacted by the small internal disk then they're really not in the right sphere to appreciate all the grown up features and power that Windows 10 Mobile offers.