Annoyingly, Microsoft still hasn't got Cortana working for Microsoft Health under this new version of the OS. Watch this space.
See here for my original Band review and see here in the Store for the corresponding Microsoft Health application.
Here's a walkthrough of the facelifted app: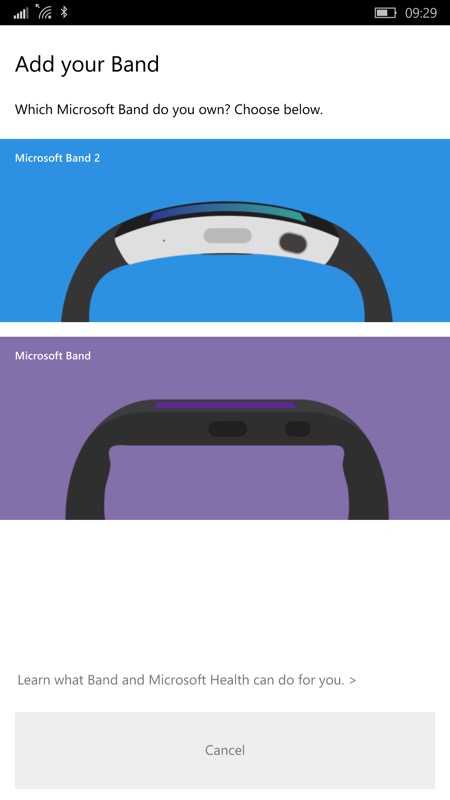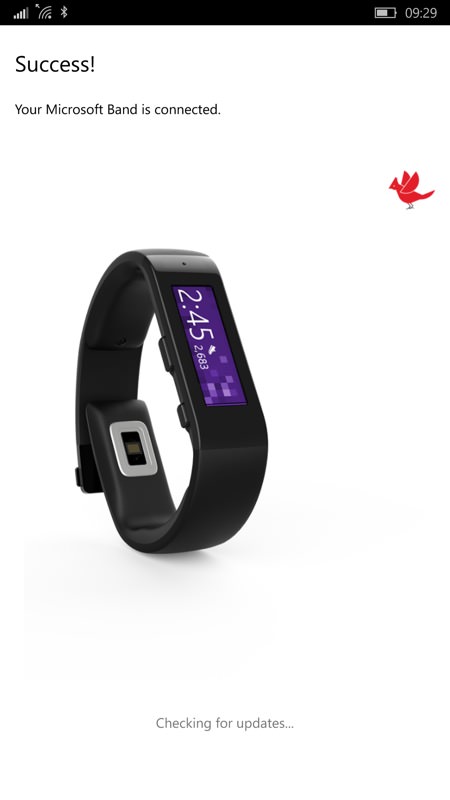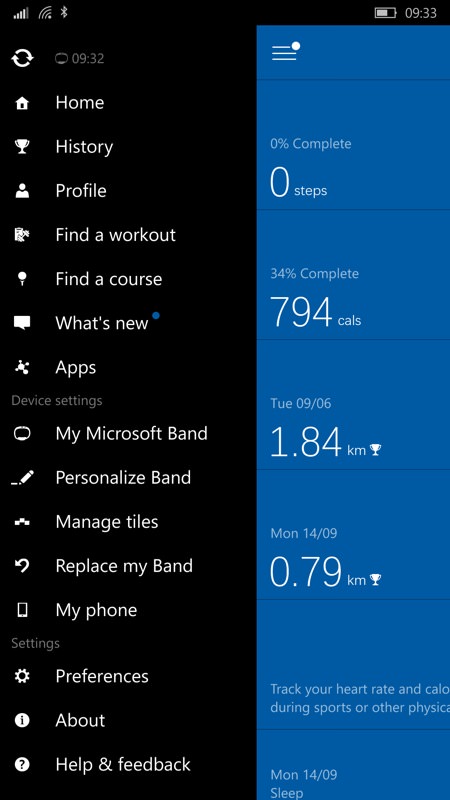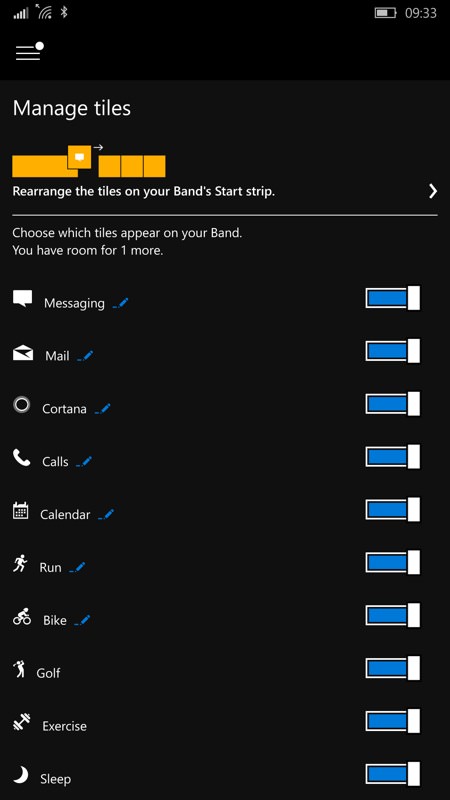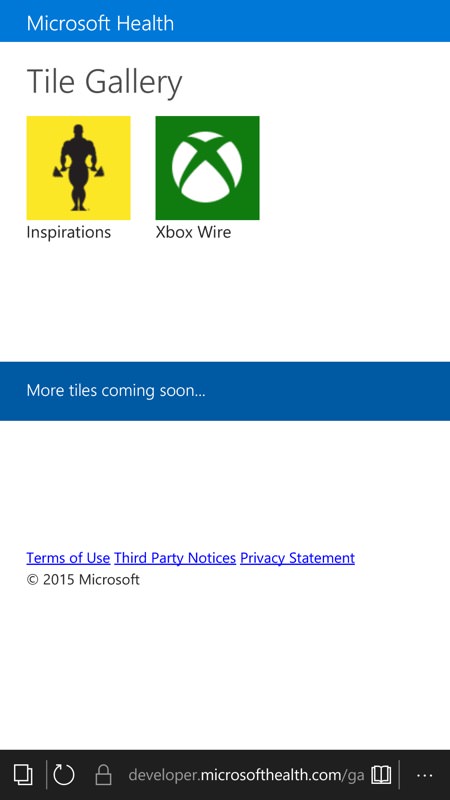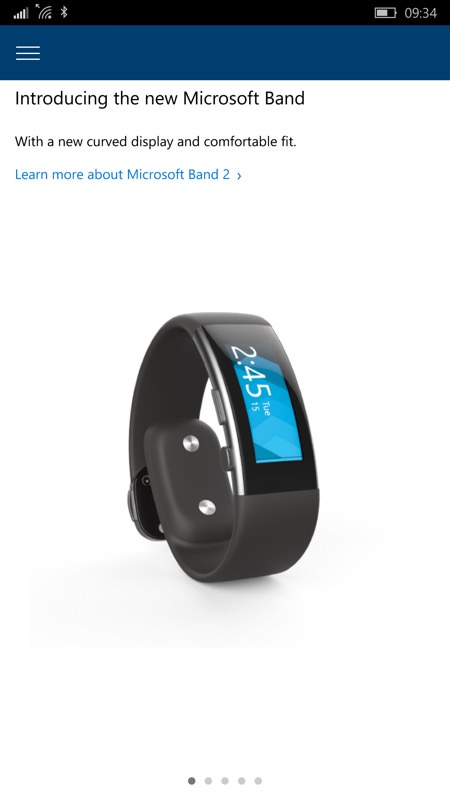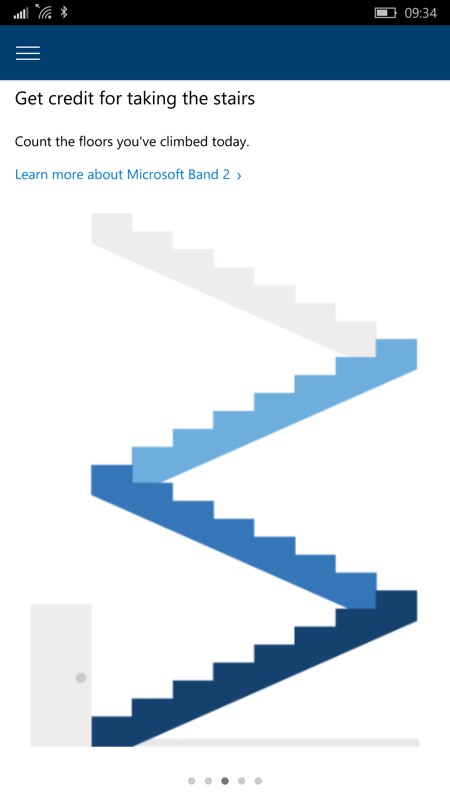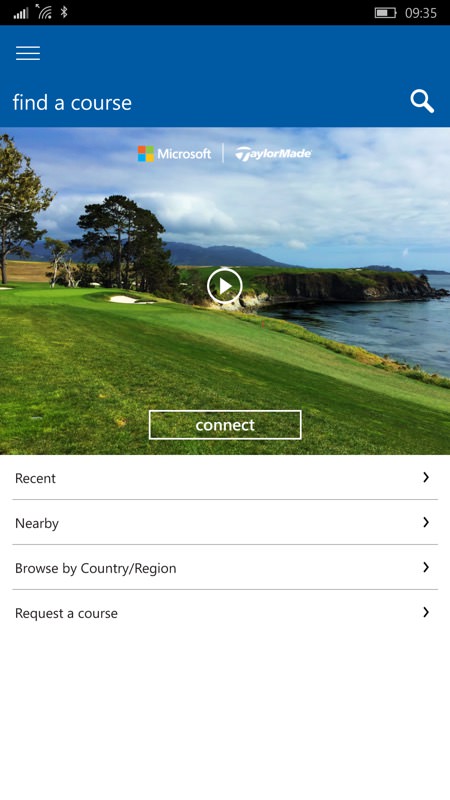 I'm looking forward to both the application and Windows 10 Mobile being properly in step and to the Band 2 itself, arriving next month. Watch this space.