All of which is very good news, since the interface is a big leap forwards in terms of real world usablity and, as many have noted, is closely influenced by HERE Drive, which this replaces (the HERE suite is being phased out).
Here's the new Windows 10 Maps in action, in both portrait and landscape modes:
This new v5 update is currently available in the Store. Here it is starting up on my 'production W10M' Lumia 1520: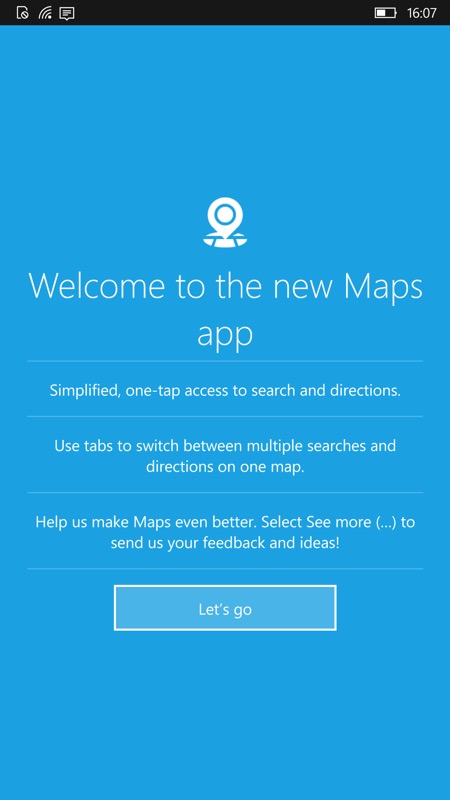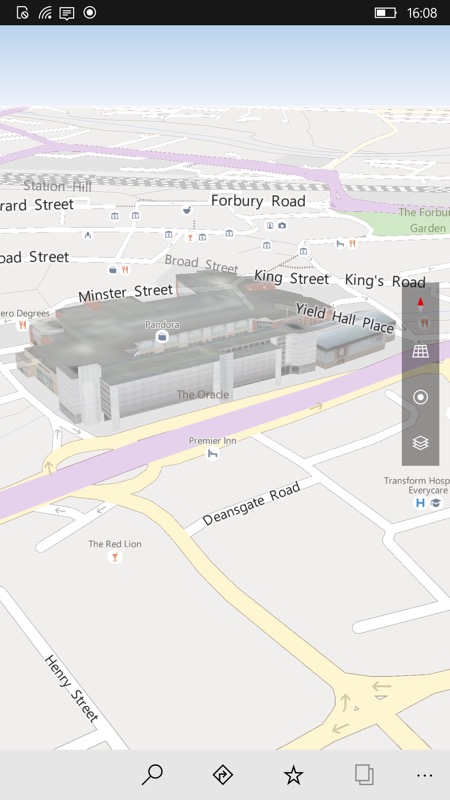 Great to see and one of the main reasons why I've been recommending that most people update to Windows 10 Mobile. Comments welcome - is this as big a deal as I think it is?