Here's the quoted changelog for this, VLC v2.2.0.0:
Fix a potential deadlock when dismissing a dialog
Fix camera roll appearing in the regular video collection
Fix systematic black screen after a full playback
Fix SD card discovery
Fix potential crash when switching between audio collection tabs
Fix potential thumbnailer deadlock
Fix media library re-indexing
Fix wrong thumbnail being displayed in SMTC
Fix potential crash when browsing folders
Fix potential deadlock when discovering media
Use the correct swapchain resolution
Add support for encrypted password store
Add previous/next buttons for video playback
Fix duplicated network shares display
Various command bar improvements
Improve hardware decoding support
Allow audio items deletion
New subtitle rendering engine with font fallback
Major playlist & playback code rewrite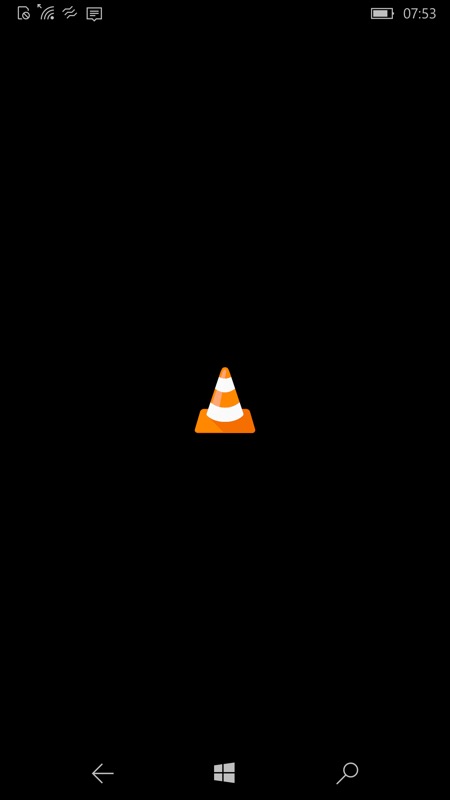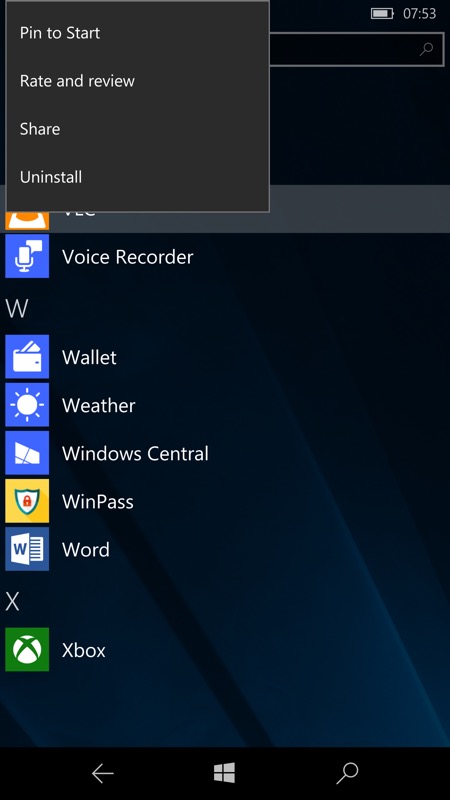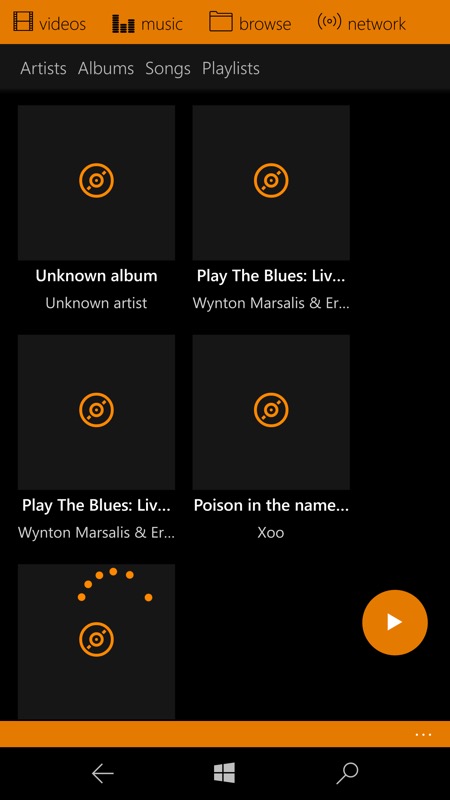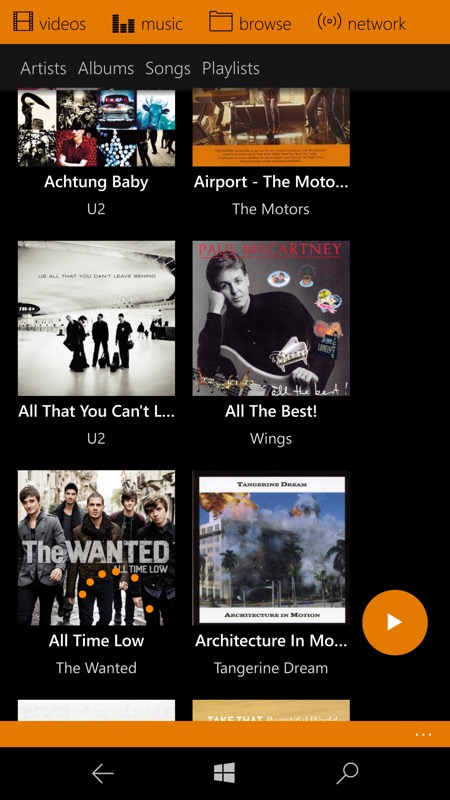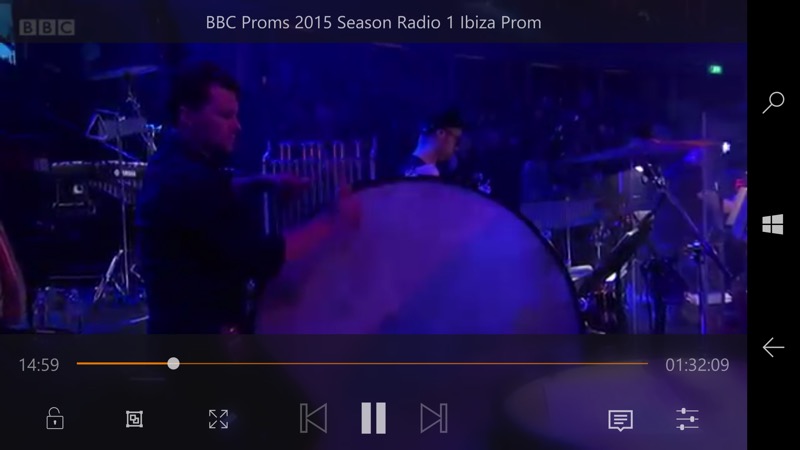 Of course, you might well ask why you should care about VLC's UWP app when the likes of Groove Music and 'Films & TV' work so well on Windows 10 Mobile. Good question. And I haven't really got an answer other than 'try VLC if you come across files that you can't play using the built-ins'. VLC has been more use to me on the desktop in the past, where there have been more restrictions on supported media codecs. And, thanks to the UWP app nature here, this is again probably of more use to you on Windows 10 on larger computers.
Comments welcome - are you a big VLC user?