From onePedia's current app description in the Store:

onePedia - Enjoy A Unique Feature Rich Wikipedia Experience Exclusively Designed For All Windows 10 Devices. Wikipedia UWP is the only wikipedia app on store which enables users to edit and save Wikipedia articles online, download articles as PDF for offline use etc.
The changelog for onePedia v2.1.252.0 is given as:
Taking advantage of Anniversary Update, new animations were added.
App name changed, this name will be final!
Brings improvements for downloading PDF files. You can now add more PDF downloads to the list before the previous one completes.
Now you can view downloaded PDF documents inside onePedia. Thanks to the Syncfusion controls.
Brings improvements to Cortana. Old users have to reinstall the Cortana command file. This can be done from Settings>Cortana>Install voice command file.
Changing the search language on any page reflects it all over the app without restarting.
Fixed many bugs(!) and improved performance.
Here's onePedia in action on my Lumia 950 XL: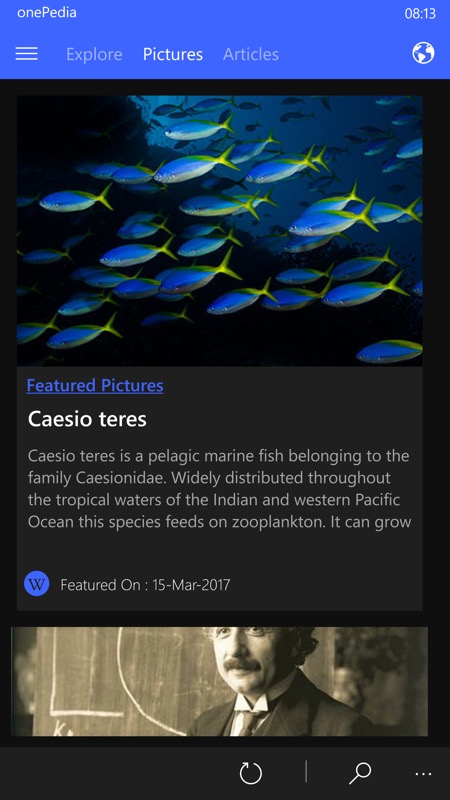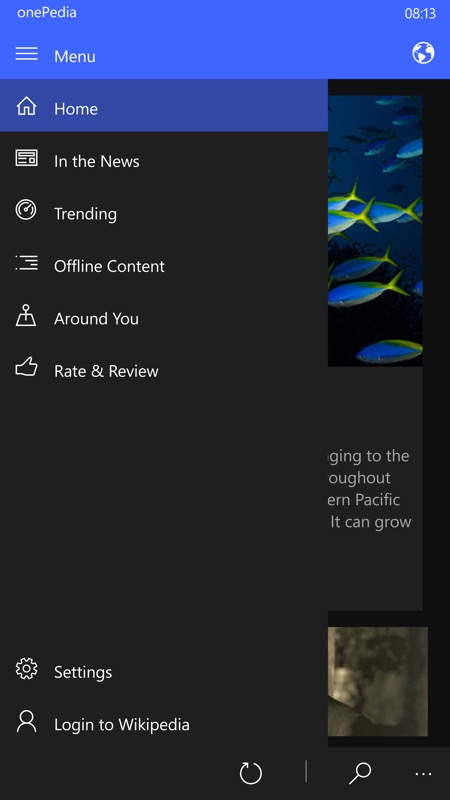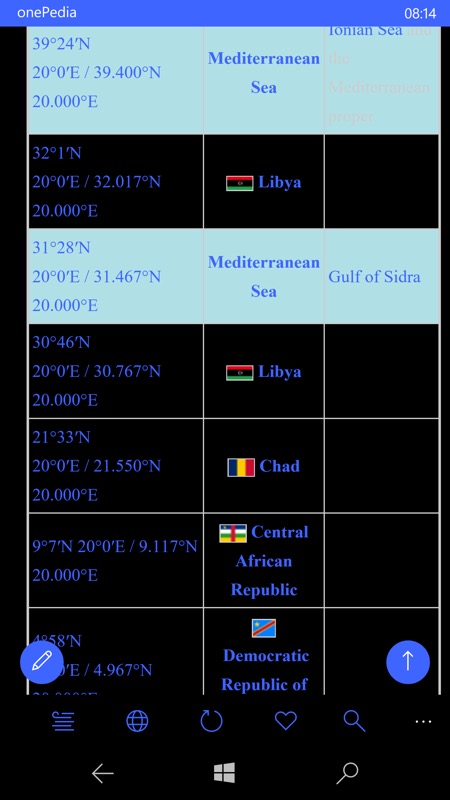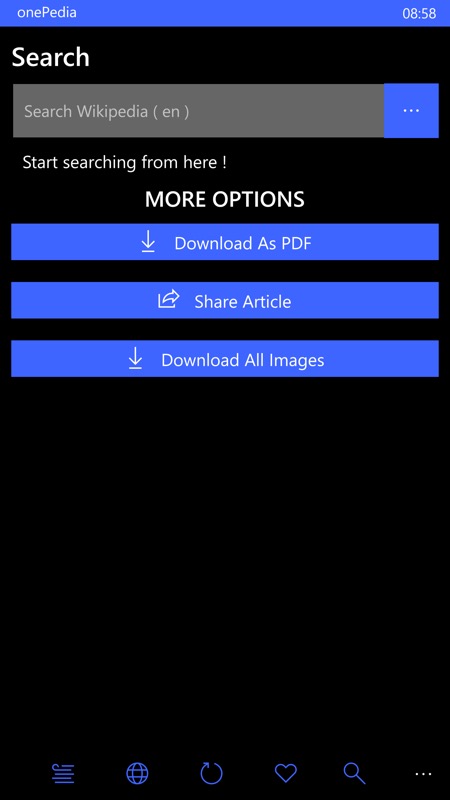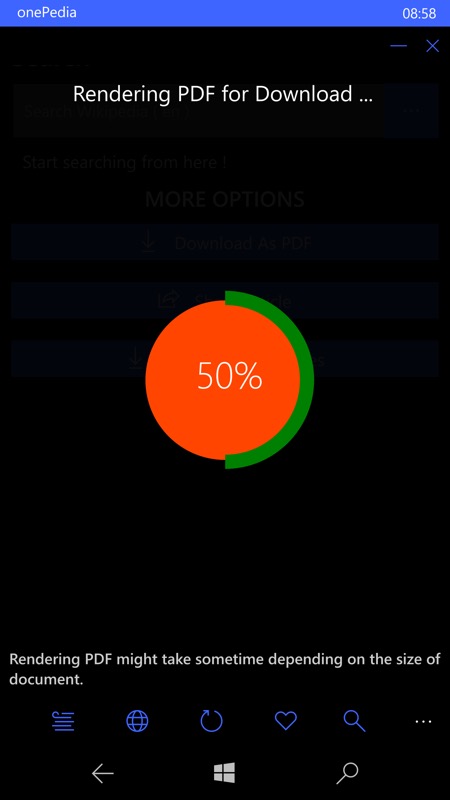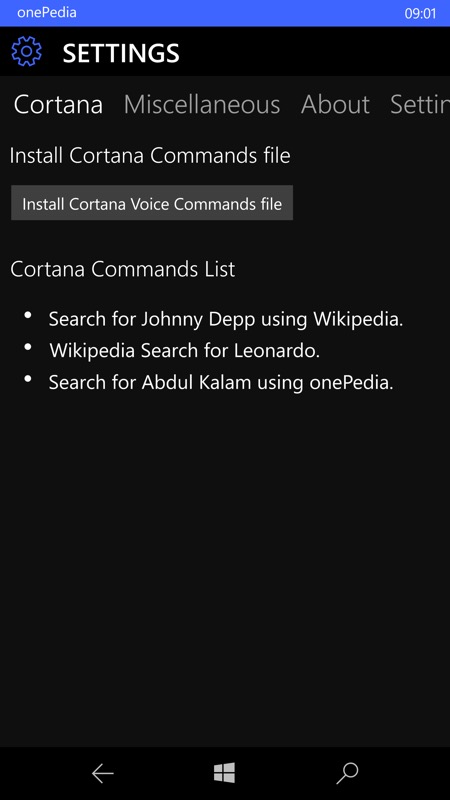 You can download this free application here in the Store. And you can donate to help development from within the app, on the 'About' page. The next stage, according to the developer, is availability in many other languages.