All of which means that your Qi-compatible Lumia (and HP Elite x3) smartphones, whatever their vintage, can be popped on these Qi chargers, no doubt to the amazement of iPhone 8 users, whose jaws will drop at the sight of a five year old Nokia charging just as well as their shiny new $1000 iPhone...(!)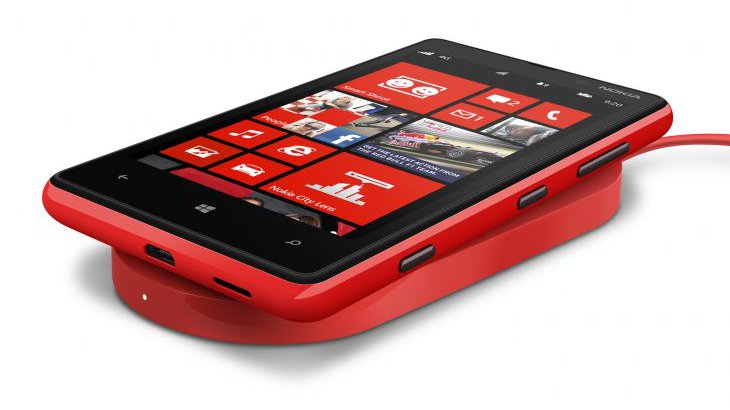 One notable omission from our own ecosystem is that the new Alcatel IDOL 4 Pro flagship, despite having a glass back, doesn't have the necessary coils for Qi charging, which is something of a missed opportunity and another negative compared to the much older Lumia 950 XL (see here for my head to head).
Seeing Qi make a big leap forward in the public consciousness is excellent, even if it comes a few years too late for Nokia's pioneering Lumias....