I suspect that this is a caveat that you'll have to live with, but it's a minor point in the grand scheme of things as long as you know what you're doing. And the upside is that any PWA or HTML5 web site can be easily accessed from your Start screen and without any Edge URL bar to offend or get in the way.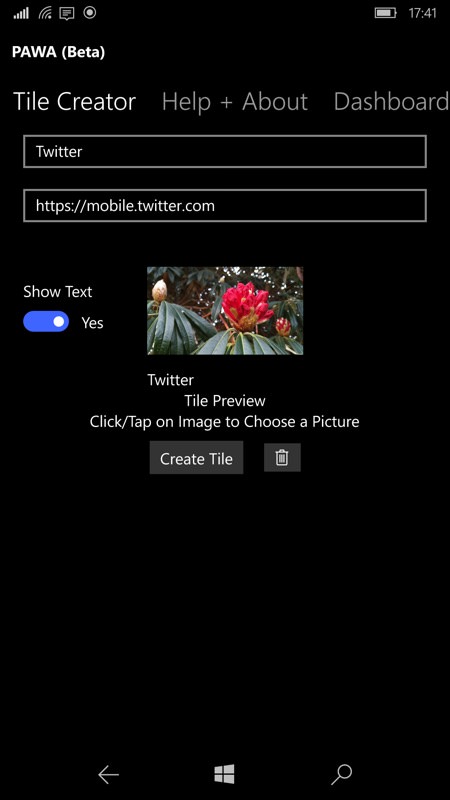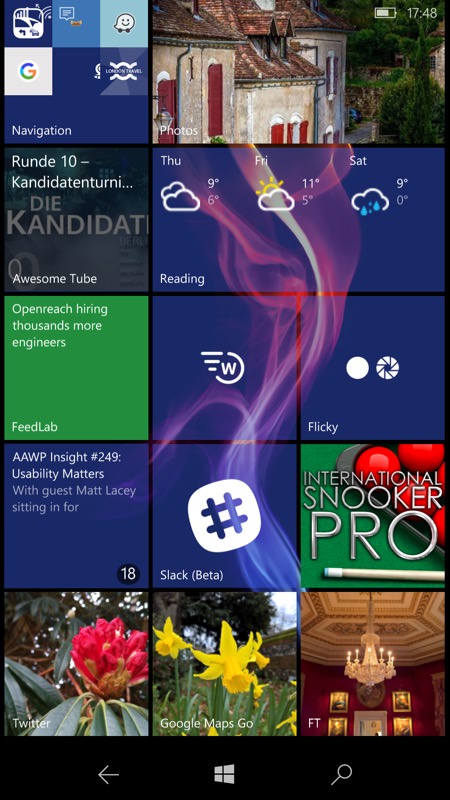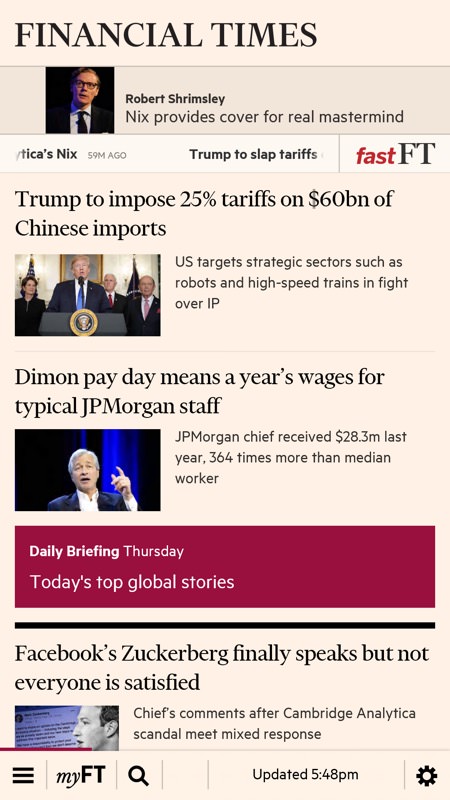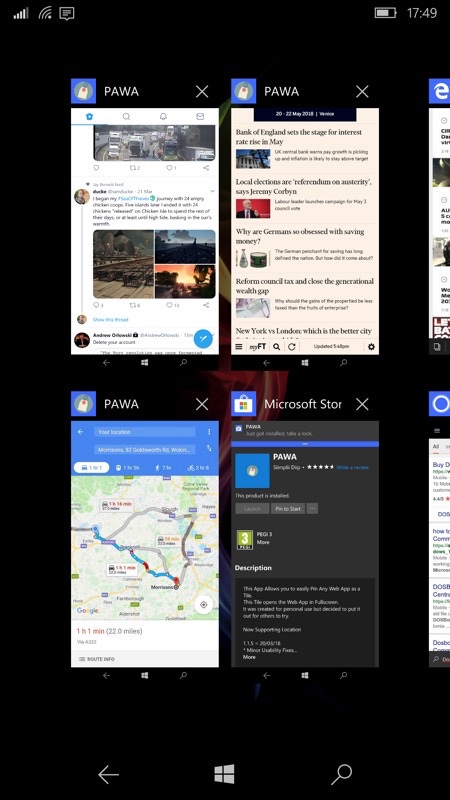 Not shown here for privacy reasons, but geolocation now works in PAWA, so any PWA or HTML5 app/site that needs to know where you are can now be told. In the case of Google Maps Go, it means that the PWA is a err... 'go'!
You can grab PAWA in the Store here. This is a great addition to Windows 10 Mobile, especially as there are now so many HTML5 sites and PWAs taking the place, in many cases, of native WP8.1 or UWP applications.