From the Store description:
Welcome in FileTag 2, the app that will let you to keep at your fingertips every file and folder that you need most! An app that let's you associate colourful tags to any element, that you can easily find through the in-app search. Perfectly integrated with Windows 10 and its fantastic features:

Fluent Design
Dark and light theme
Semantic zoom
Windows Hello
Drag & Drop
Cortana
Surface Dial
Notifications
Here's FileTag 2 in action, via the promo screenshots: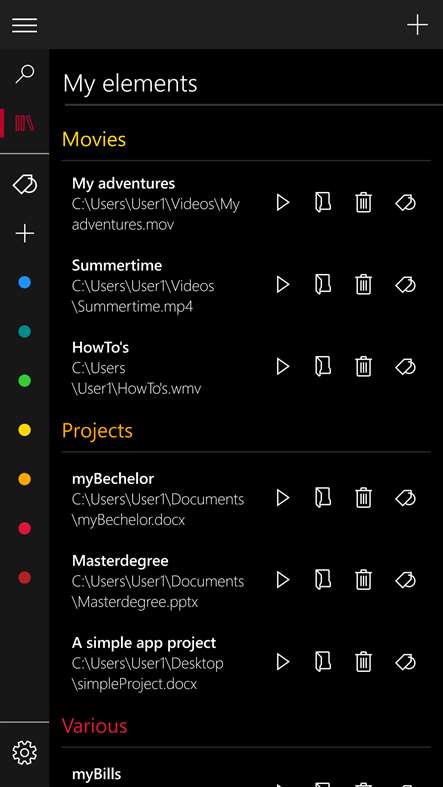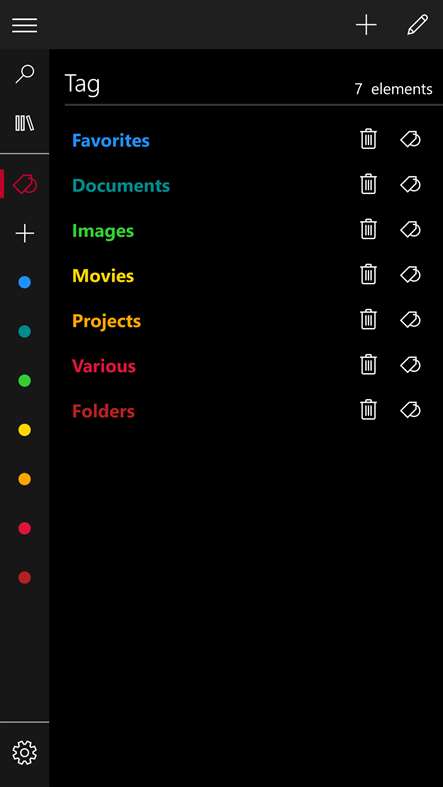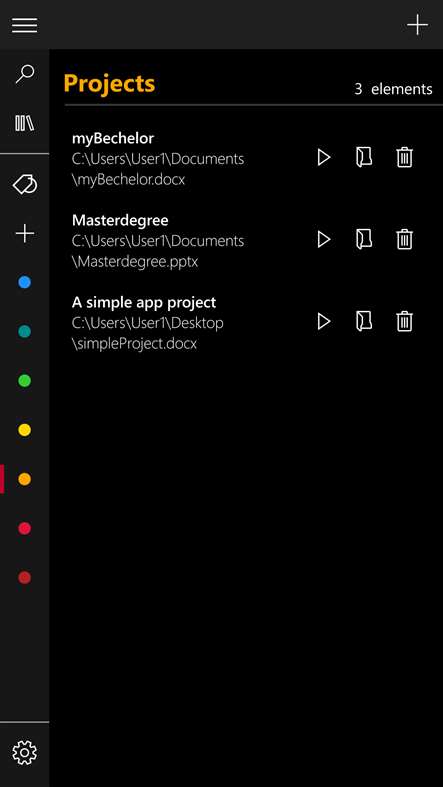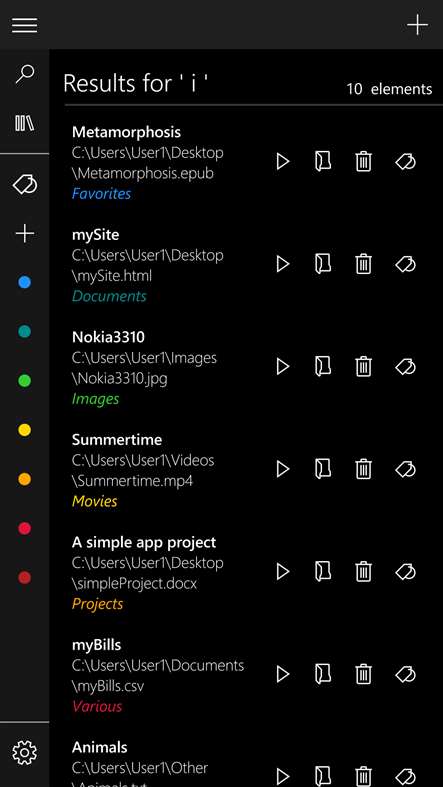 I get the impression that FileTag 2 is something of a test project for the developer, in that it's an intricate solution for a problem that doesn't really exist. Yet it must be very challenging to develop, so is a good playground for (in this case) Luca Lindholm, who also created the wonderful Zenit and Terrae Motus UWP apps featured here recently.

You can grab this in the Store here.
PS. Windows 10 Mobile Creators Update (build 15063 or higher) is required in order to run this, but that shouldn't be a problem for most people.