I wrote up the Spotify on Windows story here a month ago and, of course, it needs updating in due coure (probably when Spotimo exits beta!) This Flow story is about today's update to the newly renamed 'Spotify WPW'', bringing (for v2.0.5:
Tweaks and fixes
Now works correctly under Anniversary Update
Removed warning about 'Unsupported browser'
Updated custom stylesheets in reaction to new web player layout
Podcast episode description is now rendered correctly
Amazing to see explicit support for AU, by the way - many developers now insist on 'Creators Update' (branch 1703) as a minimum.
Some explanatory screenshots.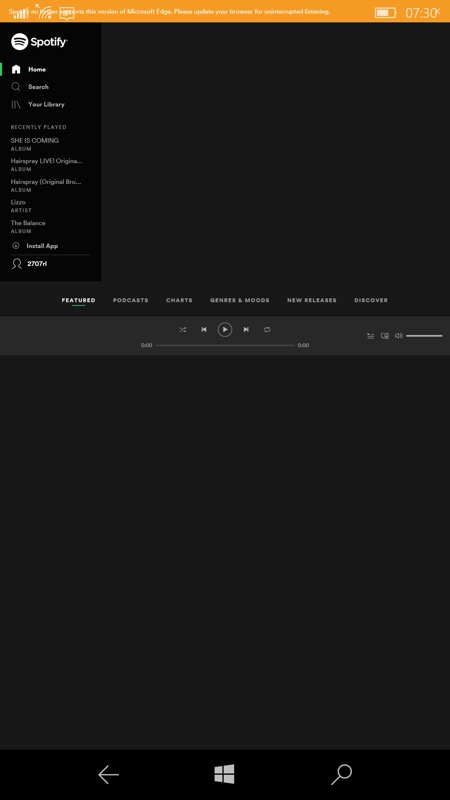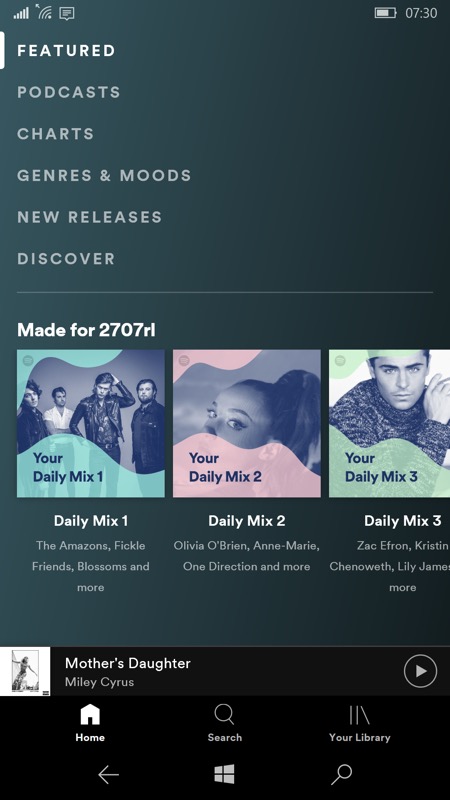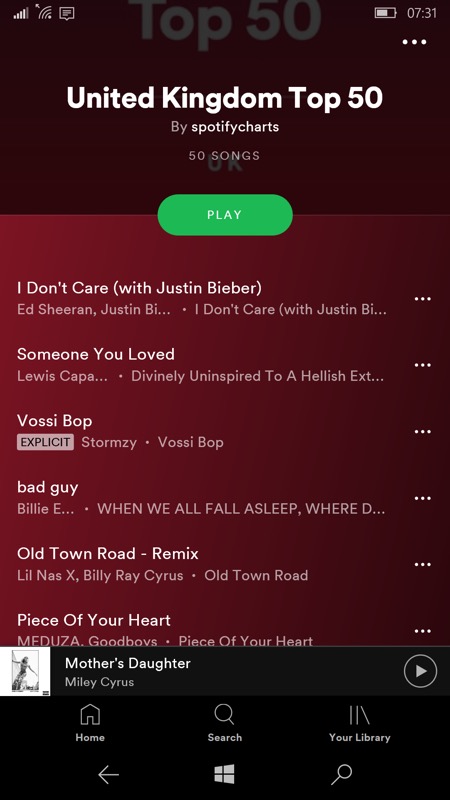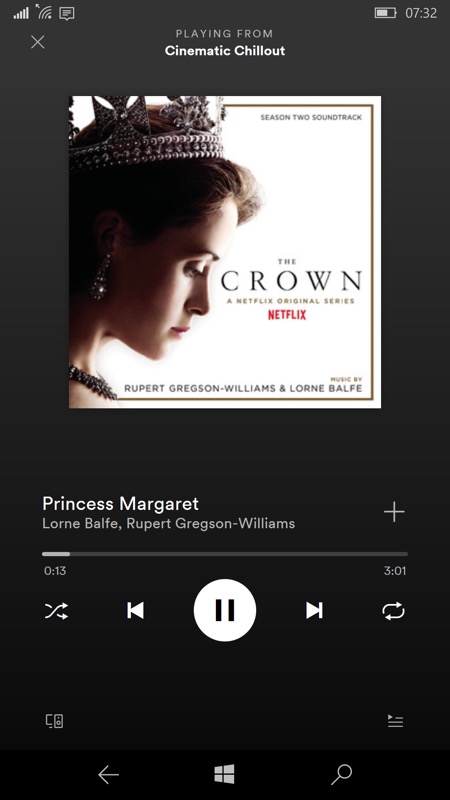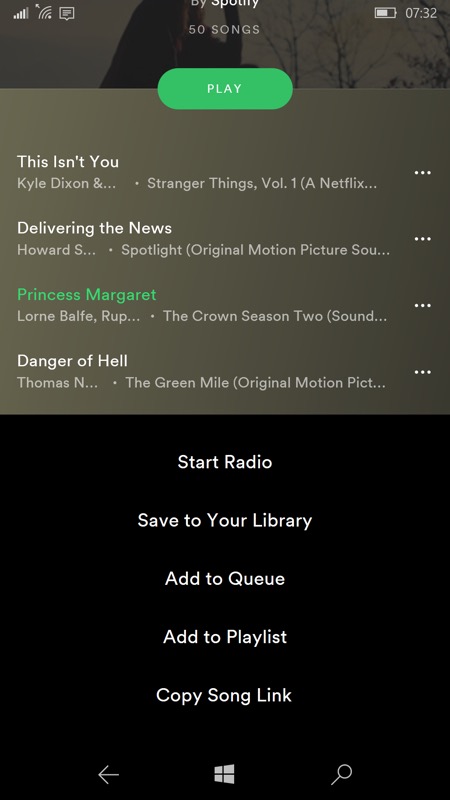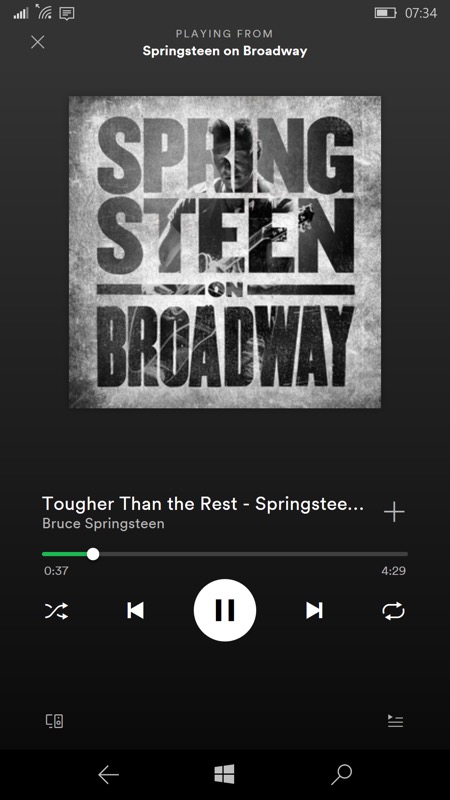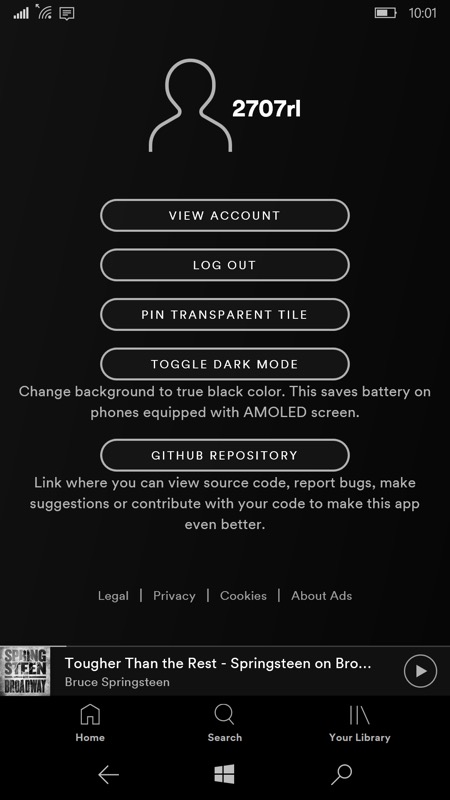 You can grab this for free in the Store here. Comments welcome - how stable is Spotify WPW for you?