Before going any further, here's the Store link so that you can get started. From the app's initial brief description:
A modern, fully featured Spotify client for Windows 10 that combines the best of Spotify and Groove Music.

This app is still in Beta, and few bugs here and there should be expected. Feedback and bug reports are always welcome, and donating will help speed up development. Details are available in-app.

It's stunning when it works. Which is most of the time, though I did hit a few beta issues, with playback stopping and refusing to restart until I'd reset the 'playback data' after a forced crash. It'll all get fixed in the upcoming week or two, no doubt. In the meantime, you're encouraged to feed back bugs found, etc. to the developer. Spotimo UWP can only get better and better.
Here's Spotimo UWP in action on my Windows 10 Mobile-powered Alcatel IDOL 4 Pro, the perfect phone to run it on, with the pro-level DAC and JBL speakers(!)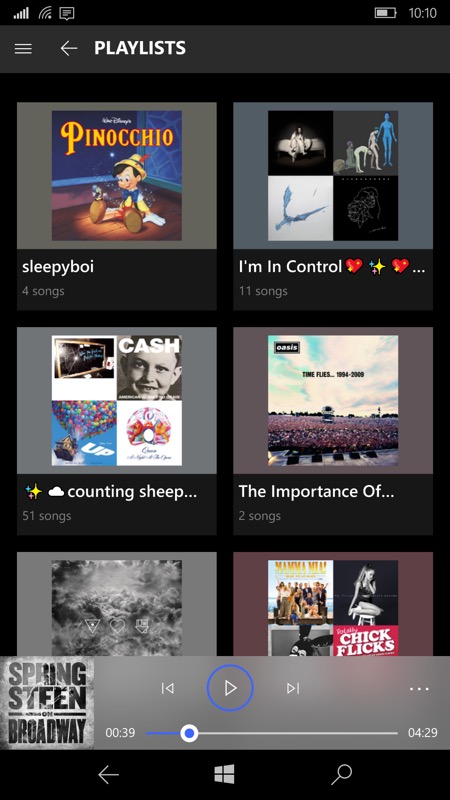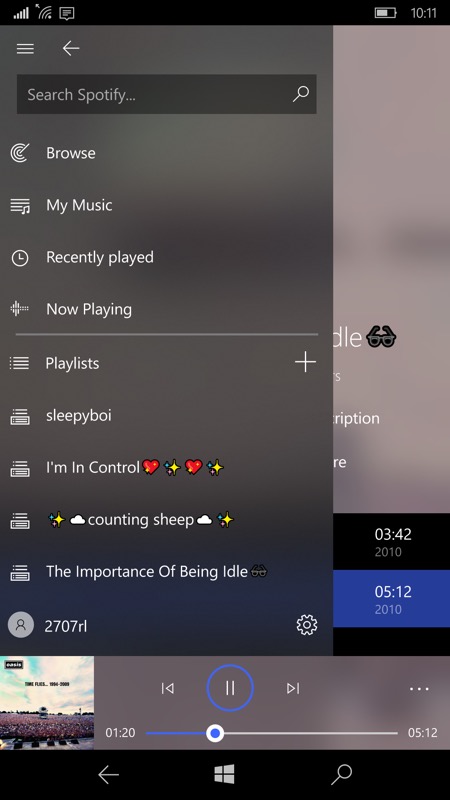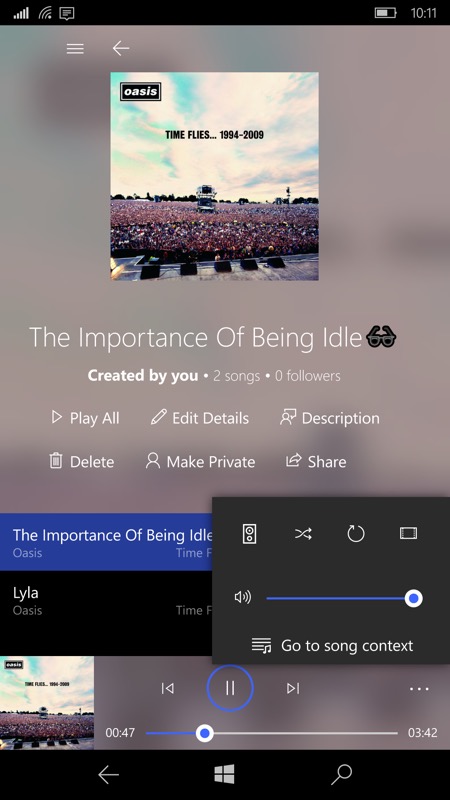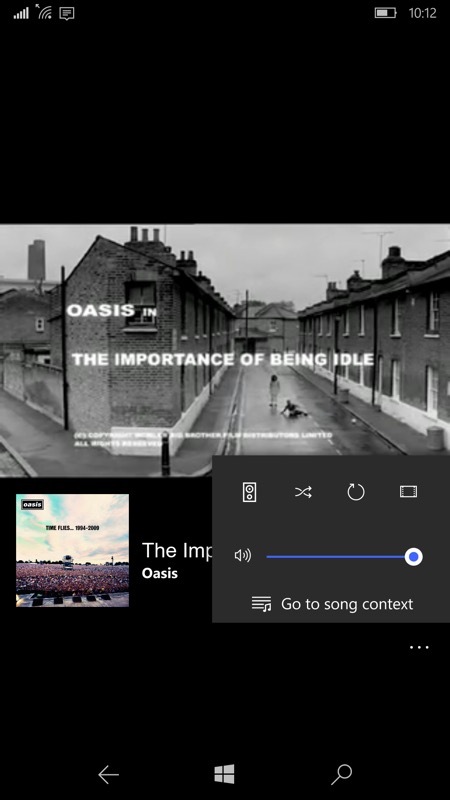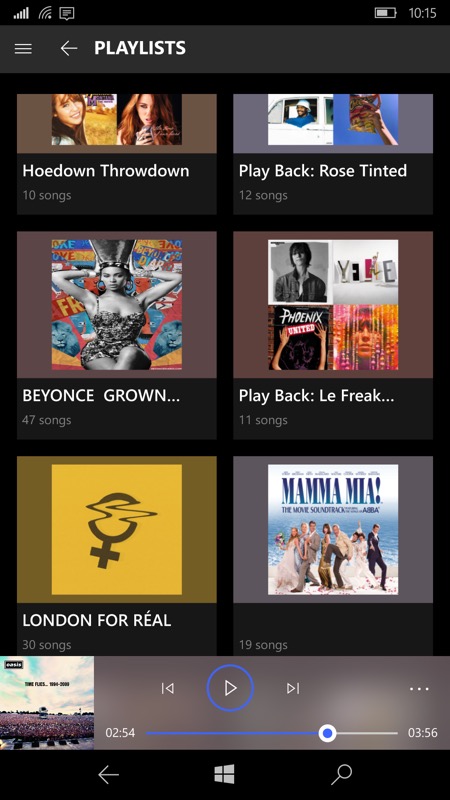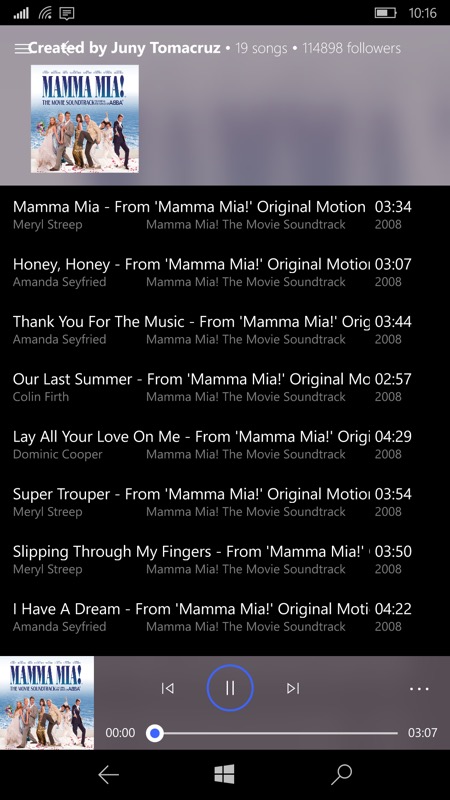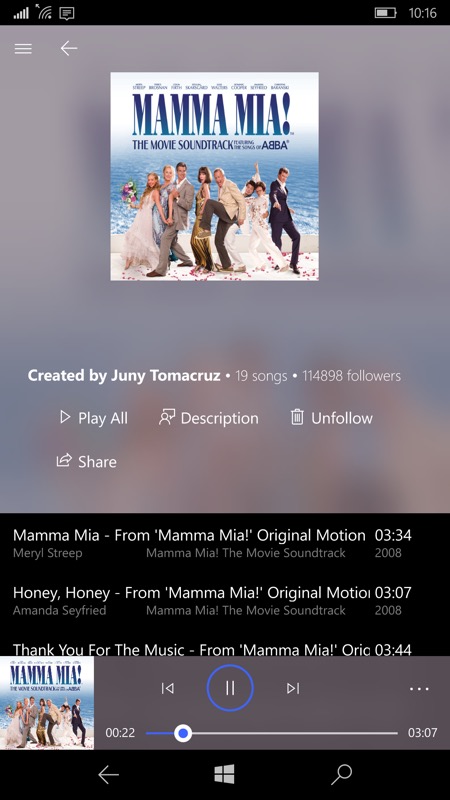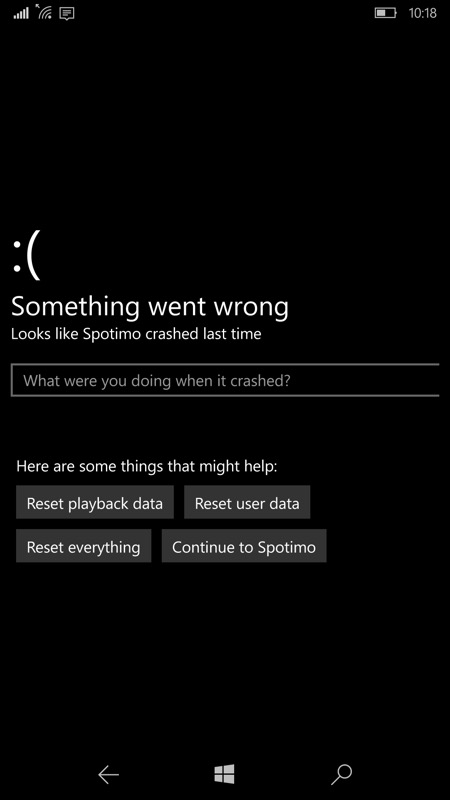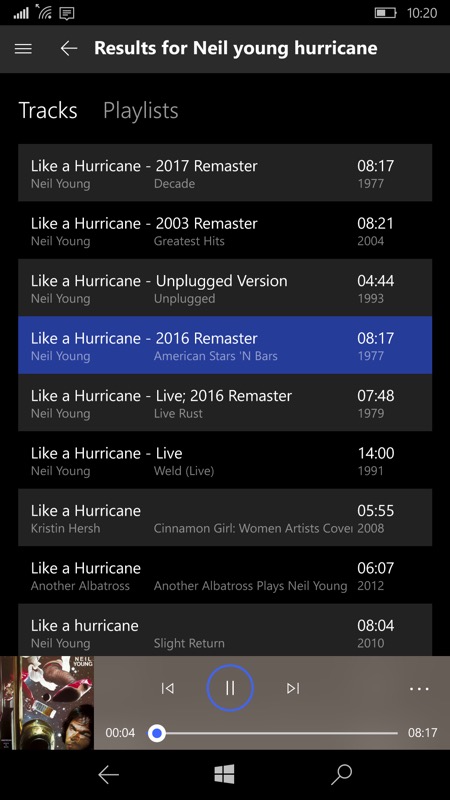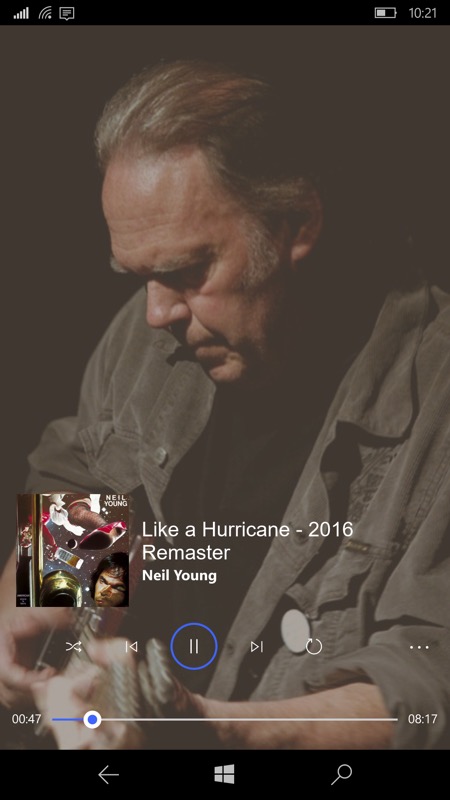 Spotimo looks superb so far. I'm wondering how it will be monetised when it's finished. Hopefully something simple like pop-up ads and a £3 (or so) IAP to remove them permanently. Or maybe just go commercial for a similar price, though I then wonder if that might breach Spotify's own API licensing. Anyone know?
Following comments below, it seems that all music is from official paid Spotify APIs, while non-Premium Spotify users get music linked in via myTube! (presumably if installed). I'm using a Premium Spotofy account here, obviously.
Comments welcome, this is a major UWP application and will give an extra boost to remaining Windows 10 Mobile fans!
PS. Note that the account here is my daughter's, so there's (shock, horror) contemporary music shown as well as my 'golden oldies'!