Here then is the changelog for v2.8.0 (since v2.6, and in the developer's own phrasing):
Added video story upload (You can just add Polls, Sliders and, Questions)
Added support for replying to notifications from action center
Improved notifying system
Fixed comment deleting issues
Improved feed uploading experience
Fixed a bug in 2FA authentication
Updated API version to v130 of Instagram
So much less crash/unhandled exceptions happening in this version
Added tailed comment delete
Added support for user tags
New story reaction view in Directs page
Joining live from Direct
Improved double-tap to like
Added support for joining live from User's profile page
Added controls for live (play/pause, mute, and seek)
Added sharing live/saved live to direct
Reduced the live latency
Reduced live page loading time
changed the share media icon
Improved the story item locating (polls, questions and etc. Now shows more near its real place)
More fixes in stories section
'Stay home' fix
Better live streaming support
Fixed uploading videos on Mobile
Added support for uploading albums on feed
Showing your post when the upload just got complete
As ever, a few screenshots: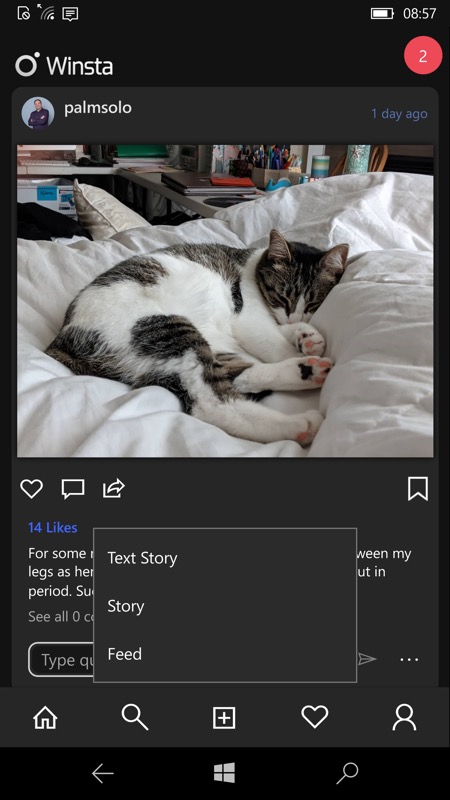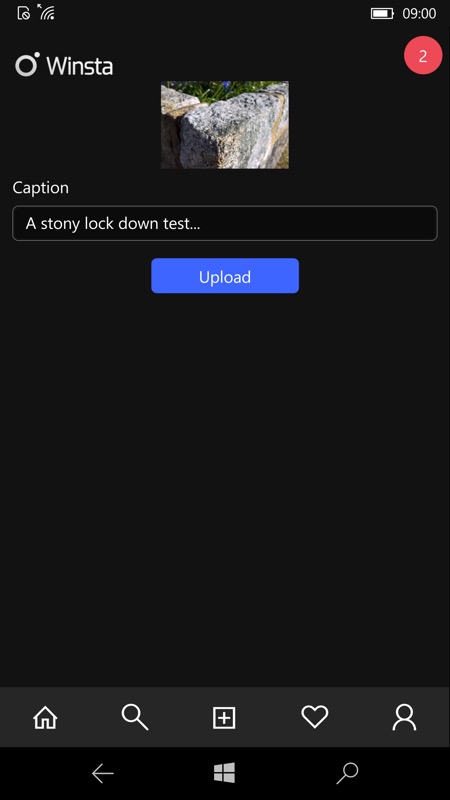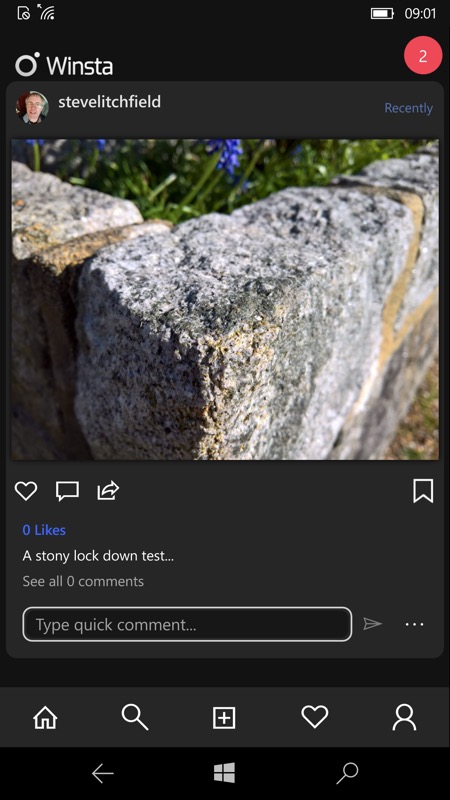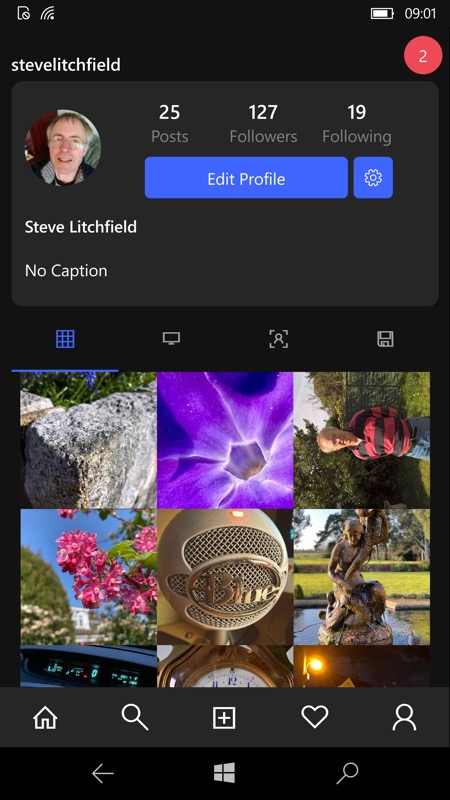 Winsta UWP has a very active developer and there's an Insider user community here on Telegram. (Access the latter through Unigram UWP!) See you there?
As I stated before, Winsta UWP is still highly recommended. There's a lot to like about Winsta's speed and UI, it's a breath of fresh air - you can directly encourage the developer by buying Winsta, since it's a couple of quid in the Microsoft Store. Go on, if you want to see this updated further, buy the developer a cup of coffee in this way...
See also the official Instagram PWA, which works very well (apart from notifications) under Windows 10 Mobile.