There's no specific information on what's new in the update, but it is likely be a combination of bug fixes and performance improvements.
If you have either device, just go to the Marketplace to check for updates.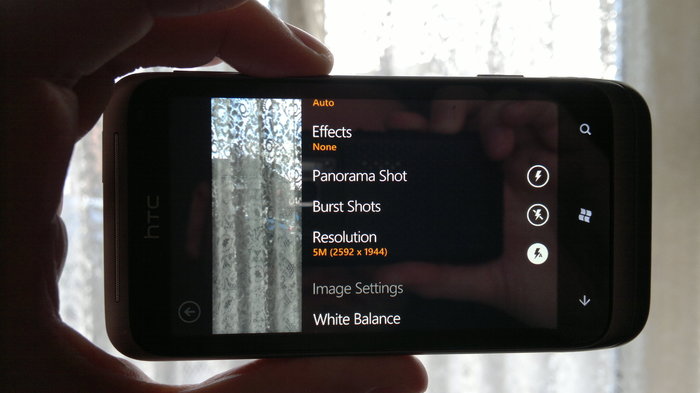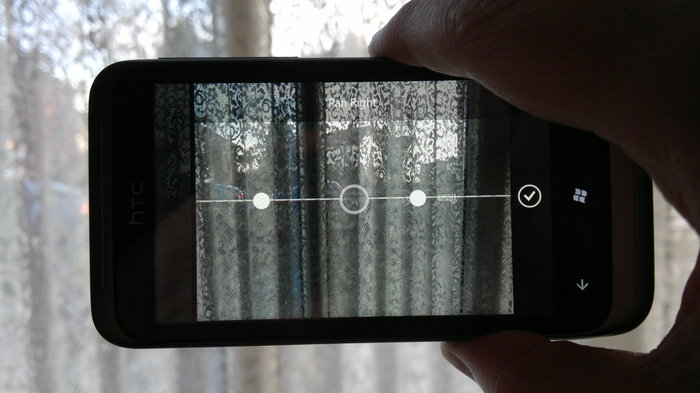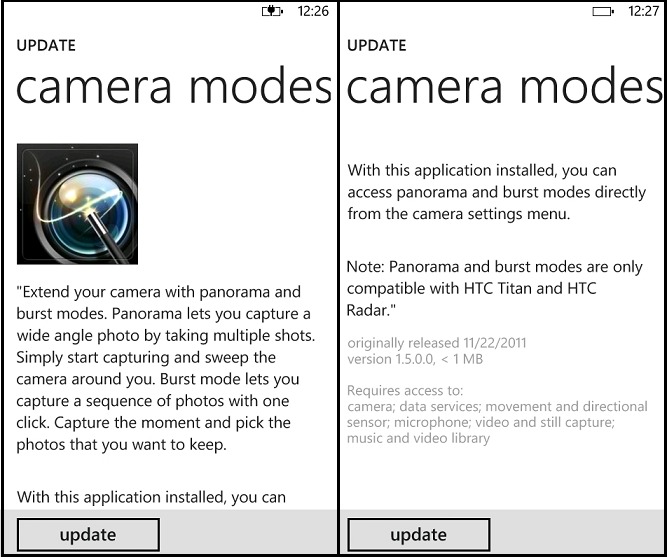 Screenshot from WPCentral
Updated: Edit story to make it clear that the functions themselves are not new, rather this is an update to existing functionality.