Alongside the Lumias at launch, customers can choose from a USB dongle and Mobile Wifi hotspot hardware from Huawei, and three Android smartphones (the Huawei P1, the HTC One XL, and the Samsung Galaxy S3 LTE).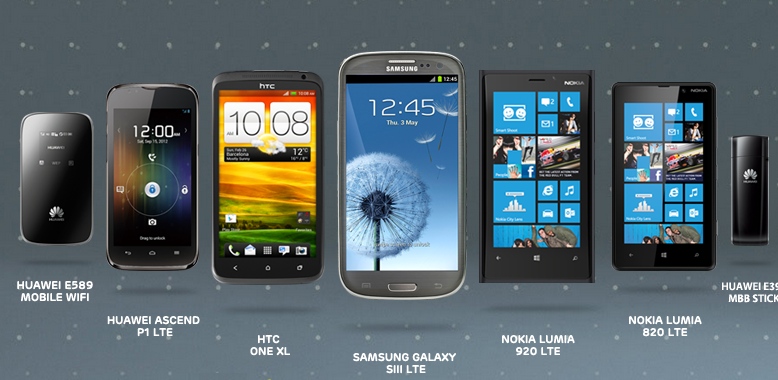 The launch also included the best definition of what 4G LTE actual is:
Speaking at the event, London Mayor Boris Johnson said: "I barely understand it, but information will spout unstoppably from these gizmos."
Pricing details and availability dates have not been mentioned, but Everything Everywhere have confirmed, via Twitter, that the Lumia 920 will be "exclusive" to the UK network. In a later statement EE confirmed that the network would have a "period of exclusivity on the Lumia 920", but did not offer details. Nokia noted that the handset may be carried by other UK operators, but no formal announcements have been made. The exclusivity period for EE is most likely to be between one and six weeks, but could extend to three months, especially if it applies only to the LTE variant of the Lumia 920.