It's worth noting that, in some markets, Twitter will let you configure your account to recieve DMs by SMS. Combing this feature with Tweetsender means you'll get a text message when a software update is available for your device.
Here is Nokia explanation of the service:
The idea is quite simple: If you're a Nokia phone user who follows us on Twitter you probably want to find out about the latest updates, apps etc. for your Nokia phone, but tweets are fleeting and if we only tweet once or twice about a software update then you'll probably miss it… So we decided to create an app that allows you to sign up for DMs from our @Nokia Twitter account when a cool new app or new software update comes out for your phone.

We're pretty excited about this tool. We think we are the first mobile manufacturer to offer a service like this and we really hope it helps you folk, our followers, to get more out of following us on Twitter.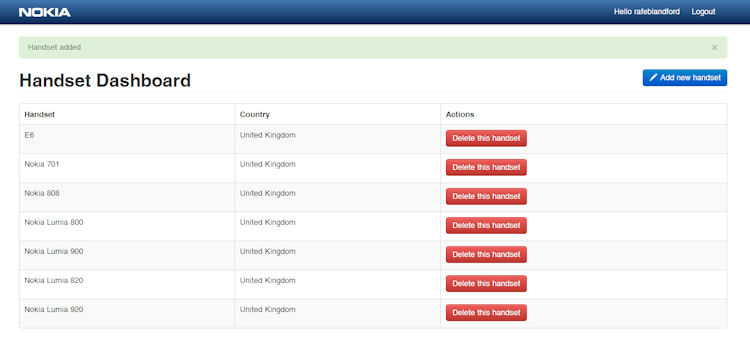 More information is available from Nokia Conversations.