Essentially, the free account level now gets nearly all the features of the previous premium ("Pro") accounts, including the ability to create collections, post a photo to up to 60 group pools, and restrict the maximum size of image available to other users (i.e. ensure only you have access to your original high resolutions photos). In addition upload limits have been removed, and the maximum file size increased to 200MB for photos and 1GB for videos.
Previously, the free level of the Flickr limited uploads to the 100MB per week, a maximum photo file size of 10MB, and only the last 200 uploaded photos were visible on the site. Flickr's previous premium membership level ("Pro"), which cost $24.99 a year, is no longer available. The "Pro" account removed upload and viewing limits altogether, allowed file sizes of up to 50MB for photos and 500MB for video, and supported stats (viewers and referrers). This last feature is no longer available at any account level.
Existing "Pro" accounts are being grandfathered until they expire, or can be swapped to a free account until 20th August, in which case any remaining membership period will be refunded on a pro rata basis.
From the Flickr blog:
"At Flickr, we believe you should share all your images in full resolution, so life's moments can be relived in their original quality. No limited pixels, no cramped formats, no memories that fall flat. We're giving your photos room to breathe, and you the space to upload a dizzying number of photos and videos, for free. Just how big is a terabyte? Well, you could take a photo every hour for forty years without filling one.

And yep, you heard us. It's free."
Flickr is also unveiled a new design for its website, which moves away from the minamalist, white-space-centric, ethos of the previous design that uses as much of the screen as possible to display photos.
We want Flickr to be the most amazing community and place for you to share your photos. So, we're also revealing a beautiful new design that puts photos at the heart of your Flickr experience, where they should always be. Whether it's a sweeping landscape or a family portrait, we want every photo to be at its most spectacular.

Your homepage is now a gateway to everything you care about, and all the photos Flickr has to offer. Our new Activity Feed combines your friends' recent uploads with activity on your own photos, and all in a beautiful design that lets you share and interact right on the page.
On Symbian, I either use Gravity (which includes Flickr in its list of upload destinations) or the dedicated client, FlickrUp, shown below: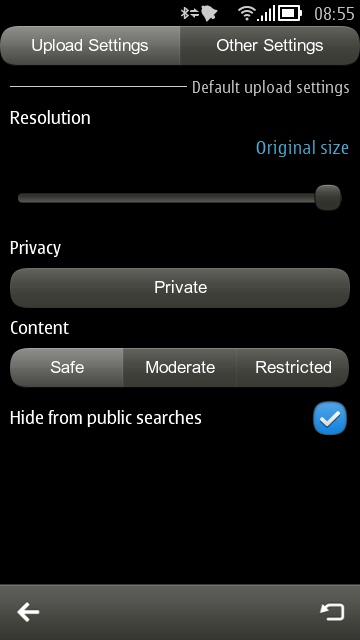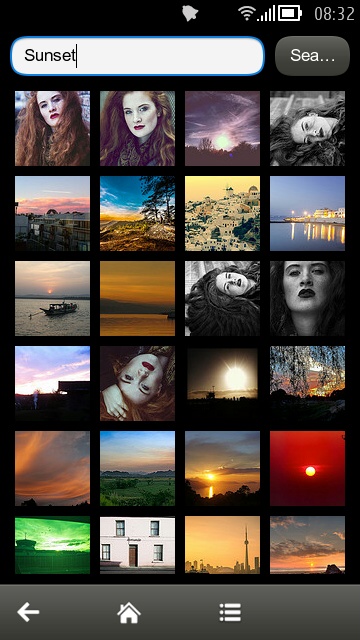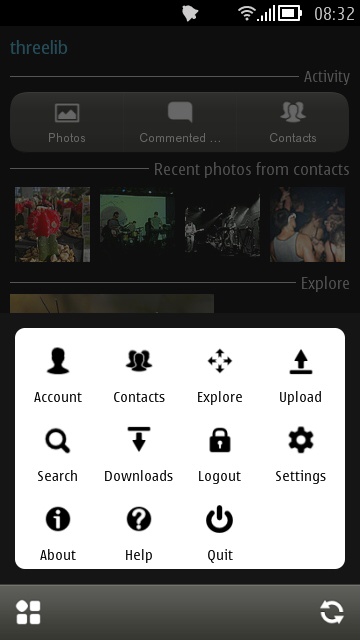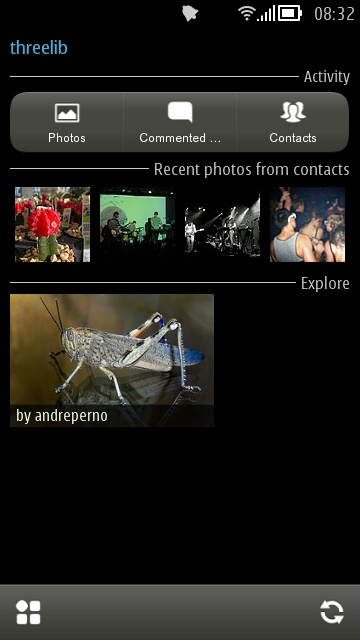 FlickrUp is £1.50 in the Nokia Store.
On Windows Phone, Yahoo! has produced its own dedicated, eponymous client: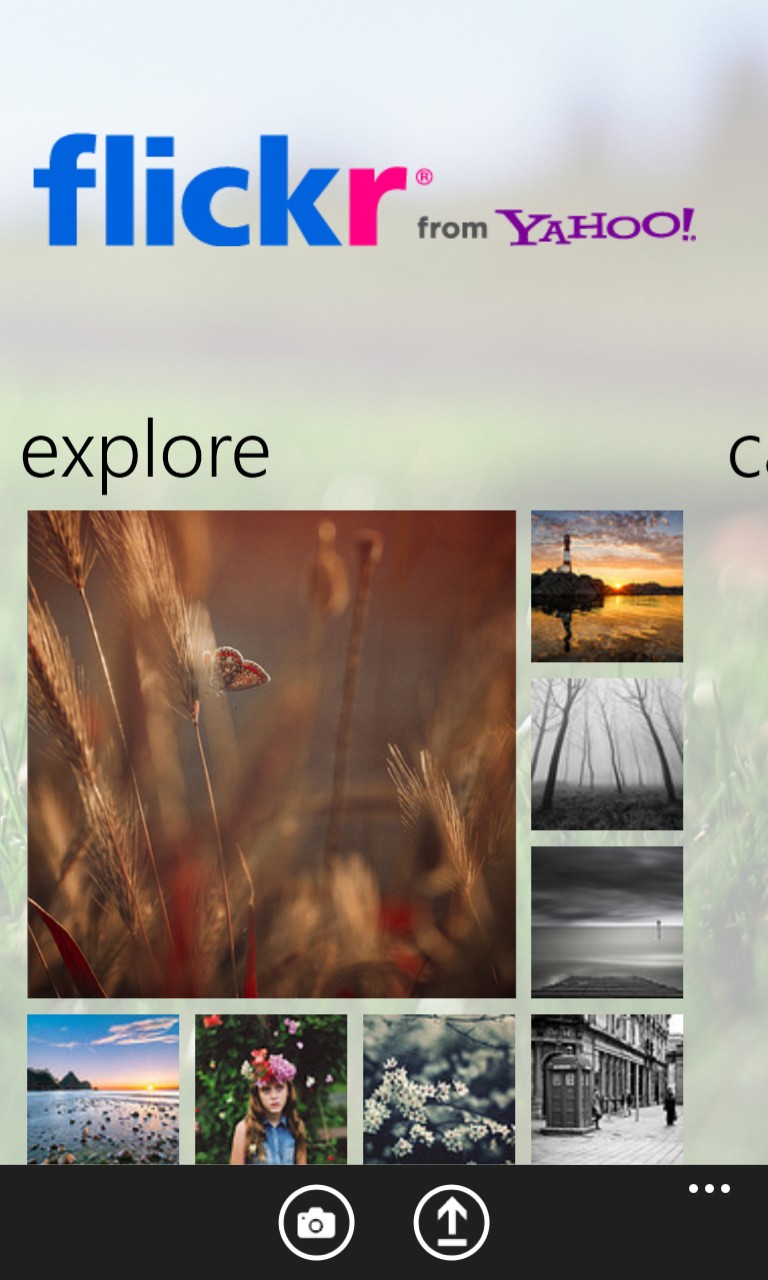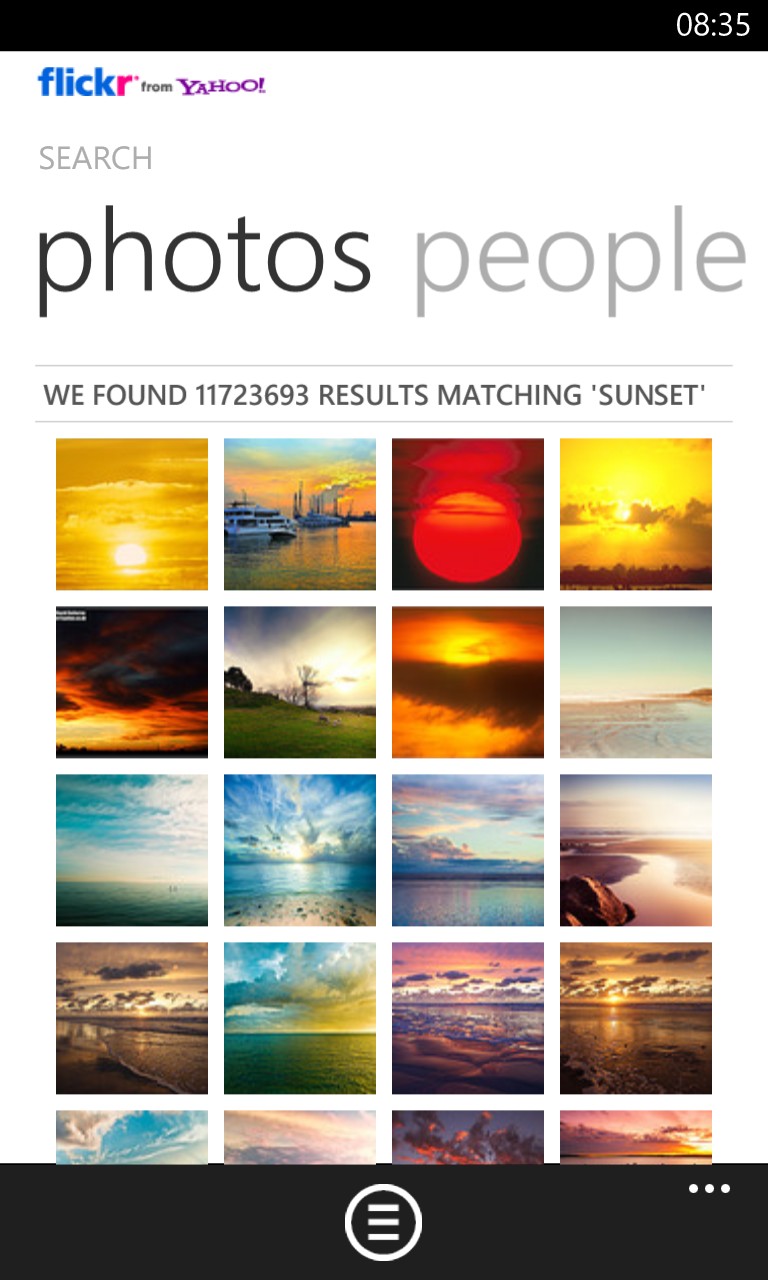 You can grab Flickr for Windows Phone here, it's free.
Either way, there's now no chance you'll fill your Flickr storage anytime soon....!