For your monthly subscription (which is paid direct to Spotify so it will be available not just on your windows Phone, but also on other mobile devices, and the windows/OSX desktop clients) you'll be able to access millions of tracks, download them for offline listening, manage playlists of tracks, and share your listening habits on your social networks.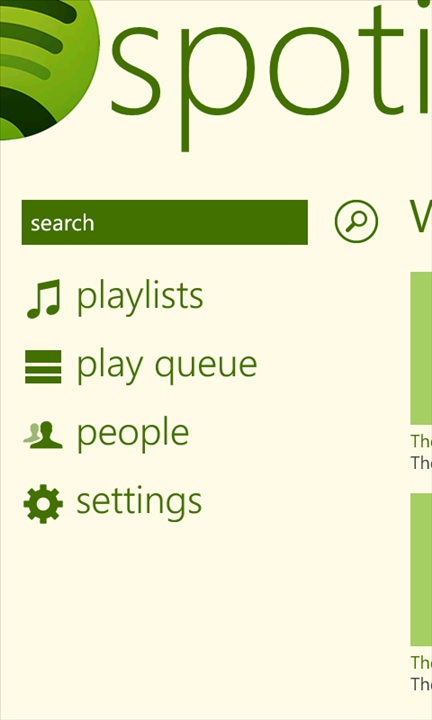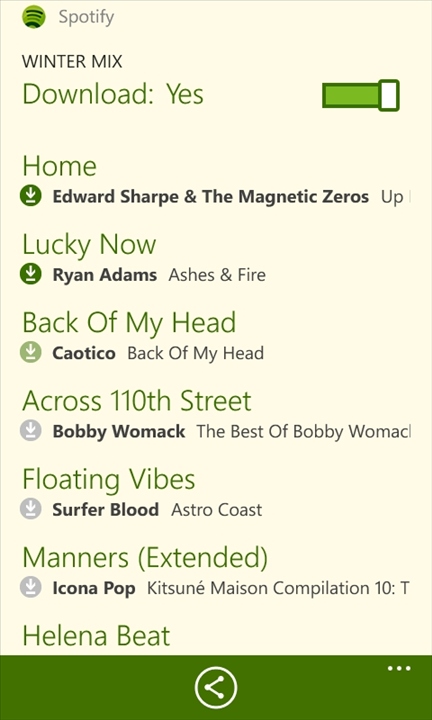 The new version polishes the majority of features and makes for a faster and smoother experience than the previous beta. It also adds in a number of new languages for better international support.
From the features list:
Search, browse & play millions of tracks.
Explore & play your friends' playlists, top artists and tracks.
Stream over WiFi or 2.5/3G

all your existing playlists are available.

Offline playlists

play your music without an internet connection.

On-the-fly sync

every track you add to a playlist appears on mobile and computer.

What's New view.
Receive music from friends via the inbox.
Starred tracks

tag all your favourites into a special list.

Scrubbing tracks
You can pick up the new version of the Spotify client via our App Directory here on AAWP.