The first time you access the call+SMS filter Settings app module you;ll be asked to confirm that you want Nokia to scan your incoming messages. The warning sounds worse than it really is, with no "information regarding your messages is sent to Nokia or any third party" (in fact, in the current version, the blocking is done by looking at the number that sent the message, not the message content itself).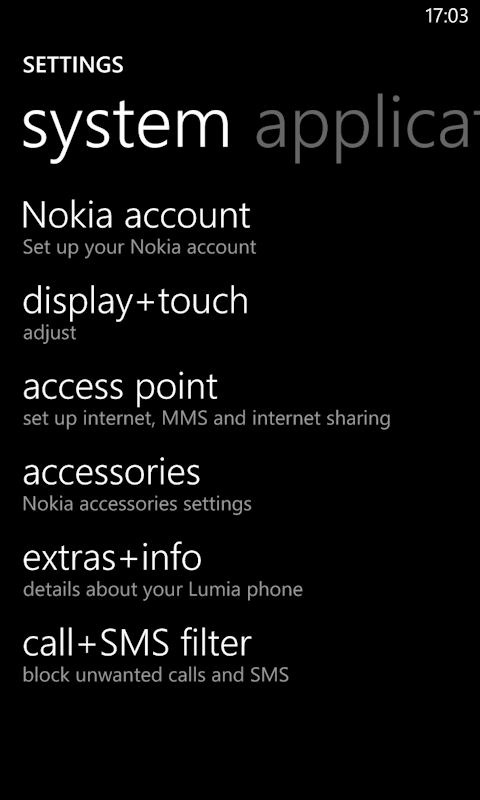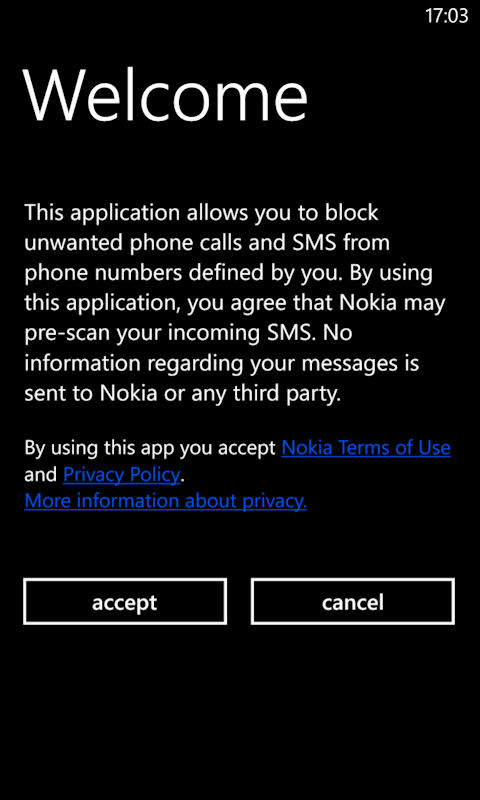 The call+SMS filter Settings app module lets you turn blocking on and off, viewed blocked numbers, view how many calls and messages have been blocked, and to configure advanced settings. Up to 1000 numbers can be blocked, which should be more than enough for most people, but if necessary you can delete any blocked numbers by long pressing on the number in question in the blocked numbers list.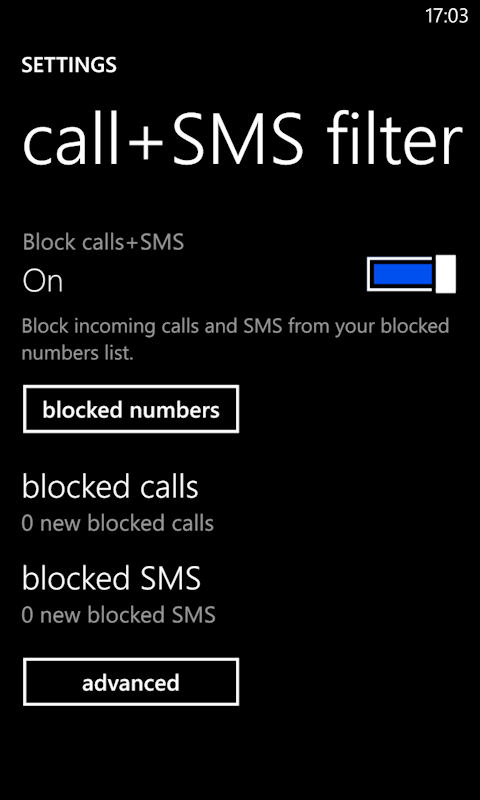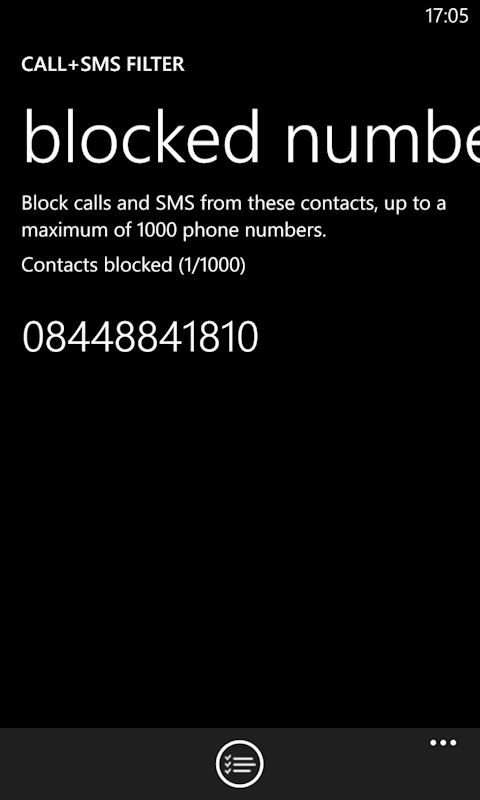 Numbers can be added to the blocked number list from either the Telephone app (call history page), or from the Messaging app threads index page). In both cases a long press on the number in question will pop-up a menu with "block number..." being one of the options. You will then be asked to confirm that you wish to block that number. The block will apply to both calls and messages, regardless of where the block is added from.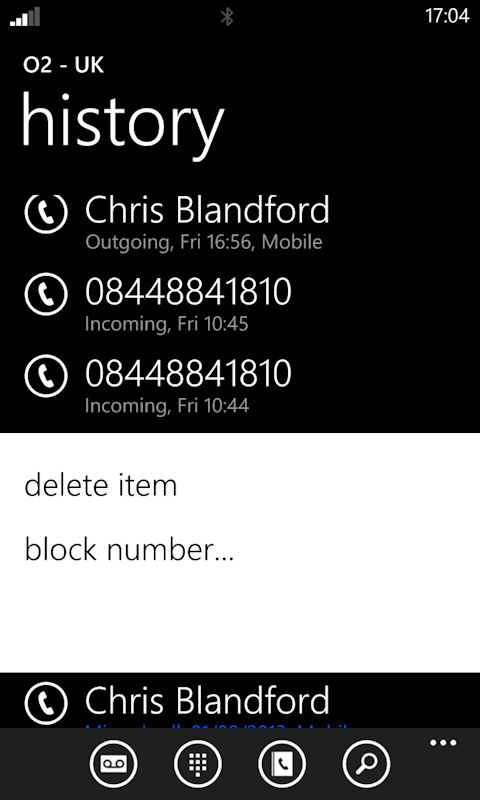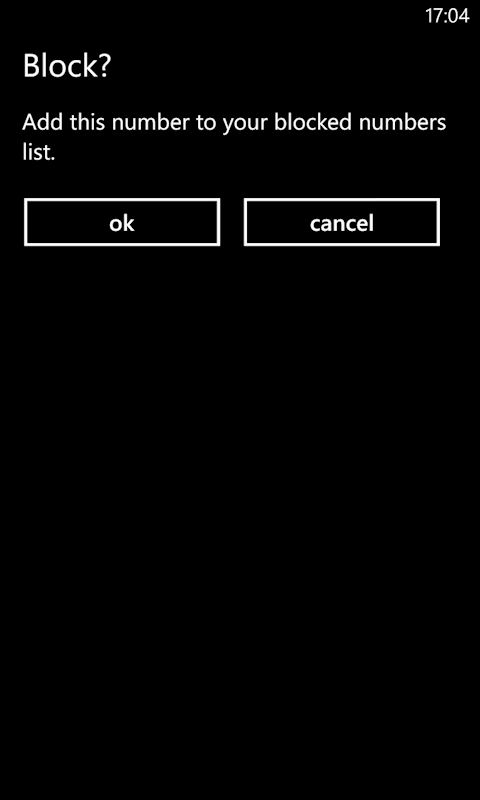 The advanced settings of the call+SMS Settings app module allow you to further configure blocking functionality. You can opt to block calls from withheld numbers (i.e. numbers with no caller ID or number attached), add a Live Tile to Start screen that shows how many call and messages have been blocked (standard size and small size Live Tile options, both of which flip to show the number of blocked calls and messages), and turn on an option to get notified when a call or text is blocked (via a toast message).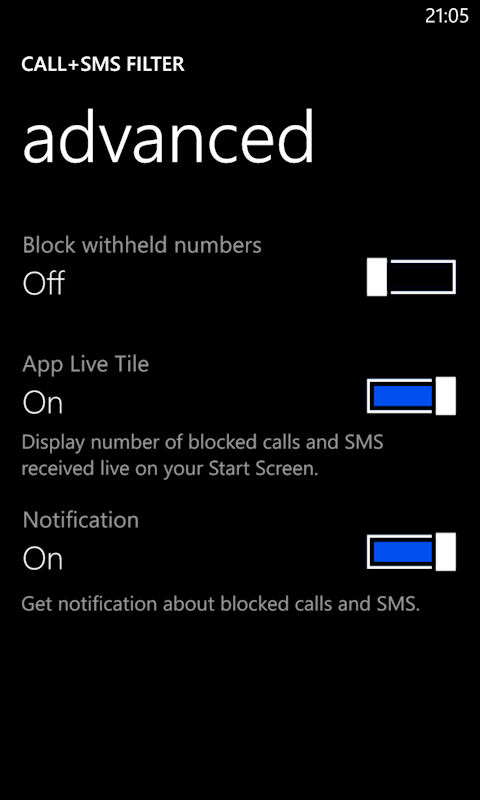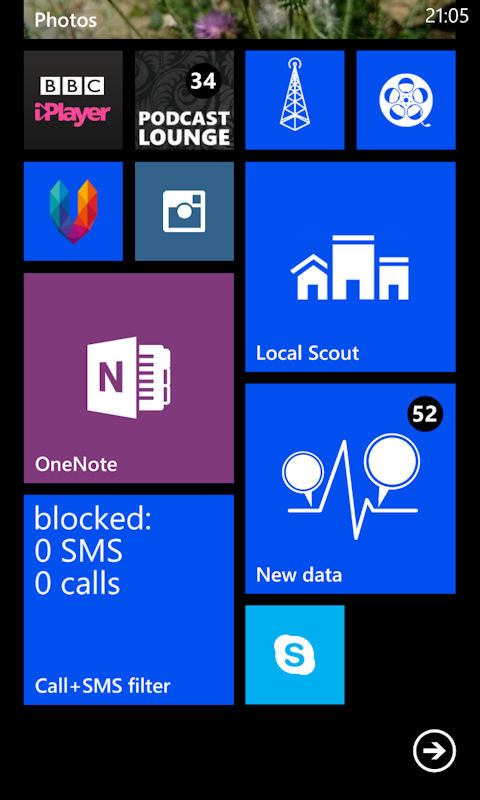 The addition of call and SMS blocking functionality to Lumia devices is a welcome move, and one more reason for consumers to welcome the GDR2 update to existing Lumia devices. It's also a great example of the way Nokia is striving to add functionality to the Windows Phone platform. Other examples of Nokia specific additions that are arriving with GDR2 and the Lumia Amber update include glance screen, colour profiles, and double-tap to wake.
Windows Phone Store description:
extras+info is an easy way to ensure you always have the latest features, app updates and current settings. The latest version of this helpful app provides "under the hood" improvements to fine-tune your Nokia Lumia experience.

extras+info can be downloaded from the Windows Phone Store. The update is available for all Lumia devices running Windows Phone 8, but the new call and SMS blocking functionality requires the latest version of the platform (version 8.0.10327.77 or higher), which is commonly referred to as GDR2.
Devices running GDR1 or earlier will receive the call and SMS blocking functionality when they are updated to GDR2. GDR2, together with the Nokia specific Lumia Amber update, is expected to start rolling out to Nokia devices shortly.