If the lack of access to the full sensor resolution is an issue for you on the Lumia 1020 then 1Shot is definitely worth a look, featuring:
default 33.6MP capture (7712 x 4352) using tap to focus and capture or the phone's shutter button
images are saved to Camera Roll and backed up by your auto-upload in Windows Phone, to SkyDrive, make sure you have ticked 'Best quality' in settings/applications/photos+camera/Auto-upload
multiple (default 5 shots) and bracketed shooting (default 3 shots at +/0 0.5EV) modes
six extra 'scene modes' (combinations of settings): 'macro', 'sports', 'night', 'landscape', 'nightportrait', 'backlit'
zooming using multi-touch pinch and splay, or via a swipe up the screen, Nokia-style
zooming goes further than the standard Nokia camera applications, cropping down on the sensor to (1885 x 1064), i.e. 2mp, representing a visual lossless zoom factor of 4x
Here's 1Shot in action: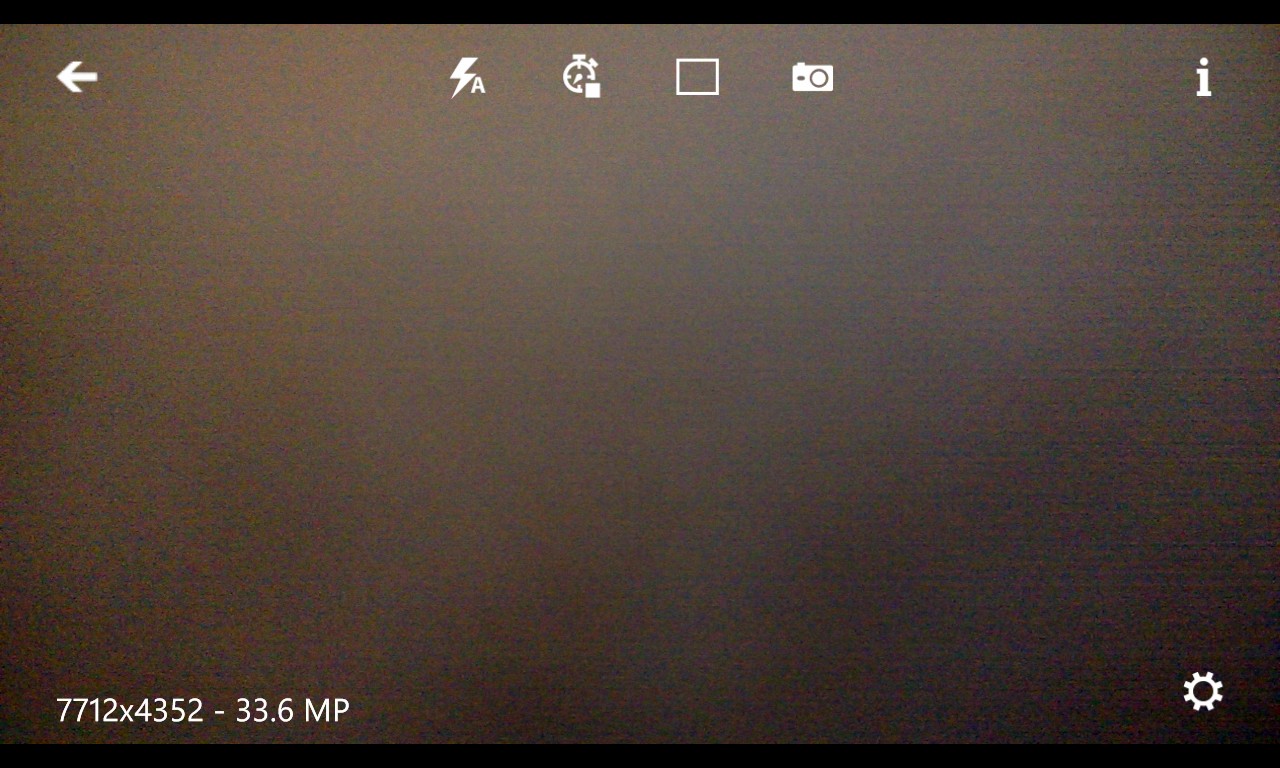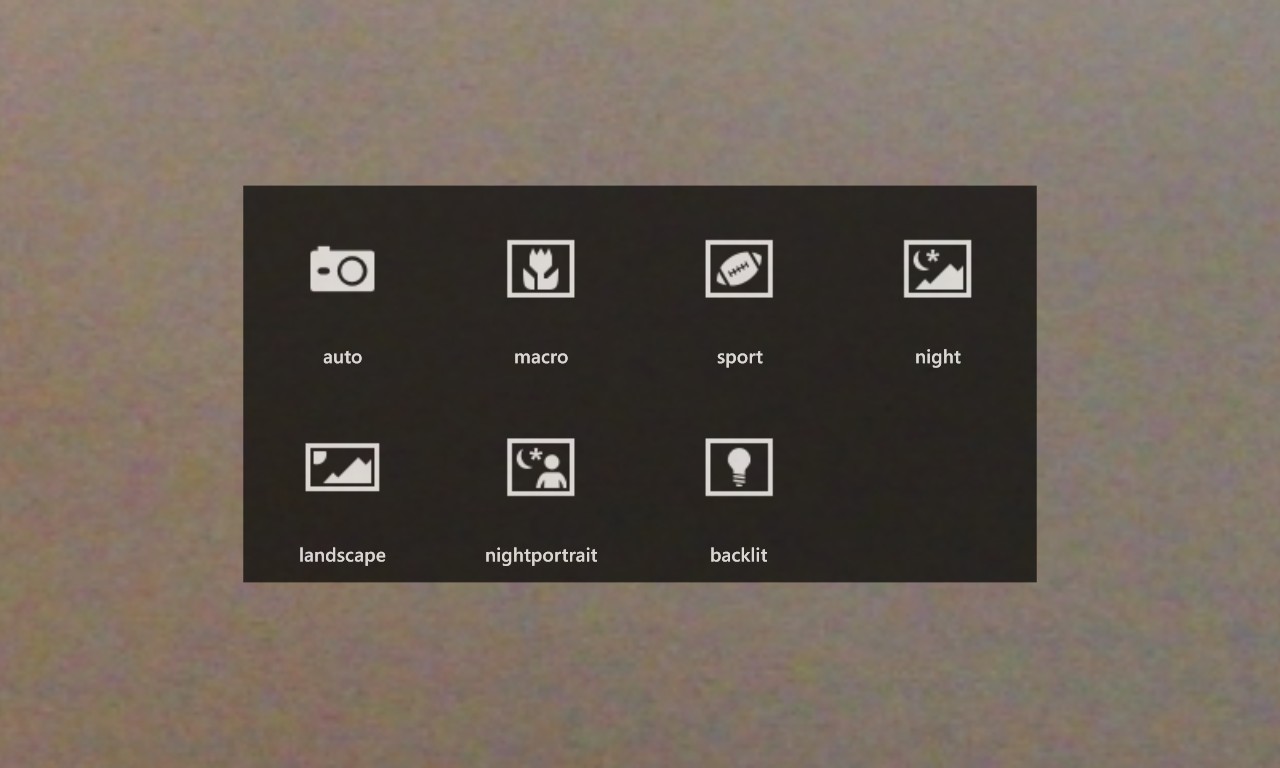 You can get in on the 1Shot beta here, it's a free download, of course. Do please feed back to the developer, to help him improve the application further.
Comments welcome on whether you prefer the managed, 5MP-shareable approach taken by Nokia or the 'full monty' approach here.