Here's the changelog from the previously covered v4.3 to the new v4.3.1.1117 (and yes, that sounds like a minor version bump to us, too!):
Better note editor:
- indentation (text, list, check boxes)
- in line attachments
- table editing
- horizontal rule support
- layout improvement
Edit pictures in preview
Mask pin code on unlock
The idea, as always with Evernote, is to keep a database of textual and graphical 'notes' in the cloud, accessible from anywhere. In principle, never forgetting any important bit of information ever again - hence the name.
Here's the new version of Evernote in action, looking at the improved note editor for the Windows Phone version: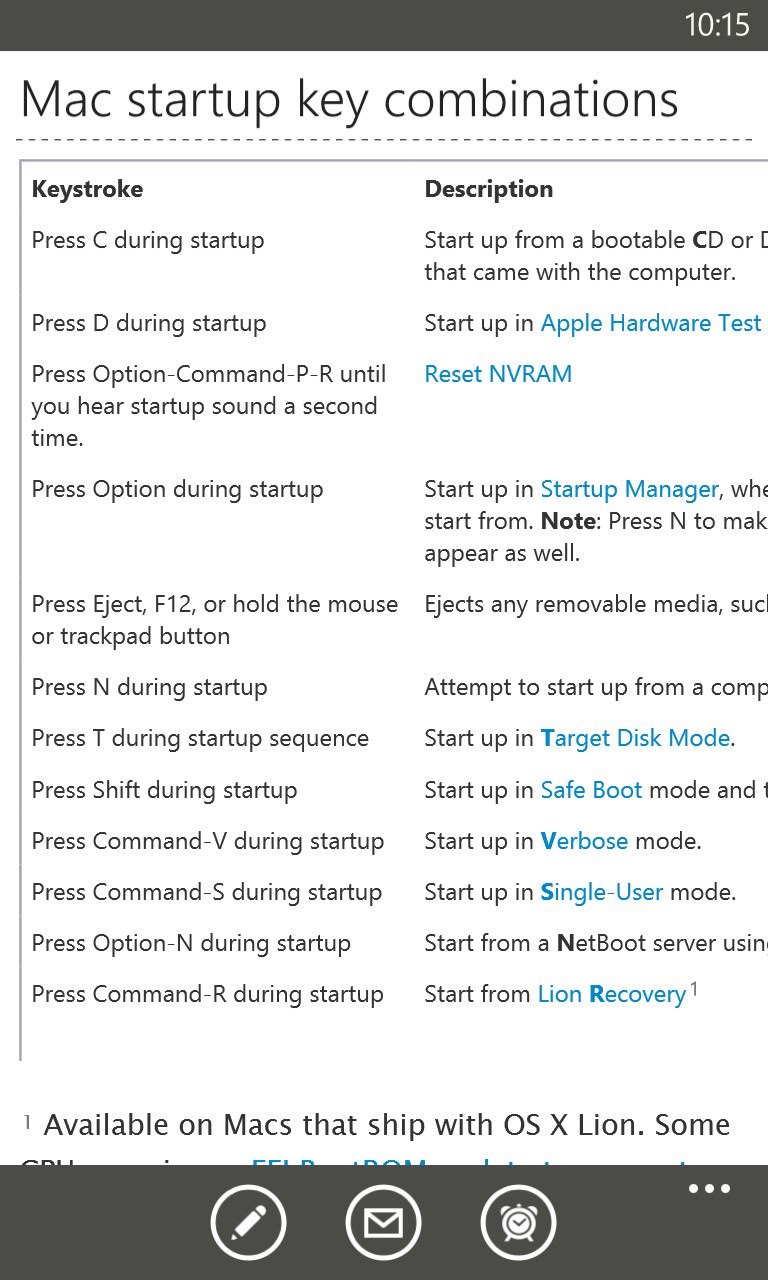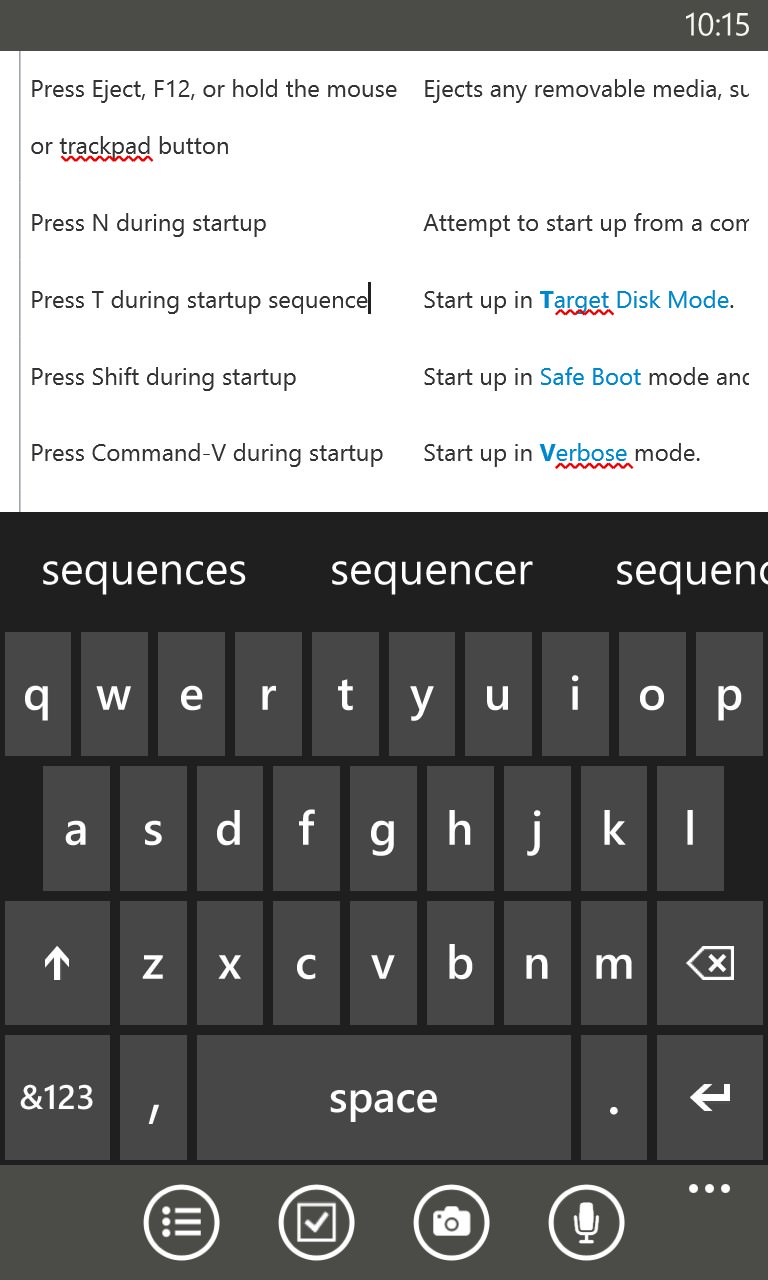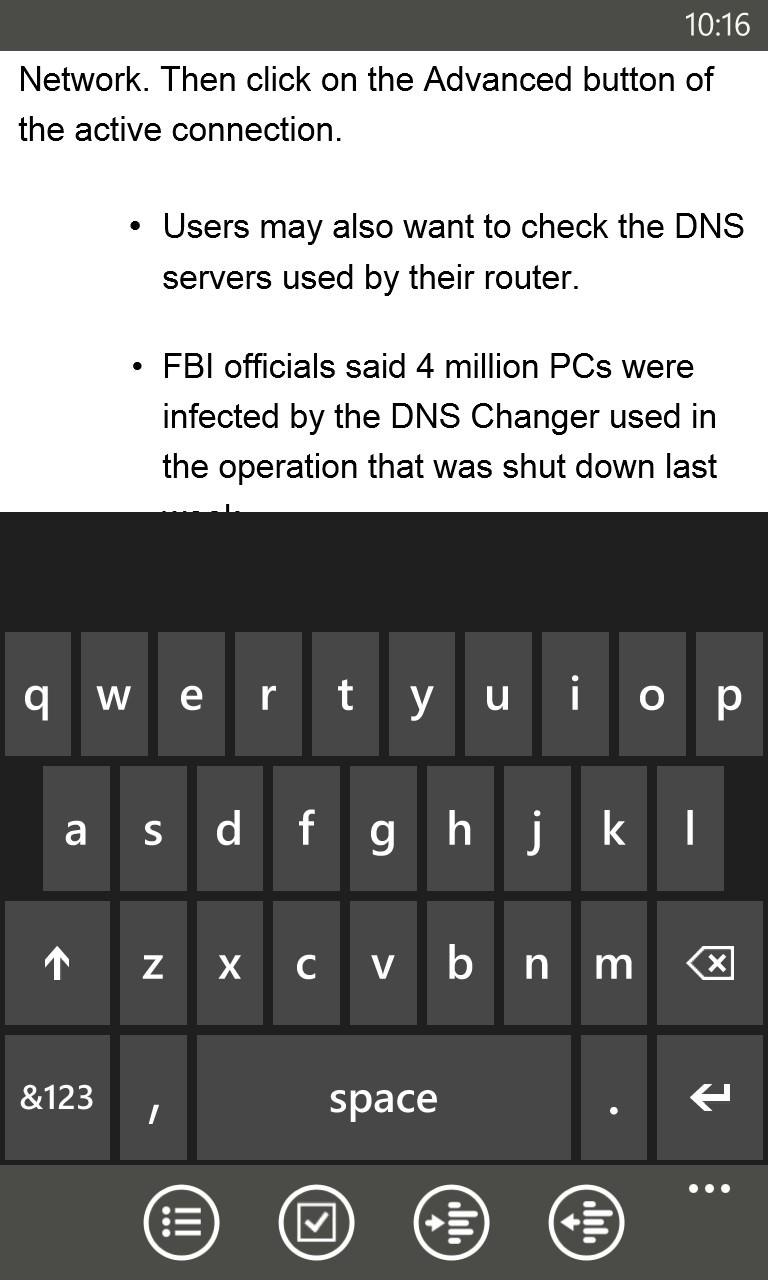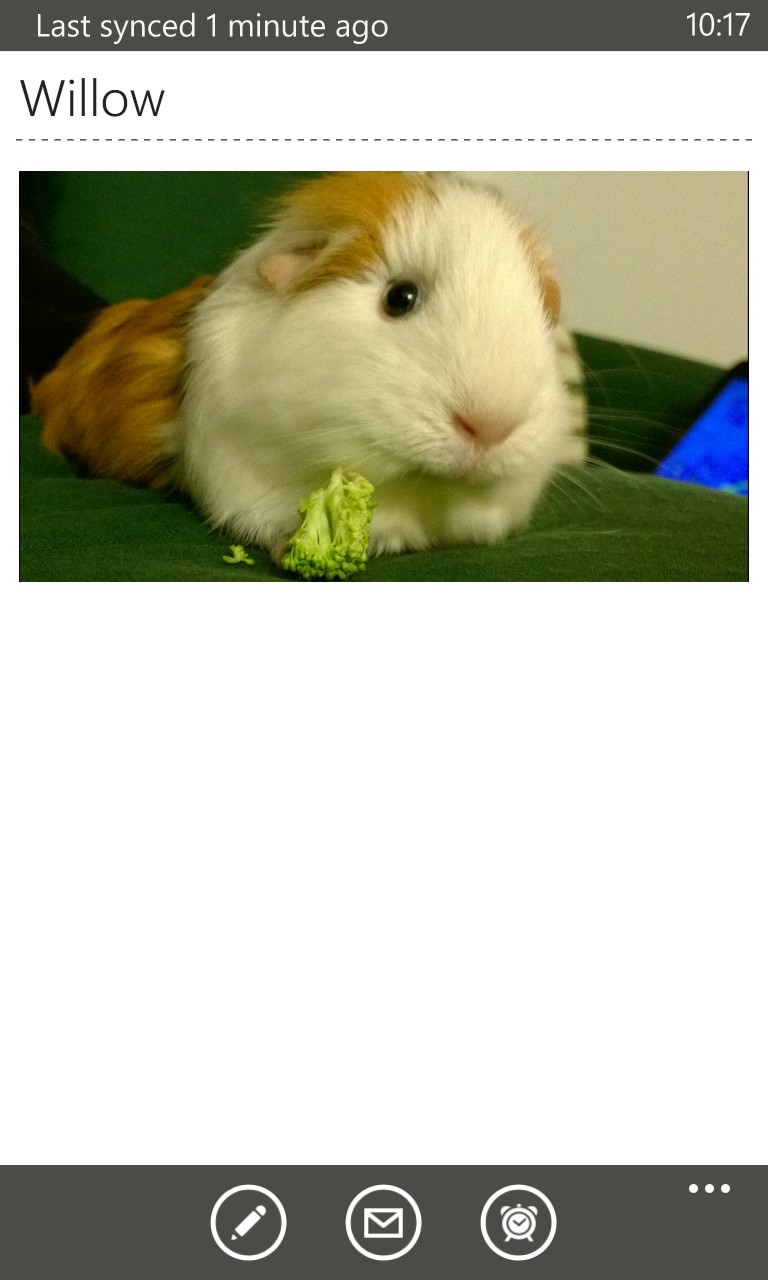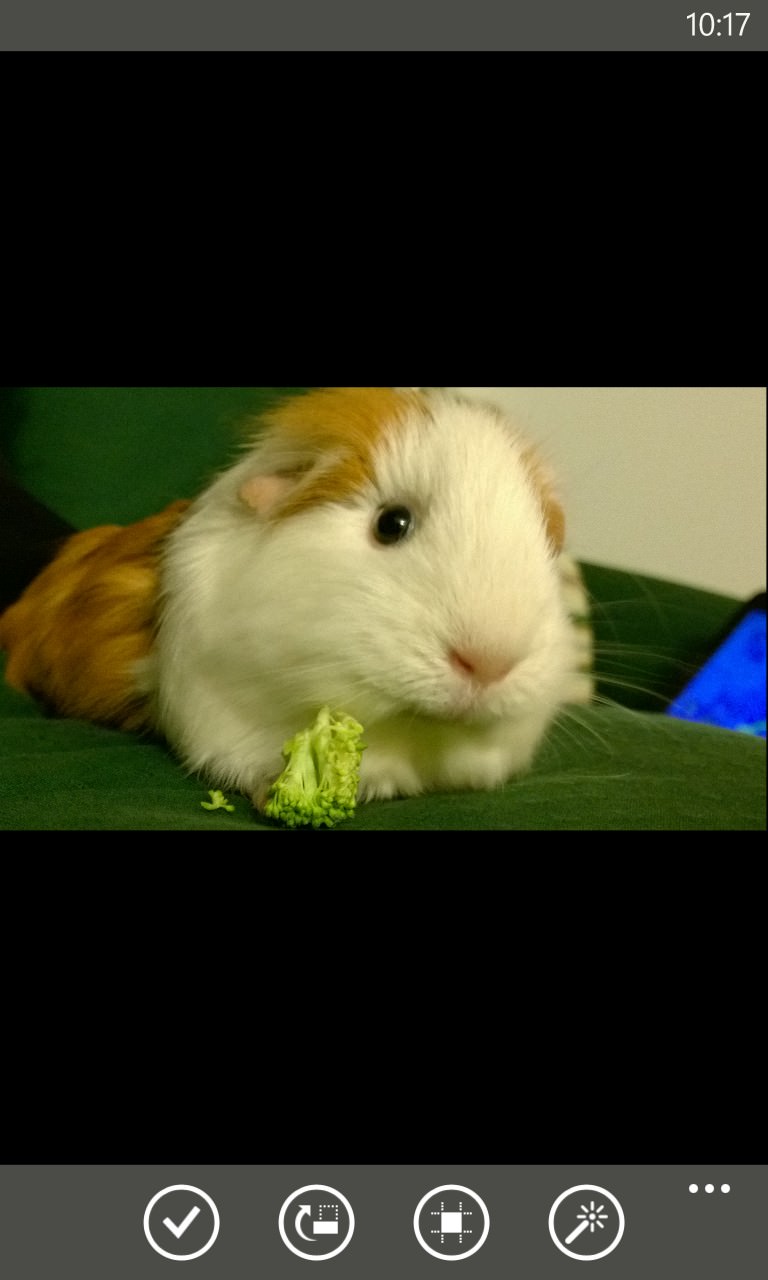 Highly recommended, as always. Yes, there's OneNote, too, but as they're both free then why not have both, for maximum compatibility with other systems? And then just use the one you like the most? Note that you can do a lot with Evernote without needing to investigate the 'premium' subscription option - you can download Evernote for free in the Windows Phone Store.