From the Store notes:
New in version 3.6:
• Now looks-great on large screen phones
• New immersive view for viewing and managing photos
• Sort files and folders
• Bug fixes and performance improvements
I gave the new OneDrive client a spin on my Lumia 1020, armed with Windows Phone 8.1 (Preview for Developers) - it's something of a given that another reason for the new client, not mentioned in the changelog, is that it contains tweaks for the new platform version.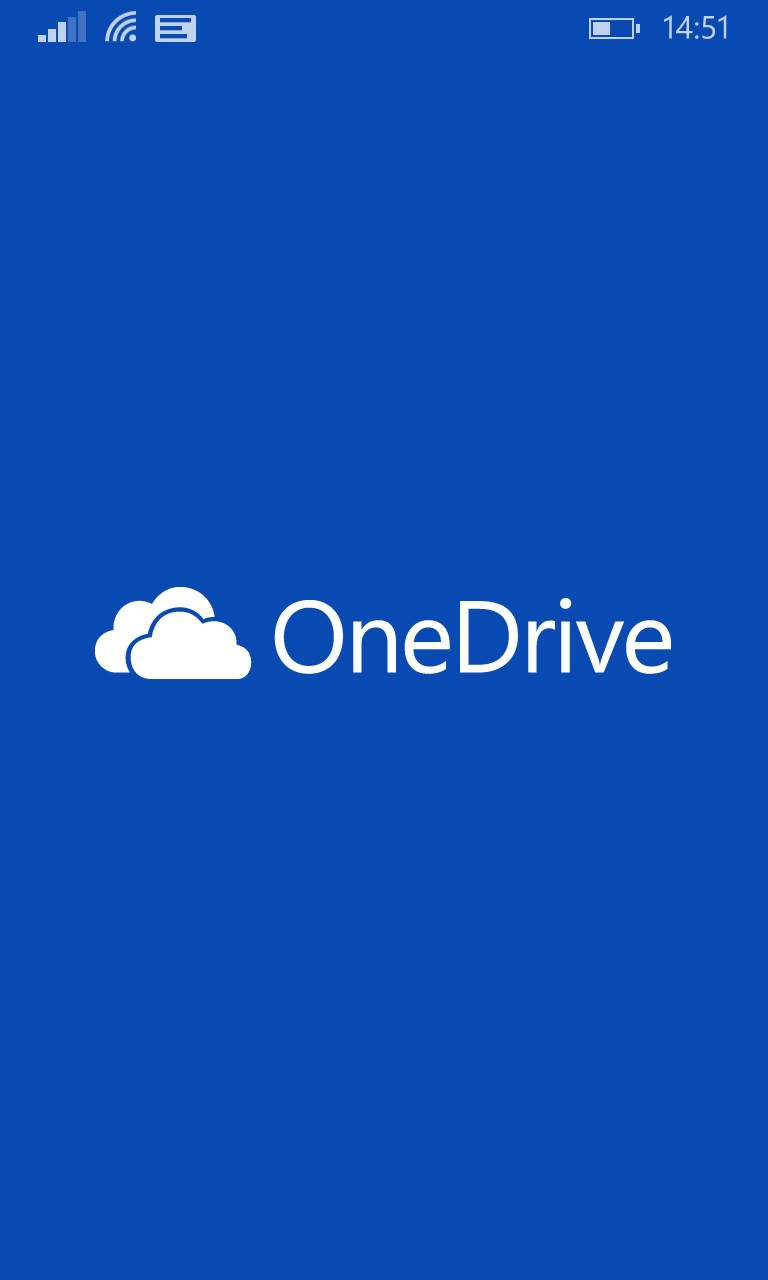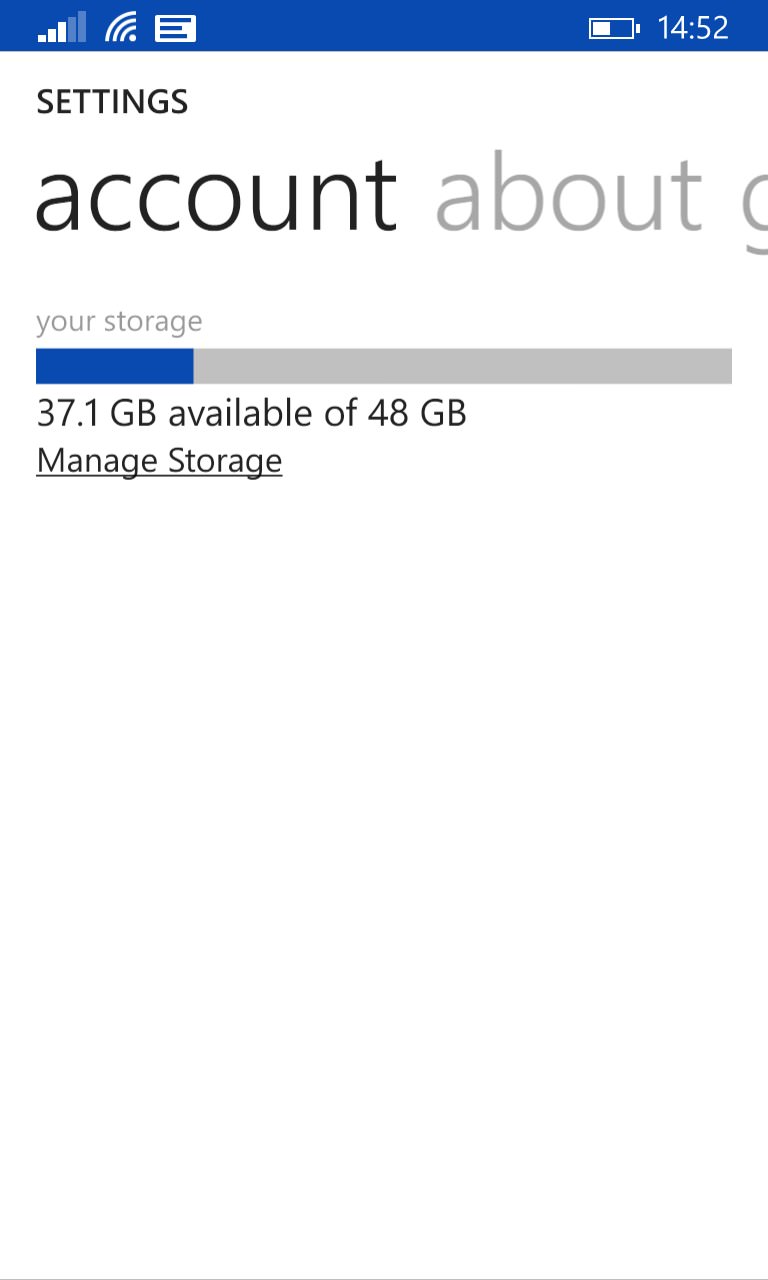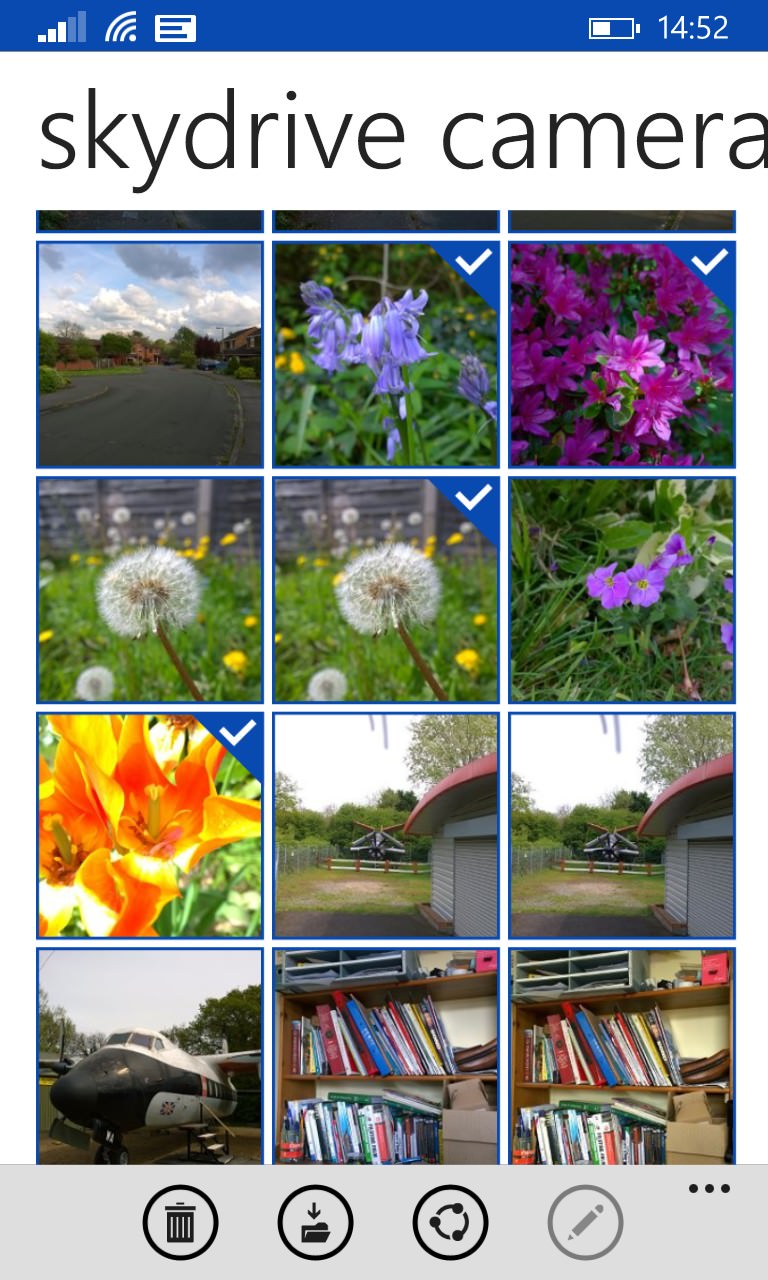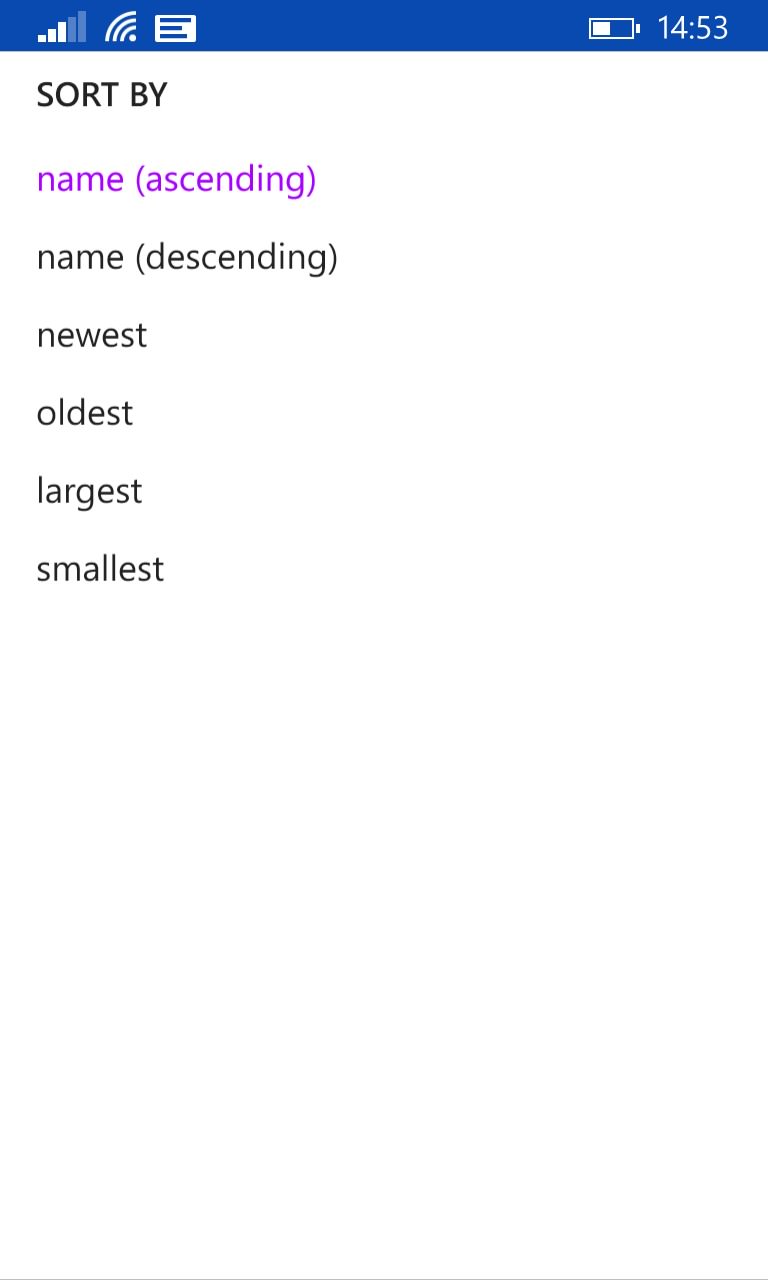 The official app listing gives the main feature set as:
• Browse all of your OneDrive files and files shared with you.
• Share files by inviting people, getting a link to copy and paste, or posting them to your social networks.
• Move, delete and rename files, and create new folders.
• Quickly get to documents you've recently opened.
• Pin folders to your Start screen.

That's a tiny bit out of date, then, but no doubt someone will tweak the description in due course.
You can download or update the OneDrive client here in the Windows Phone Store.