Quite clearly a clone of the popular 'Barely There' branded designs (e.g. this one for the Lumia 920), the lengthily named 'Nokia Lumia 1020 Best Hard Tough Case Cover' seems just as well made, yet at a fraction of the price. It comes in black, white, pink, purple and red, somewhat curiously, so there's no direct match for some of the traditional Nokia Lumia colour options. I plumped for black, since it 'goes with everything'(!) This does mean that the yellow/black combination looks a little quirky, but on the other hand it drastically mutes the shocking yellow of the 1020 when seen by the person being photographed - and that's got to be a good thing!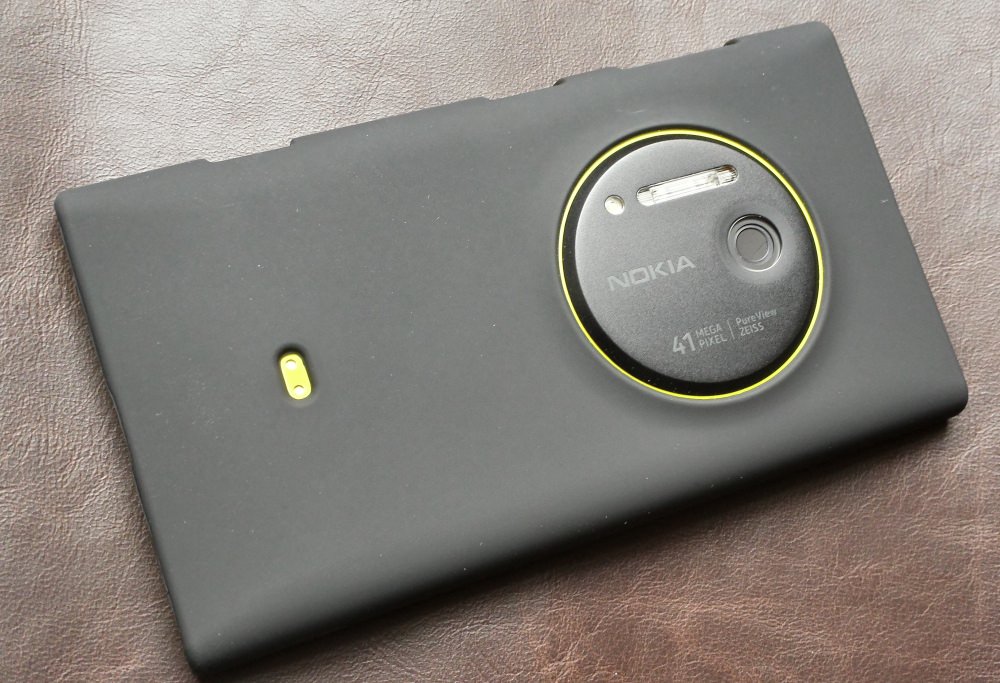 The materials used are just perfect, just bendy enough to get the phone in and out easily, just rigid enough not to ever feel loose or in danger of falling off. The soft-touch finish feels smooth and yet grippy at the same time, just as on the CaseMate Barely There designs that this is cloning.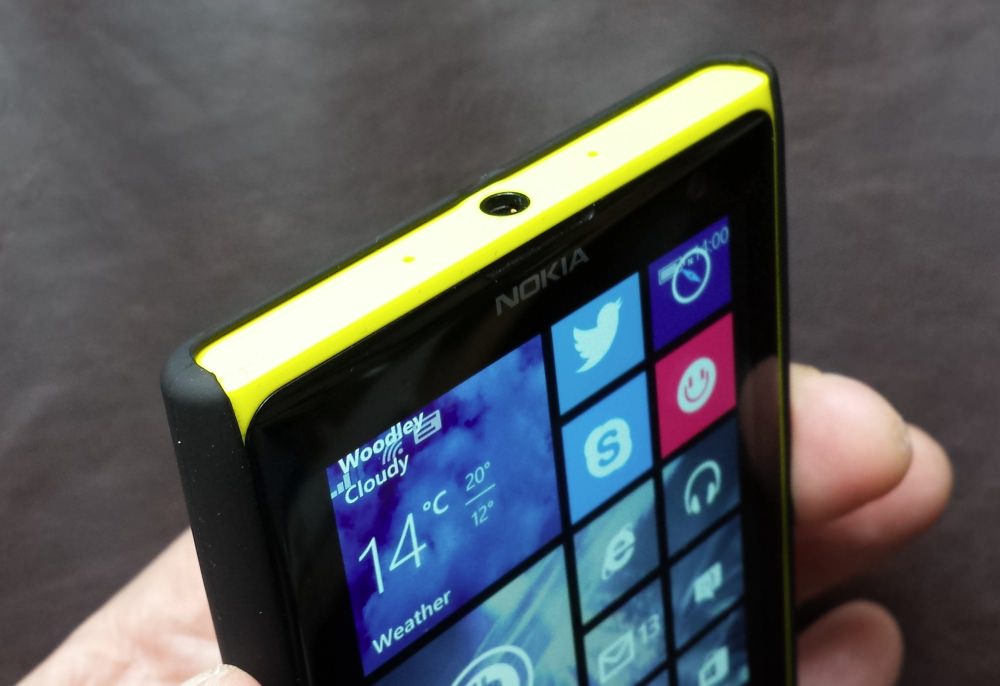 The design is detailed enough to have very small lips at top and bottom, for vertical retention and to provide both retention and a modicum of front glass protection in the event of a fall onto the screen. The side button cutouts are beautifully done and the buttons end up perfectly centred.

On the back, the 1020 camera island is left alone, which is the best course of action - this is already metal and quite bulky enough - instead, the case encircles the island and is a perfect fit.
If all this sounds a bit gushing for what is, after all, just a well tempered and finished piece of plastic, then the key is in the price. £2.99 in the UK, including the case, a screen protector (which I never use, but others may have differing views), a cleaning cloth, a jiffy bag and postage, is completely bonkers in terms of value for money. £2.99 is the quoted postage for some other cases!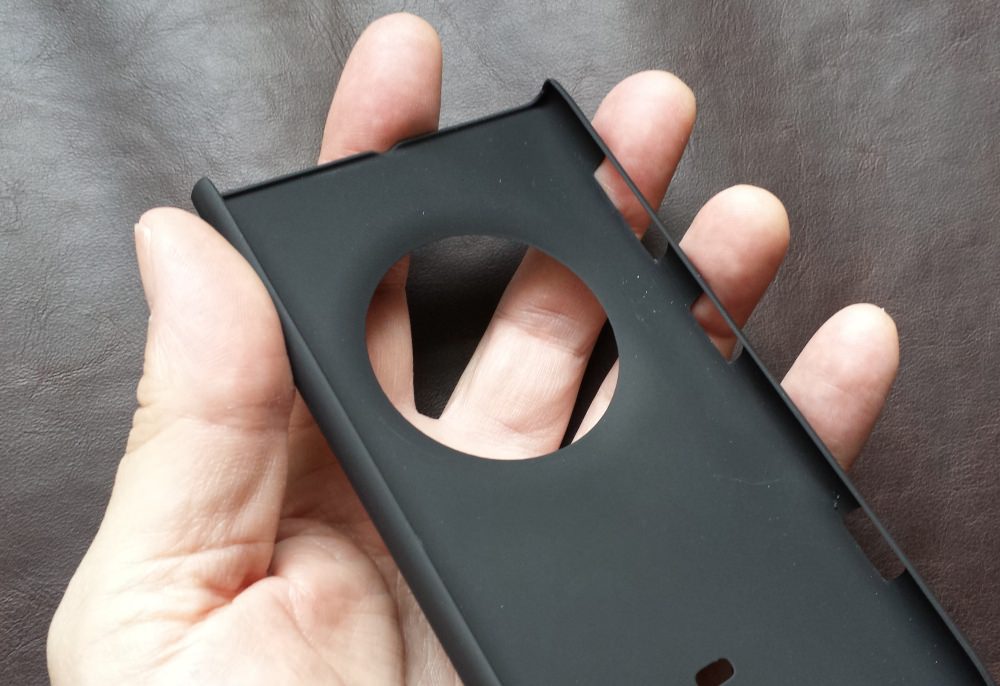 Explaining my score above, anyway. Have look around the vendor's site and see if you can spot any other bargains. In the meantime, if you have a Lumia 1020, run, don't walk and grab one of these - they're virtually being given away!