From the Store description, this features:
International Table Tennis League
20 Unique Table Tennis Players to Challenge
Table Tennis Career
Online Table Tennis Multiplayer
Realistic Physics
Beautiful 3D Graphics
Leaderboards

Swipe your finger in a direction you want the Table Tennis Ball to go. Timing your swipe is critical for a fast shot that is hard to return. Starting your swipe too early or late will send a slow shot to your opponent which is easy to return. So start your swipe when the ball is in a perfect position for a fast and precise shot.

The latter paragraph above is one of the keys to the feel of Table Tennis 3D, i.e. the timing of each shot determines the speed, along with the angle and sweep of the upwards swipe for each shot, which determines the direction and spin placed on the ball. And all this happens in real time, in a fraction of a second, for each shot in a fast paced rally. Impressive.
Here's the game in action: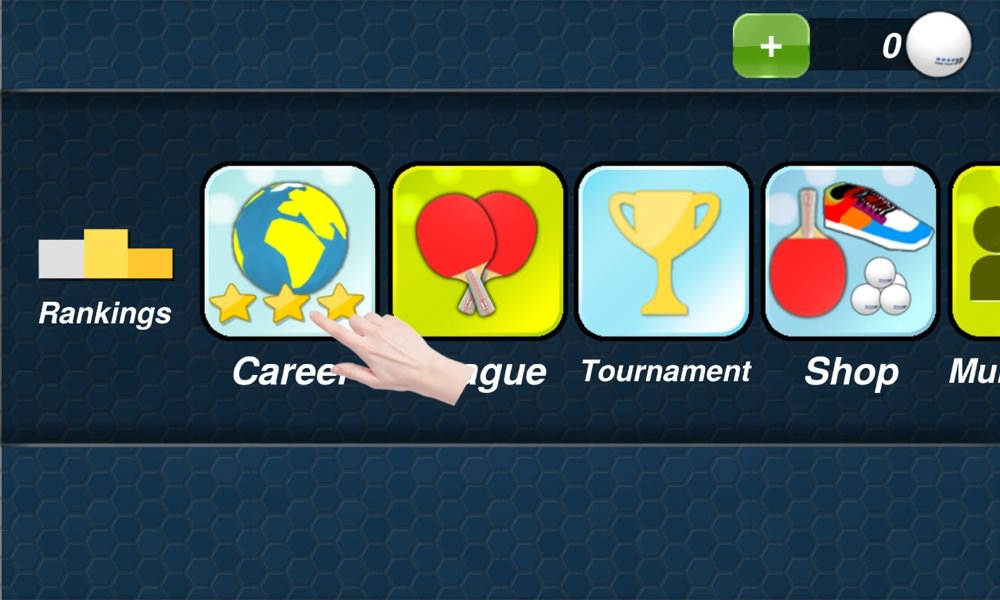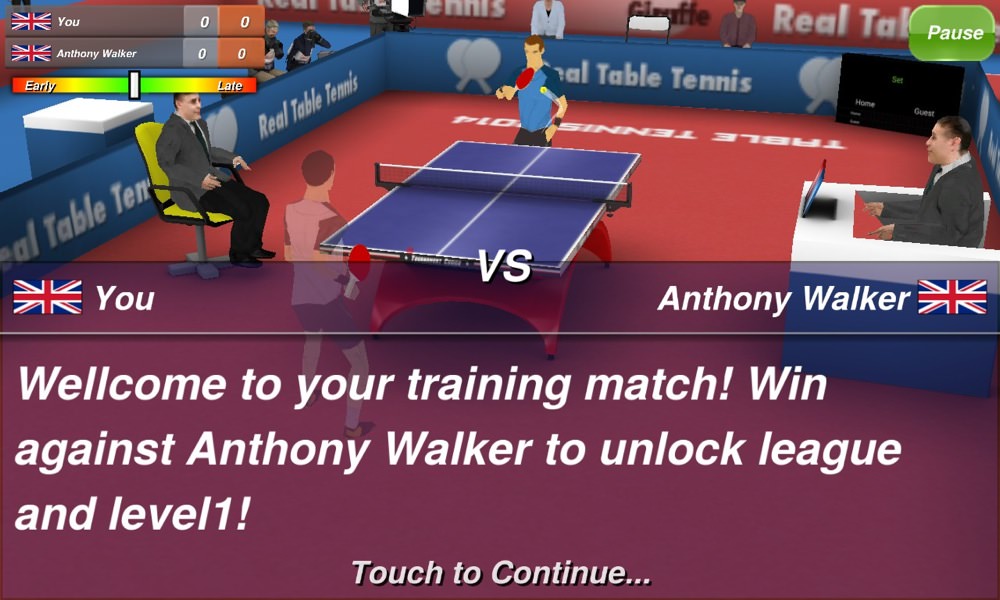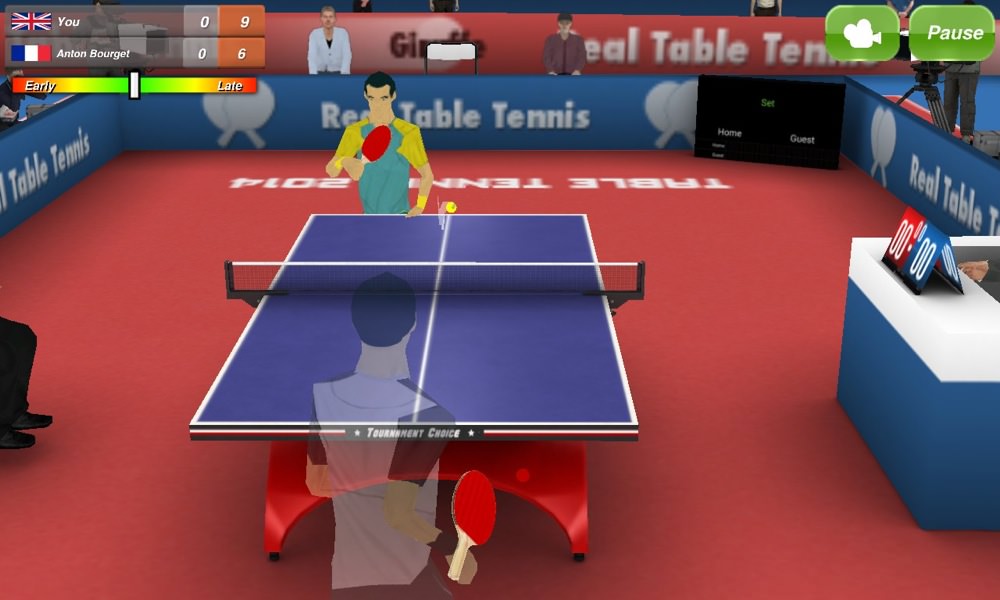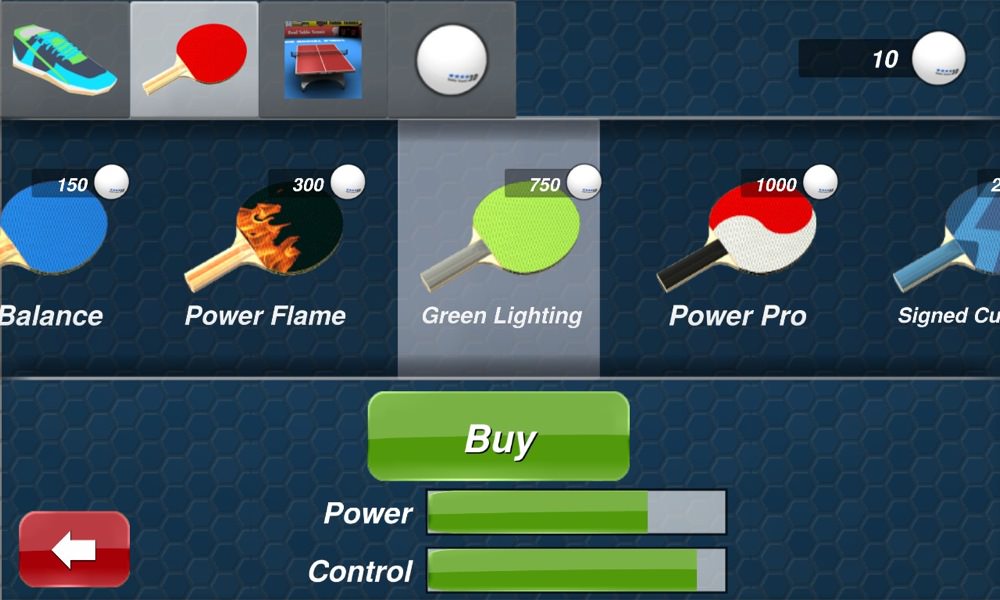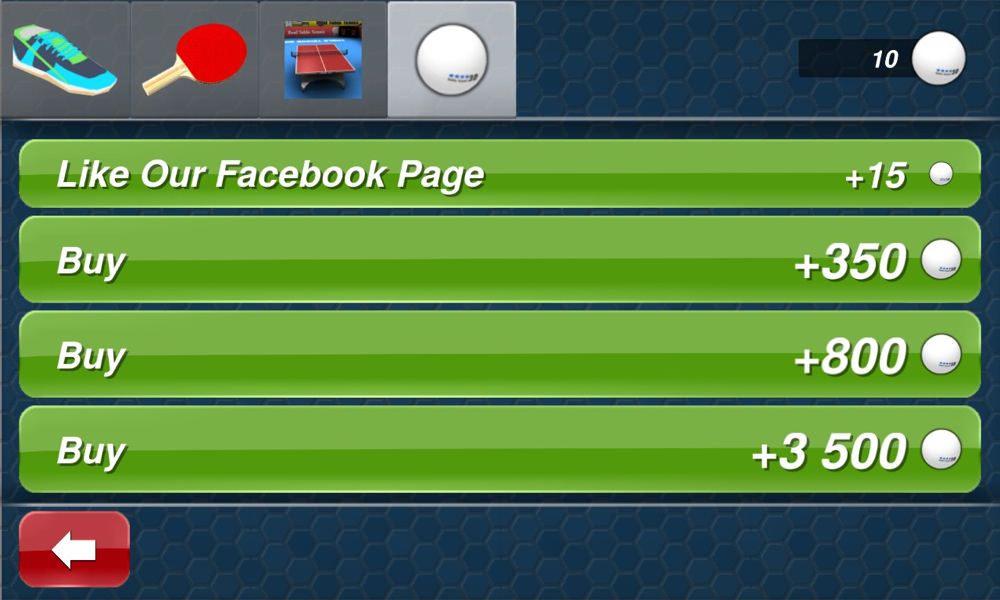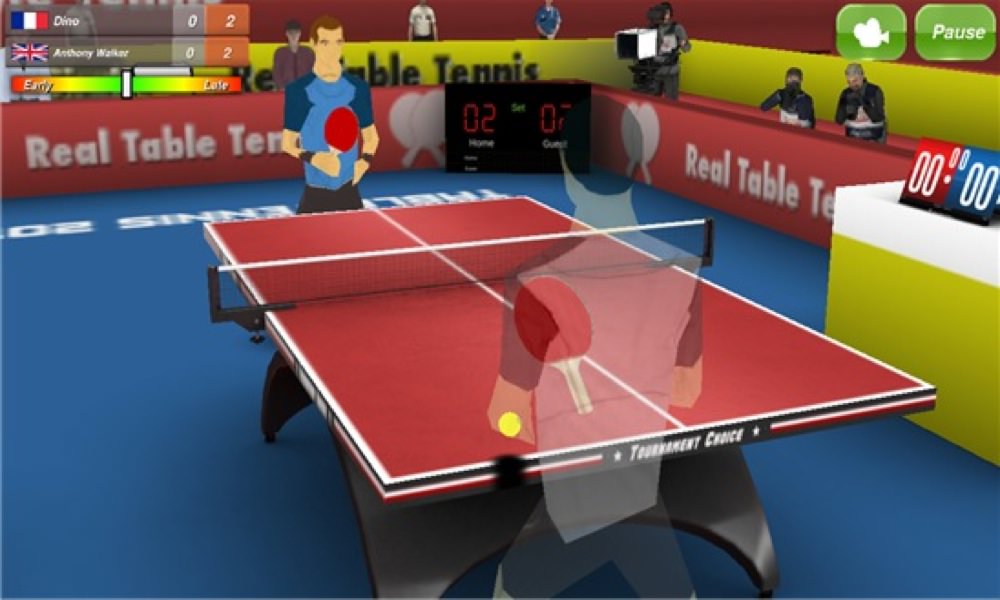 A terrific interface and a very well paced sports simulation - and surprisingly addictive. True, there's little variation in absolute terms, but there's challenge aplenty, making this a great title to dip into each day. You can grab Table Tennis 3D here in the Store.