From our earlier set-up piece:
No one really likes the Bing name, if we're all honest. I'd already noted that the 'Bing' part of Microsoft's app names was being deprecated. And according to WinSuperSite, Microsoft is bringing all its Bing applications both back under the MSN (Microsoft Network) brand and making them available both on the web and on other mobile OS, such as iOS and Android. Over the next few months, at any rate, so watch out for name changes in the Windows Phone Store.
This has now happened then, here's screenshot proof: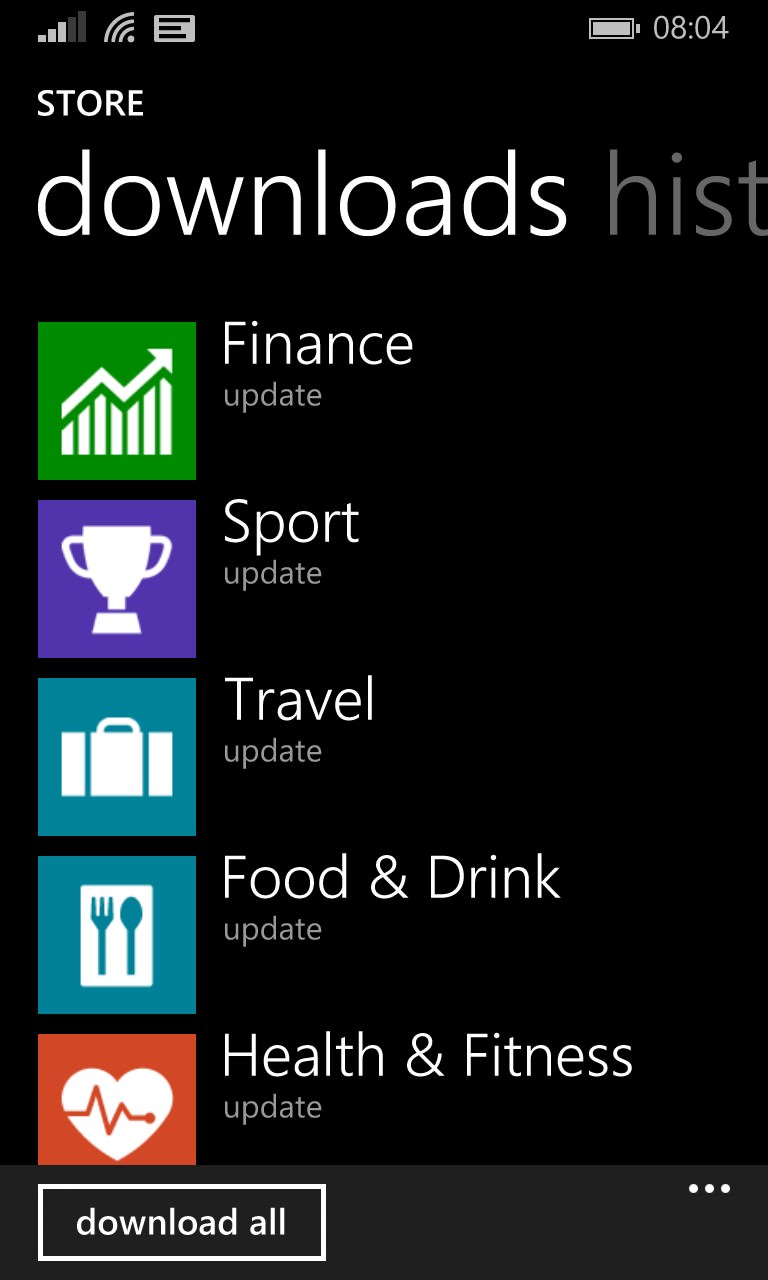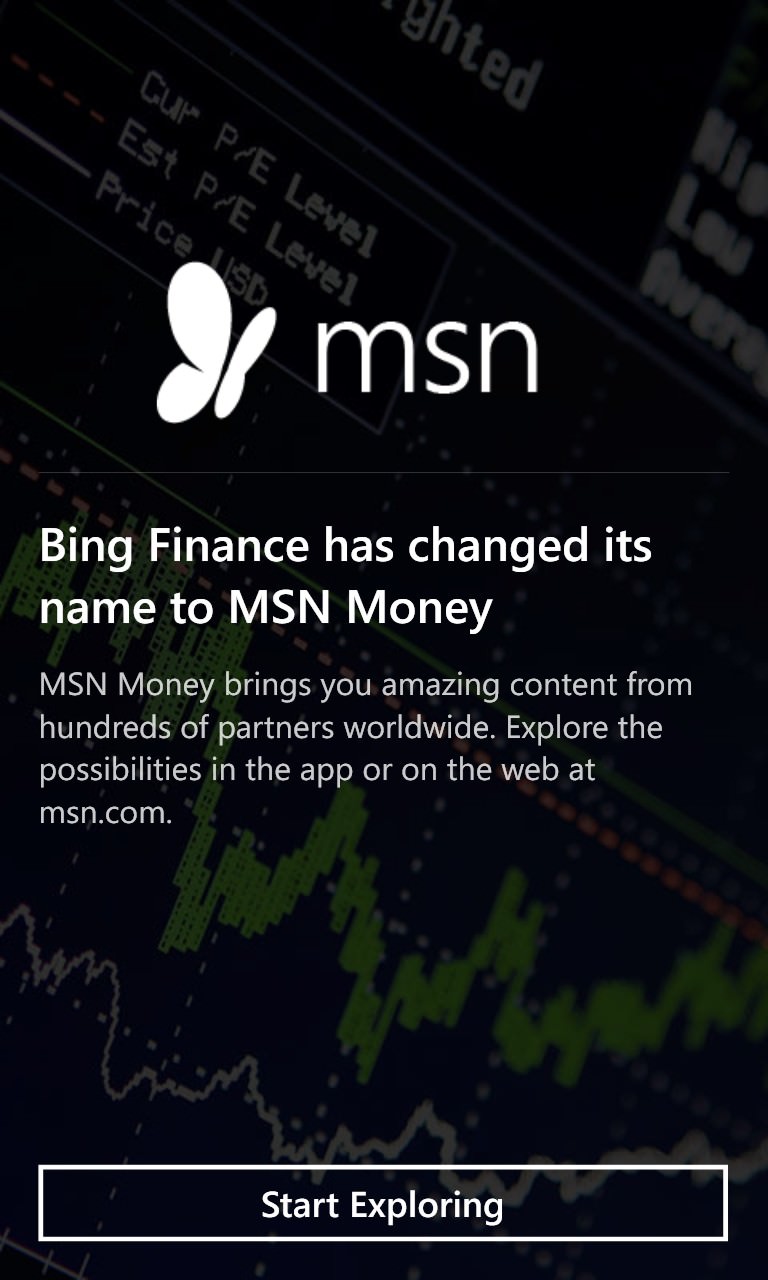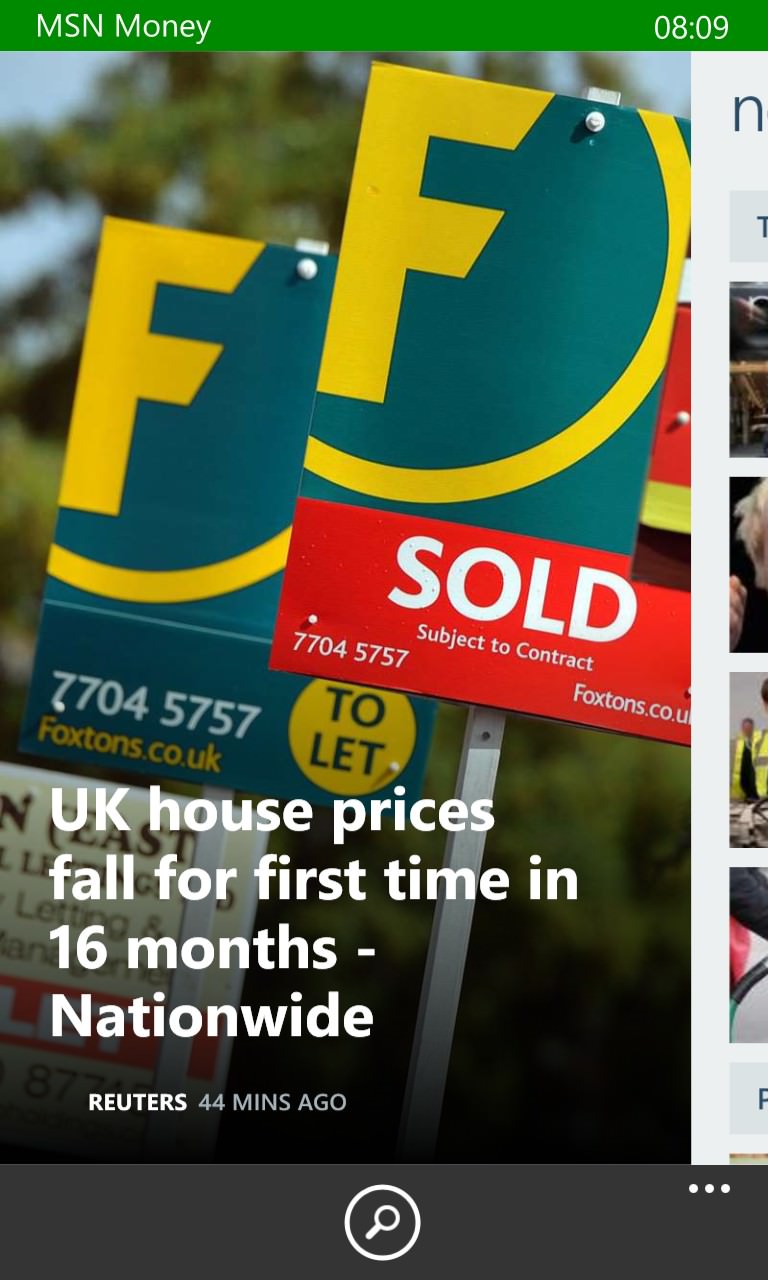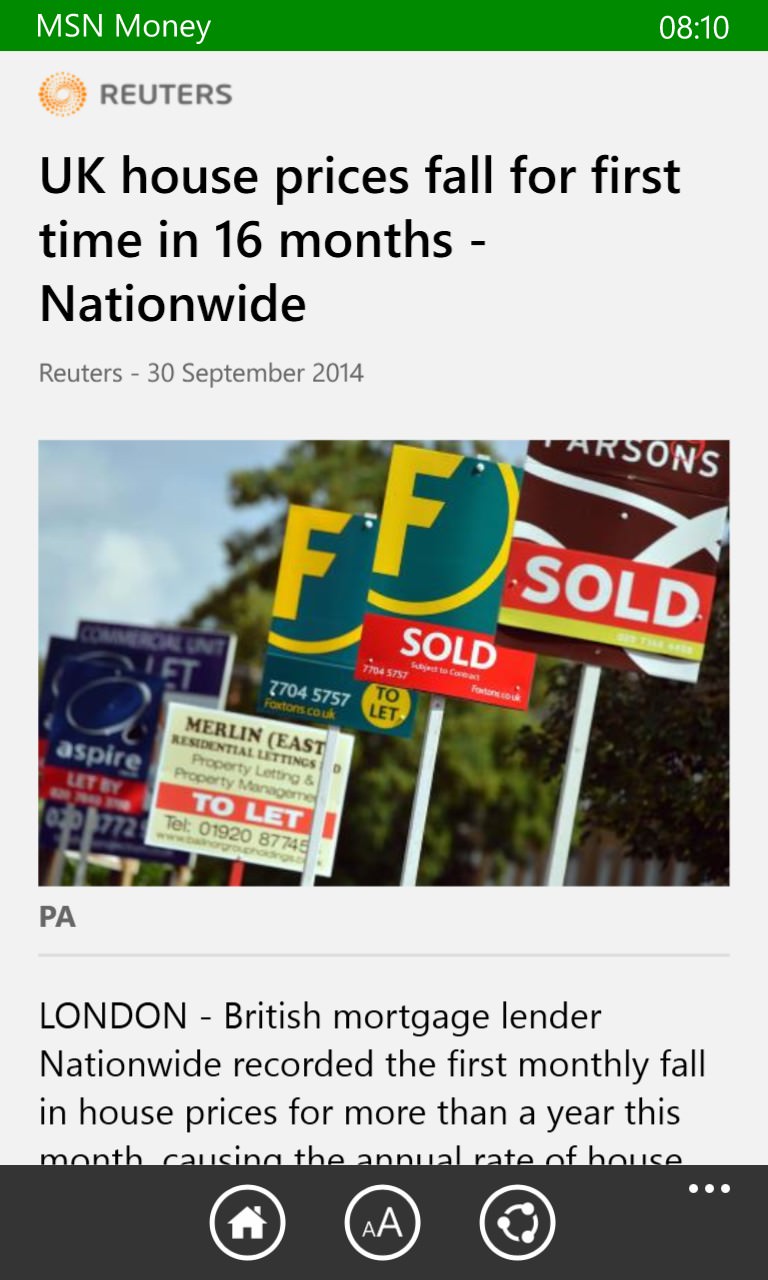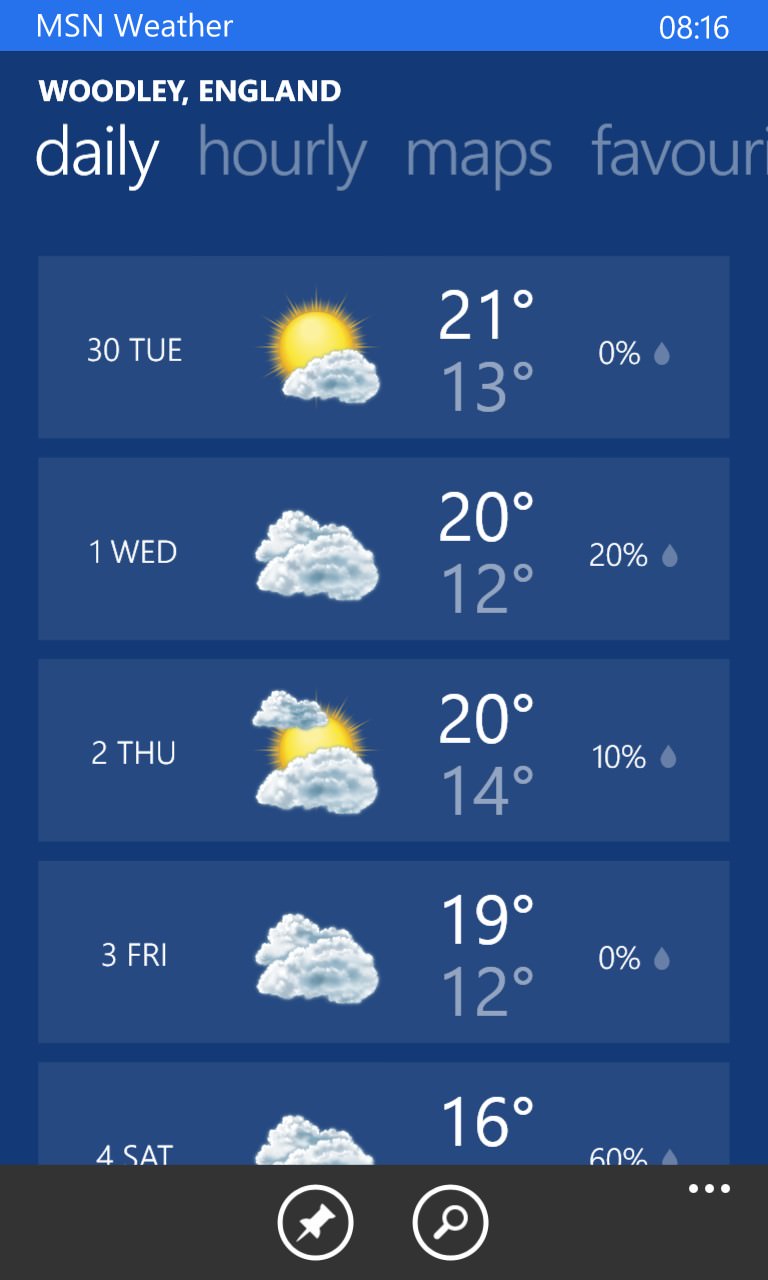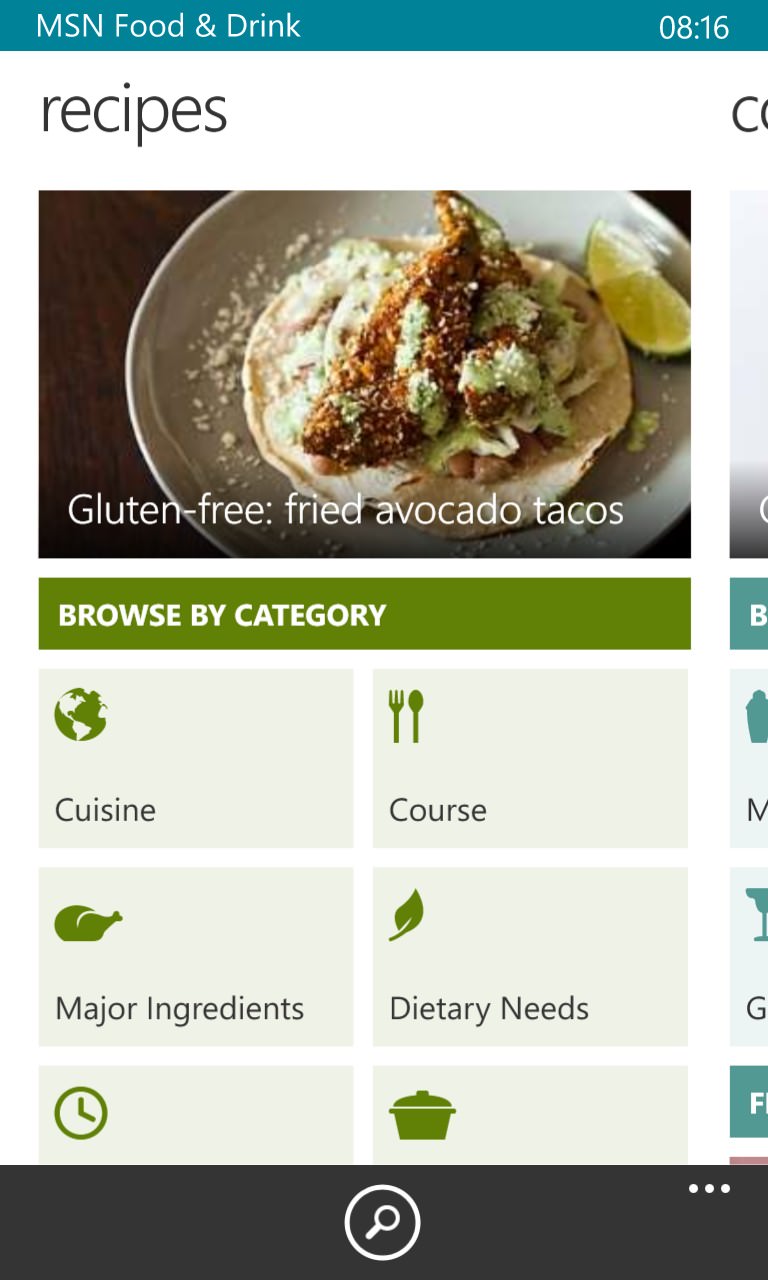 Again, from my previous news story:
Which all makes absolute sense to me. Ballmer's 'Bing' brainchild, fine in concept but appalling in name, will at last have a 'serious' brand to sit behind. Old-timers may well remember MSN as something of a joke from the dot-com bubble years, but for most people 'MSN' and 'Microsoft Network' should prove fresh enough and more obvious than the perennially quirky 'Bing'.

We've already seen how easy it is for developers (usually Microsoft or Nokia!) to change application names in the Store without breaking anything, so merely changing the publisher name again to the current Bing apps on Windows Phone should be trivial.
There's more official information on the Windows blog:
With today's updates, these apps will now have one unified and consistent Azure-powered experience across all these devices to MSN in the cloud. These apps will now be branded to reflect their alignment to the MSN premium experience for content as well as personal productivity features. Bing will continue to provide search and intelligent experiences such as powering Cortana.

There's also notice of one or two small functionality changes too:
As part of today's updates, the Health & Fitness and Weather apps now make it easy to access information from these apps right on the Lock screen of your Windows Phone. Now at quick glance, you will be able to see the latest weather from the Weather app right on your Lock screen. And if you have a Nokia Lumia 1520, 635, or 630 smartphone, you will now be able to keep track of steps taken via the pedometer and GPS tracker in the Health & Fitness app also right on your Lock screen. You don't need to unlock your phone and launch the individual apps!

Quick links to the various MSN applications now: