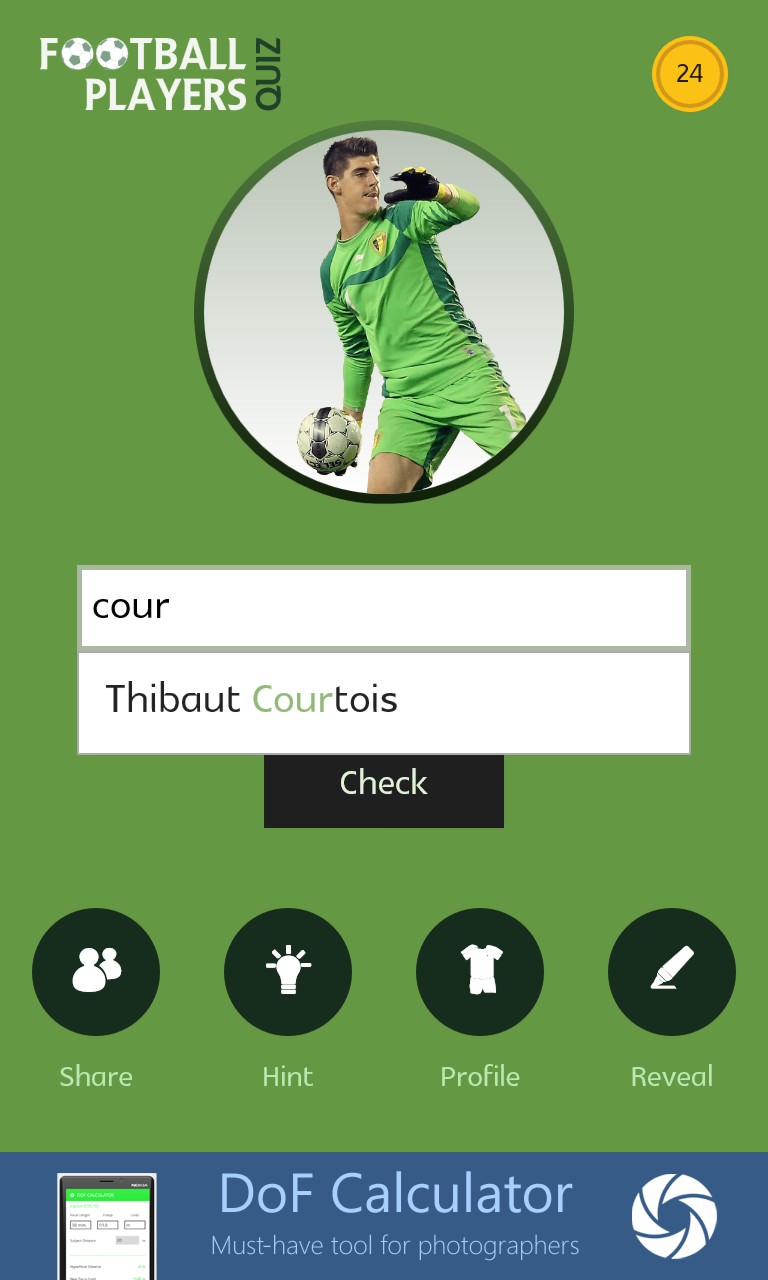 200 players are included here, divided into ten levels, with details correct at the moment but doubtless sure to change - and require game updates - as the season progresses. 200 doesn't sound too unmanageable, and you only need to name 10 of each pack of 20 correctly in order to unlock the next level, so in theory you don't have to be an utter football geek in order to make progress.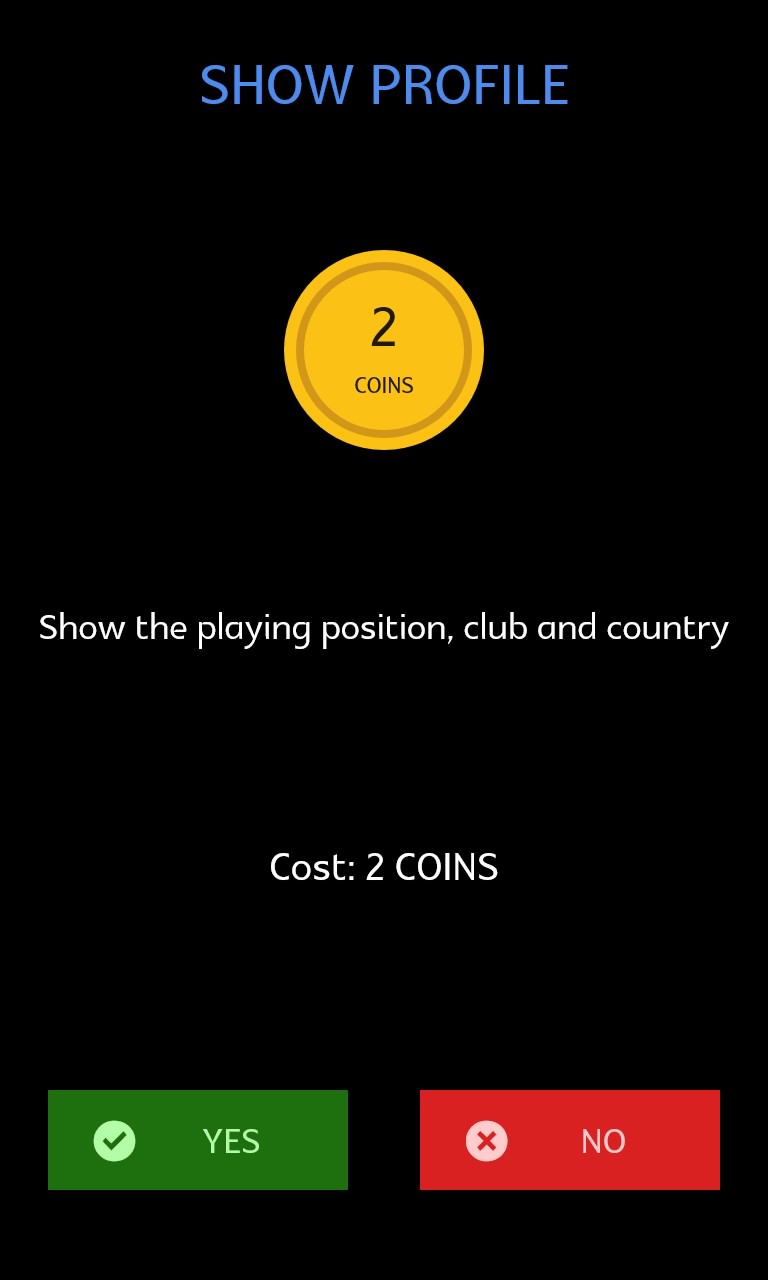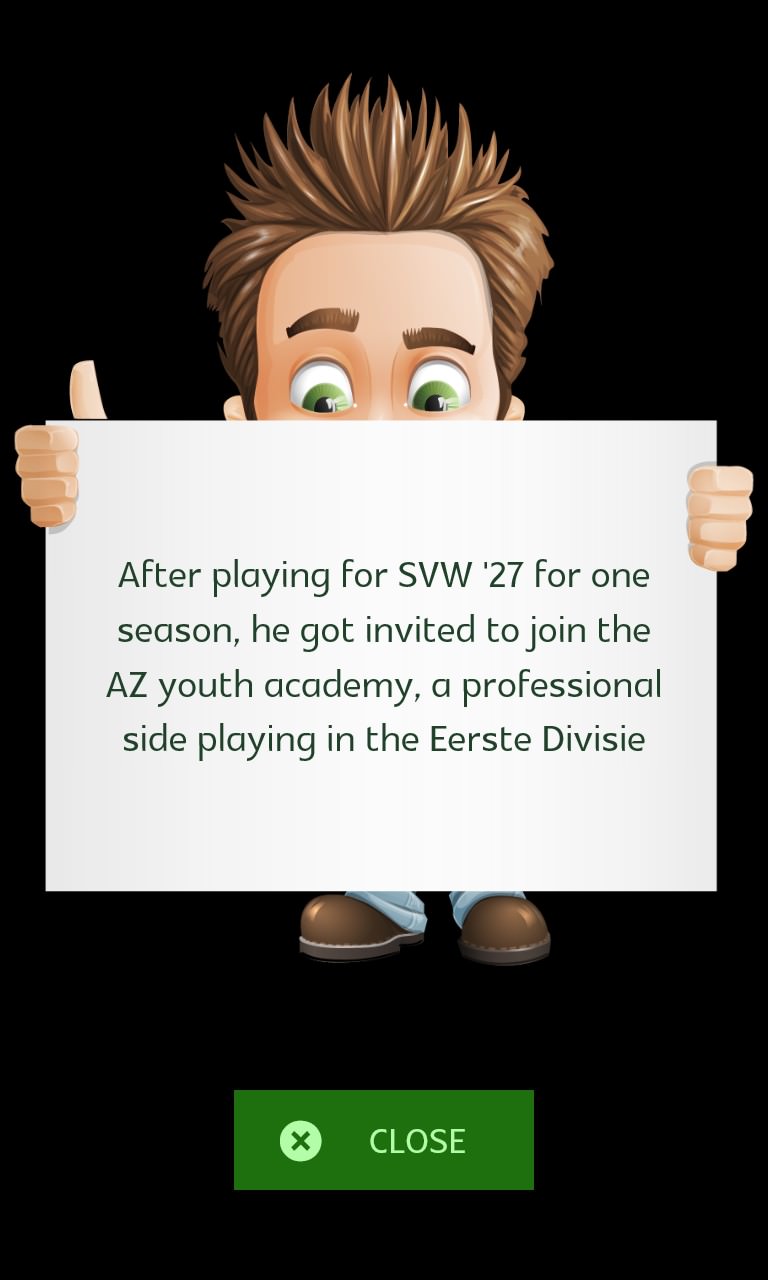 In practice, there's a rather large factor set against the casual player, at least the player who doesn't want to cheat by using the game alongside a laptop or tablet with Google fired up - the sheer international flavour of player names. You'll get the idea from some of the screenshots here - my football-mad nephew knew quite a number of the faces and names but we struggled to spell them without outside help - and you have to get at least the surname spelt right in order to register a tick on that player. Happily, you can have as many attempts as you like to guess the spelling, but even so some of the names eluded us.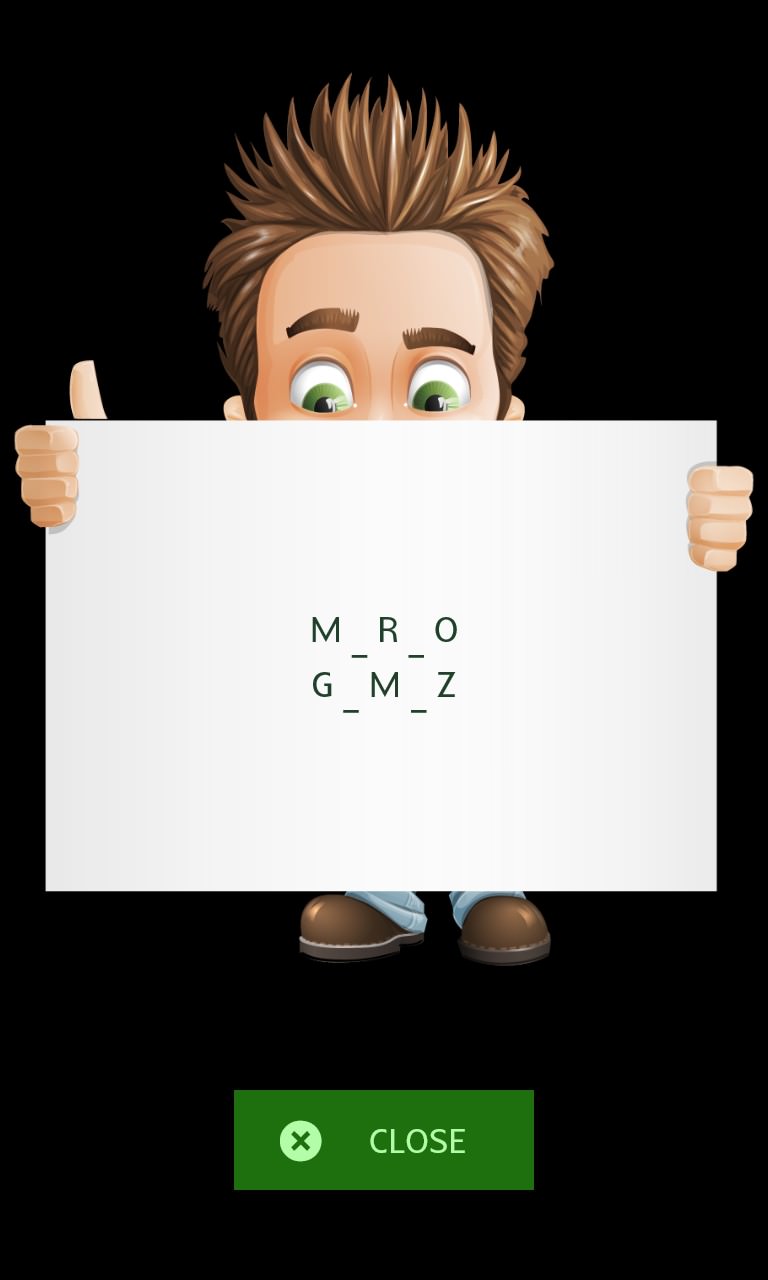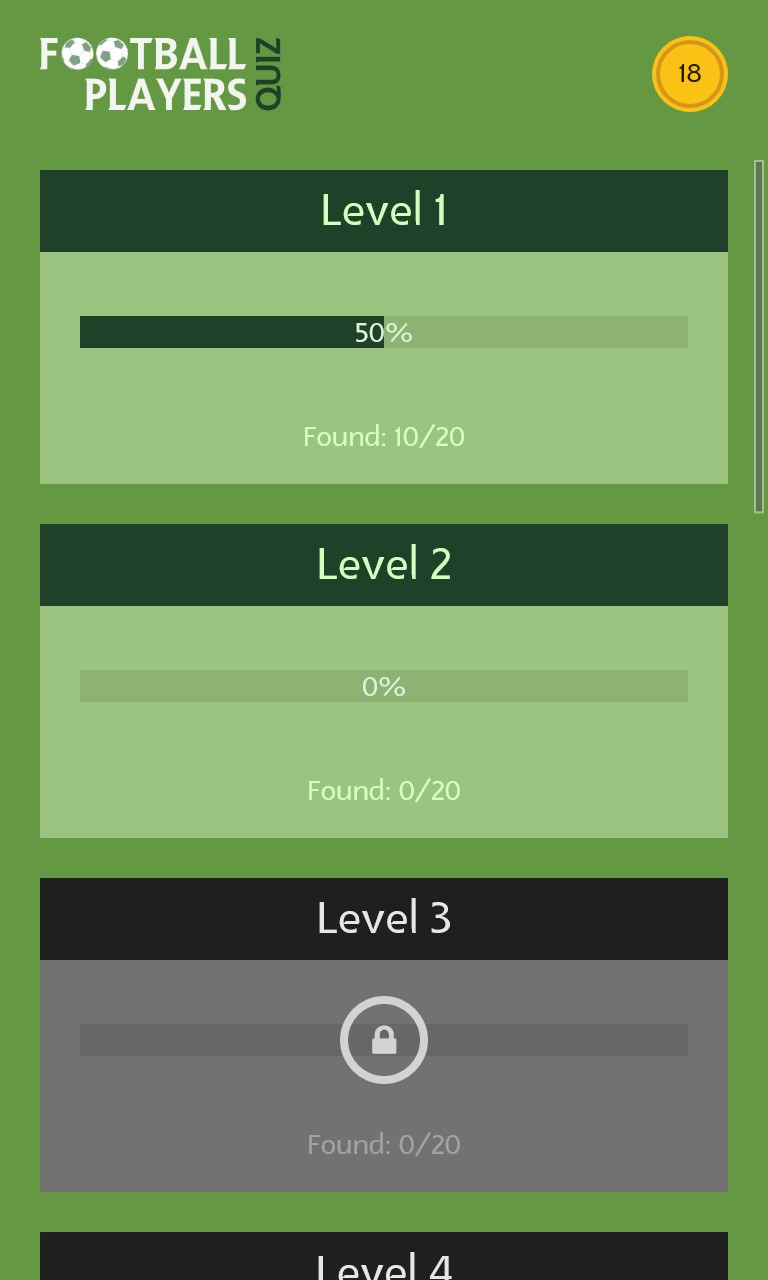 To further help the player, there are hint, profile and reveal options for each player - each using up a few of the in-game coins. You can guess where this is going - Football Players Quiz is a freemium game and, after a level pack or so, even the best football geek will find themselves running low on coins, in which case it's time to (banish ads and) buy some more through the in-app purchases.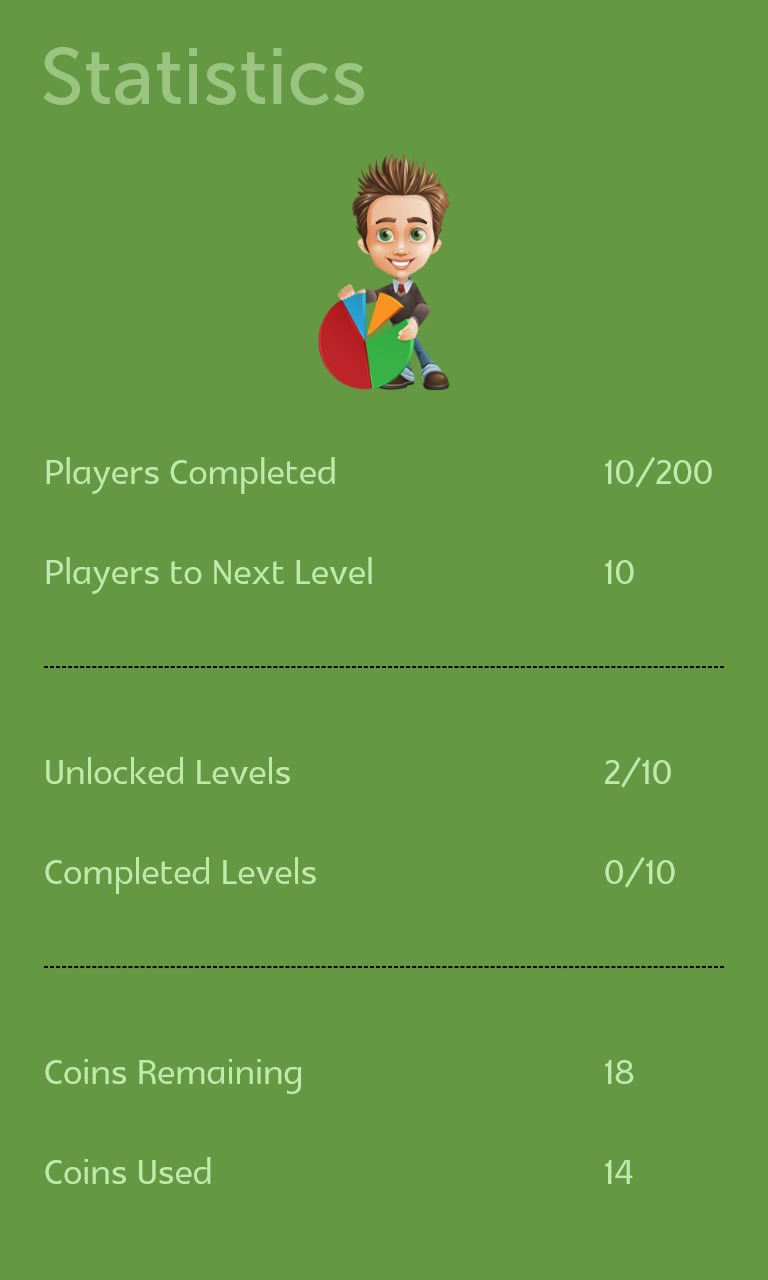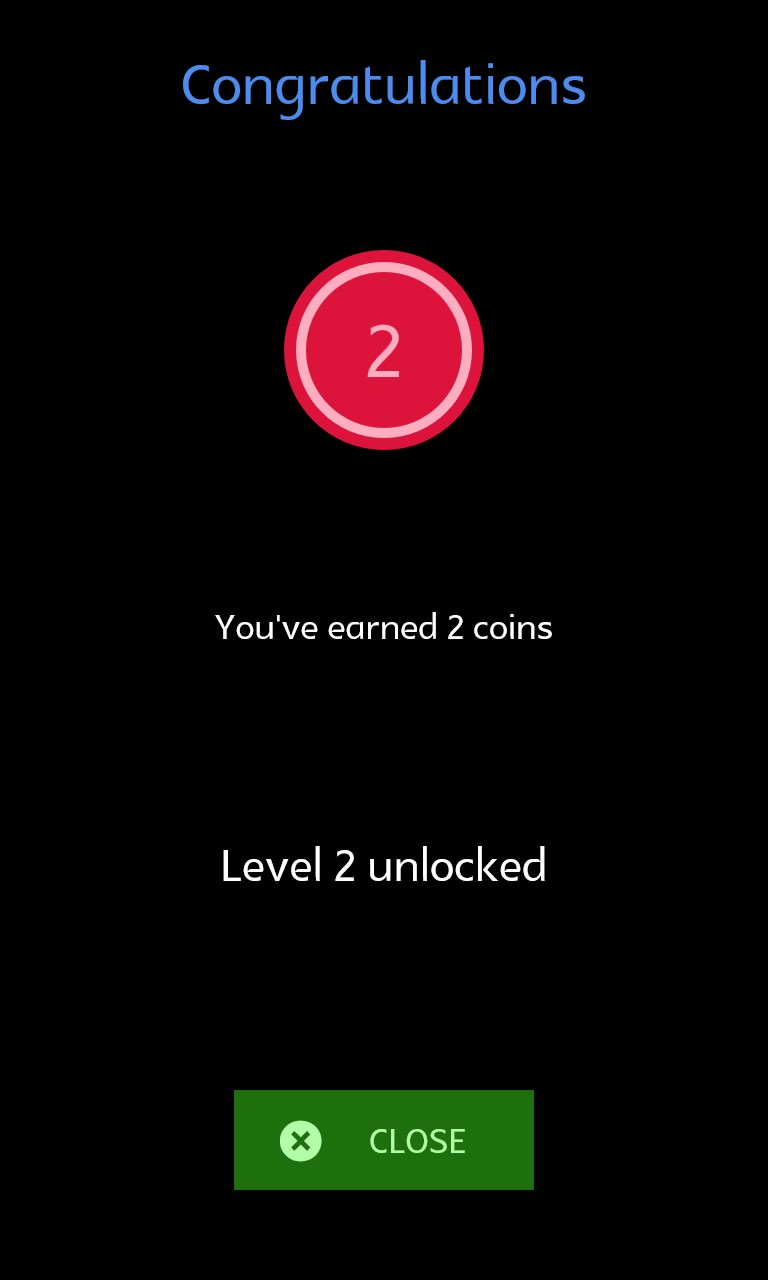 These are at least reasonably priced and the whole balance of the game is attractive and good. The density of the subject matter is perhaps the only real issue here - what next? Steam Trains Quiz? (Actually that sounds rather good, but then it's equally as niche!)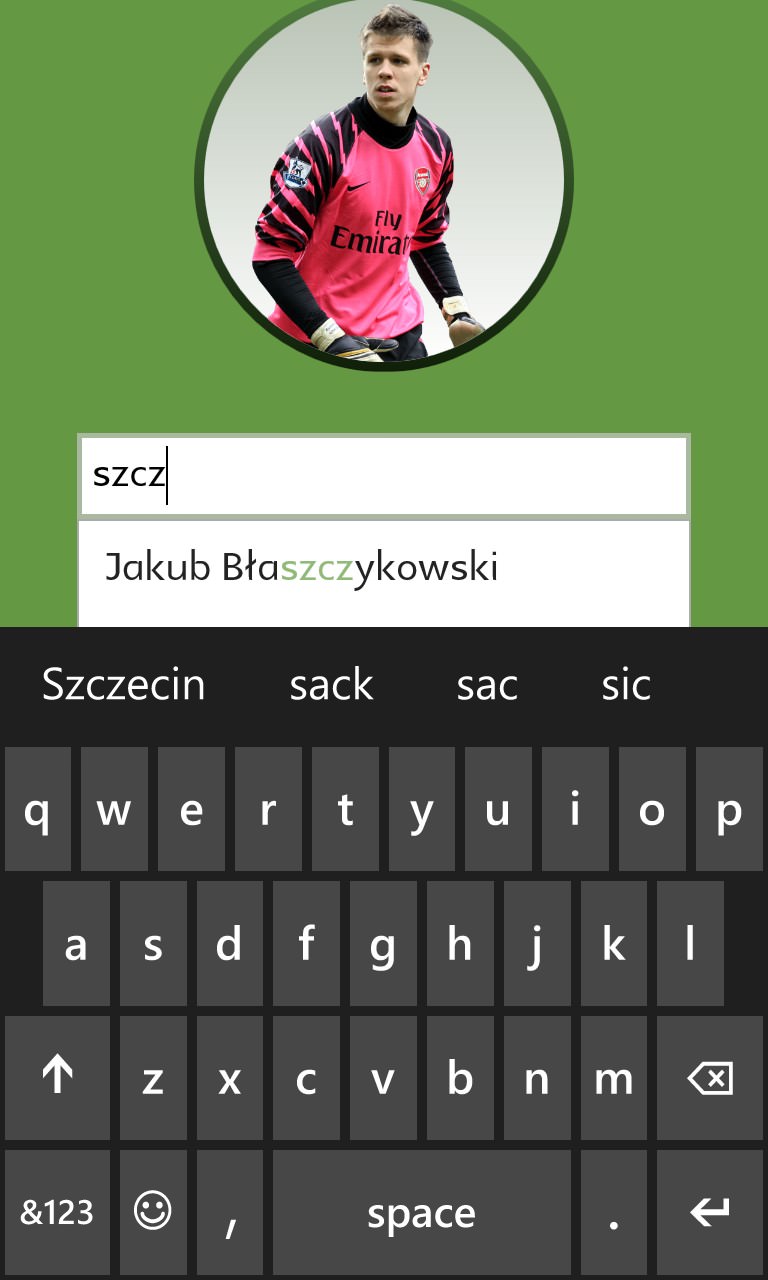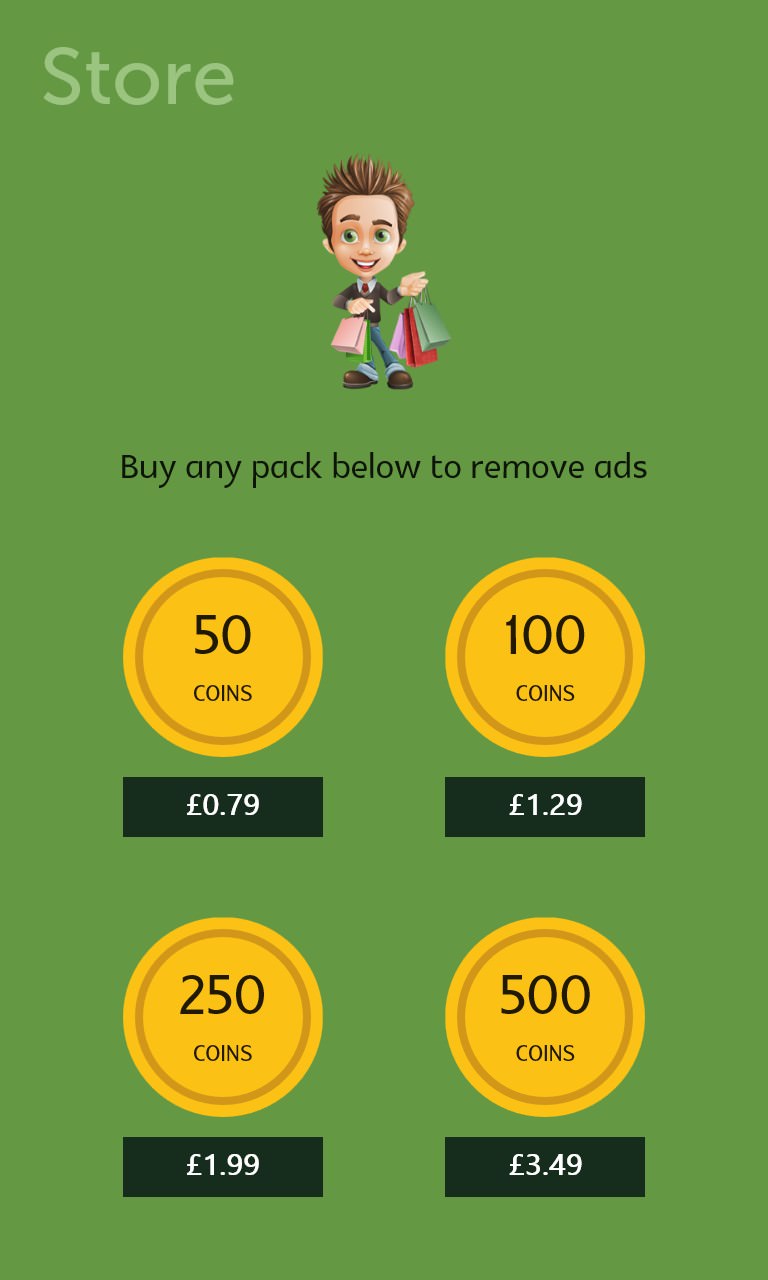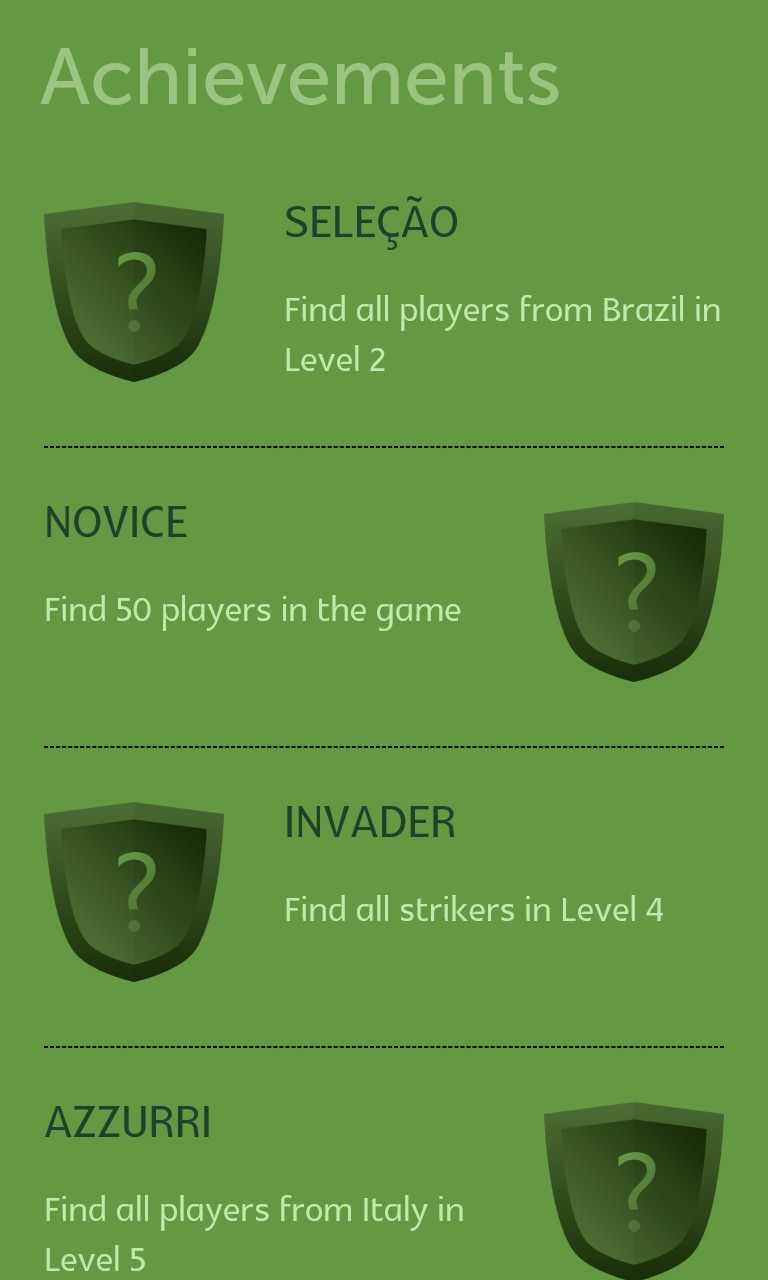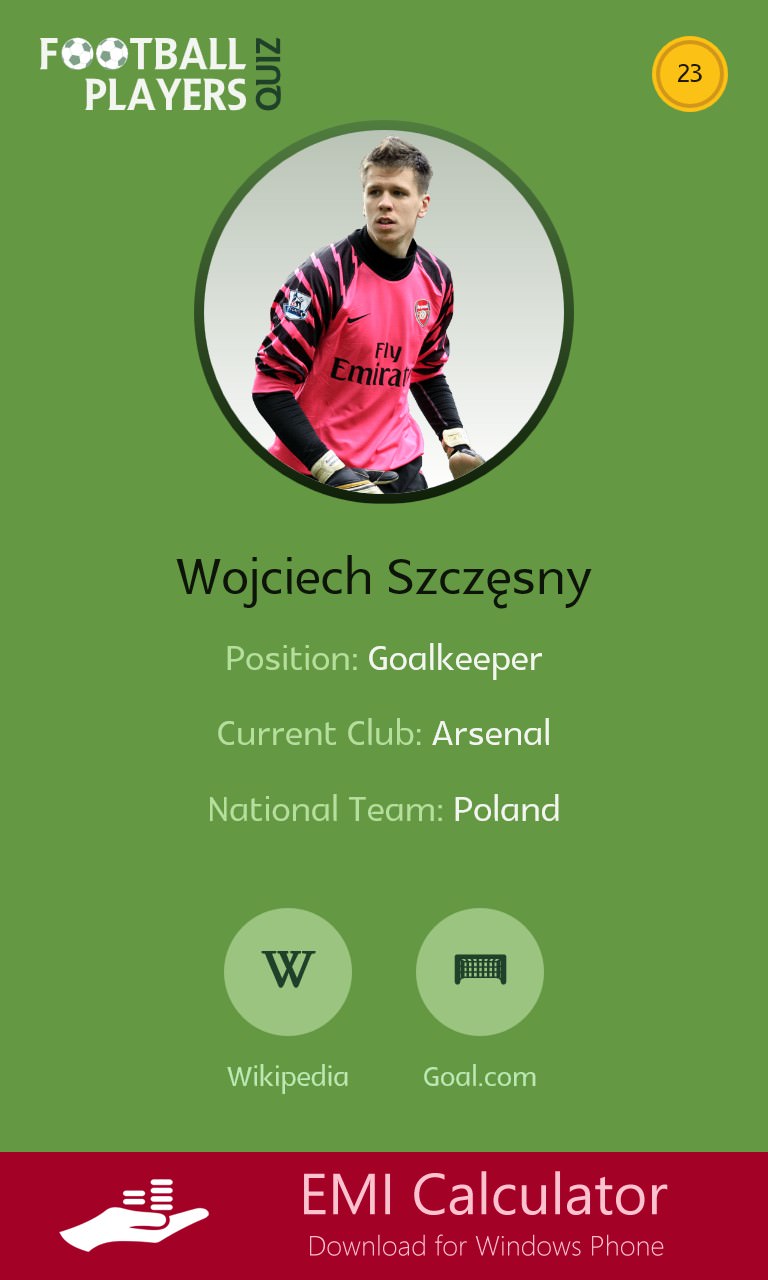 But if an encyclopaedic knowledge of football players is something you like to boast then head straight for Football Players Quiz and knock yourself out here!