From the WMPU story, here's their quoted changelog:
Fixed an issue where the undo button was missing from Daily Challenges.
Fixed an issue where players sometimes saw 5/6 Daily Challenges complete.
Fixed an issue where players sometimes saw 7 stars on Expert Daily Challenges.
There's a new first-user-experience designed to gently introduce new players to the game and all the game modes.
Klondike, Spider, and FreeCell now have a new feature where if you click on a column (for example, 9,8,7,6), then click another column (for example 9,8), the game will intelligently move legal cards from the first column to the second (in this case, the 7 and 6 will move to the second column). Try it!
There is a new "Jumbo" theme that should be easier to read/see if you have poor eyesight or just like larger numbers!
You can now play in Portrait orientation on your Windows 10 phone!
Here's the game suite in action: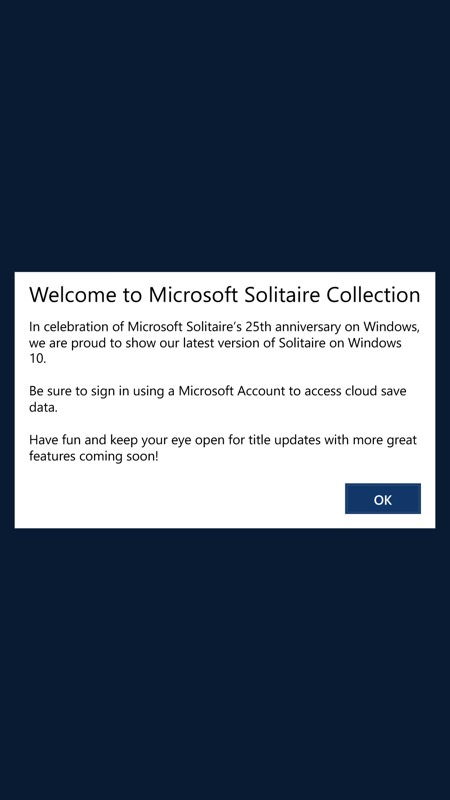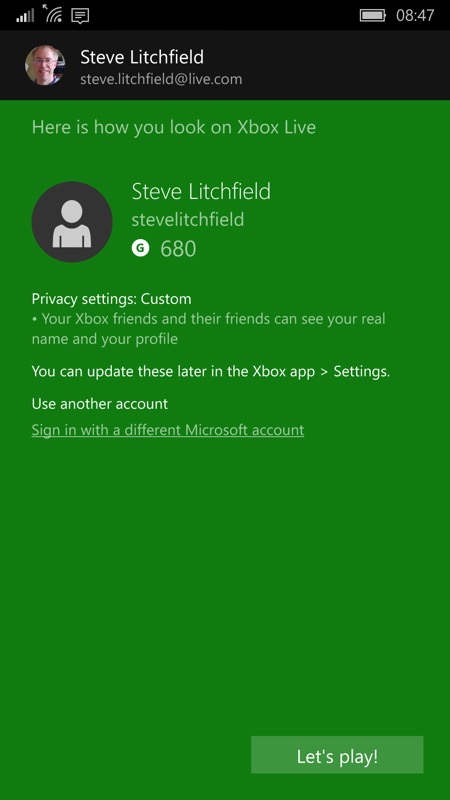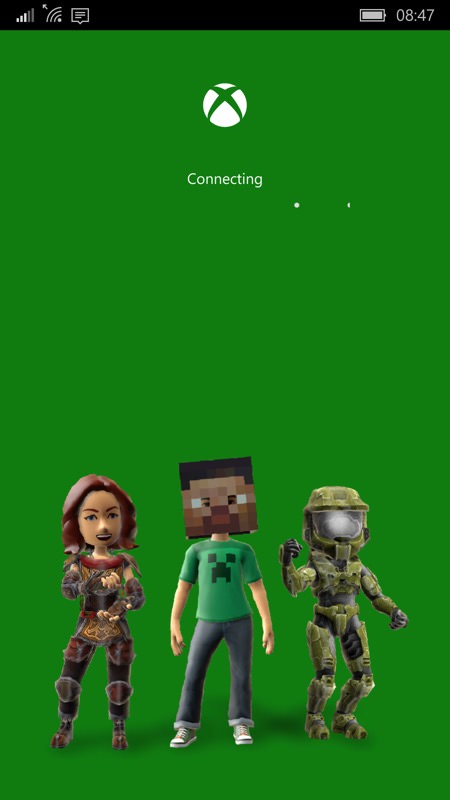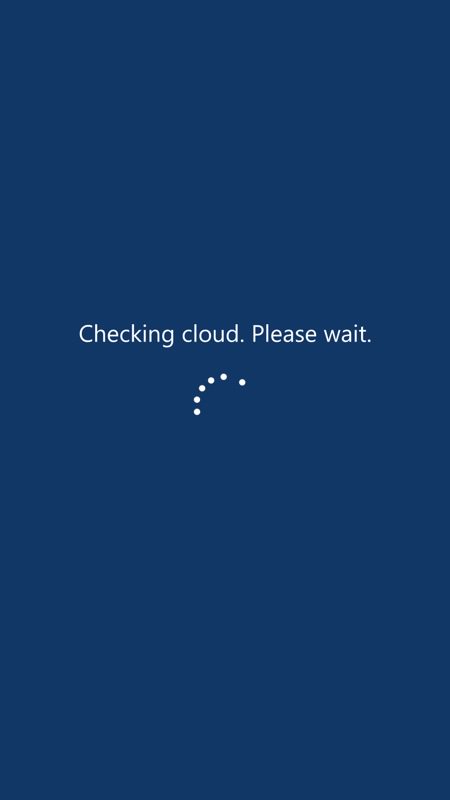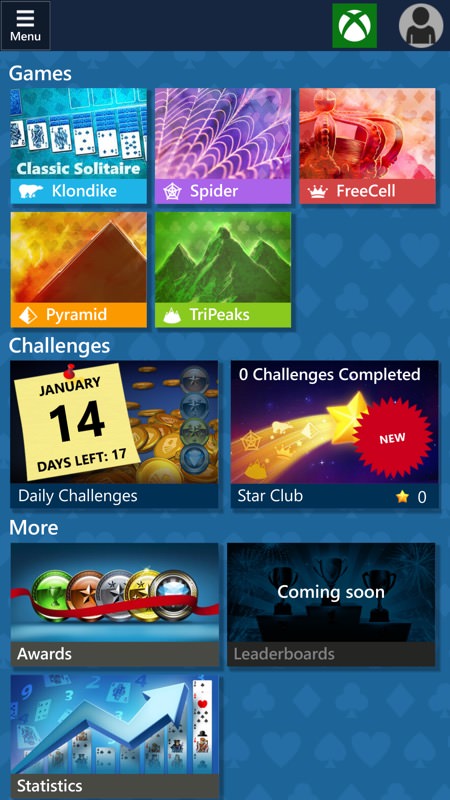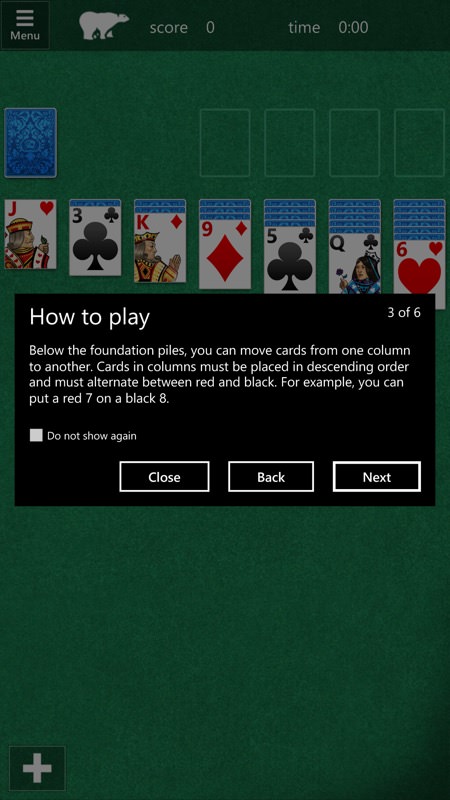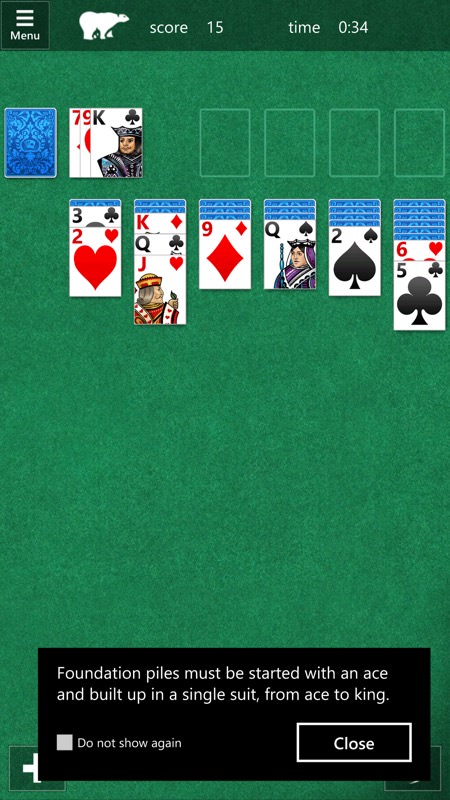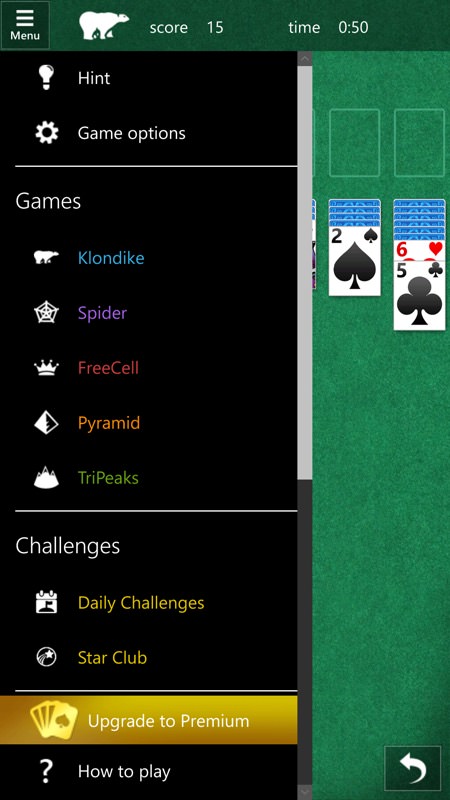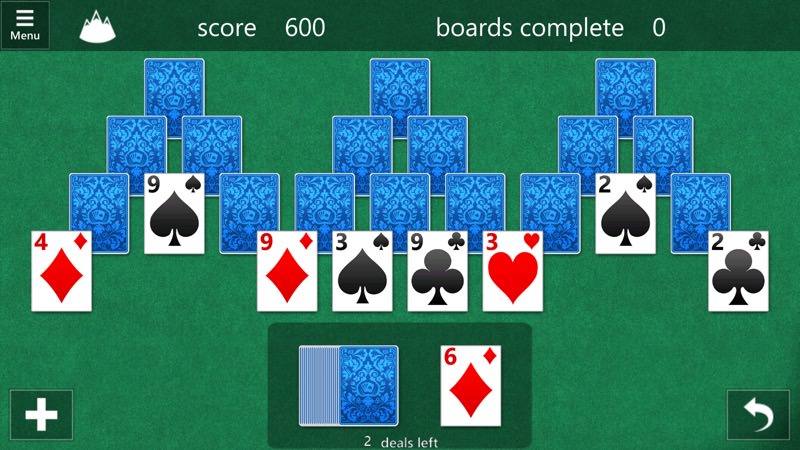 You can grab Microsoft Solitaire Collection for free here in the Store - note that there are a number of significant in-game purchases. We reviewed it back in the day, note.