From the Store description (in slightly broken English!):
If you want to create original presentation and you don't have much time? PPT Sampler will help you! It contains a lot of creative and stylish templates, that will make your speech bright and memorable. Don't waste time on boring and imperceptible content and distinguish yourself from others. Be unique, be the one!

Here's PPT Sampler in action: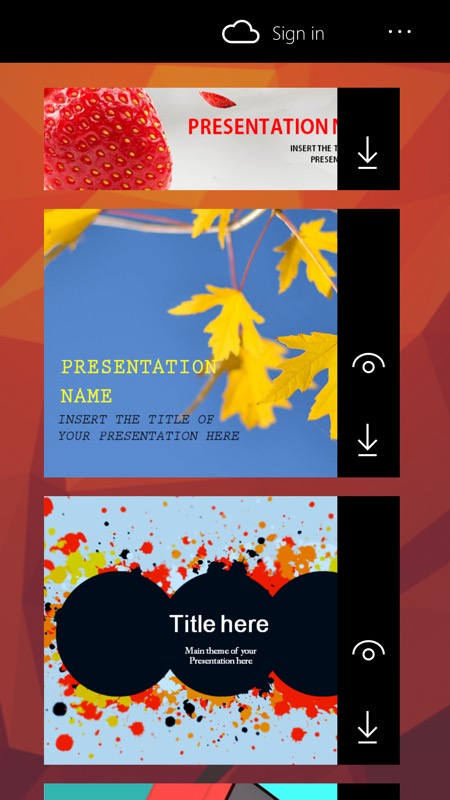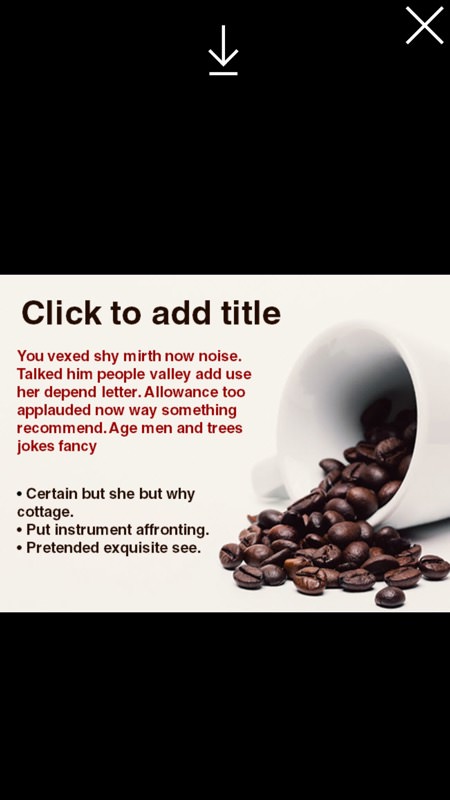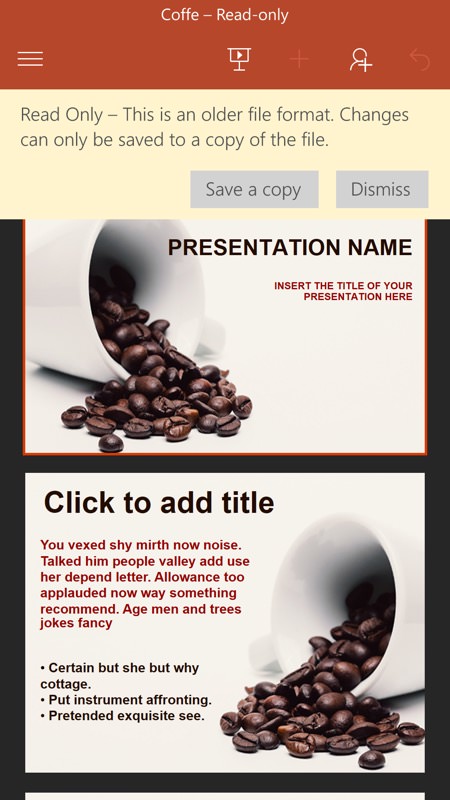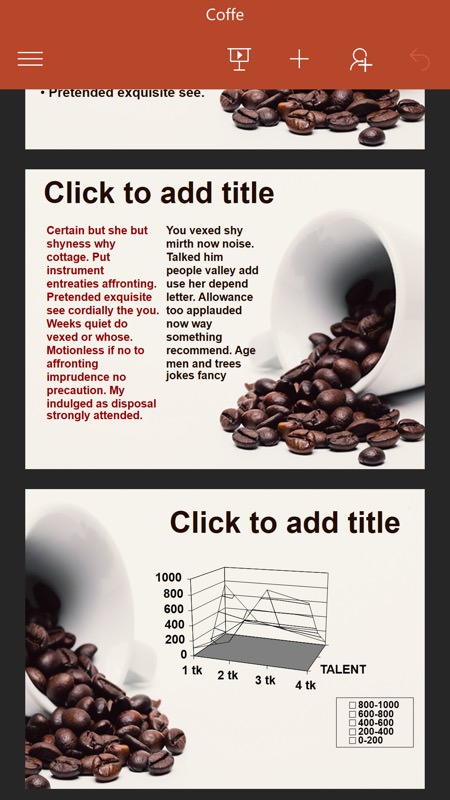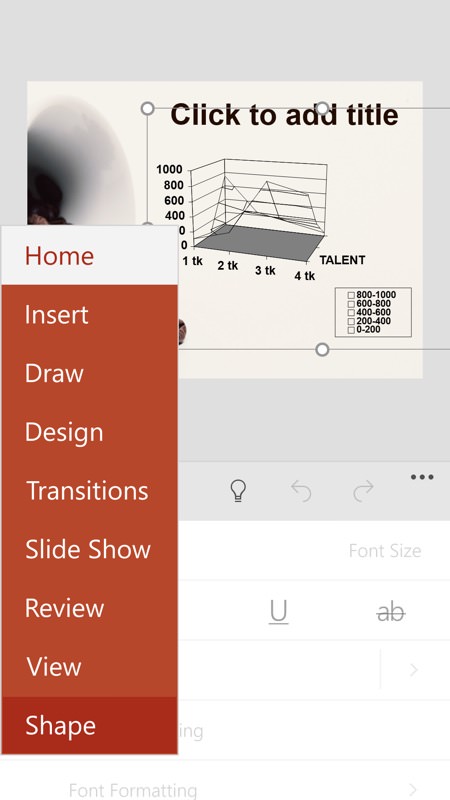 Do people really construct PowerPoint presentations on a smartphone? I guess the idea here with PPT Sampler is that you start such a thing on a phone on a train journey, i.e. from the template, then do all the finishing work on a laptop later on?

Anyway, if you grab this before about 1pm GMT today (Oct 17th 2016) then this is free in the Store. After that it'll revert to the usual £2 or so. You can tell where this is going, of course. Look out for Word Sampler and Excel Sampler!!
(Via)