(Thanks to David Solomon for the heads-up, by the way, these aren't brand new posts, but it's the first time anyone's actually noticed them in the phone world, I think!)
Firstly, his initial verdict on the Lumia 950 XL after a month or so, at the end of 2015, pointing out that he's happy to use the 950 as his 'pro' camera and damn what his contemporaries might think:
Because the images that emerge from the 950 XL are just what I want. The colour, the contrast, the whole look of the image files is my idea of what a digital image should look like. Warm, saturated, sharp, punchy pictures with a film type sheen is what I try to achieve with my Photoshop editing anyway, so to have it emerge from this smartphone by default is great. And this is one of the reasons I like using smartphones. The included software 'jiggery pokery' (and there is obviously a lot of that going on here) does it all for me. And lets me get on with the important stuff of creating images I'm pleased with and can sell.

I've been waiting for the 950 XL ever since I saw some early sample images which just blew me away and I have to say I'm not disappointed. It produces exactly the kind of images I thought it would. Obviously this is not for everyone and there will still be those who still have wet dreams about cameras like the Fuji X100T. But for me, they are welcome to that type of camera. It holds very little appeal for me anymore and if I were to use one again I would actually be taking a backward step in terms of image quality. But then camera ownership (or smartphone ownership for that matter) isn't about the quality of the images that these devices produce, it's about lots of other things including how the owner wants to be perceived. And many 'fauxtographers' just don't see a smartphone as giving them the right image. I have no such problem and the more anonymous I am the better I like it. And if I do feel the need to do a bit of head turning I'll take out my Canon 5Ds instead.

But whatever else I go out with, I now know that that this Microsoft Lumia 950 XL is going to be my constant companion. It's just too good to leave at home. A superb camera and yet another example of what the future holds. Lots of leisure photographers haven't come round to accepting the inevitable yet and many camera manufacturers still seem to be impersonating the three monkeys, but all that R & D into micro sensors and micro lenses is starting to produce some incredible results. And I'm going to embrace that rather than attempt to deny it. And it's too late now, but if I'd bought this earlier in the year, it would have walked away with Soundimageplus camera of the year. For me, it's that good.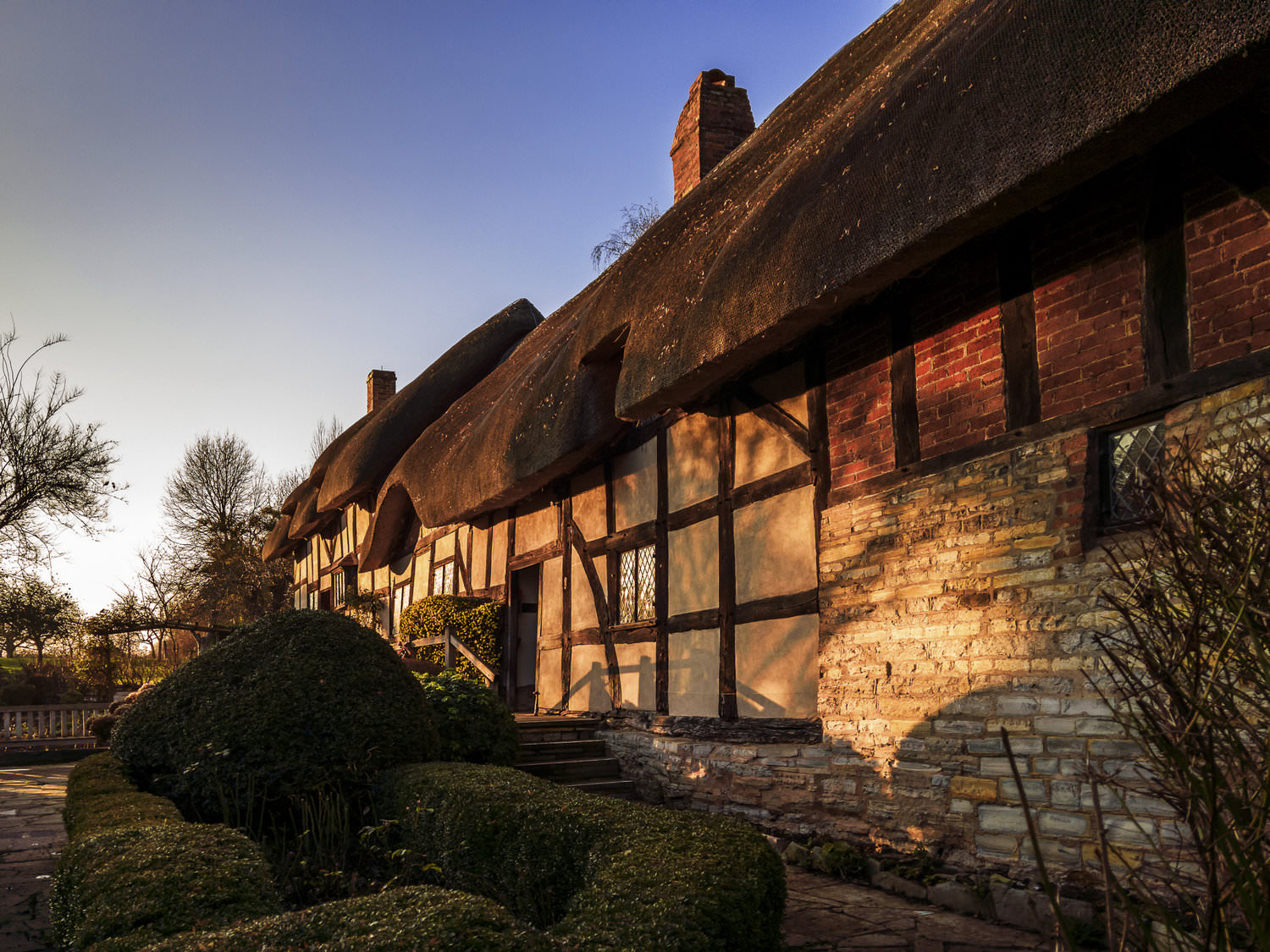 And secondly, from a piece at the end of 2016, entitled 'Can You REALLY Shoot Stock On A Smartphone?', asking if it's possible to shoot stock-quality photos on a phone without the stock libraries noticing:
So I'm going to do a series of posts on the various phone cameras I use and where and how I use them. And as I indicated the first is the Microsoft Lumia 950X. Now you may be surprised that I like it more than the Panasonic CM1 I also have, which with it's 1" sensor is probably the best specified smartphone camera out there, but then that is a camera with a phone built into it. I will be discussing that next and there are a couple of issues that it has in terms of use plus, to be honest, it really doesn't produce sharper results, or as punchy colours as the Microsoft. Obviously Zeiss microlenses help and Nokia, who Microsoft took over, always made a point of putting great cameras into their last cameras. It was just a shame nobody bought them!! And if the same sensor and lens was put into a premium compact then people would be writing about how good it is, but because it's in a phone then it seems to get ignored.

In terms of tech. it is a Windows phone and since that OS has such a small market share I doubt they are ever going to get that popular. Plus it seems that the quality of the camera isn't really that much of priority for phone users, which seems strange since the phone manufacturers are really pushing the quality of their latest camera modules when they announce their new models.

These days I class my smartphones and their sensors and lenses as just another one of my photographic tools to do my job. In many situations they are just what I need. Plus when I want to travel light they are ideal. I am also intrigued by the thought of just how good they are going to get. Because from what I see, in most cases, they are way better than the majority of the compact point and shoot cameras they are turning into land fill. I don't remember seeing any samples from micro sensor compact cameras that come close to what this 950X produces and at its best it produces stunningly sharp images, particularly when I process the .DNG raw files it outputs. So, I don't feel I'm compromising on quality and I do like the depth of field and saturated colours I get from my smartphones, both of which are advantageous for my stock photography. So, it's a very strong positive reply to the question Can you REALLY shoot stock on a smartphone? But then those of you who are already shooting seriously with yours knew that already.
In fact, David has mentioned the Lumia 950 XL and the older Lumia 1020 numerous times in numerous articles on his blog, so do have a browse around, there's refreshing open-ness about the advantages of a phone-hosted pro-quality camera and none of the usual DSLR snobbishness.