From the Store description:
ScribePad is a great app for those who want to write and manage their stories, packed with features like Statistics, Reminder, TaskList, that will boost your productivity.

Works offline, no need for an online subscription, all your data is on your device.

And with easy backup and restore process, you can easily transfer your work into another device. This means, whenever inspiration takes hold, you can fire up ScribePad on your mobile device, make changes, then continue your work back at home, on your PC.

With snapshots feature, you can create versioning of your Scene. This is especially useful if you want to go back and revise something or revert to an earlier version that you thought sounded better.

ScribePad gives you a beautiful looking, feature rich story creation tool for all your Windows devices. If you love writing stories, whether as a hobby or for a school class, it's time you made story writing easier with ScribePad!

Features

Backup and restore your works from local or OneDrive.

Structuring your stories by Chapter and Scene and use Card Mode to outline your stories.

Manage characters, with character bios and backstory.

Versioning your Scene with Snapshots with ability to restore it.

Manage writing task with TaskList.

Create a reminder for your writing.

Easy to use, and almost identical feature between PC and Mobile version.
Here's ScribePad UWP in action on my Lumia 950 XL: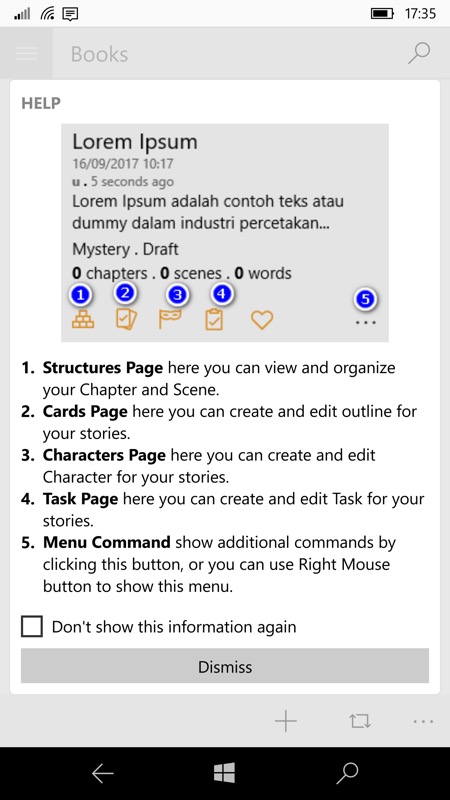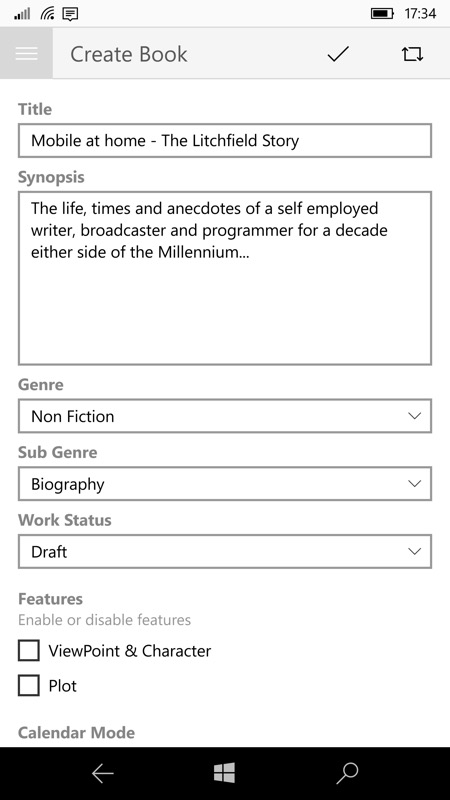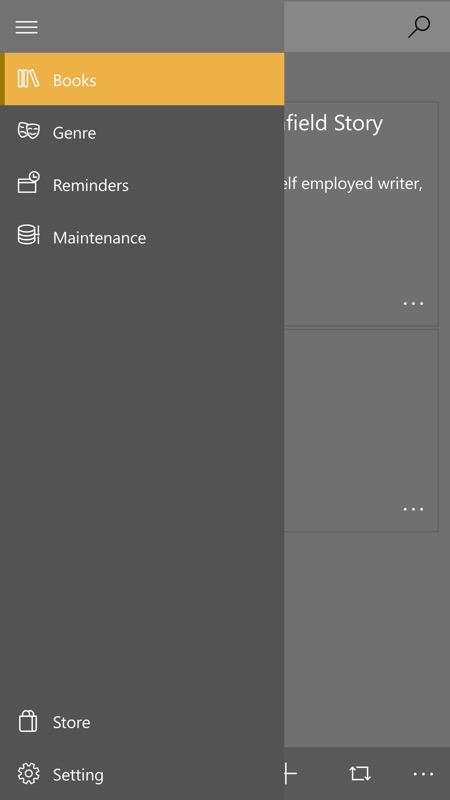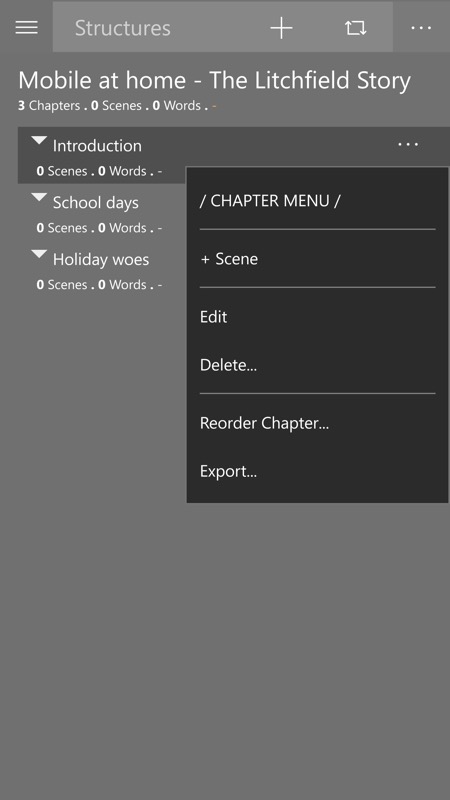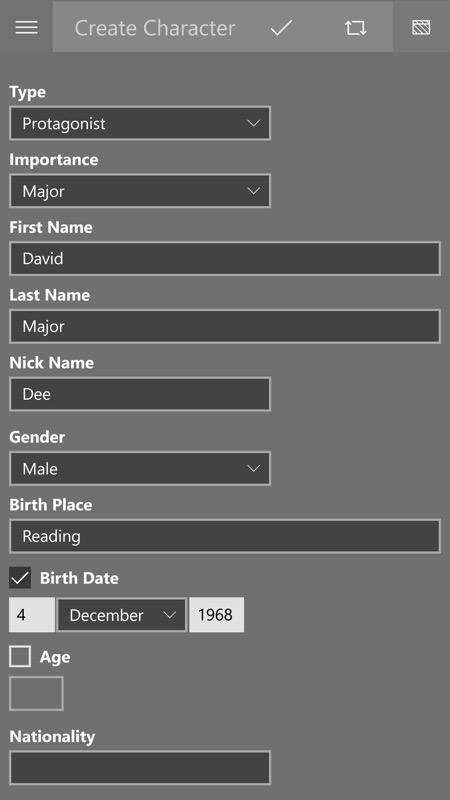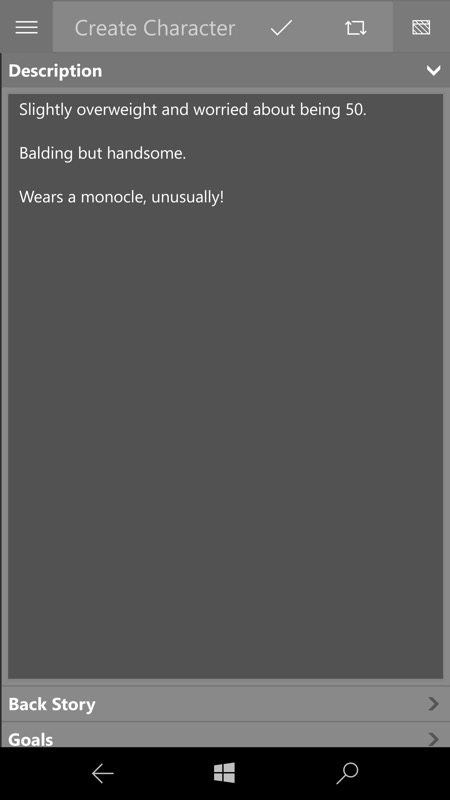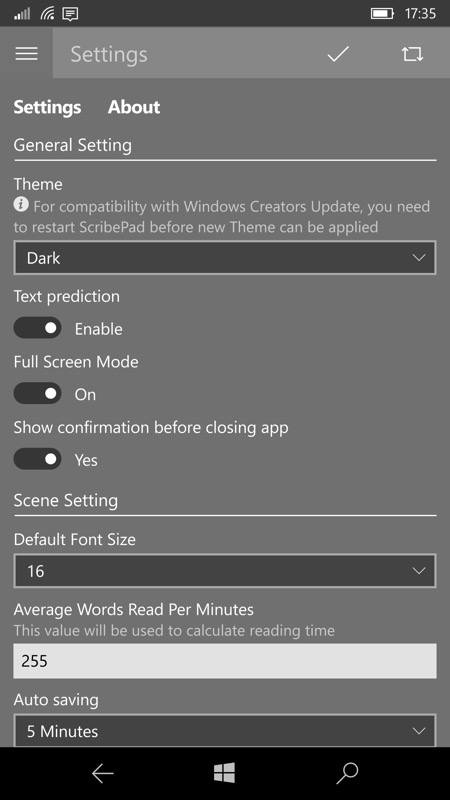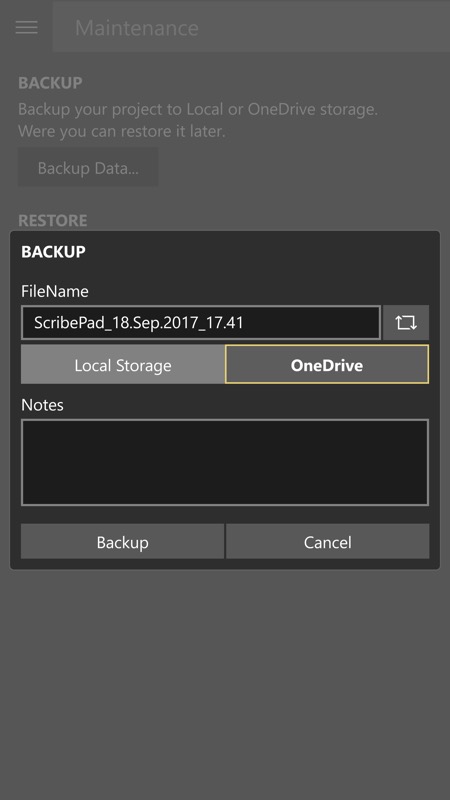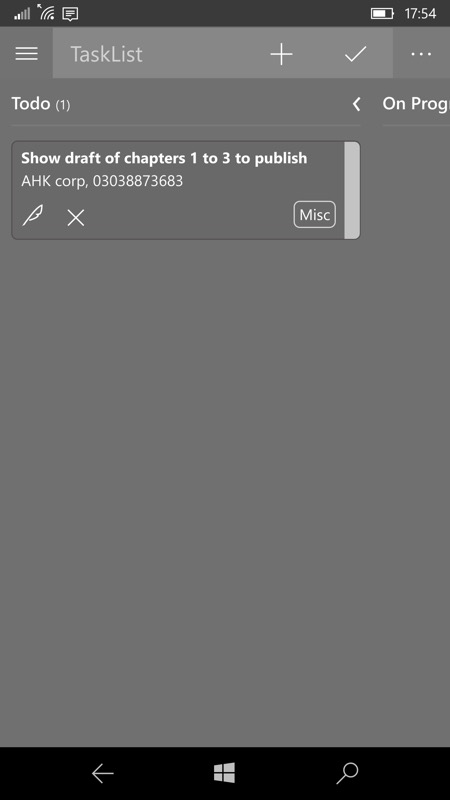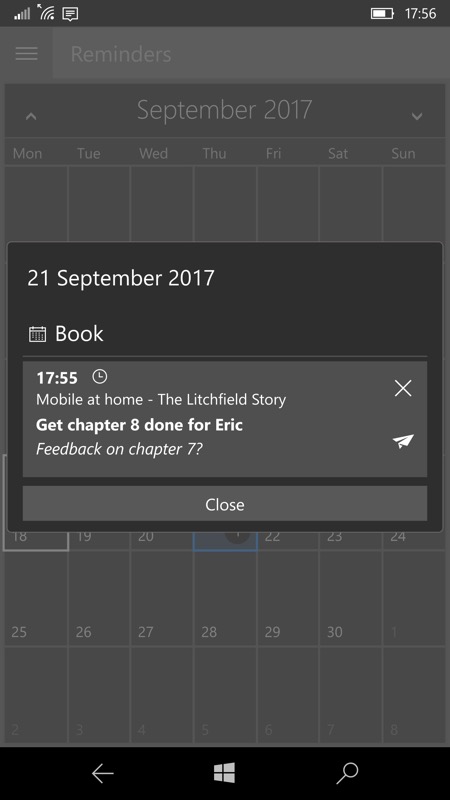 Very slick, though the manual backup system is a little cumbersome - I appreciate the robustness of an offline system, but why not also have auto-saves to the cloud when there's connectivity and auto-sync back from the cloud on other devices when needed? This sort of thing is normally 'hands off' in 2017, surely?
You can grab the 14 day trial version of ScribePad UWP here in the Store. The full application is about £6.