From the Store description:
With Binocleo, simply and quickly find a place near you.

Looking for a bar, restaurant, cinema or nightclub to party all night close to home? Let yourself be guided by Binocleo and find the place that suits you best!

Locating your position automatically or manually if necessary.
Use your microphone to find an address
Shows the route (by car or on foot: according to your preferences) on a map that you can extend the functionality (GPS navigation) by launching the Maps application on your Windows 10 device in one click.
Clean and simple interface suitable for desktop screen, tablet and mobile.
Alternative UI: hub style with voice recognition and address history.
I don't think I've ever seen an application that provides two totally different UIs - and I'm going to let you discover one of them for yourself. Consider this a review of interface 'A' and the prettier of the two - 'B' looks like a first attempt that was scrapped in developing 'A', though B does have the advantage of voice input (presumably this will be retrofitted to interface A here soon?)
Here's a walkthrough - and note that I'm using my Lumia 950 XL in landscape mode since this is a very graphical application and the information panes fit better on-screen here that way. Portrait is also an option, though there's more tapping to pop things up and away again.
All results and mapping seem to be taken directly from Windows 10 Maps, so consider Binocleo an entirely new interface on the POI data in Maps. Or, as I say, an entirely new couple of interfaces!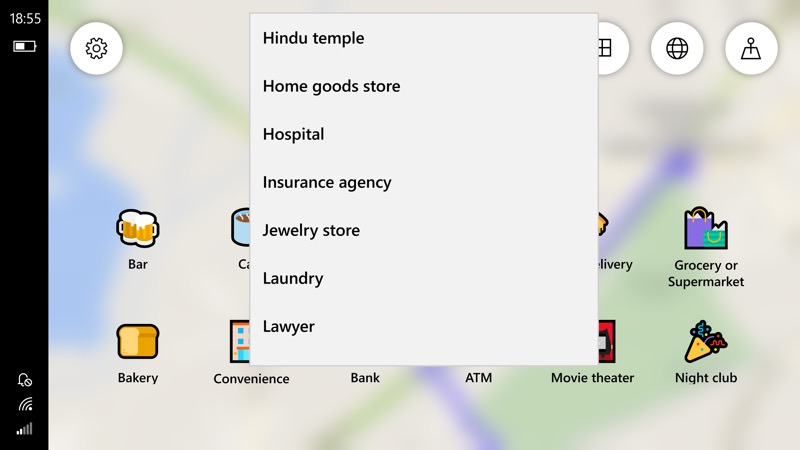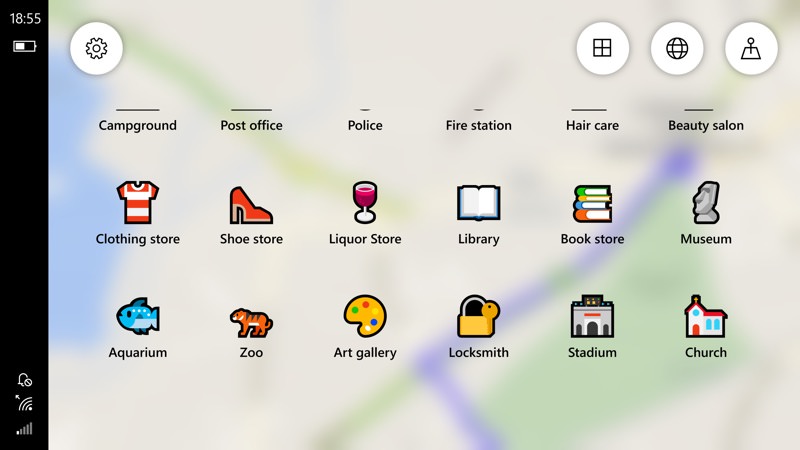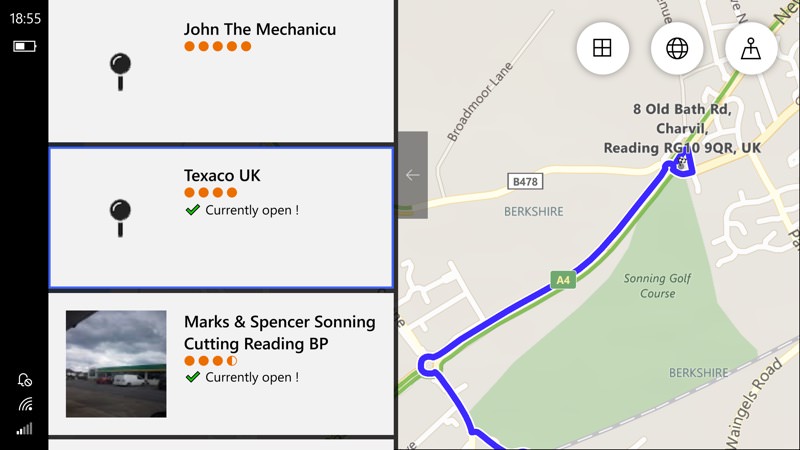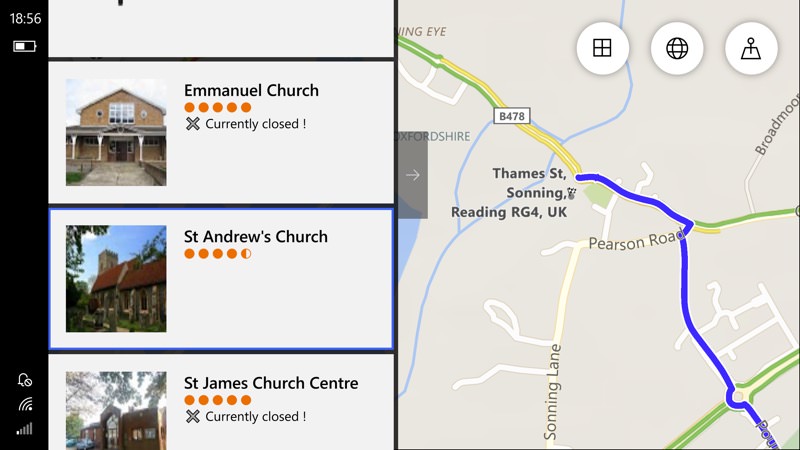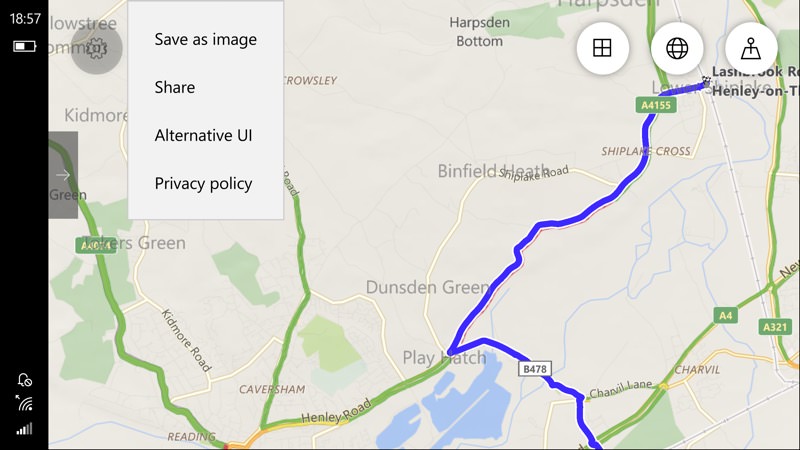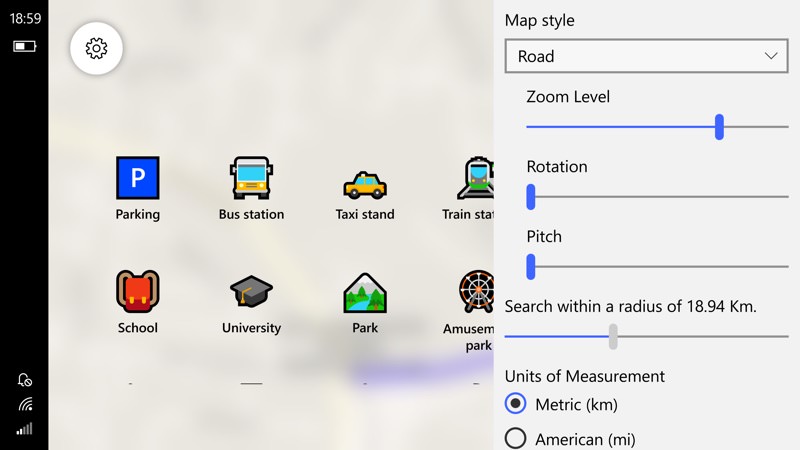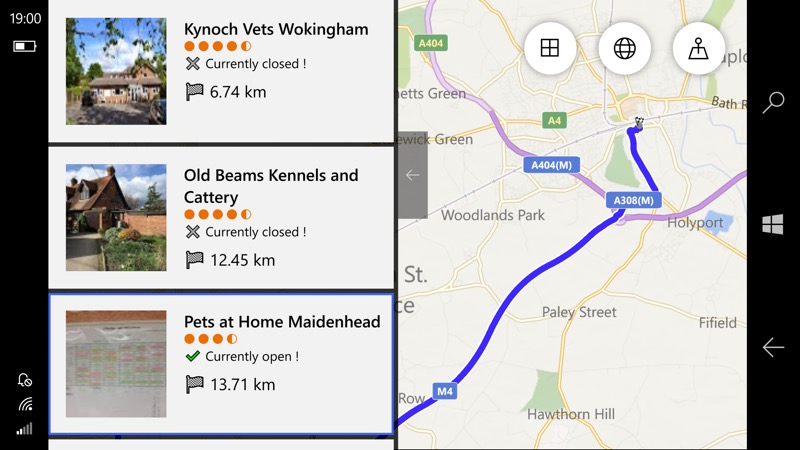 What a great little piece of freeware. If the results sorting could be made more consistent and if the voice searching could make it through to the main UI then the app would be simpler and... almost perfect. You can grab this for free here in the Store. Well worth a download.