From the Store description:
You can use Markdown to write diary
If you don't use Markdown, the diary contents can be adjusted, including font size, color, italics, accentuation, underline, etc.
Write diary, and record the weather, loaction and the feel today
You can import image unlimited quantity
You can set the password protection, enter the password to use the software, protection of privacy.
Date can be imported and exported with the encrypted files, convenient transfer data
You can use OneDrive synchronization diary
Home page has a timeline, convenient to view recent diary record, and insist on continuing to write diary
Optional themes, custom background, optionally translucent, and bing images as background
It's well programmed, with just hints here and there as to the developer's non-English roots, so forgiveable. The ability to use Markdown is interesting, though the number of people who write in this style is surely quite small in 2018?
Here's a walkthrough and review comments: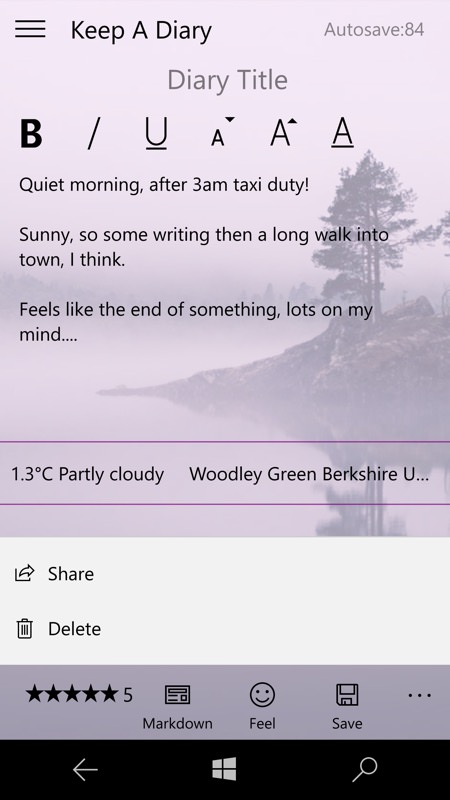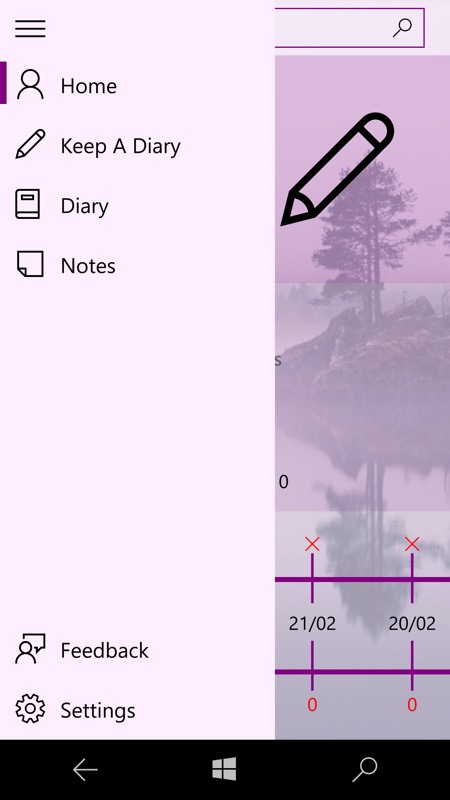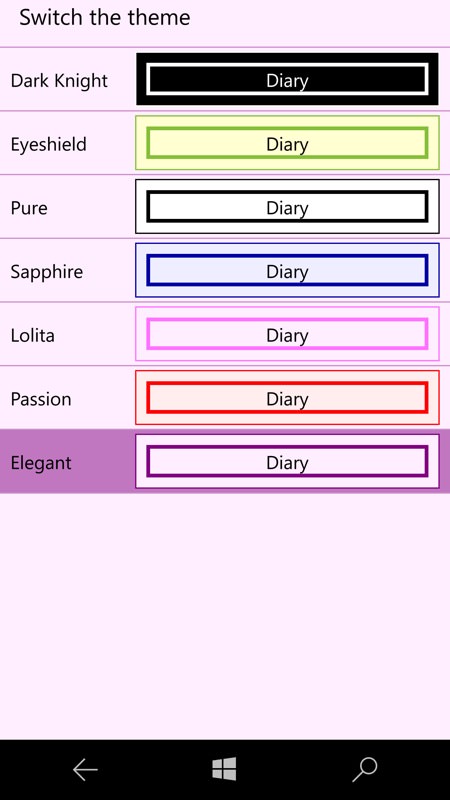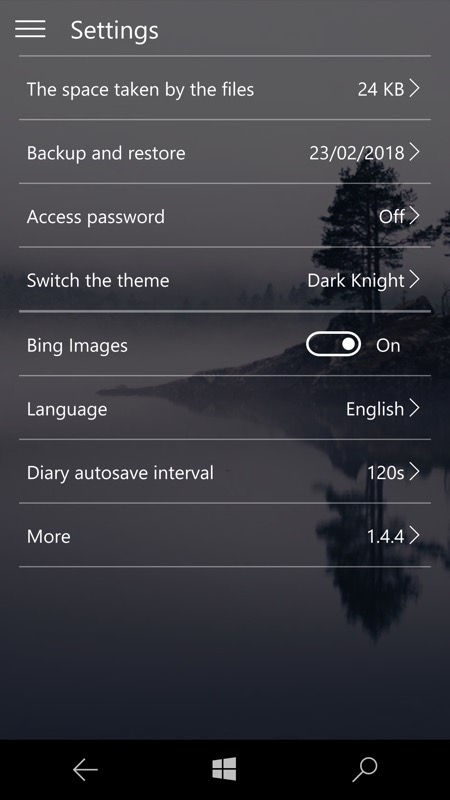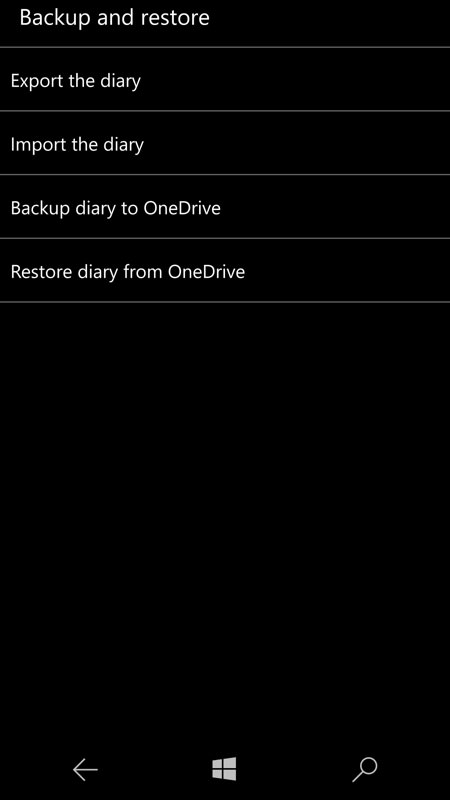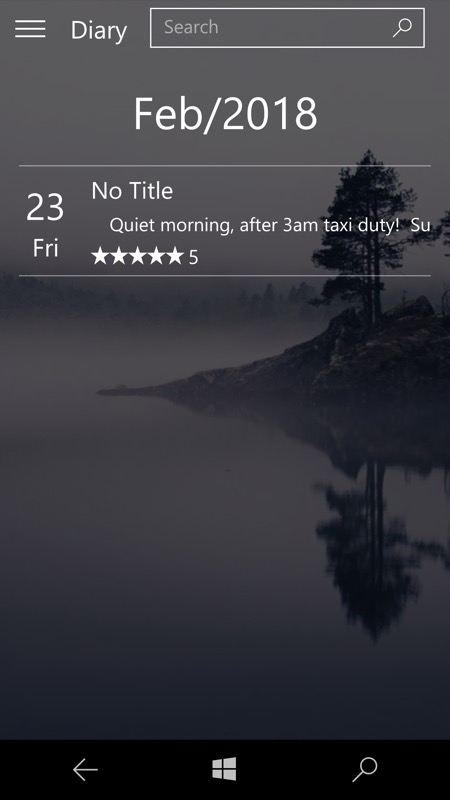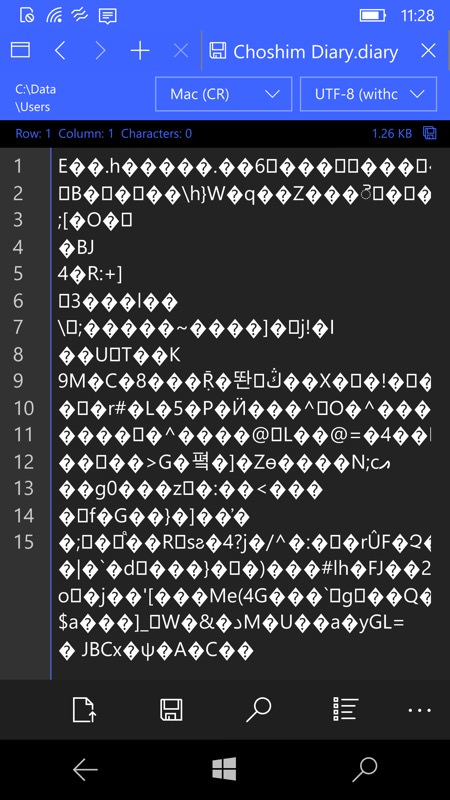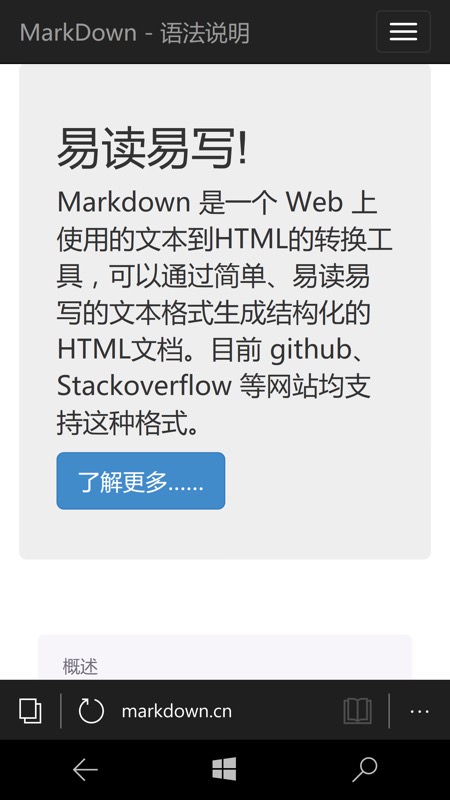 This is close to being a great UWP application and a useful diary. It just needs another 20% development, so I'll keep an eye on it through 2018 and return to it at some point...
You can buy Choshim Diary UWP here - its price varies, I think I got it for free, but it's currently showing a pound or so...