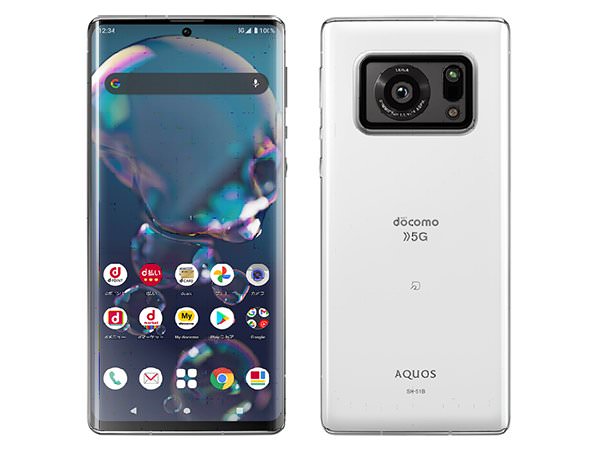 The news was broken to Western media on Twitter for me:
Sharp released a God-level smartphone: AQUOS R6
1-inch camera, Leica lens, 2000 nit 1~240Hz refresh rate 2K+ OLED screen, Qualcomm 3D Sonic Max fingerprint sensor, Snapdragon 888 processor. 5000mAh,I really want it! pic.twitter.com/P2PS6hUfNX

— Ice universe (@UniverseIce) May 17, 2021
And delving further we have the keynote launch video, about half an hour long:
It's in Japanese, of course, so goodness knows what they're saying. If you're really keen then online auto-translation may help!
Some local media had a brief hands-on:
Good stuff, though I doubt this will raise phone imaging standards significantly. These days the sensor size is only part of a long chain of factors, including optics and multi-frame image processing. If this ever makes it to the Uk then I'll test it, of course!