Here's last year's post, predicting 2016, along with my report card on how I got on (gulp).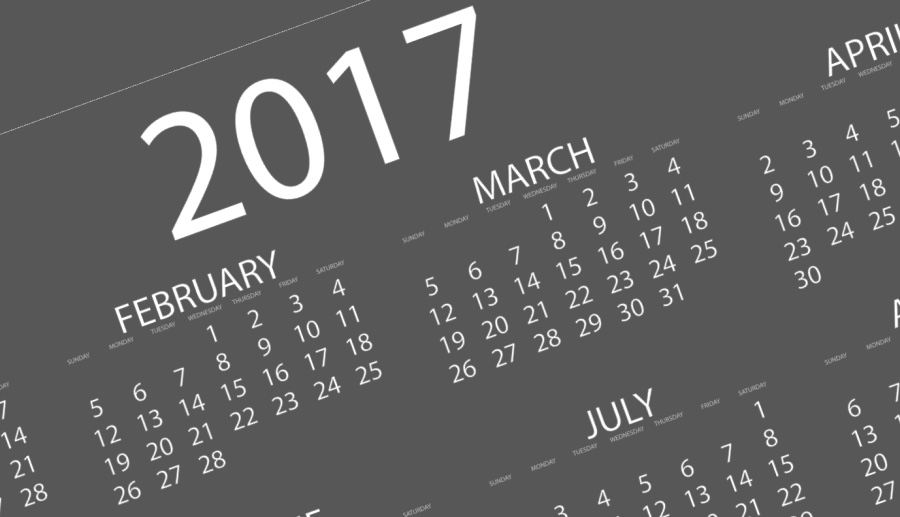 So, as 2018 starts up and as we enter a second full year with Donald Trump as US President and Boris Johnson as UK foreign secretary and with international relations at an all time low, let's cheer ourselves up with look back at 2017 from a Windows and 'mobile' perspective:
January: A month of betas, as Microsoft's Redstone 2 branch of Windows 10, the so-called Creator's Update was finished off and shipped to enthusiasts for testing in the usual way. Move on, nothing to see other than fewer bugs!
Alcatel announced the IDOL 4S (a lovely piece of kit) for non-USA markets, and this was available almost immediately from tech shops online in Europe and the Middle East, though only on a couple of networks with contract, which limited sales rather to the mainstream.
February: At MWC 2017, HP announced the Continuum-capable Elite X3 Mini, with 5.5" screen, similar design and build to the X3, but without the pogo pins, with Snapdragon 617 chipset, 4GB RAM, with upgraded speakers for the consumer market and with a 1080p display, intended to cover the professional market still, but with a much more accessible price. RRP was £400 (cf. X3, still at a nominal £700), so marketed to individuals wanting Windows 10 on phones rather than big companies. USB Type C and compatible with HP's X3 dock and Lap Dock, though not bundled, obviously.
March: The initial predicted release date for Redstone 2 comes and goes, but the final Insider builds were stable and fast.
HP dropped the price of the Lap dock by 40% (to £249 in the UK) after poor sales to all market sectors. This price point seems much more realistic and should encourage more enthusiasts to pick it up and experiment, evangelising the 3-in-1 concept to all who see it. Hopefully.
April: This saw Redstone 2, i.e. the 'Creators Update' production released. Faster and smoother, arguably what Windows 10 Mobile should have been 18 months ago at the launch of the Lumia 950/XL. Continuum was more capable (multi-window now worked on devices with 3GB RAM or more), smoother even on mid range hardware (Snapdragon 617 etc), the Store ran faster, browser and many OS modules, including the kernel, represented a complete code refresh.
Every phone that received Windows 10 Mobile officially in the first place also got the Creators Update over the air, an impressive update for phones like (e.g.) the Lumia 735, well over two years old, and a staggeringly good update for the Lumia 1520, well over three years old.
May: This month saw the first 'Redstone 3' Insiders builds arriving, though there was little new on the surface (no pun intended!), with most of the work for the new Windows 10 branch intended to help things along for Windows on new, as yet unannounced ARM-based tablets, netbooks and phablets.
July: Prices for the Lumia 950 and 950 XL on the second hand market exceeded £200 for the first time in 2017, since the hardware was now pretty rare, Microsoft having stopped making the two flagships late in 2016. With 2018 hindsight, Microsoft stopped making its mobile flagships at least six months too early. Very sad to see. As at January 2018, my own 950 and 950 XL are still going strong though, they're pretty reliable. Heck, my old Lumia 930, now three years old, still works very well, though the 1520 died back in April 2017. RIP.
August: Redstone 3 Insider builds continued.
September: Microsoft announced that the official name for Redstone 3 will be the 'Universal Update', the idea being that one OS truly can span all form factors, as is, with universal compatibility and codebase. Ambitious, eh?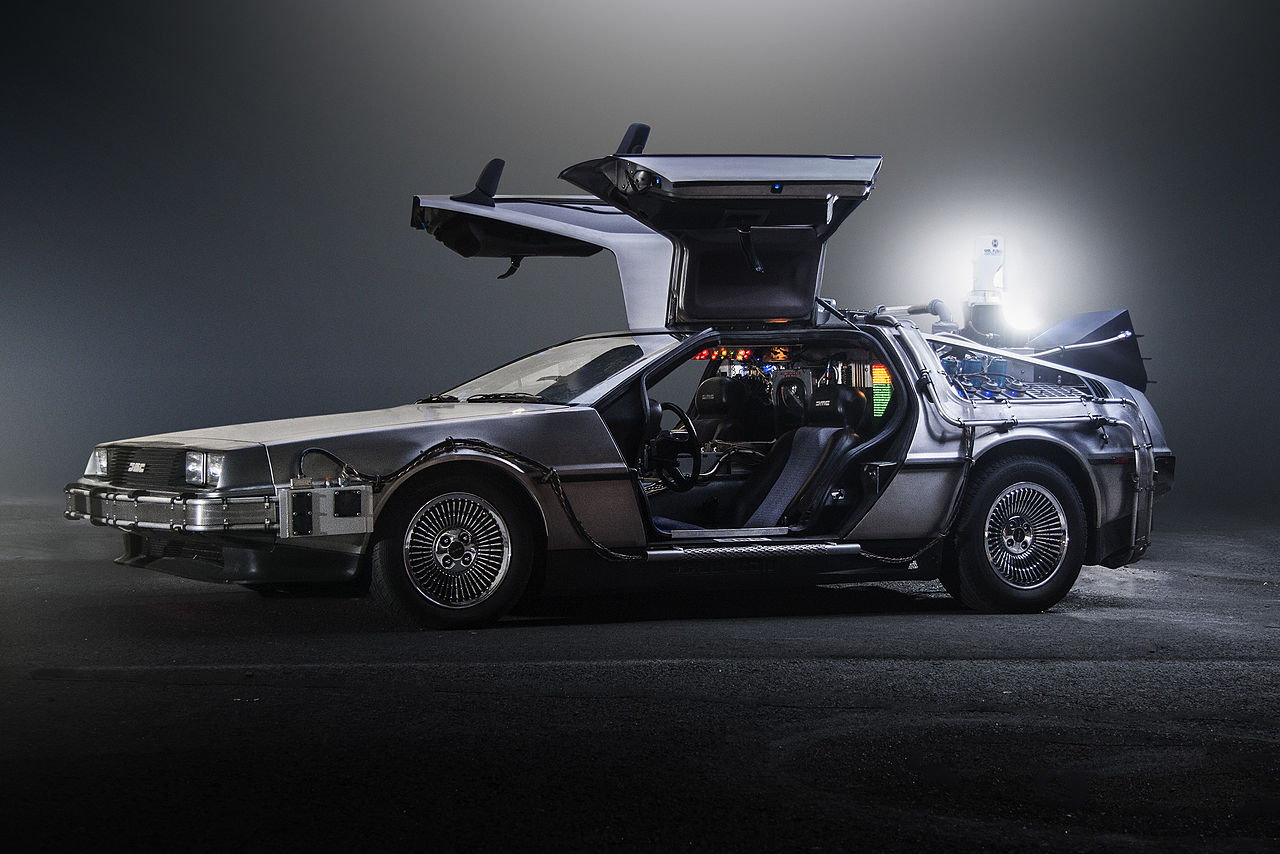 October: In a Microsoft 'Fall' event (sigh - it's 'Autumn', guys....!), a Project Icarus (Surface Phone) concept was demonstrated with Windows 10 on ARM, W10M-style Start menu and full x32/x64 desktop app compatibility when hooked up to Continuum secondary displays, wired or wireless. The quoted timetable for a commercial launch was early 2018 (MWC?), now only two months away as I write this in January 2018 from within my time machine pod(!)
'Redstone 4' was also talked about, being quoted as arriving in 'Spring' 2018, though this now looks likely to slip a couple of months. Third party implementations using the 'Universal Update' and ARM chipsets are now expected in CES 2018, starting tomorrow, though probably not with phone or phablet form factors (yet).
November: Surface Phone renders appeared (not for the first time), though with Microsoft's concept video and slides now out in the open at least these renders were pretty convincing and realistic. The chipset this is based upon is the same Qualcomm Snapdragon 835 as other ARM chips, though we're also hearing of both a Snapdragon 640 and 840 in the industry, so expect mobile-relevant designs on each of these shortly.
December: What looked to be final Redstone 3 Insider builds appeared for existing Windows 10 Mobile hardware, though to be honest, there really wasn't much else to deliver for these phones - the law of diminishing returns seemed to apply... In fact, it's still not even certain that existing production status phones will get this update.
Hard core Windows 10 Mobile enthusiasts seem to be thinking about finally ditching their old Lumias and Elite phones in the Spring, 2018, in favour of the all-in-one mobile PCs set to arrive over the next few months from Dell, HP, Acer, Asus and, of course, Microsoft.
Is mobile nirvana finally upon us in 2018, or is all this just hype for an in-between form factor and use case that's less at home in the real world than in the 'concept video'? The jury's still out. Much as it has been since 2016.
______
Phew! Back in 2017 again and back from the future. Any comments on my futuristic retrospective?
PS. I'd hyperlink back to all my 2017 stories, but the hypertext transcoding got morphed in the time vortex. Sorry...