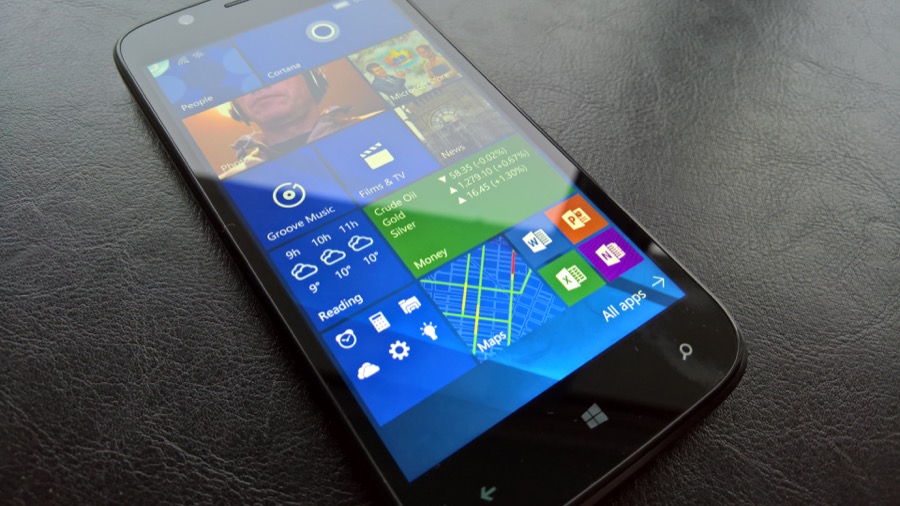 We've all been there. Either as 'the employee' or as 'the friend of the employee'. You're chatting about phones with someone and the subject of a lesser 'work phone' comes up. And out comes either a battered two year old mid-range Samsung or, in this case, perhaps a Windows 10 Mobile budget device, such as the Wileyfox Pro. Currently only about £60 (amazingly), this is actually the perfect 'work' device to hand out to people in a small business when you want them to concentrate on what you need them to do - referencing and updating Excel files in the field, checking work Exchange email, and perhaps running a custom Progressive Web App for a company. The WFP is a terrible consumer smartphone, after all, so there's zero chance that employees will waste any time on social media or games. I'd go so far as to say that it's a productivity power house phone, in some ways, because there's not that much more that you can do with any fluidity.
Which all sounds a bit damning from the point of view of an AAWP reader/phone enthusiast. But is the Wilefox Pro really just a budget work device? Well, yes and no. I've been investigating, spending 24 hours with my SIM in the phone and noting all the things which did and didn't work. The good news? It can do SO much more than you'd expect a £60 smartphone to do. The bad news? It's a bit of a letdown in performance even compared to 2014/2015-era Lumias.
Still - at the current new price, I can't see why every self-respecting Windows phone enthusiast shouldn't own one, even keeping it as a backup device.
Some notes then: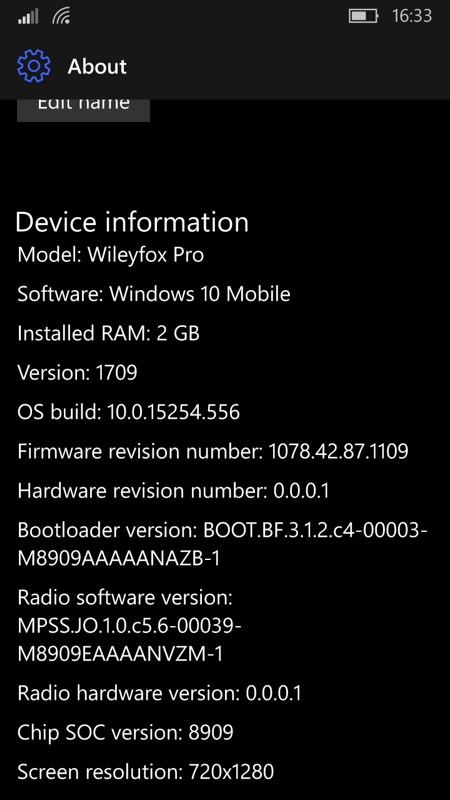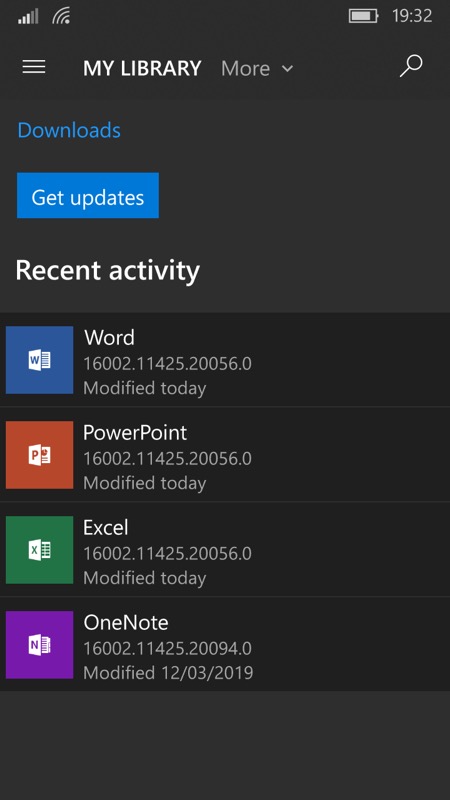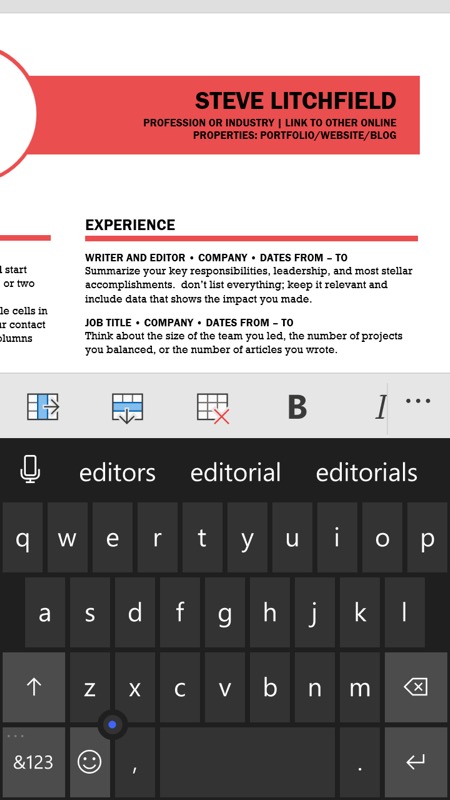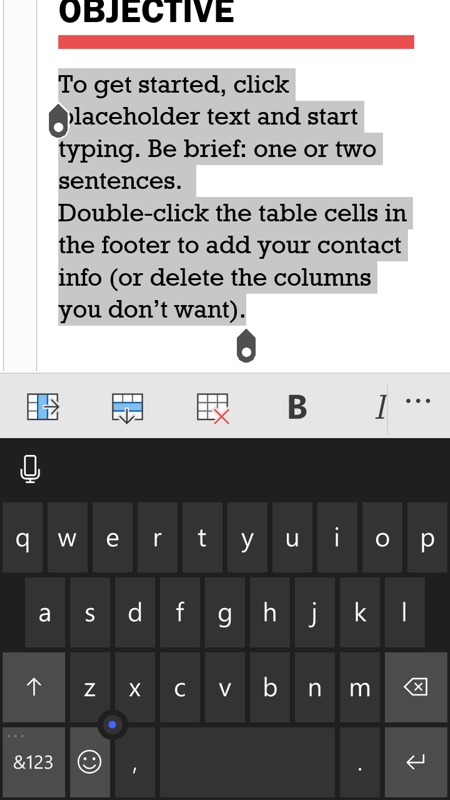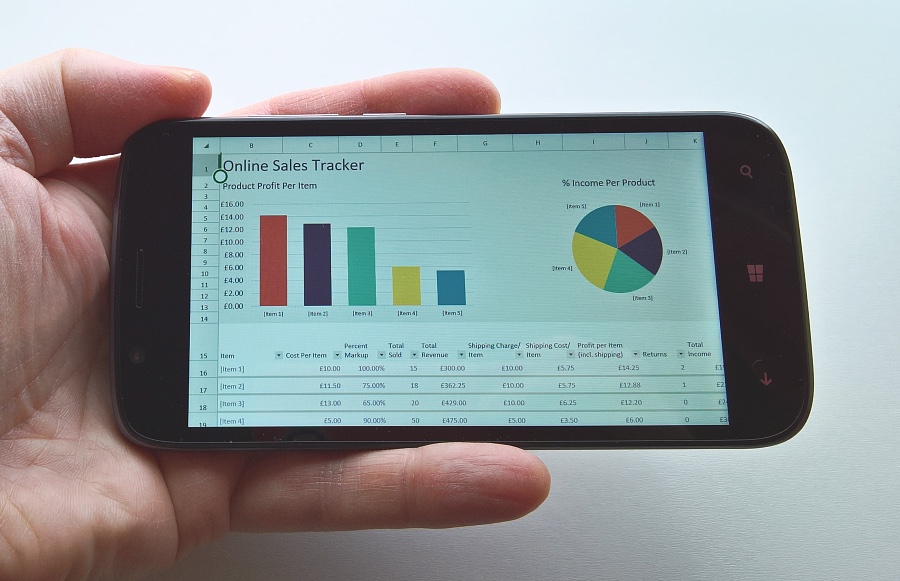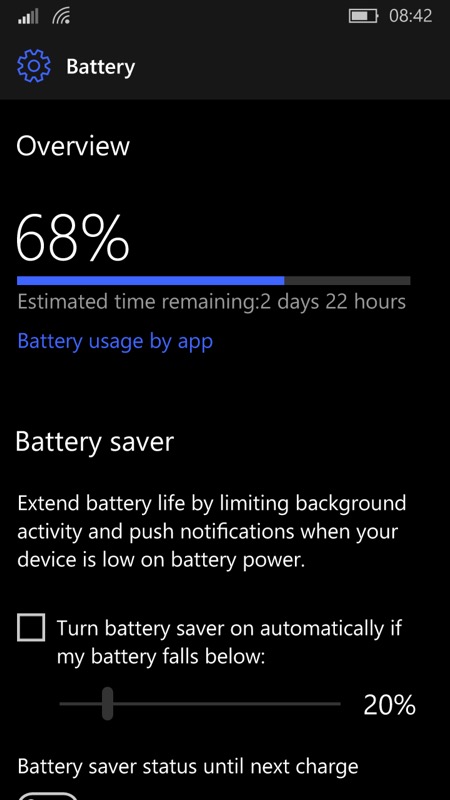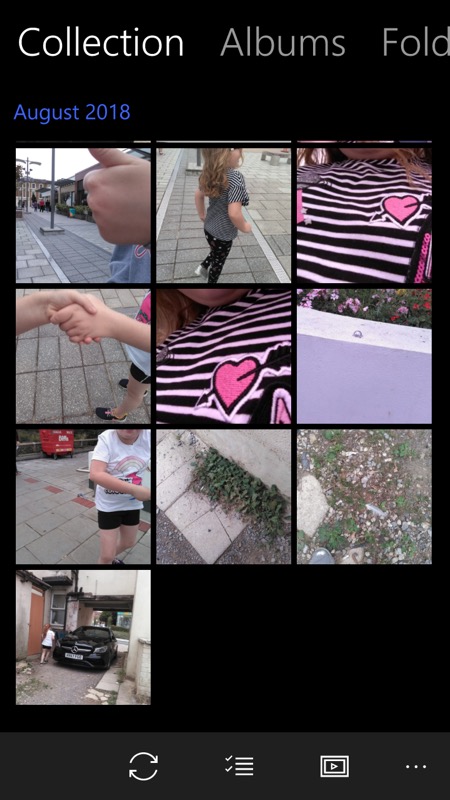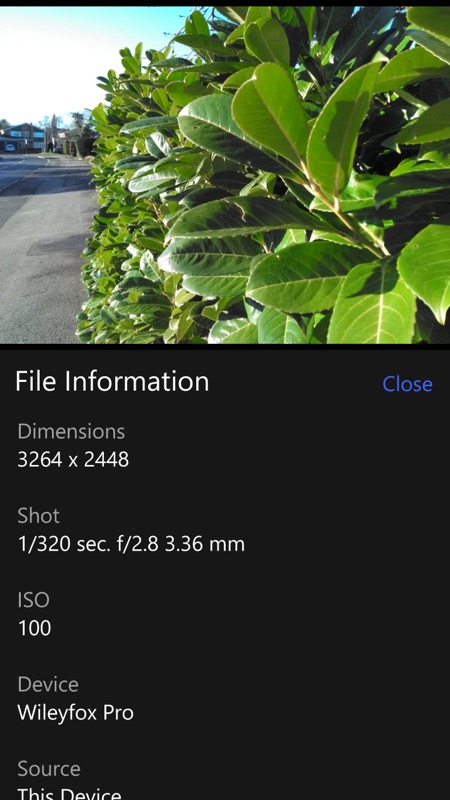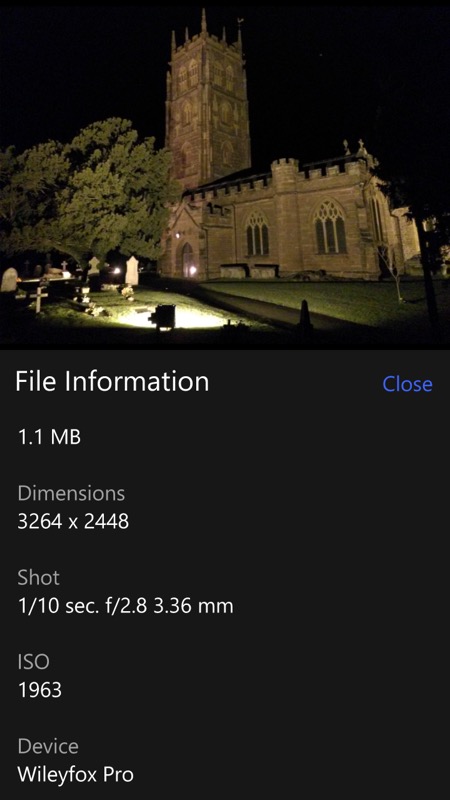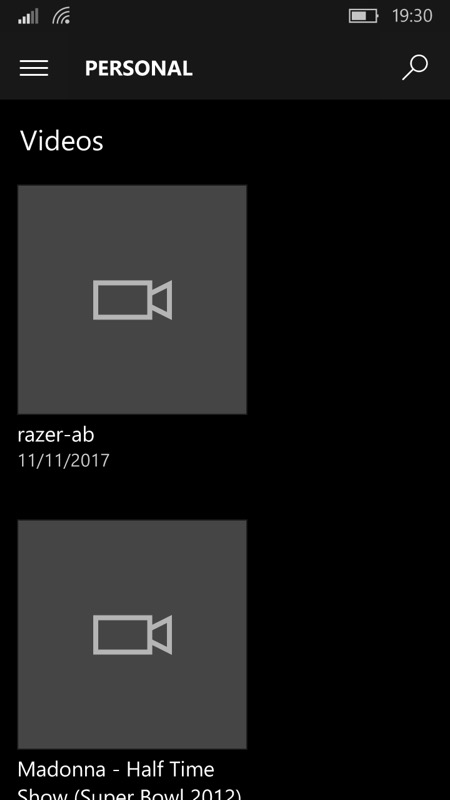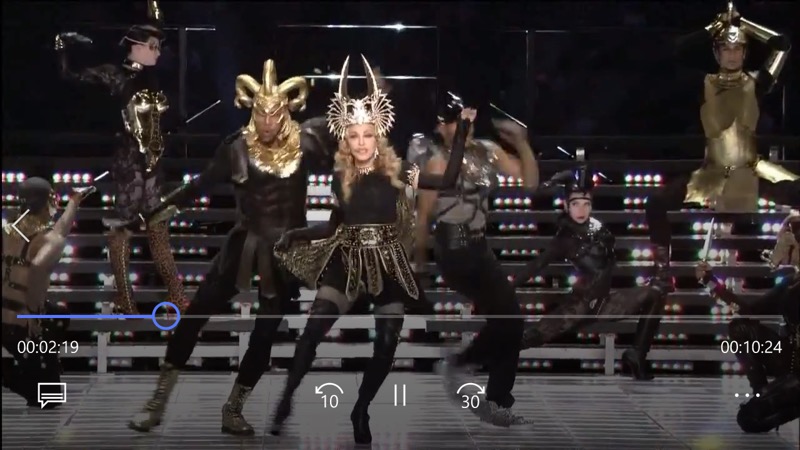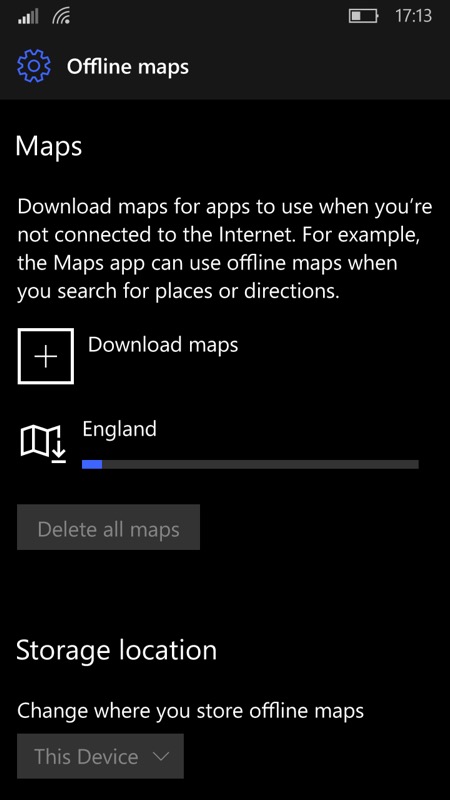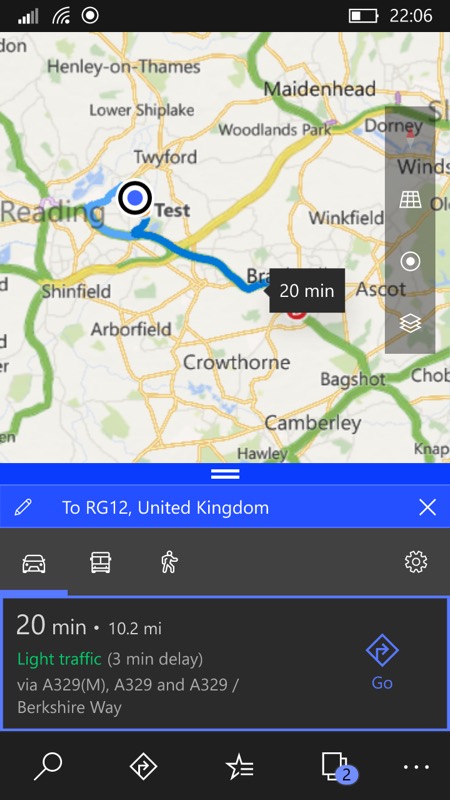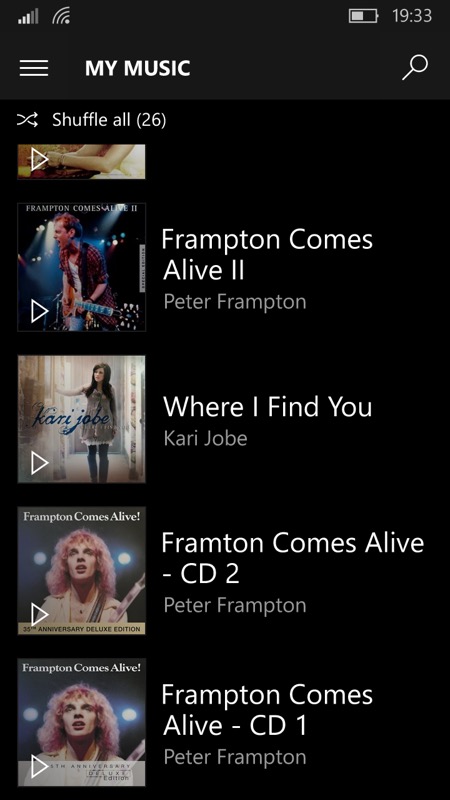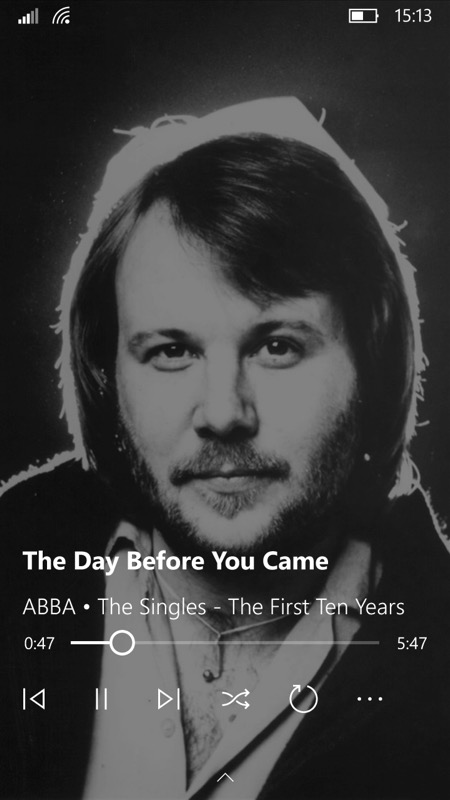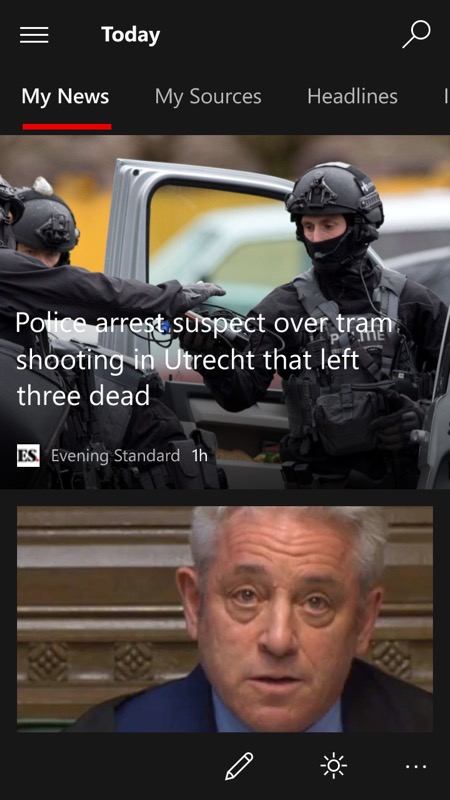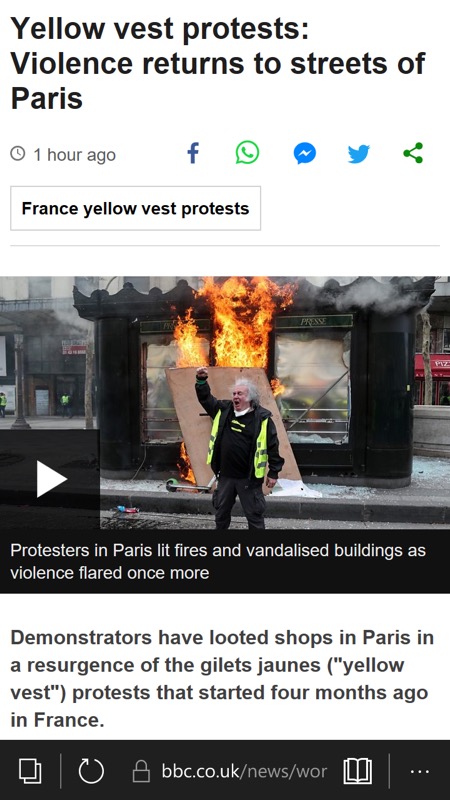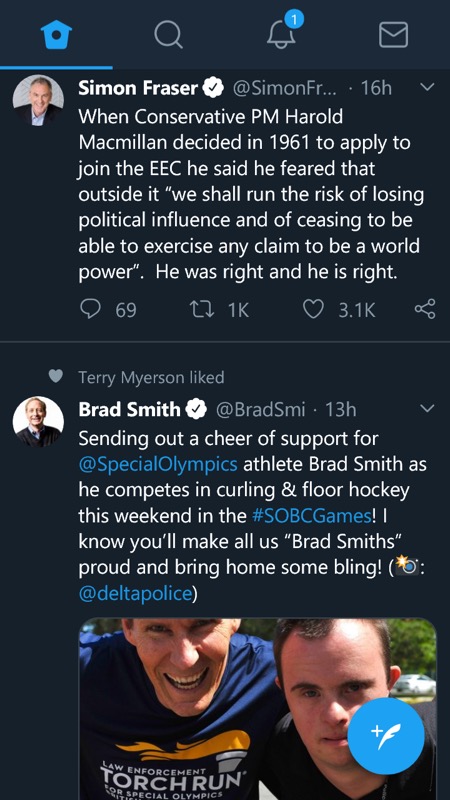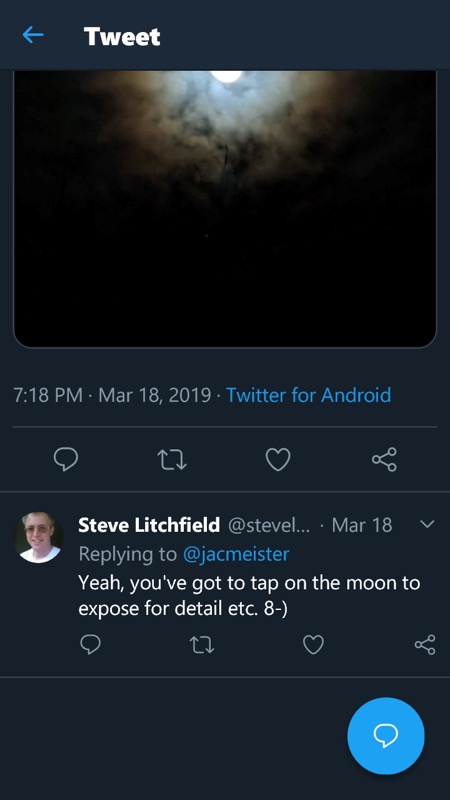 In short, the Wileyfox Pro is about what you'd expect in terms of a smartphone with relatively slight specifications. The unique selling points here are that a) it exists, new, in 2019, bang up to date in terms of OS security, at least; and b) it's s cheap. Wileyfox seems to have stabilised at the £60 price point but I can't imagine that this is more than its build cost, so at some point the stock will finally run out. For real this time.
I have no anecdotal evidence that the Wileyfox Pro is being used as a 'company phone' in specific organisations in 2019, but it would be nice to think that this is the case. Somewhere.
Even if you've never spotted one in anger, I'd recommend any Windows completists grabbing this 'at cost' and then you'd own part of the final chapter of Windows on phones. Trust me, the Wileyfox Pro is a little charmer and good value - and a super phone to keep signed in with all your 'stuff' for when you need a backup (or 'pub') device.