Supporting 512MB devices should be on every Windows Phone developer's checklist because, thanks to strong sales of devices like the Lumia 520 and 620, devices with 512MB of RAM now make up more than half of the active install base of Windows Phone 8 devices.
As we noted in a recent feature the percentage of apps and games that do not support 512MB RAM devices is very small (0.24%). In the same feature we noted that Zinio was one of the very few high profile apps to fall into this category (games are a different matter), so the arrival of version 1.20 update for Zinio is a noteworthy event.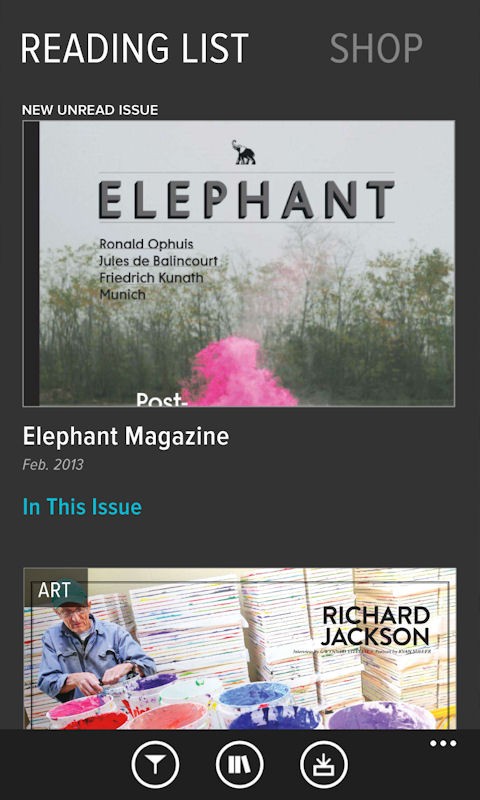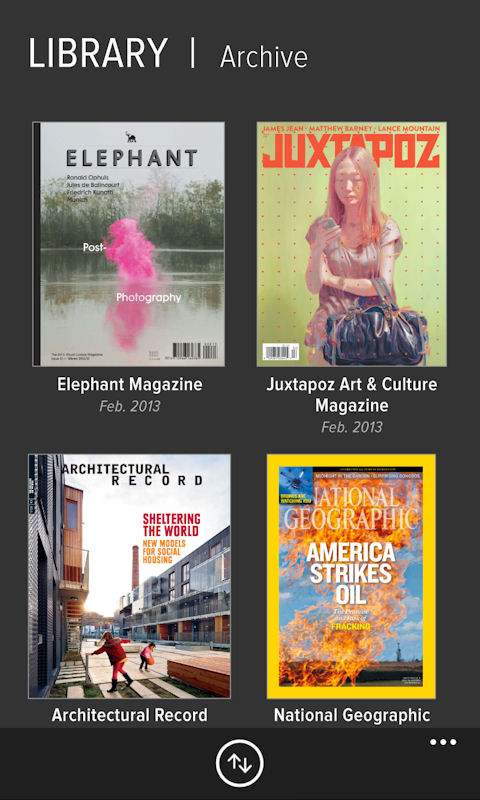 Windows Phone Store description:
From the best in news, politics, technology, art, style, travel and more, connect with the stories that shape history and the magazines that matter to you.

Build your Reading List with the magazines you like from news, science, technology, entertainment, fashion and more, including The Economist, New Scientist, Esquire, Rolling Stone, Maxim, Juxtapoz, ESPN the Magazine, GQ, Vogue, Elle and countless others. Just getting started? Tell us what you like to read, and read free articles from our best magazines daily. You can download and read magazines and articles offline, and manage your archive of back issues.
Zinio is a free download from the Windows Phone Store.
The app is available in the US, Canada, UK, Denmark, Australia, India, New Zealand, Singapore, South Africa, Argentina, Spain, Mexico, Finland, Switzerland, Italy, Norway, Netherlands, Brazil, Portugal, and Russia.