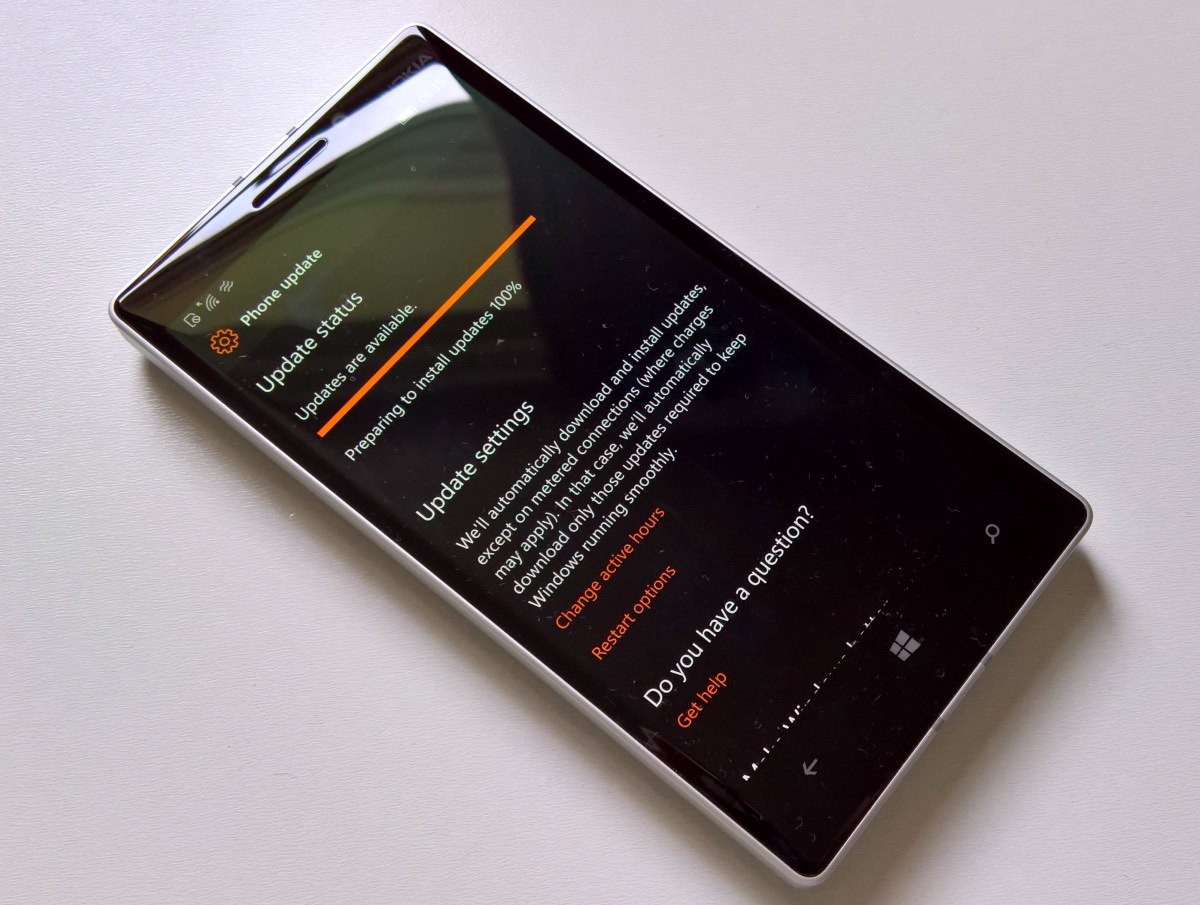 In terms of a changelog for 15063.447, this does include all the improvements and fixes applied in the general Patch Tuesday release a fortnight ago, plus:
Addressed issue that causes high memory usage for the Camera app on mobile platforms, which reduces battery life. Any app that uses a media capture element (MCE) or media element (ME) and plays 1080p will consume a lot of power, which will significantly reduce battery life.
Addressed issue to improve Bluetooth connectivity to wearable devices.
Addressed issue where a Windows Phone experiences data loss (email, contact, SMS, etc.) caused by Unistore database corruption.
Addressed issue with an NFC driver that becomes non-functional because of improperly tracked timer handles.
Today's update is available to any phone already on the Creators Update and on the Release Preview ring (see the Reading list below for more!) For the Windows Insider Programme, see inside 'Settings/Update & security'.
See also: