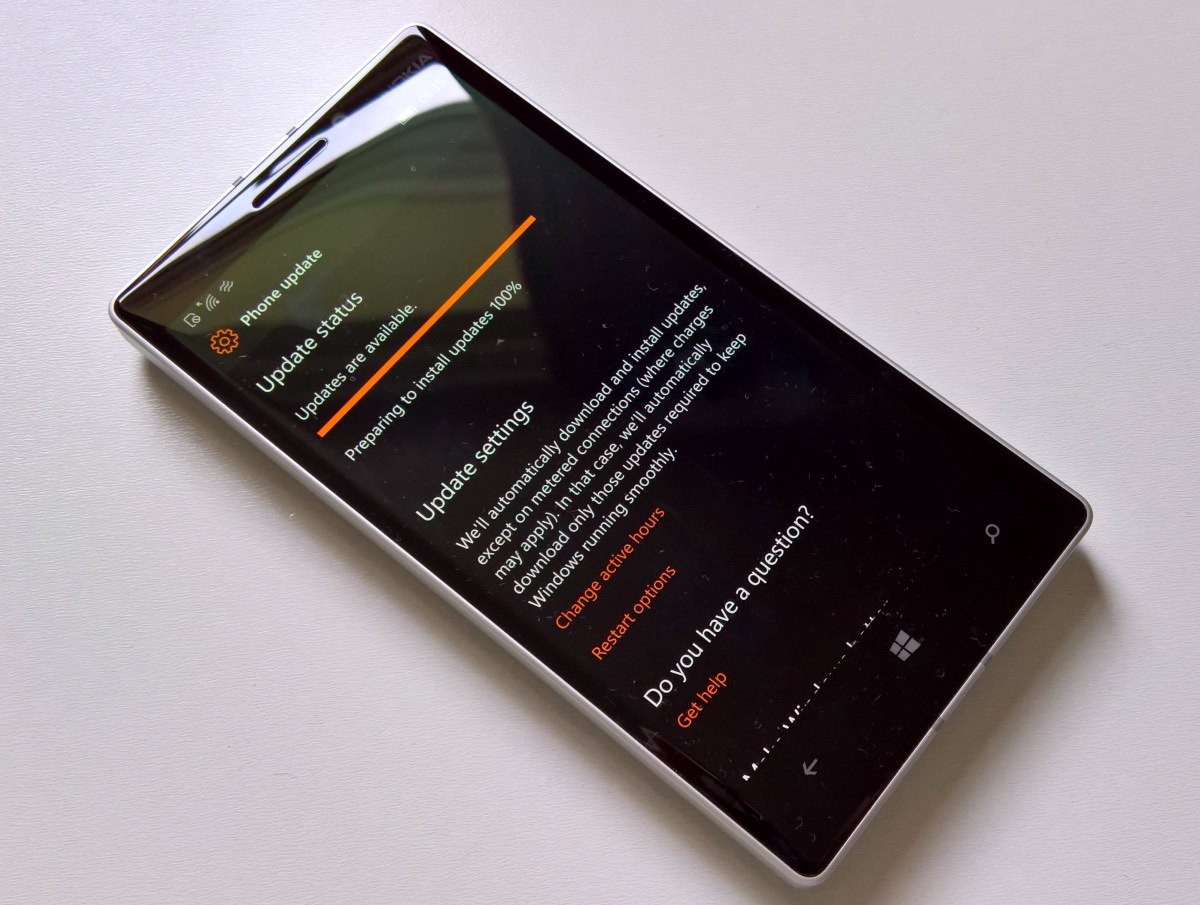 In terms of a changelog for 15063.502, this does include all the improvements and fixes applied in the general Patch Tuesday release a fortnight (or so) ago, plus:
Addressed issue with notifications (SMS, Calendar) for an activity tracker.
Addressed issue with video playback artifacts during transitions from portrait to landscape on mobile devices.
Plus the usual security and optimisation tweaks under the hood to OneCore and the UWA modules.
Today's update is available to any phone already on the Creators Update and on the Release Preview ring (see the Reading list below for more!) For the Windows Insider Programme, see inside 'Settings/Update & security'.
See also: