It's all a little odd, for a number of reasons:
The number of sites represented is small, just a dozen
The text quoted above, implying that there's no involvement from the site owners
There's no mention of PWAs, so despite what other sites may say and after much testing, I'm not convinced these are anything but repackaged HTML5 web sites.
What's probably happening is that Microsoft is experimenting. With the rise of PWAs (Progressive Web Applications), the push is clearly on to get Internet services onto devices in a platform-independent, quick and elegant fashion, with their own application 'icon' and no browser furniture (URL bars etc.) to distract. And this will help Windows 10 Mobile in particular, for which typical boutique Internet services often don't have a first party application in the first place, so an upgrade to the web experience (in Edge) is to be welcomed.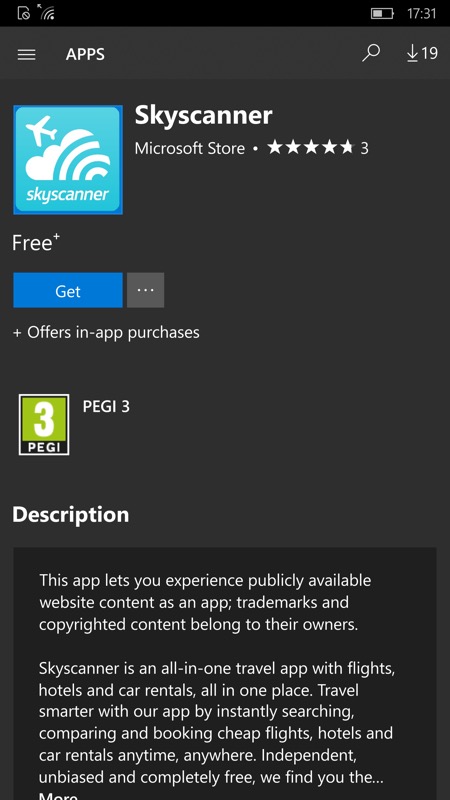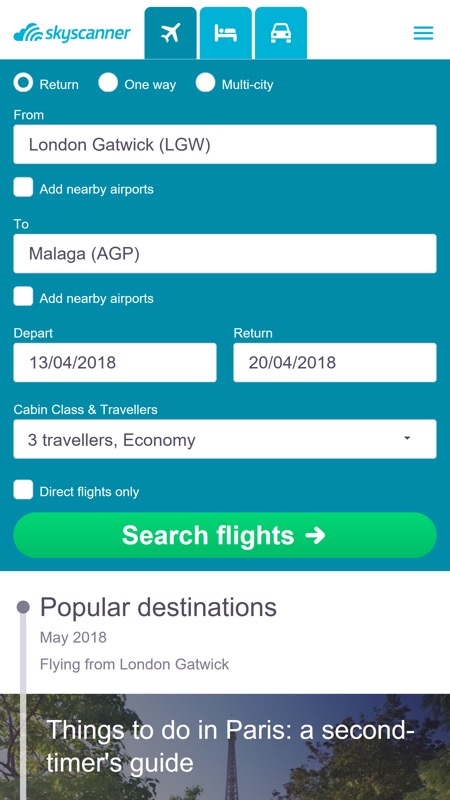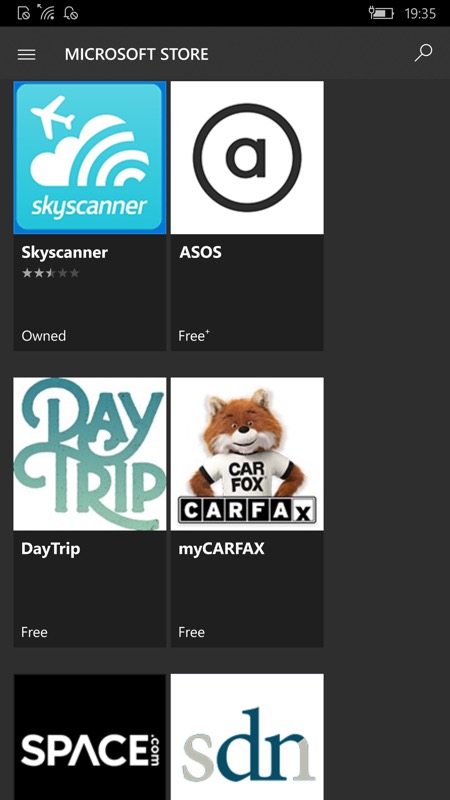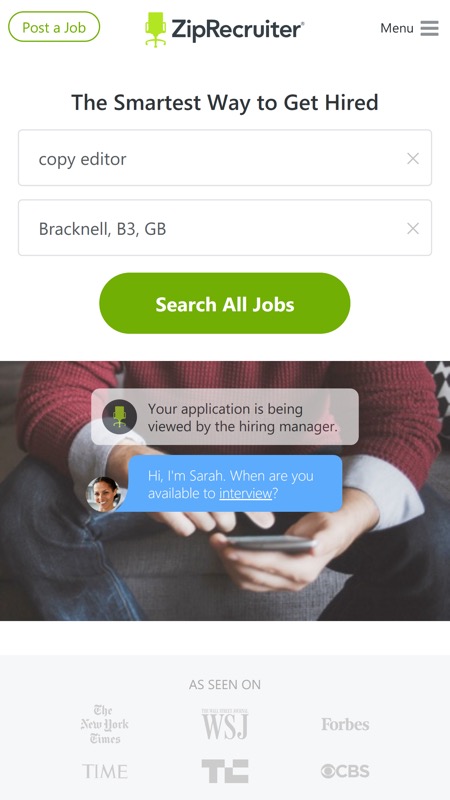 It's early days, though. Packaged web sites will gradually evolve into full PWAs. And, as I've written before, we don't yet know exactly where Edge itself will max out in terms of PWA compatibility. It happily 'runs' PWAs, as I've demonstrated, but the fuller aspects, like potential notifications, offline use, and background data syncing, are possibly always going to be limited or off the table altogether. Edge is being updated each month as part of 'Patch Tuesday' releases to Windows 10 Mobile, plus the very PWAs for each Internet site and service are still being written and changing daily.
It's a scene worth watching though. Expect more Microsoft experiments of this kind, expect more first party re-releases of such web-repackaging, and expect more of the content to be full PWAs (with cached UI elements and slicker interactivity) and less of it to be simple HTML pages.