Here's what's new, for v1.5.4, since the last time we featured Winsta UWP, back at the start of April:
Added option to hide advertising posts
Added support for Last activity in directs
Added support for saved posts view
Added Mute for posts and stories
Fixes for hashtags and long words in captions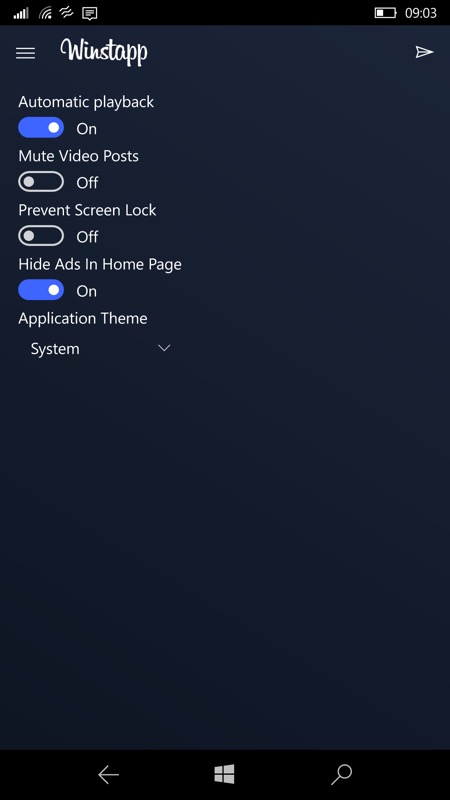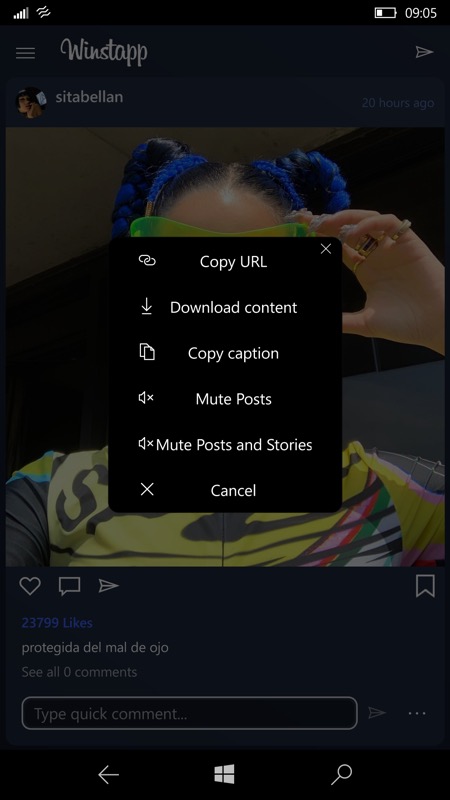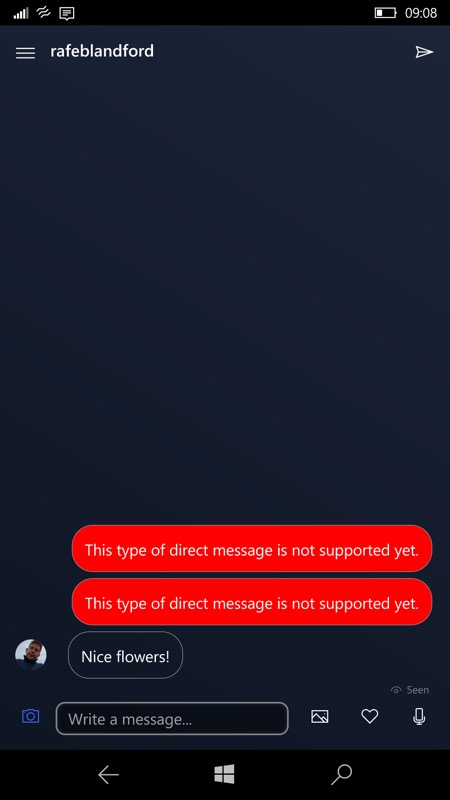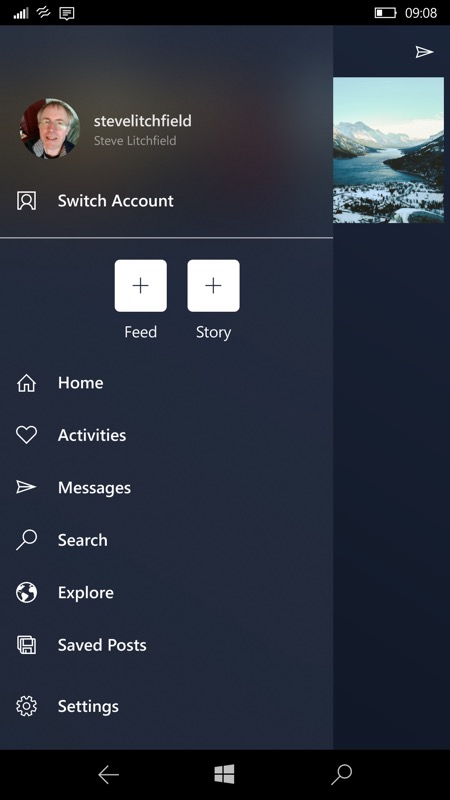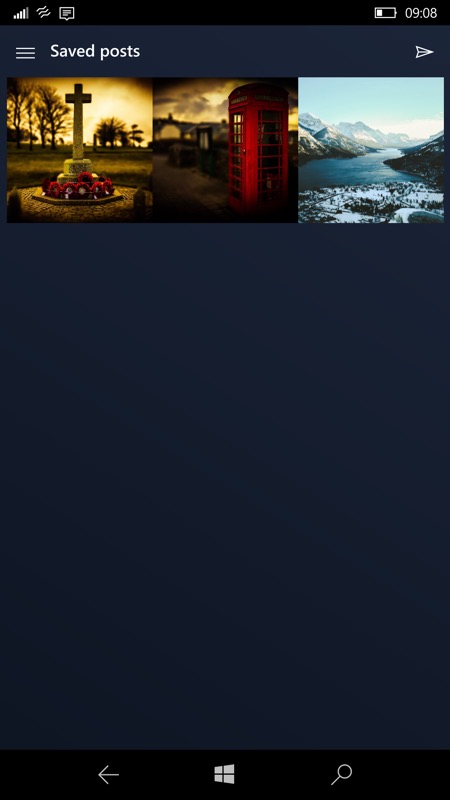 Winsta UWP has a very active developer and there's an Insider user community here on Telegram. (Access the latter through Unigram UWP!)
As I stated before, Winsta UWP is highly recommended. There's a lot to like about Winsta's speed and UI, it's a breath of fresh air - you can directly encourage the developer by buying Winsta, since it's a couple of quid in the Microsoft Store. Go on, if you want to see this updated further, buy the developer a cup of coffee in this way...