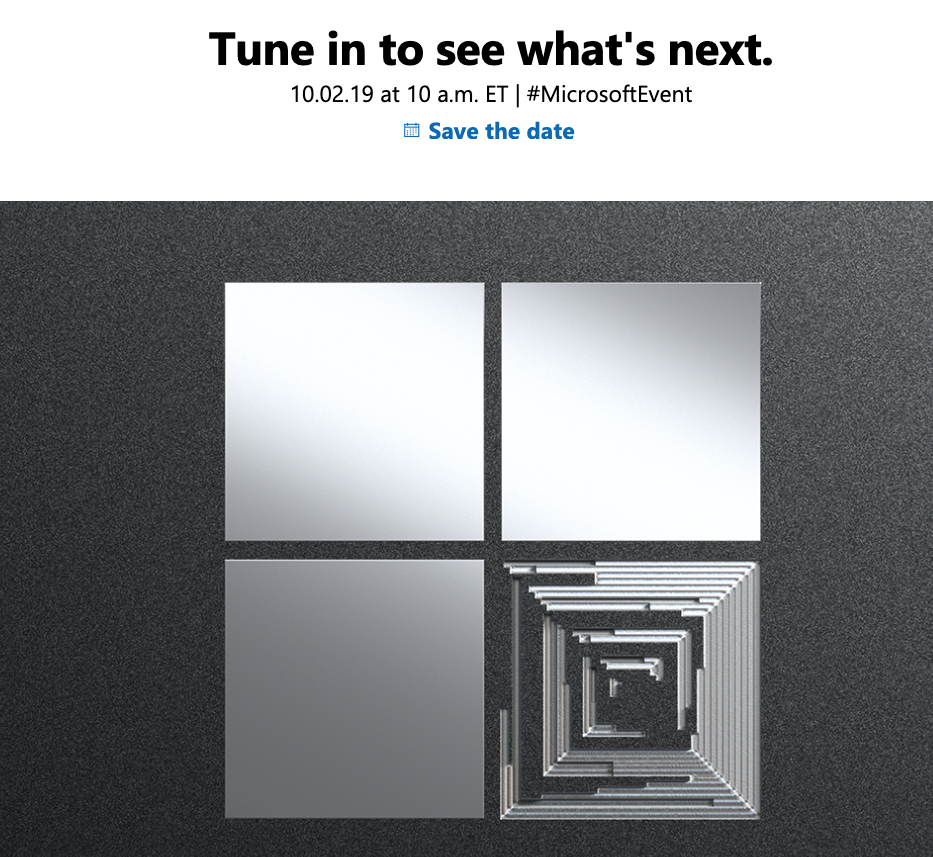 The event page (and live stream) is here.
Expect the Surface Book 3, Surface Pro 7, and maybe a Surface Laptop 3, along with a first look or tease at 'Project Centaurus', the dual screen foldable phone tablet that Microsoft has been working on for years. Remember that it was aimed at the smartphone market first and then got cancelled in favour of just a larger variant. So not quite a Surface Phone, but along the same lines, it's expected to launch for real in Spring 2020.
So yes, four years since this event launched the Lumia 950, do see my retrospective. In late 2019 the focus seems all about the 'Your Phone' companion experience, hooked up to a companion Android phone, along with DeX (Continuum) extensions, more of which to be featured here when the NexDock 2 finally arrives!