I should preface all of this by saying that, for non-corporate use, I do think that most of the various to-do/tasks/reminder systems across the various platforms are over the top. The sheer number of options in Microsoft's own To-Do product for Windows 10 Mobile and other platforms is mind-boggling. Should you flag/star a new task? Give it a reminder time, add a due date, add it to 'My Day', add some steps, add it to a list? Then, when it comes time to look at what has to be done, do you look in My Day? Under 'Important'? Under 'Tasks'? Or under one of your various lists? In theory, set up right, all these views and aspects come together, but for most of us a single linear list would do, and then perhaps an extra list for some aspect of our lives. Or maybe that's just me.
In any case, there's enough common ground between Samsung Reminder and Microsoft To-Do that they can be easily and successfully linked, subject to the caveat above about reminders/tasks perhaps needing tweaking on the 'other' platform so that they show up in the manner in which you expect.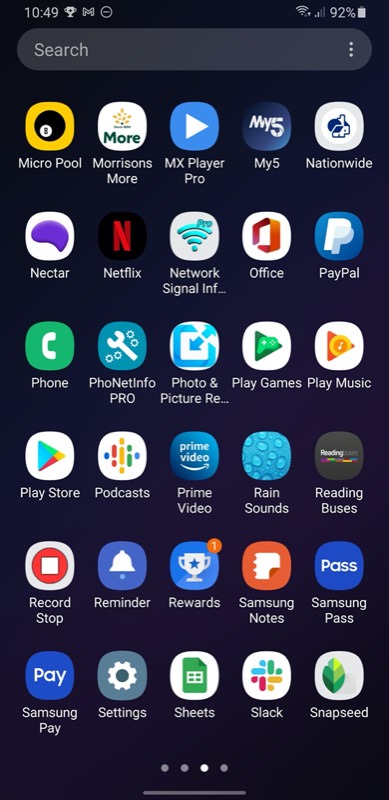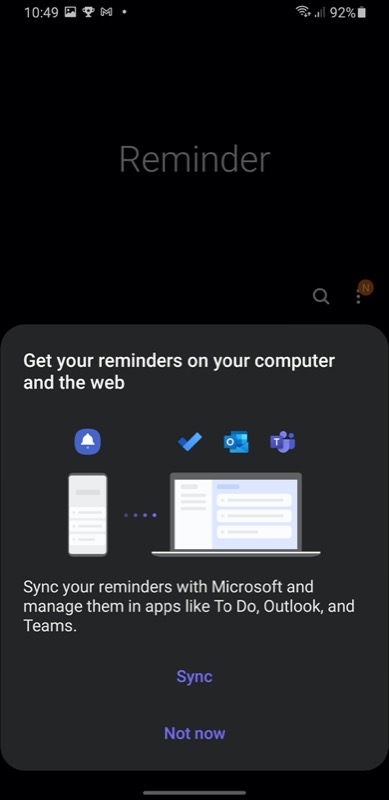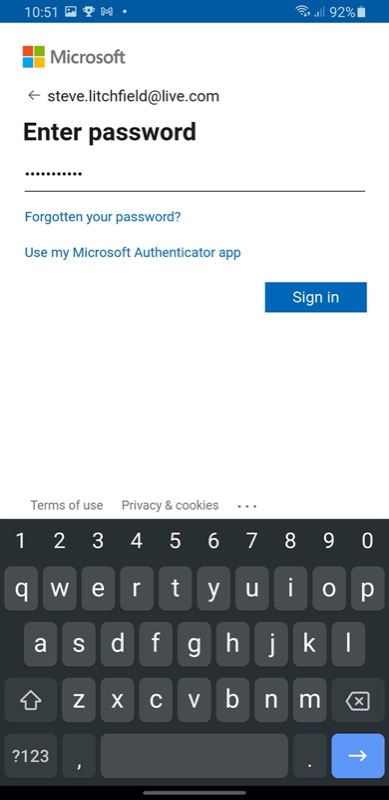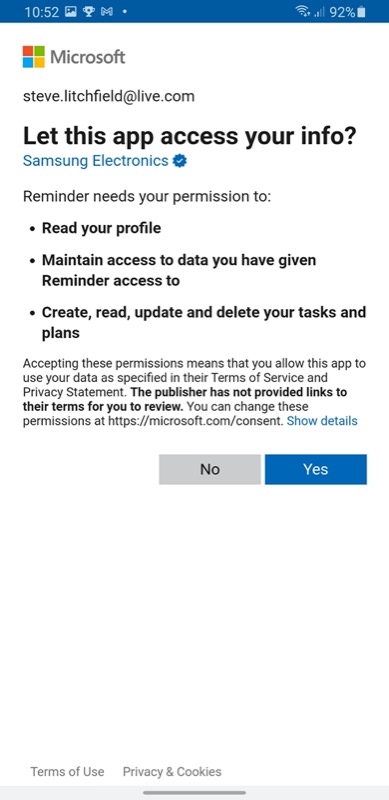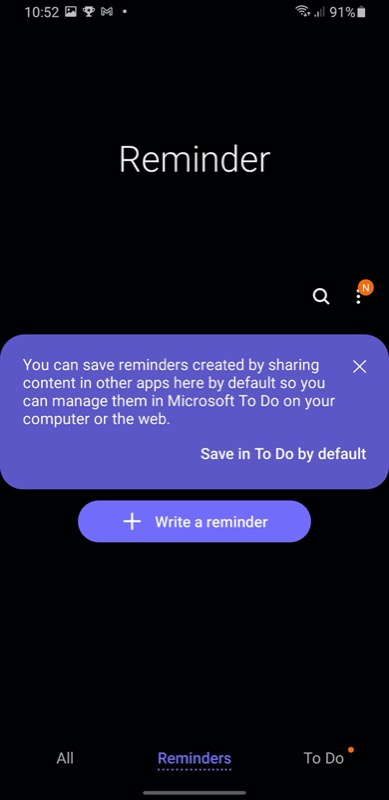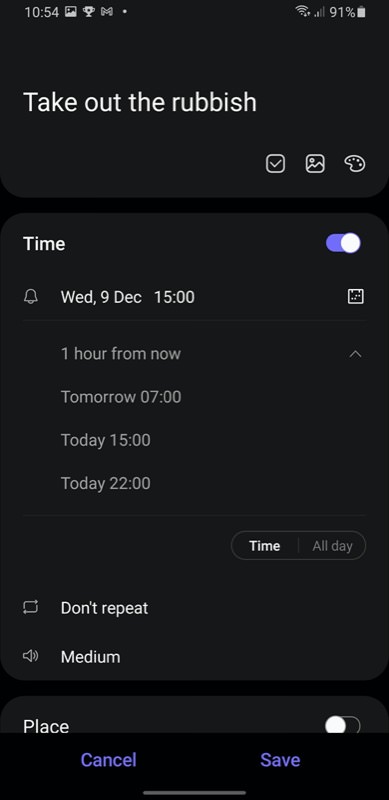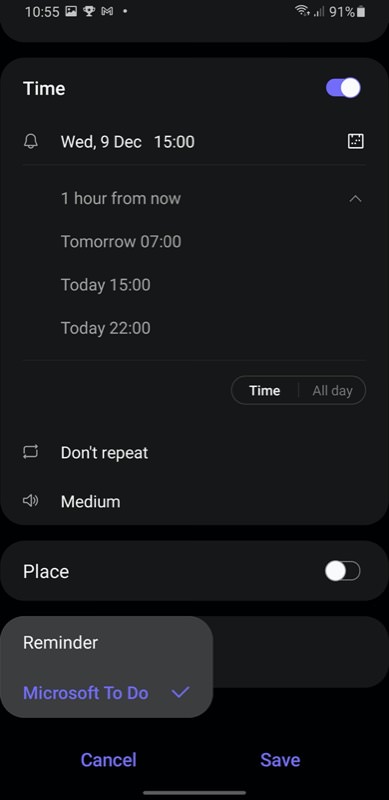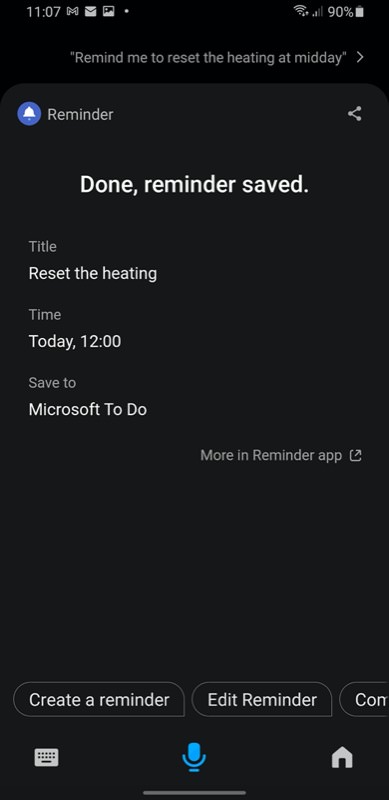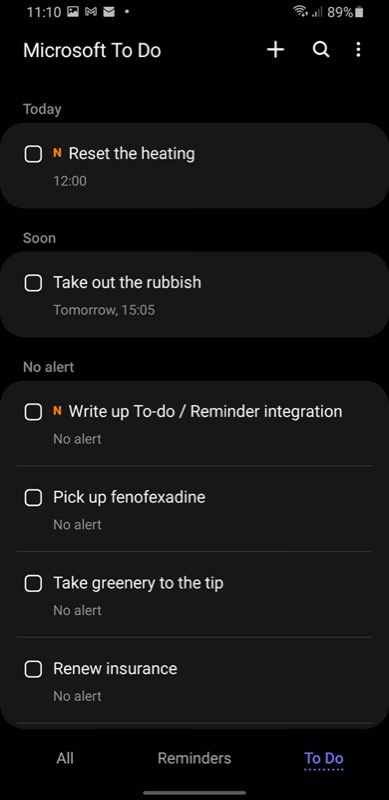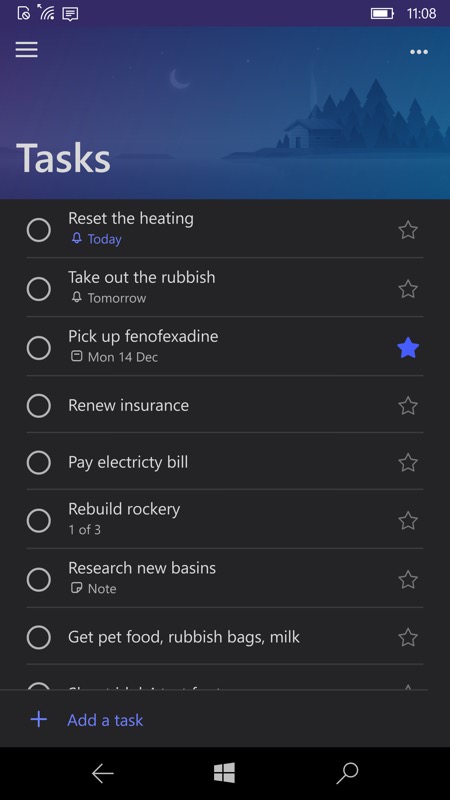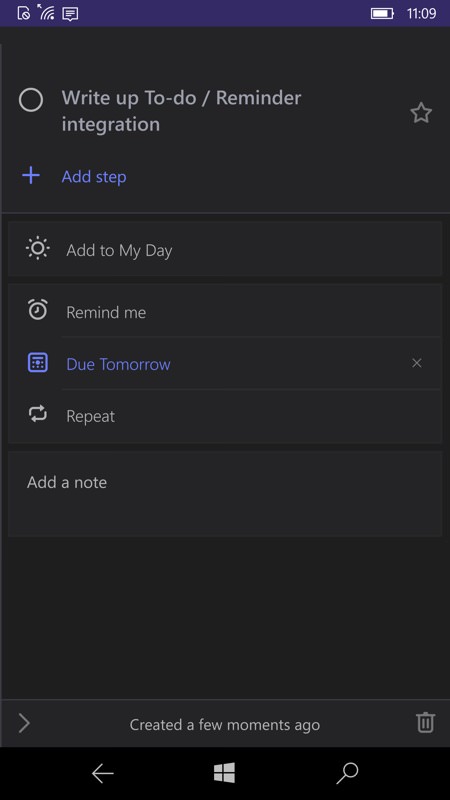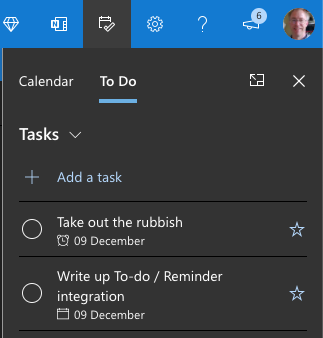 In short, semantics aside, Microsoft's To-Do system spans Windows 10 Mobile, Windows 10 Desktop, the Cloud (To-Do, and Outlook), iOS and Android (via dedicated applications) and now Samsung's internal Reminders system. As a task manager that's pretty ubiquitous.
PS. There's lots more Samsung is doing with Microsoft, of course. I'll be returning to their 'Your Phone' integration system soon, and this offers even more interest and interoperability.